L1 Premium Goods Release Their 2018/2019 Collection
L1 Premium Goods has officially launched their new website (www.l1premiumgoods.com) showcasing the 2018/2019 collection of outerwear and softgoods. Designed under the focus of "Freedom In Versatility" - An ongoing commitment to creating outerwear that serves a dual purpose, seamlessly blending fashion and function while striving to give our customers the premium quality they deserve.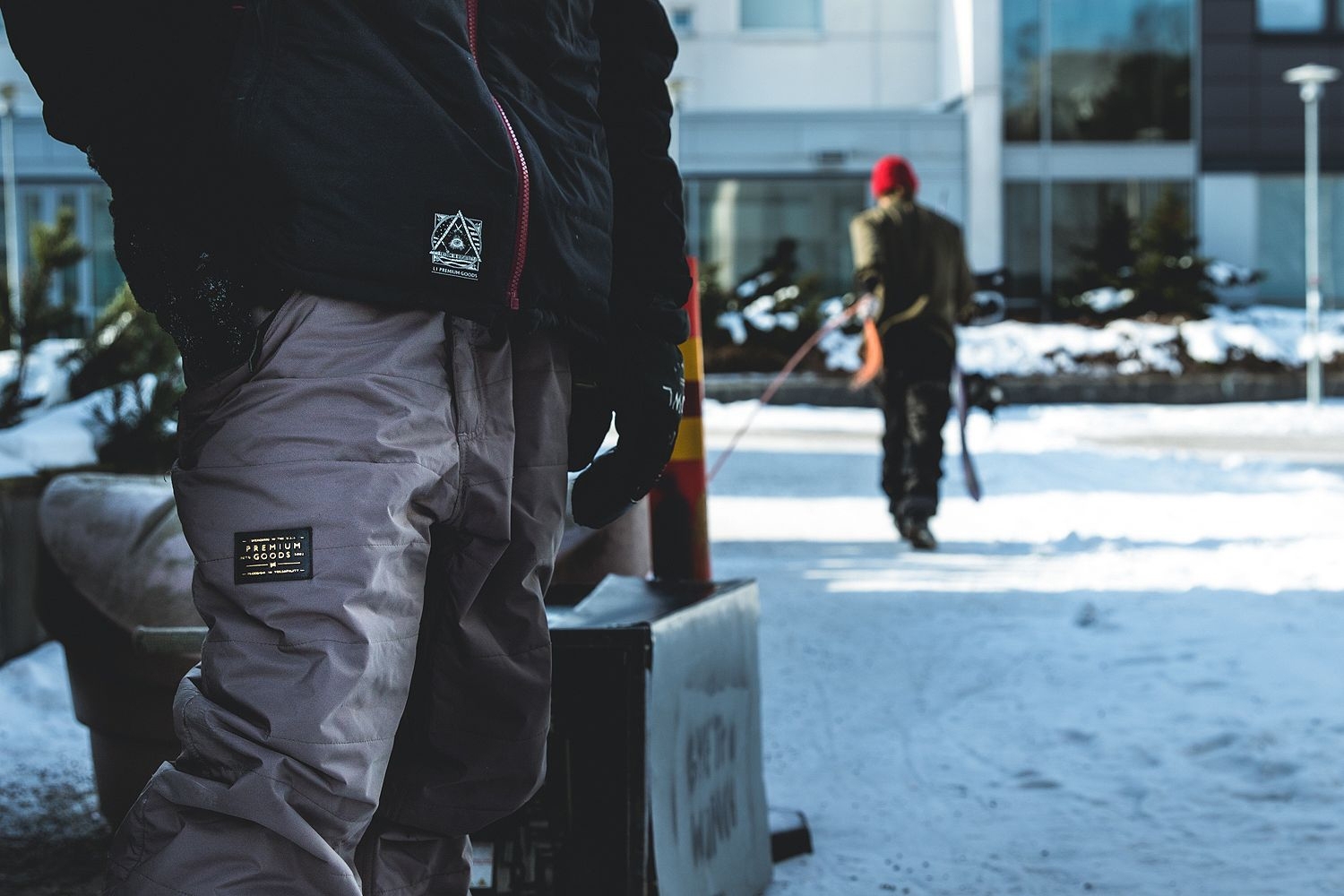 This year team rider Sam Taxwood is launching his signature outerwear series, respectively called the Taxwood Pant and Taxwood Jacket - both are 20k/20k items. This conscious upgrade in material and fabric choices to help protect from the elements has been a focus point throughout the whole collection, without sacrificing the fit and style L1 has become known for.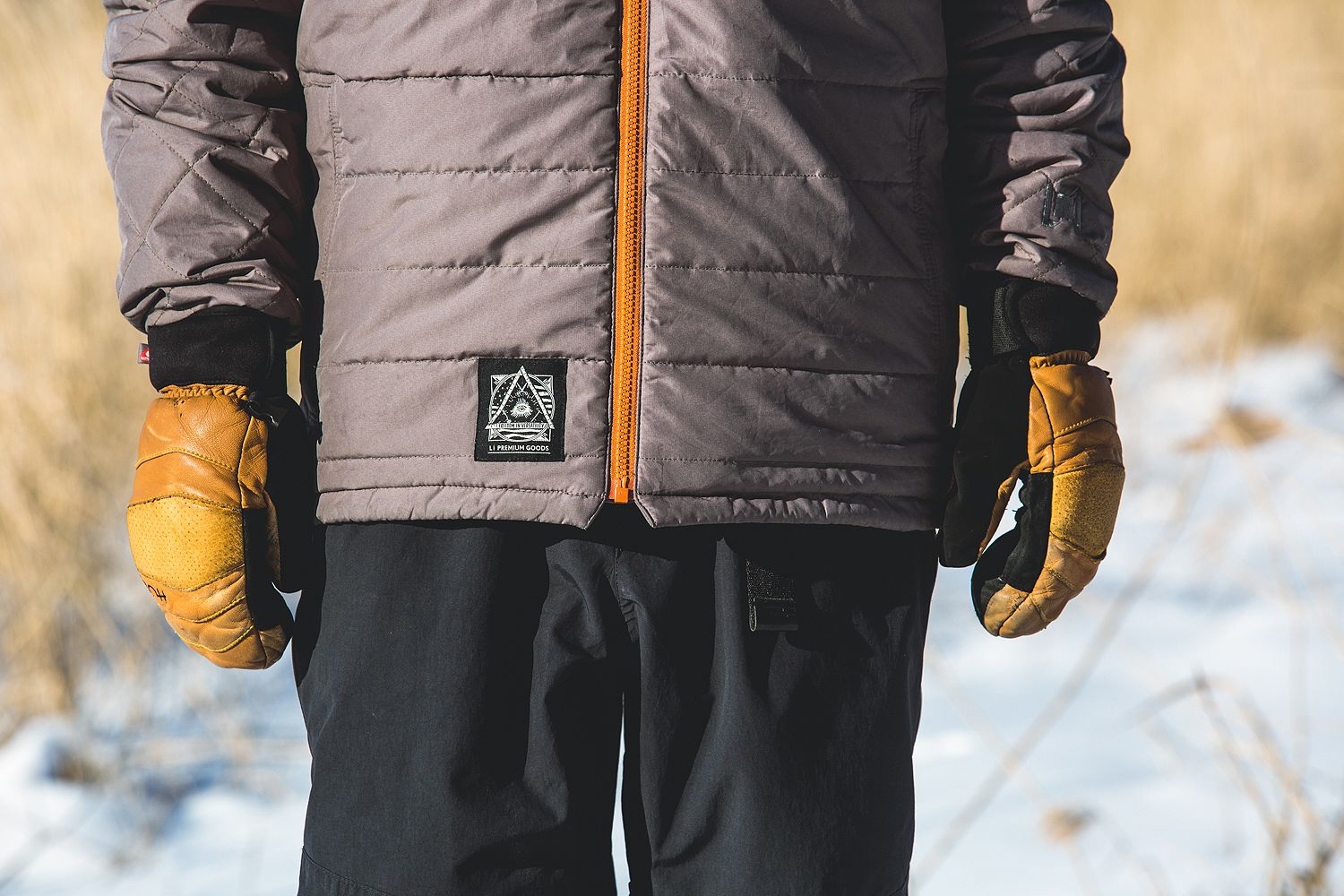 The women´s Helldiver is a rugged full one piece women specific suite, designed as a tribute to all those hard working women out there on and off their snowboard. This is the 5th collection designed by OG L1 Premium Goods team rider and now head designer, Jon Kooley, and together with recent team additions like Jeremy Jones and Joe Sexton we are confident in saying that L1 will forever be true to its origin and snowboard community.
For more information about the new collection check out www.l1premiumgoods.com