TRIP ROULETTE - Ep. 04 LOST CHALET
Victor and his frenchy friends are back with a new episode of "Trip Roulette", the snowboard series where you never know where you'll end, who's gonna be in it and what's going to happen...
This one is all about not worrying about unnecessary accessories like bindings or phones... As Victor puts it: No bindings, no service, no problem !
Don't worry about not understanding the weird language these guys are speaking by the way, youtube provides the subtitles.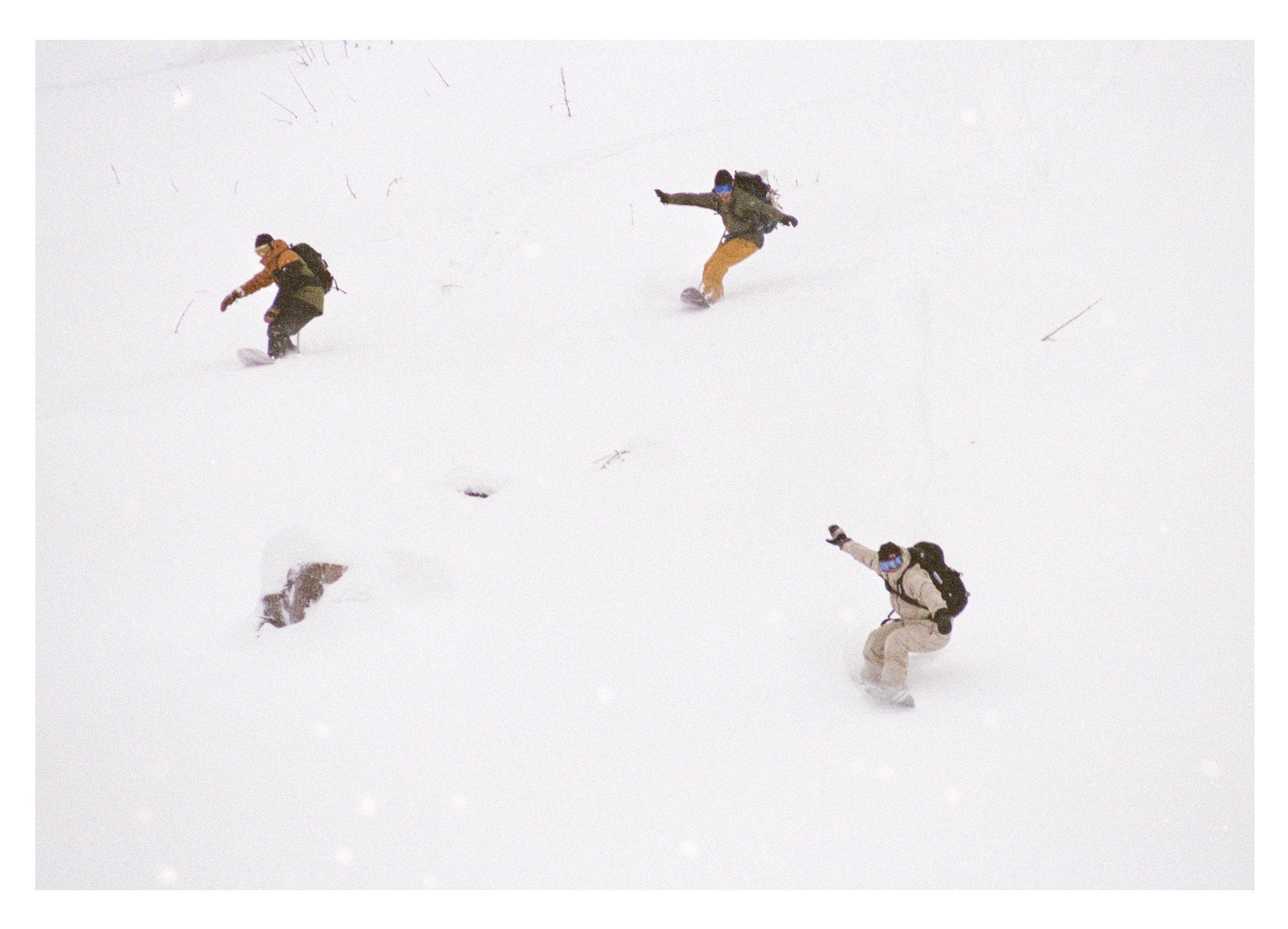 After the first episodes in Corsica, Greece, and Pakistan, this time Victor & friends went on an epic local powder surf adventure with Aurélien Giraud, pro-skateboarder super star, in a chalet lost in the middle of nowhere.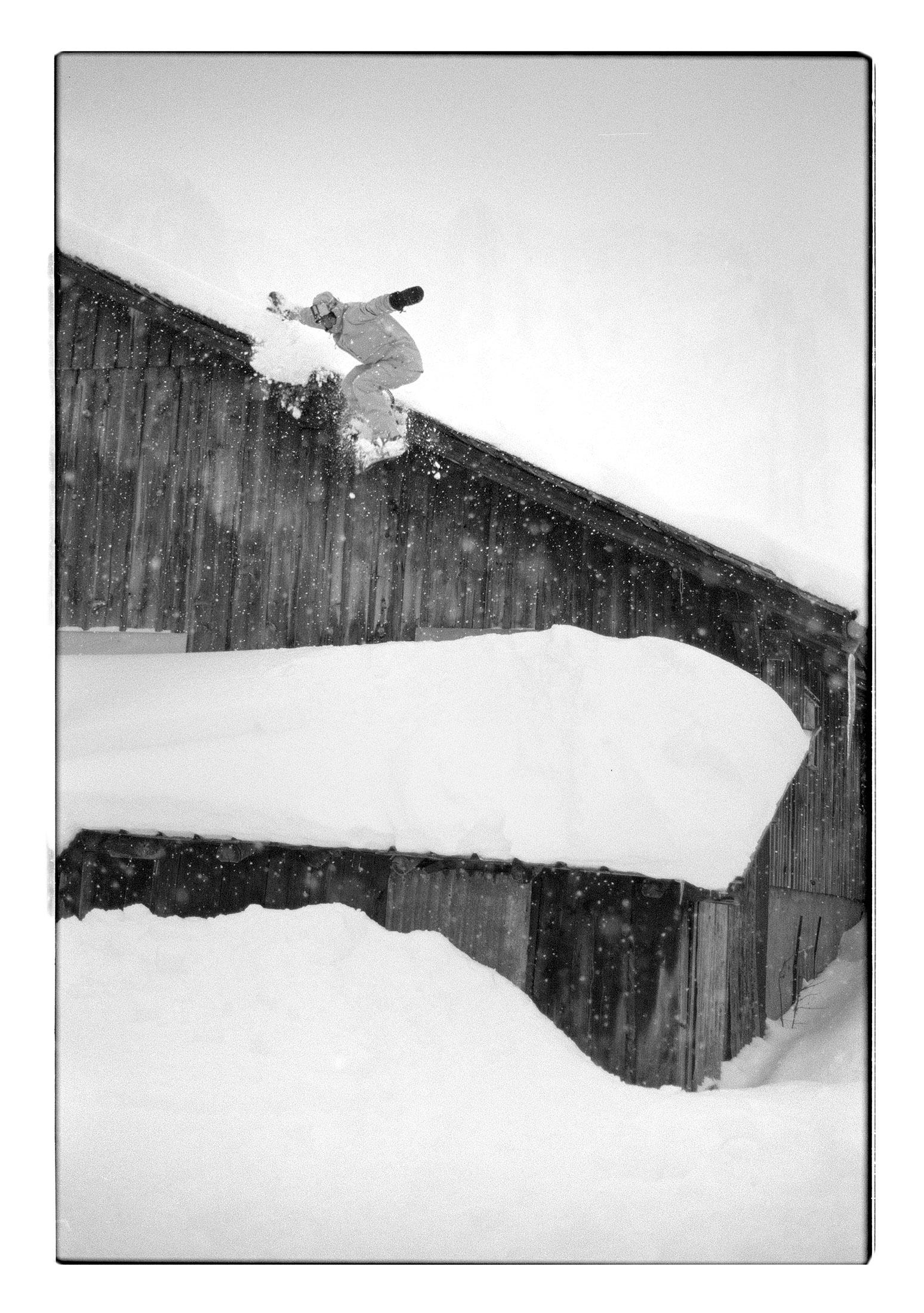 Best friends, in dreamy snow conditions, a massive powder surf quiver in hand and enough food to sustain a war, they'll get back to riding in its purest form : with - literally- no strings attached.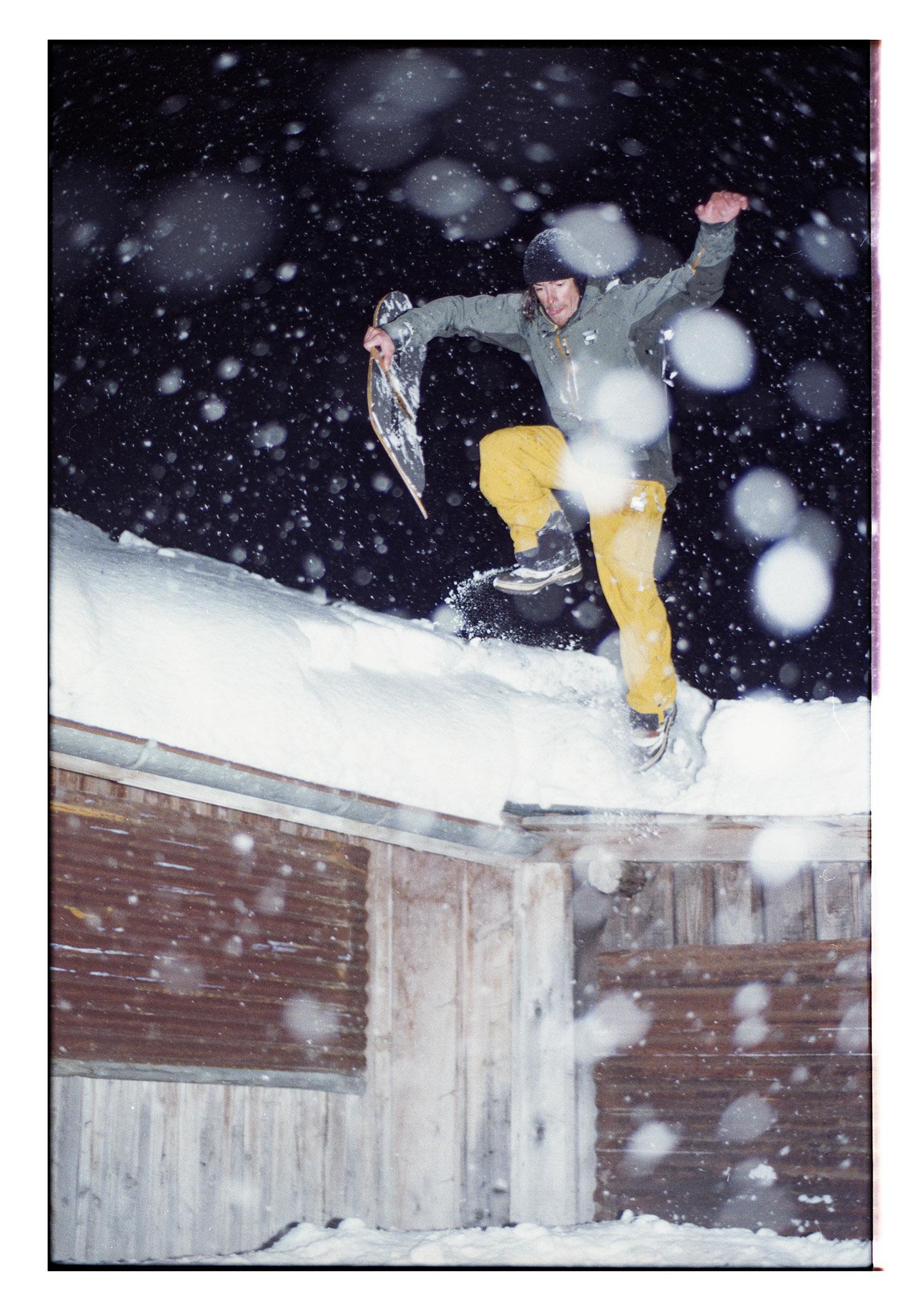 Few days of intense powder, crazy ideas, 'gourmet' cuisine and fun shared with friends, to get you excited for winter ahead !
Let the adventure begin !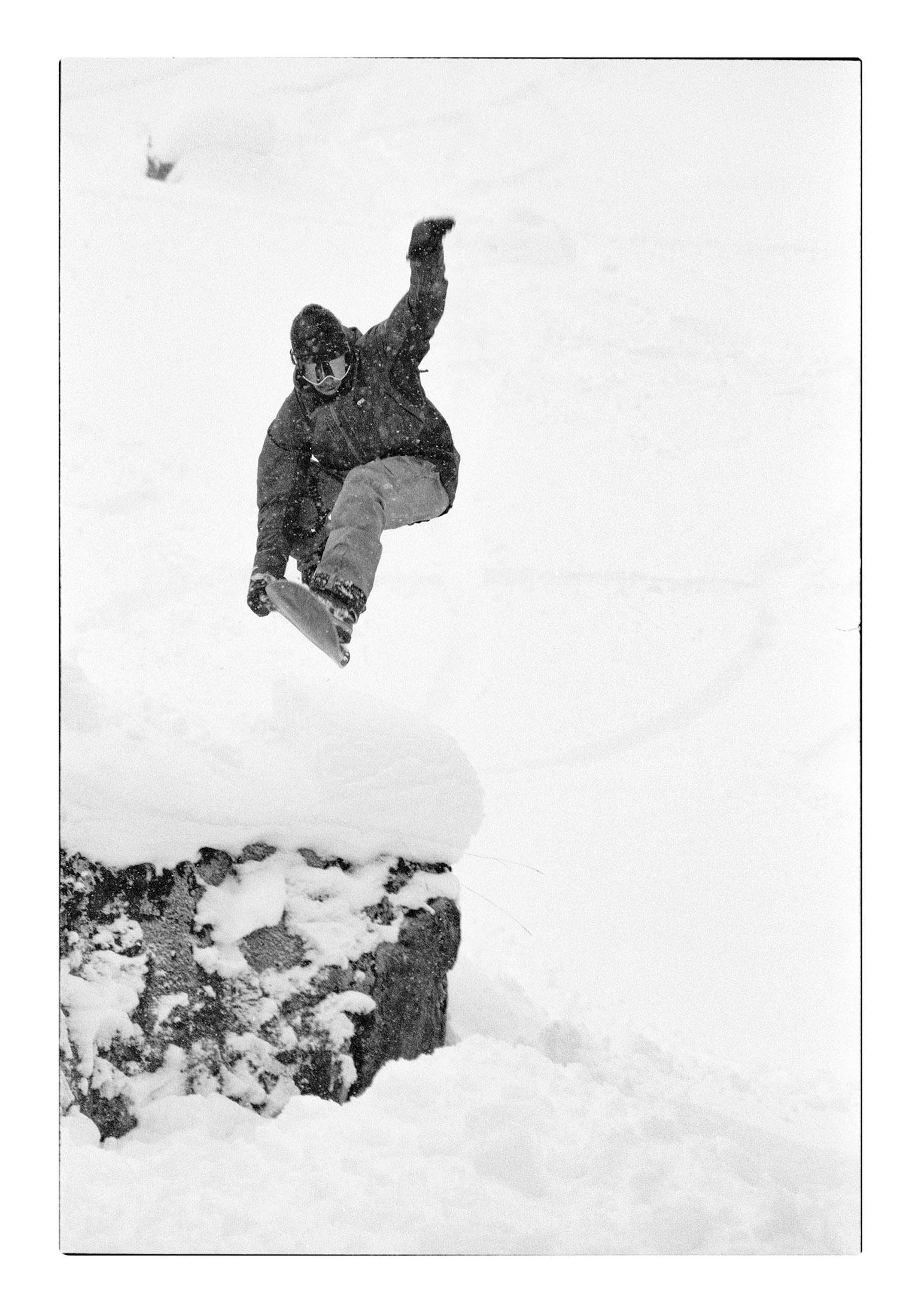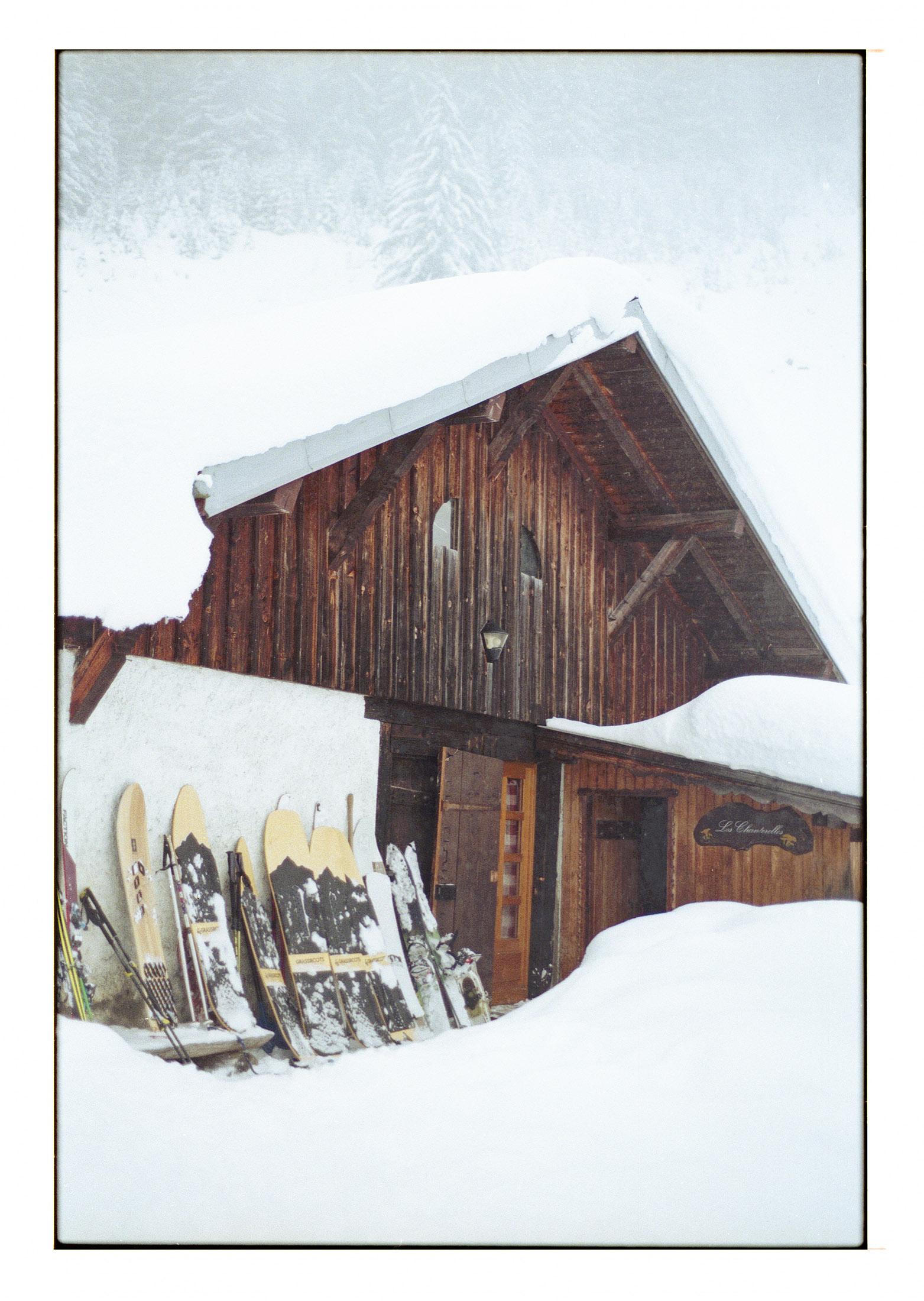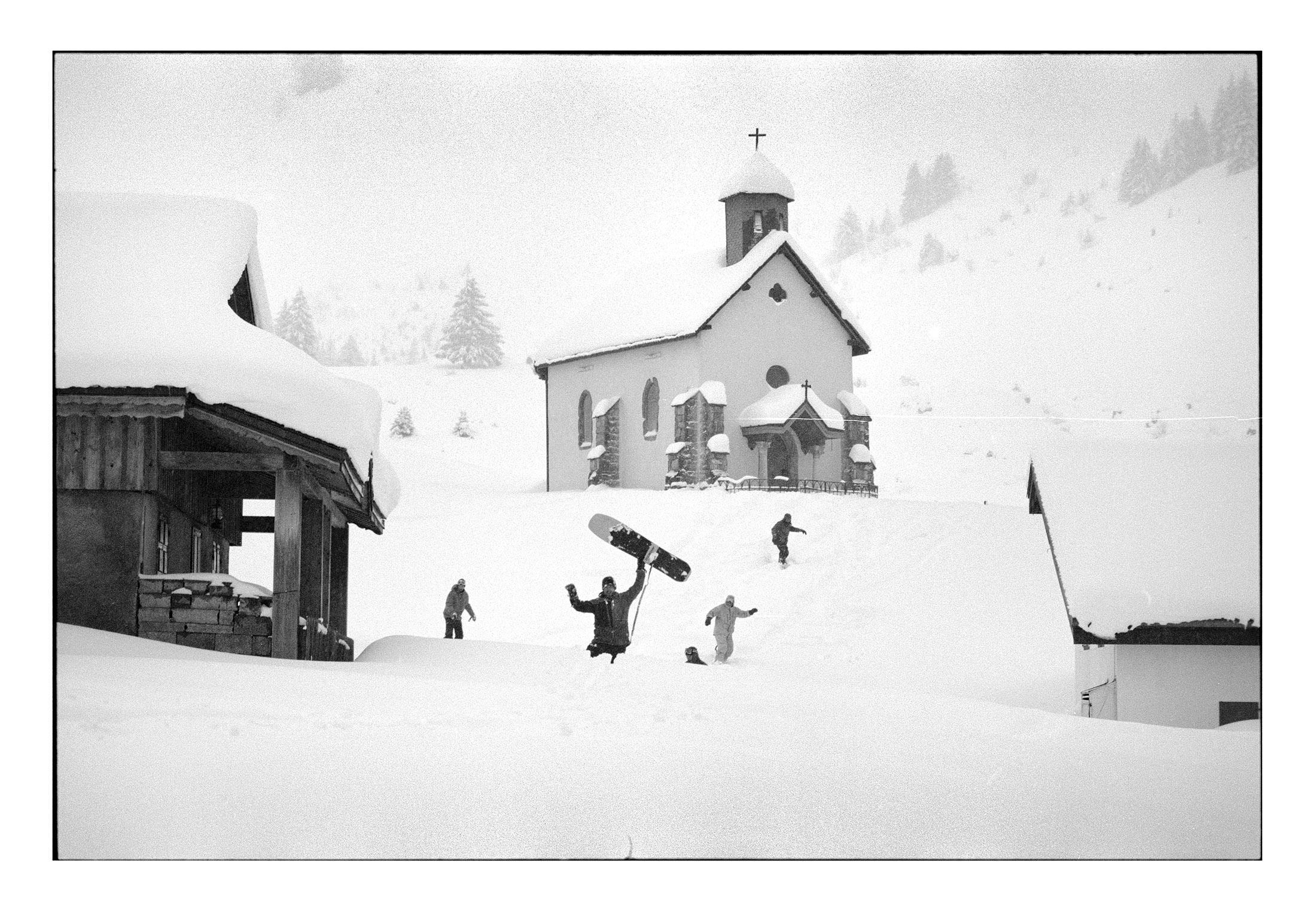 Guest:
Aurelien Giraud
Featuring;
Victor Daviet
Thomas Delfino
Enzo Nilo
Valerian Ducourtil
Filmed and Edited by:
Nathanel Sapey-triomphe
Hosted and Filmed by :
@jjrceron
Photography by:
Jerome Tanon
Supported by:
Salomon snowboards, 686, Dakine, The Roster, MammuT, PAG Neckwear, Powsurf