DVD videos // Volume 6 - PARALLEL

For the 6th volume of the DVD series, Victor collaborated with Tyler Chorlton, the master of modern carving, with whom he share a common vision to live life on the edge, crossing // lines.
After opening the DVD videos series with "White Canvas" a solo carving edit, Victor felt there was still so much potential to express the art of carving. It made him want to gather with Tyler to push further these parallel and beautiful fresh lines. They spent a couple days just carving and bringing their ideas together on Avoriaz's slopes until their elbows were (literally) bleeding.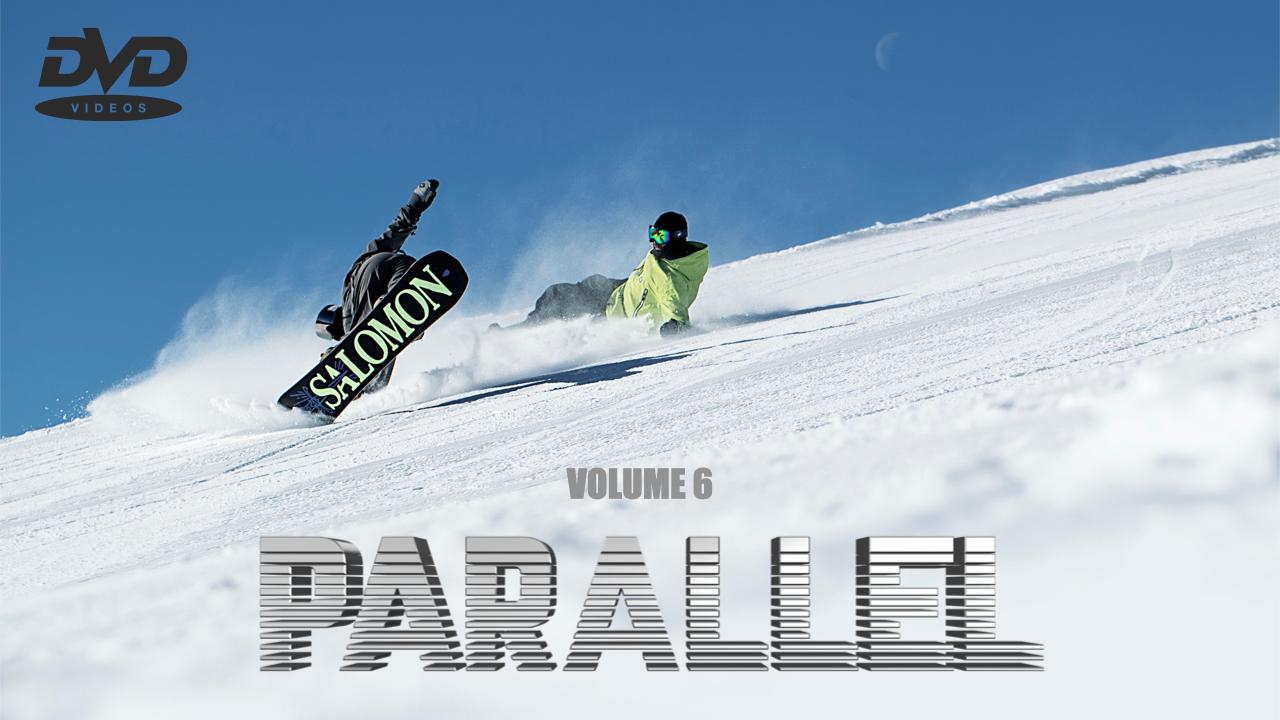 Victor's words : "A great time with a friend which inspires my riding.
We hope you will want to slay slopes after watching our edit."
Snowboarders : Tyler Chorlton & Victor Daviet
Filmer / Editor : JR Ceron
Drone : Franky Moissonier
Photos : Germain Favre-Felix
Music : Northern Introvert / Breakdown
Supported by :
Salomonsnowboards
686
Dakine
The roster
mammut
Pag Neckwear
Spy Optic
Avoriaz