Event
04–07, October 2018
Hintertux
Betterparks Hintertux Opening 4th-8th Oct
Summer is in full mode right now, but the next winter will come around for sure! As every year Betterparks Hintertux, which is opening Mid-September, is hosting the 14th edition of the Hotzone.tv Park Opening on the first October weekend! Top park conditions, the latest material to test from the snowboard industry and best entertainment are guaranteed! Save the date in your calendar now: October 4th – 7th, 2018.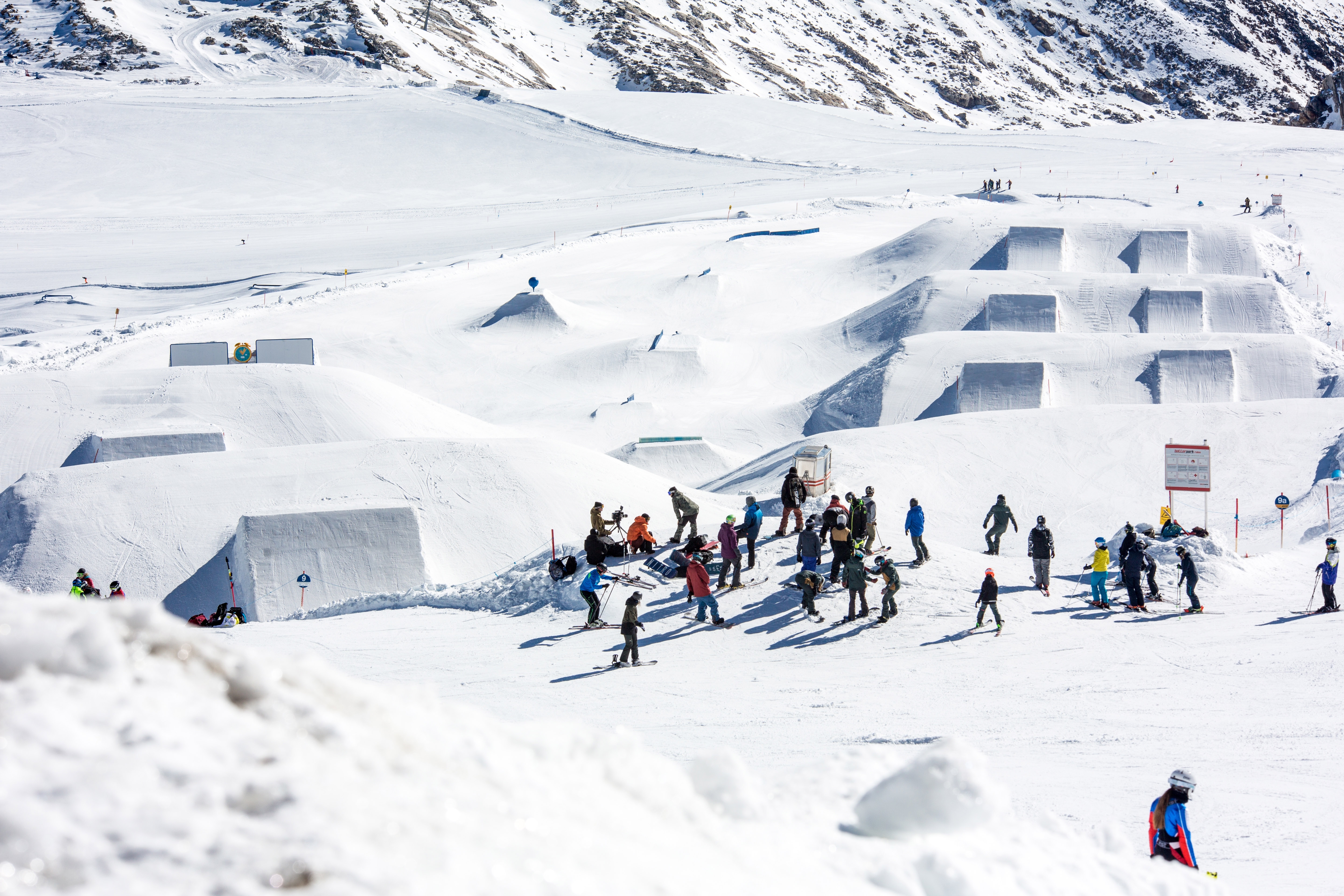 Park, Contest & Test
Betterpark Hintertux is known as the first glacier snow park to open each autumn welcoming riders from all over the world. Coming season the park is celebrating its 15th anniversary. Wille Kaufmann's name is closely connected to the park. Again he is the mastermind creating the Betterpark playground. Riders can expect fun contests & sessions as the 'Alarm Clock Battle' with old and new friends and on top prize money, as well as the 'Who is Who' of the snowboard industry with brand-new test material. The Hotzone.tv Park Opening Hintertux is a fun gathering of snowboard pro's around Zillertal local Werni Stock, amateurs, snowboard fans as well as the youngest talents. Kids are very welcome to join and are in best hands at the 'Kids Shred' with the Ästhetiker crew, who will coach them to master their first obstacles.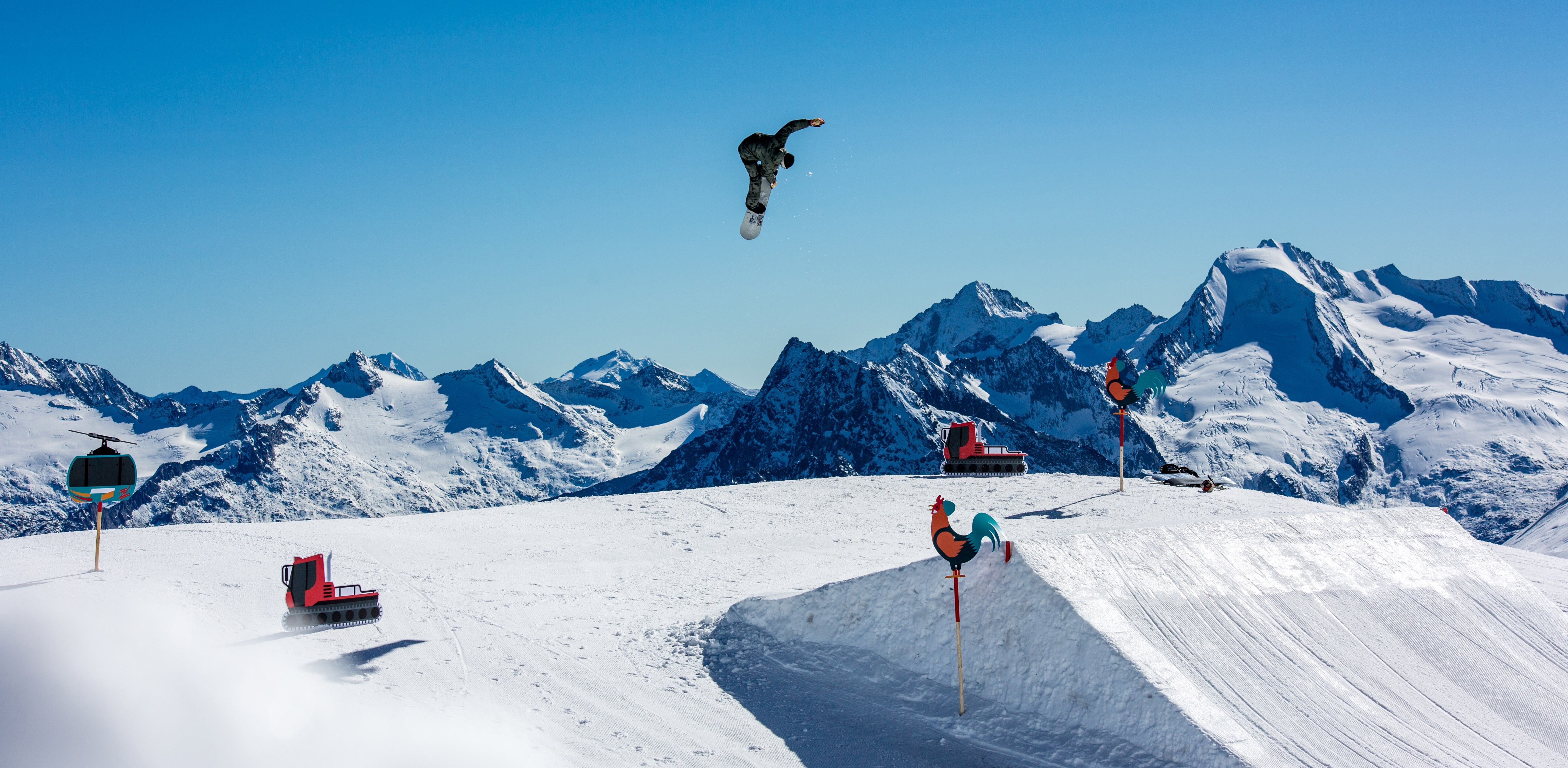 Parties & Side Events
As usual the weekend will offer plenty of good music and fun. It starts on Thursday night at the Kleine Tenne in Tux. On Friday snowboard movie fans will enjoy the 'Video Night' at the Tux-Center, followed by a party at the Kleine Tenne/Lanersbach. On Saturday the Hohenhaus Tenne in Hintertux will be the center of attention. Before that everyone should visit the parking lot in Hintertux for the 'After Shred Session' with pumptrack.