All photos by Alex Roberts.
It's a wrap: on Saturday the winners in seven categories were crowned at the Audi Nines presented by Falken in Sölden, Austria. At the Public Contest Day, the male and female snowboarders showed thrilling performances on the new SlopeX course as well as Big Air and Quarterpipe. With the exciting set-up and perfect weather conditions drawing more than 3,000 spectators to Tiefenbach Glacier, the riders gave it their all and showed everyone they were eager to progress their sports.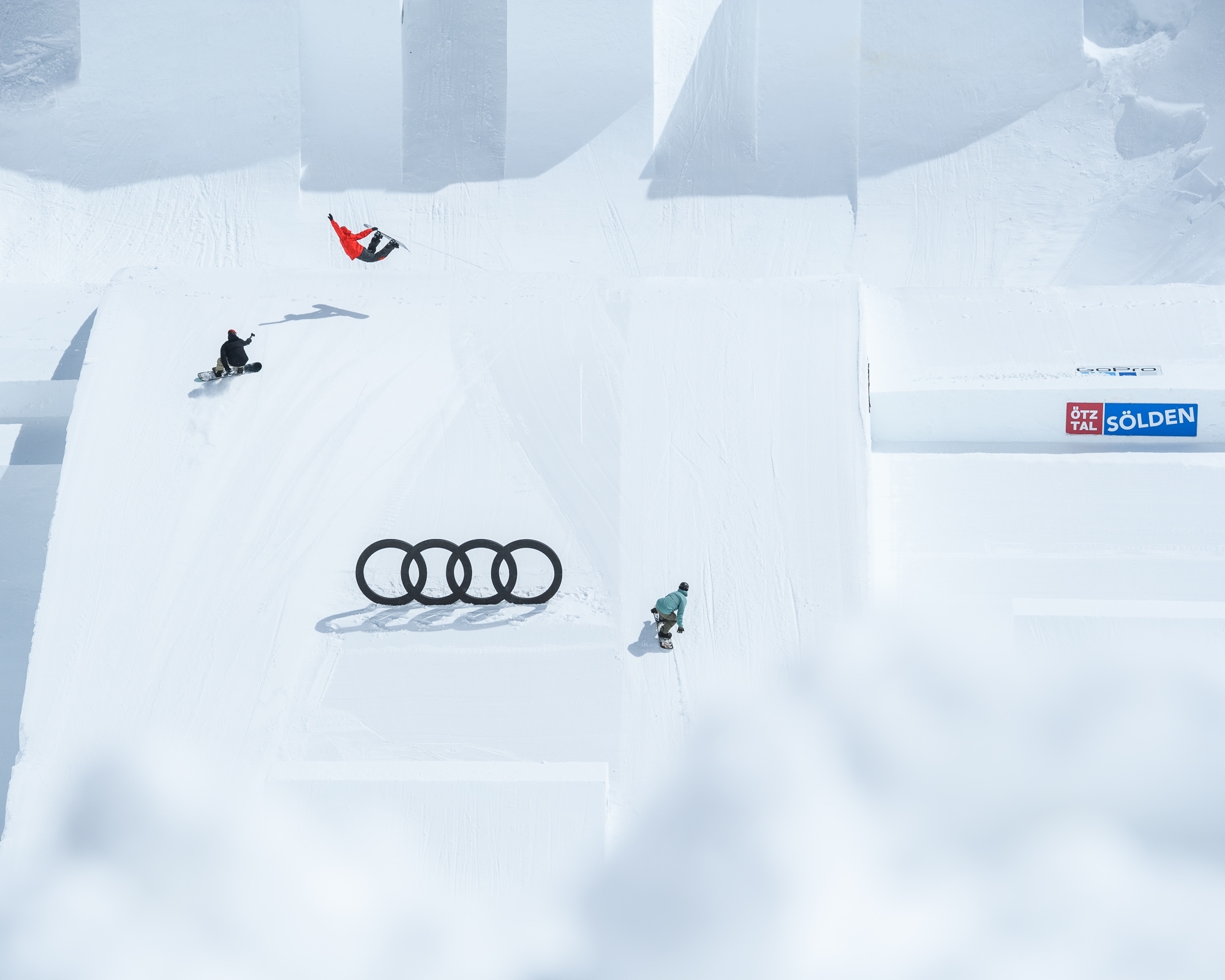 The athletes loved the unique combination of speed and creative obstacles. But also on a social level, the past six days at the Audi Nines brought Snow Cross and Slopestyle riders closer together. Mixing competitors from both disciplines created a whole new dynamic, as they brought their own interpretation of the SlopeX features and how to ride them. Closing a week full of exciting photo and film sessions, the Public Contest Day on the 14th of April 2018 will go down in history, not only for the unique approach of the organizers but also for the jaw-dropping skills the riders showed.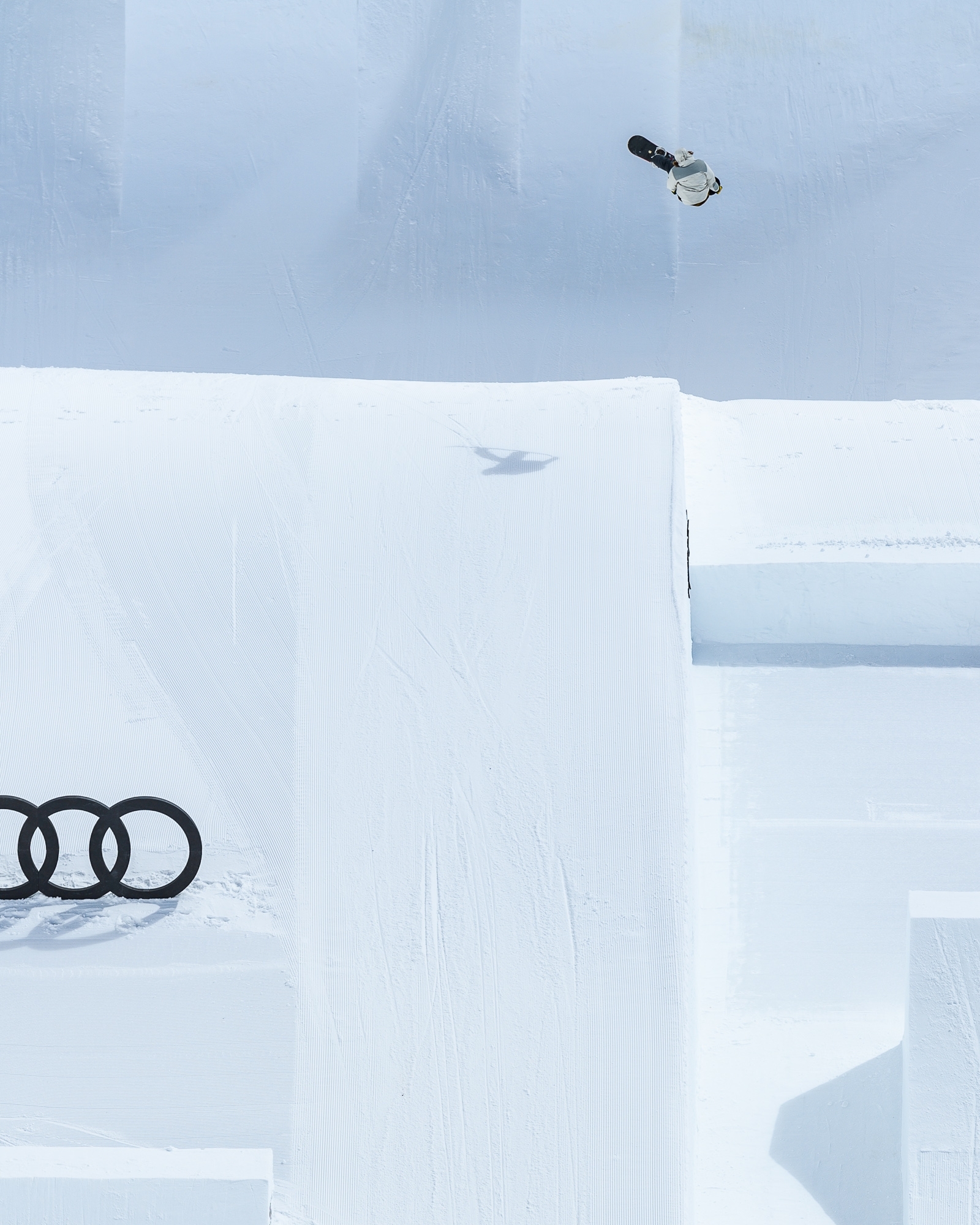 Highlights of the week: It's all about the loop!
The unique loop obstacle proved to be a highlight among the numerous innovative elements of the SlopeX course. The obstacle also presented an opportunity for Gigi Rüf (AUT) to show possibly the first ever carved snowboard loop.
Local hero Clemens Millauer (AUT) took victory landing a Frontside Double Cork 1440 Tailgrab and a Switch Backside 1260 Melon. Second place went to Carlos Garcia Knight (NZL, Frontside Double Cork 1080 Nosegrab & Switch Double Cork 900 Tailgrab). Simon Gruber (ITA) took third performing a Frontside 1080 Indy and Backside 1080 Mute. Terje Haakonsen also took the quarter-pipe Best Trick Award with a classy and massive Backside Air.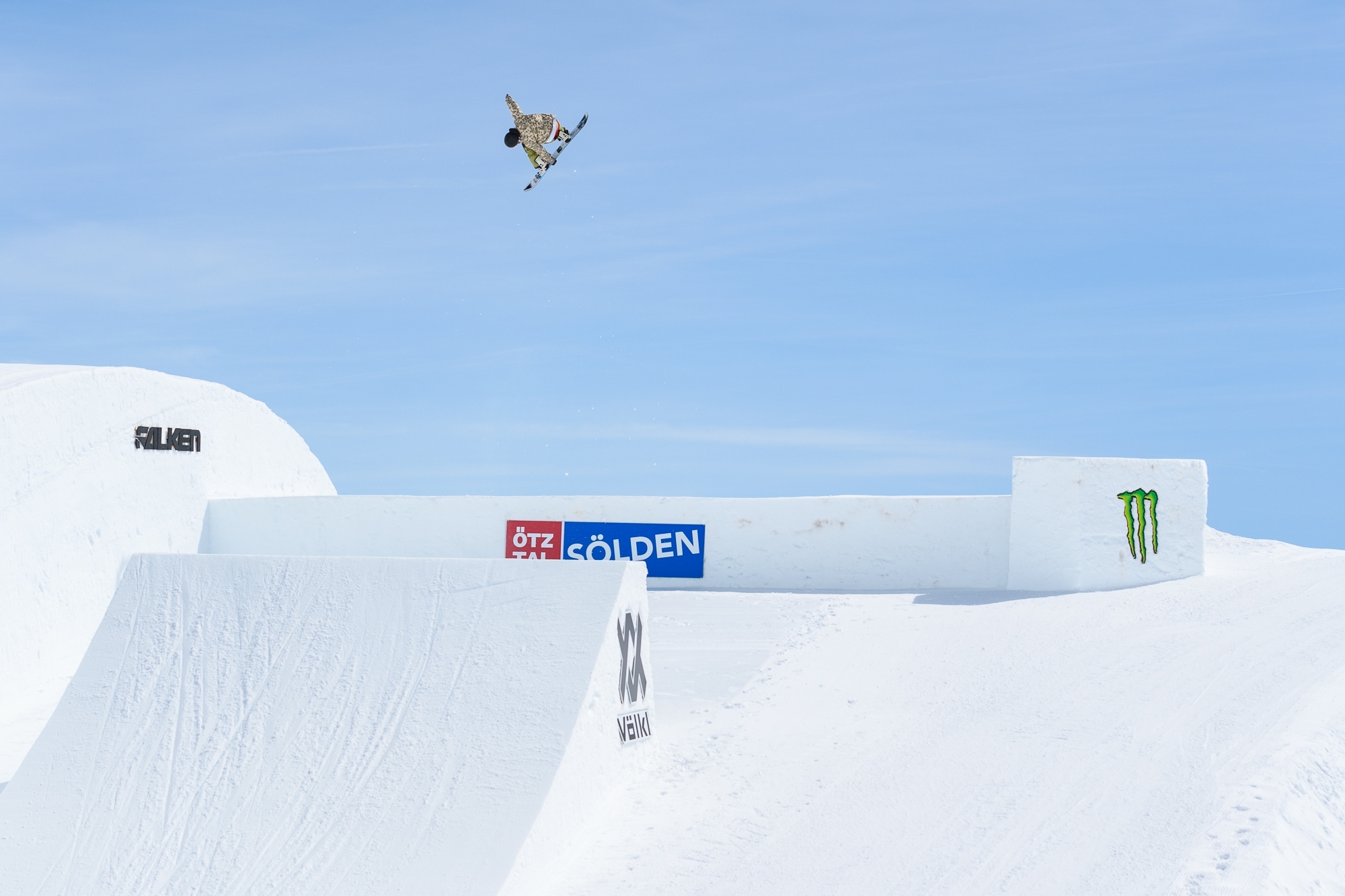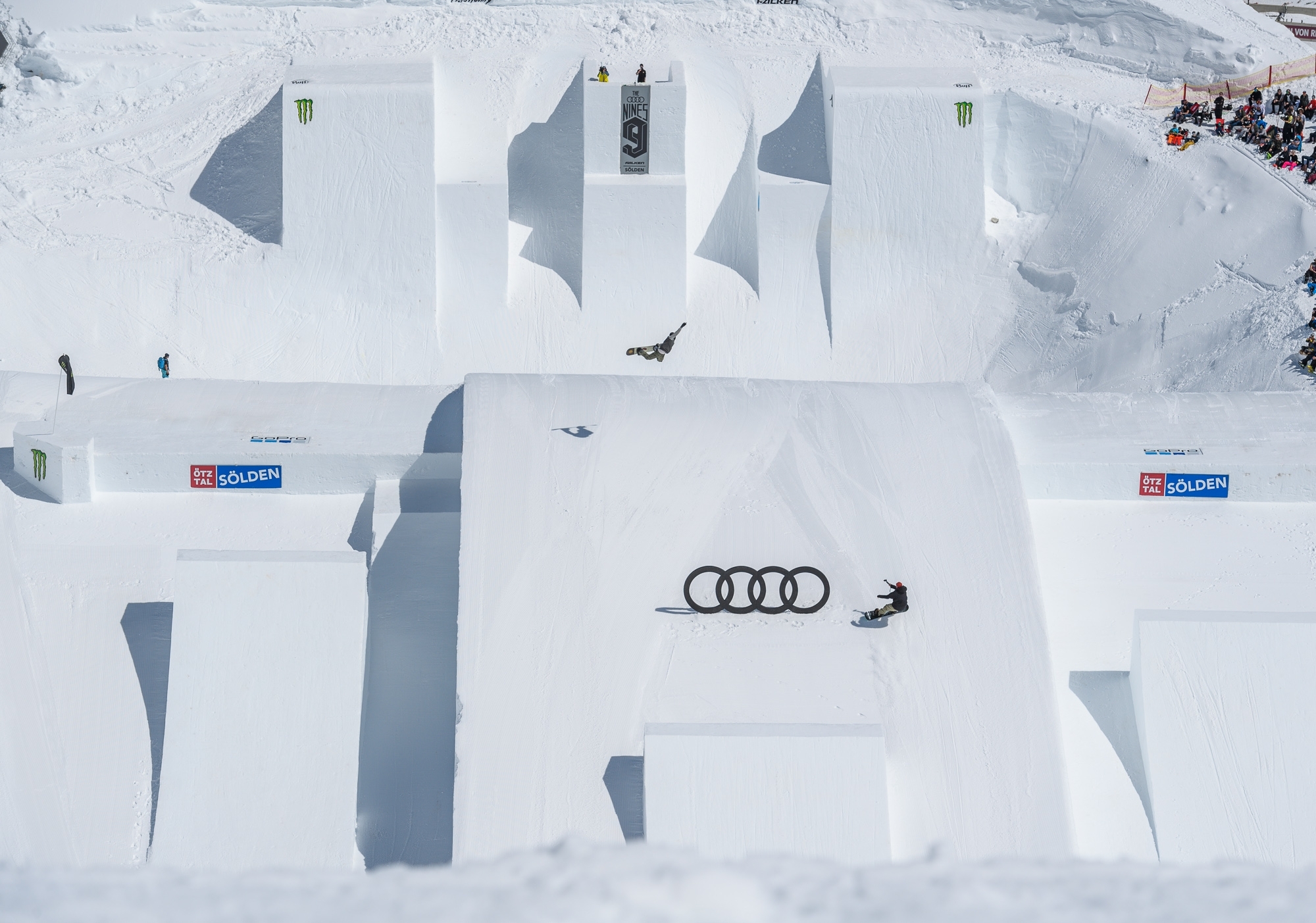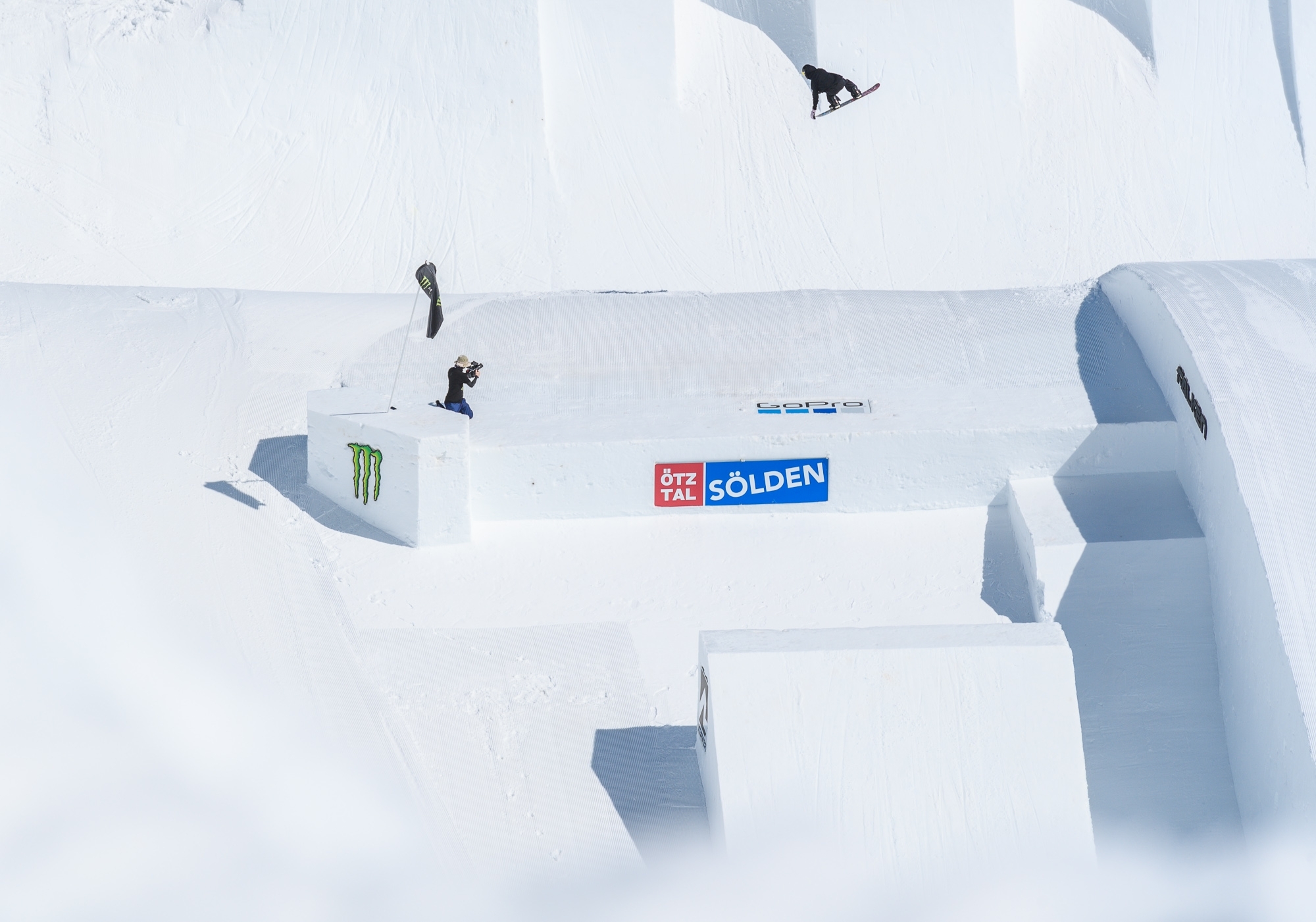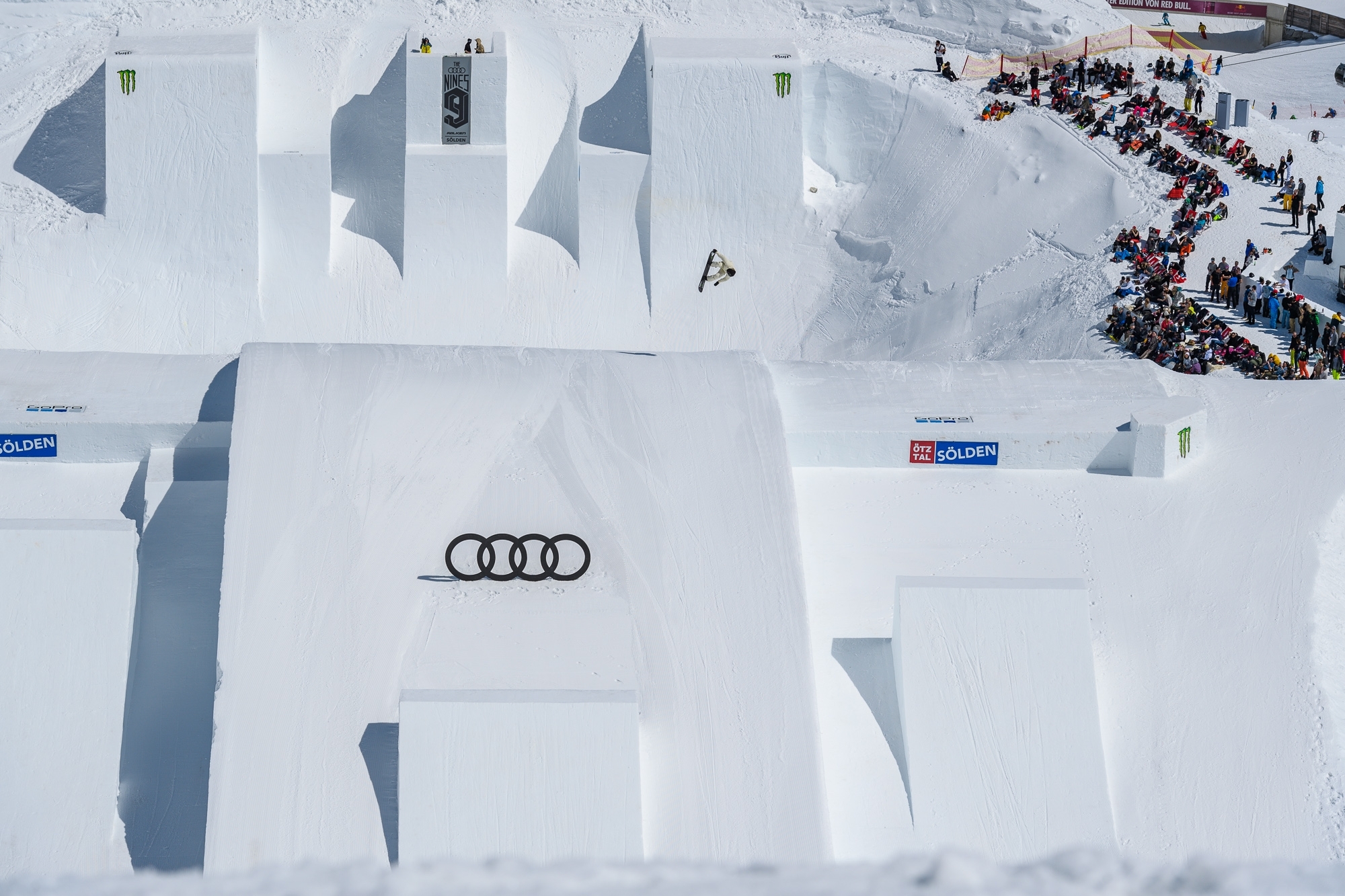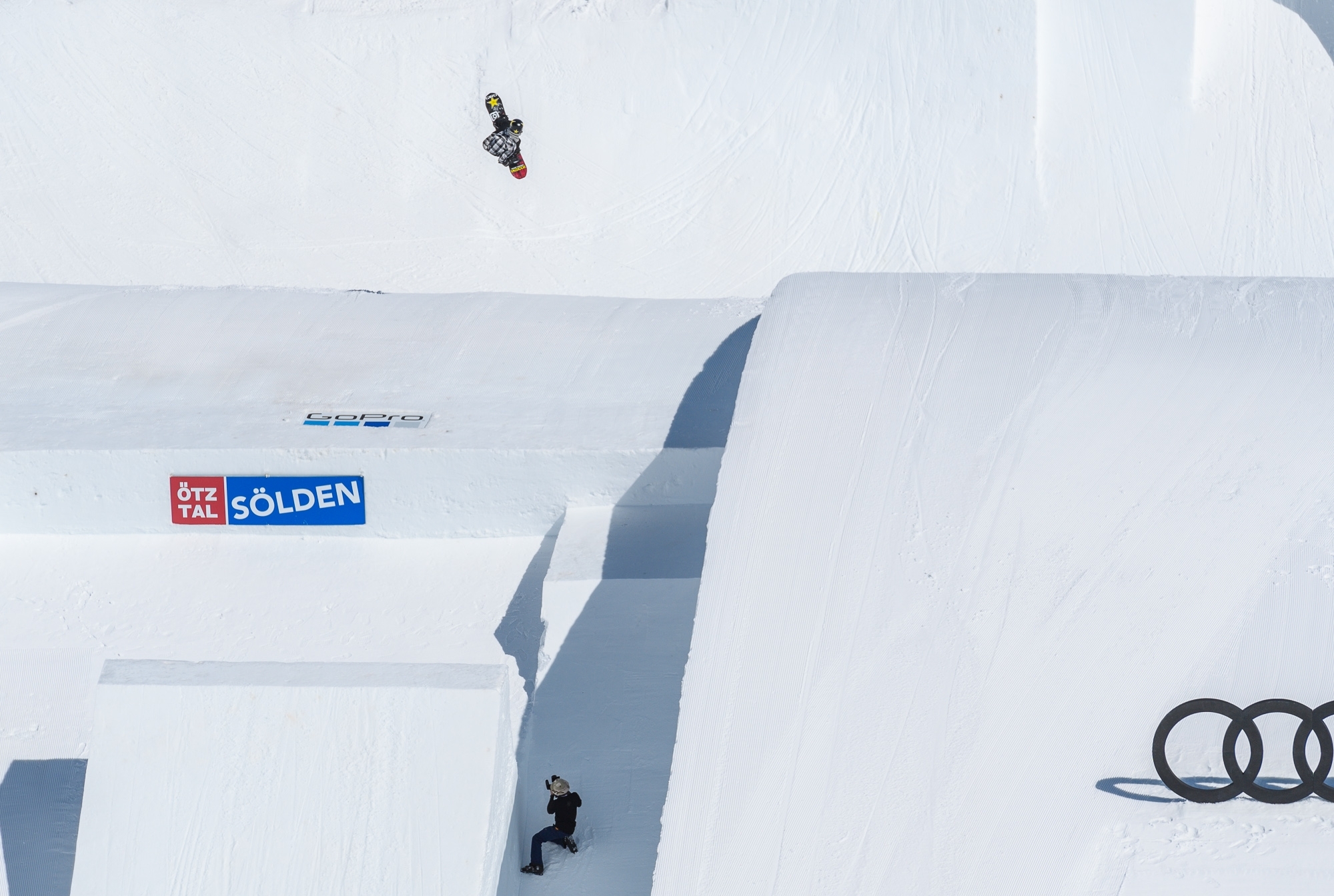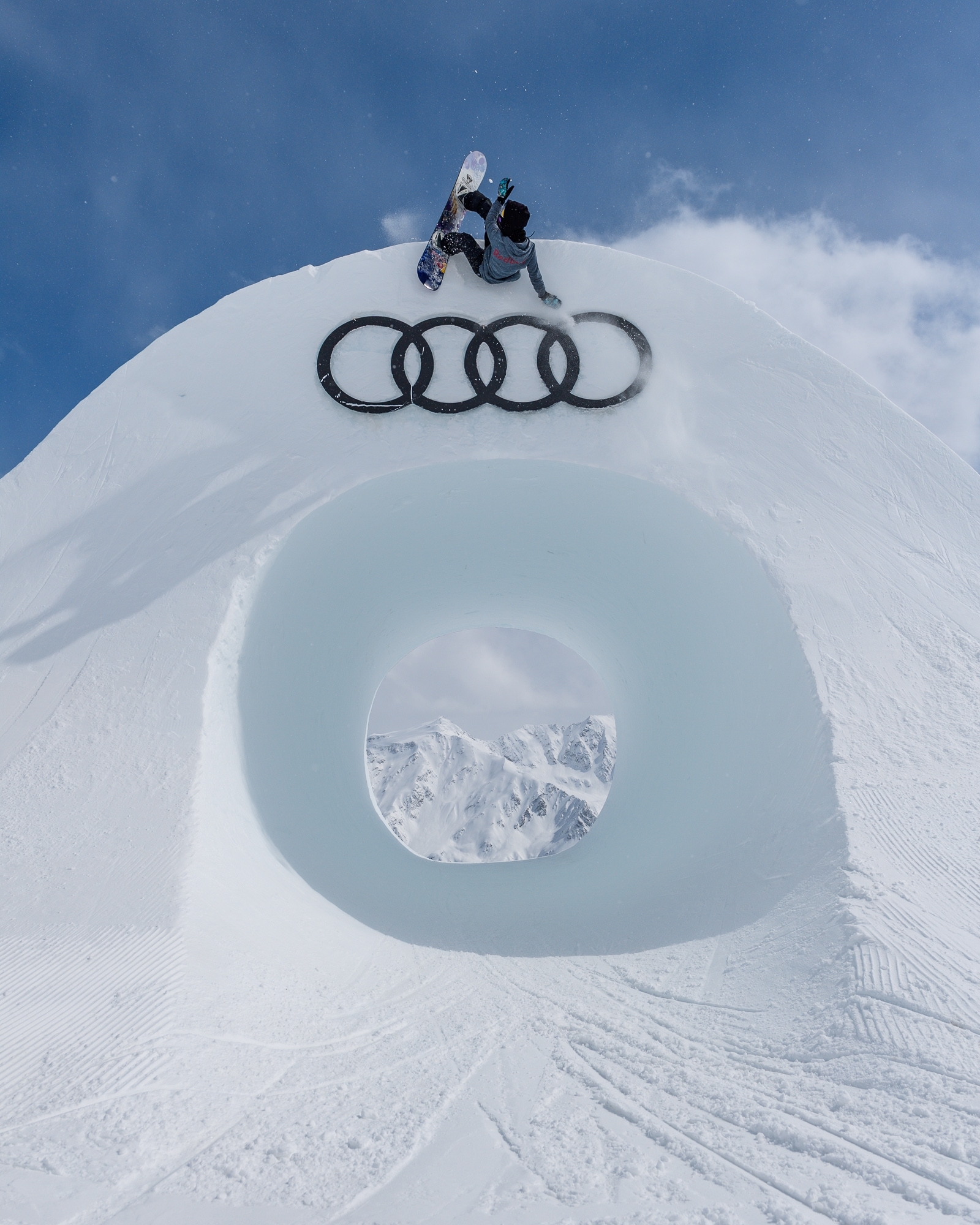 Results:
Snowboard Men (Big Air)
1. Clemens Millauer (AUT)
2. Carlos Garcia Knight (NZL)​​​​​​​
3. Simon Gruber (ITA)​​​​​​​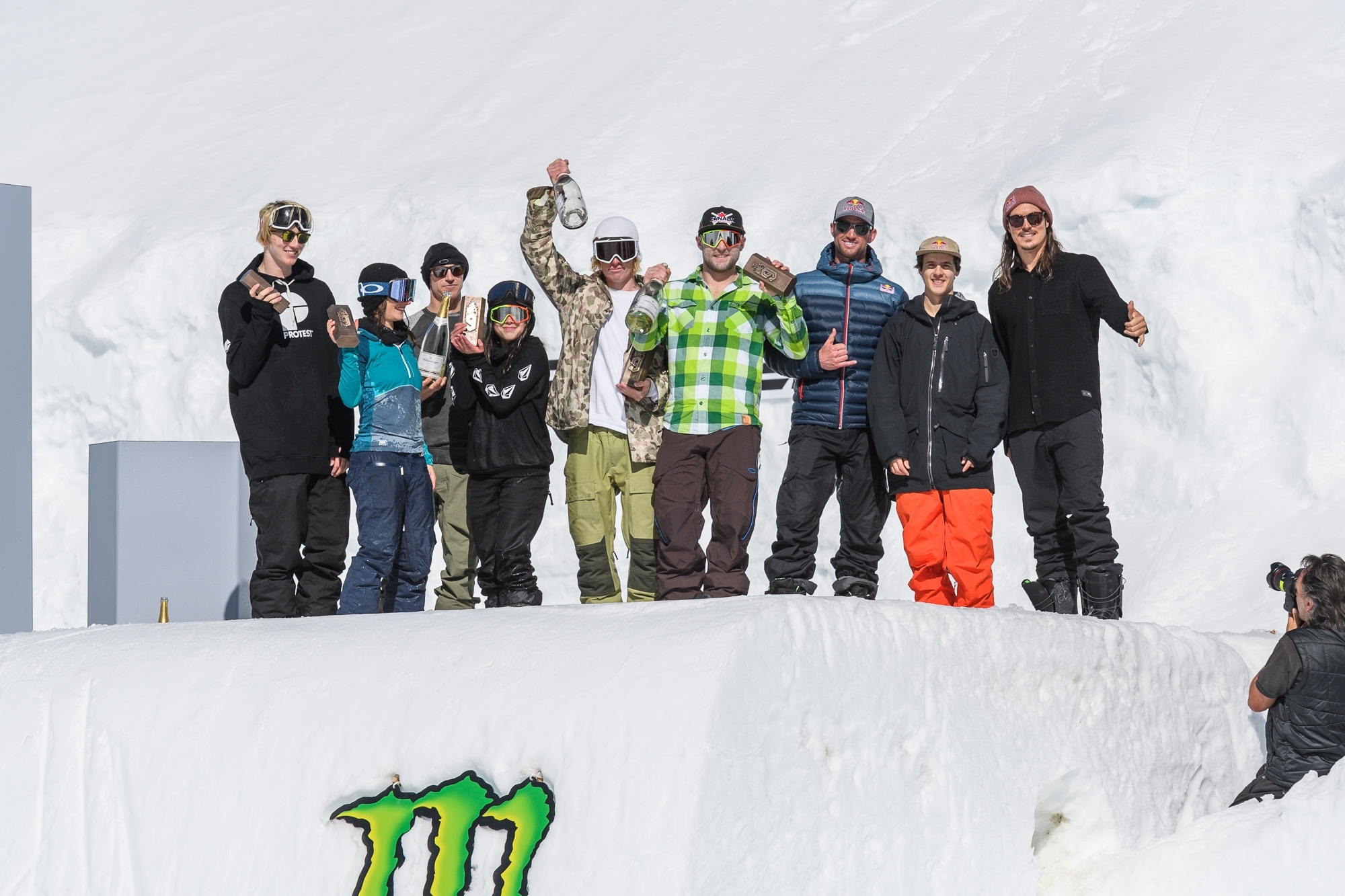 Snowboard Women (Big Air)
1. Hailey Langland (USA)
2. Klaudia Medlova (SVK)
3. Silje Norendal (NOR) & Sina Candrian (SUI)