Glass Eye - LUCA CRIVELLI
Luca Crivelli is next up in our Glass Eye interview series, where the characters behind the glass get pulled into focus for a change.
Luca is one of those dudes who is on a roll right now. In fact, he's been on a roll for a while because he's such a hard worker. In it for the love and always keeping things fresh, you only need to take a quick glance at his feed to see how good his work is. Lately, we've been super inspired by his layouts, collages, overlays and other creative ways he presents his work. It's great to see a photographer taking the presentation of their photographs into their own hands and creating a stronger narrative in the process. There is too much copycat photography going on (generally speaking, not just in snowboarding) but Luca has never been guilty of that. Luca is one of the guys leading the way. So check out his banging shots and read about how it all got started for him. - William
When did you first pick up a camera and how long was it before you started shooting snowboarders?
A long time ago but I actually started shooting snowboard after I broke my ACL twice. Not being able to ride the way I wanted I started shooting snowboarding. I love it because it allows me to go out with my friends, enjoy the mountains and nature and still be involved with what I love the most, which is snowboarding. Doesn't matter if its halfpipe, backcountry, a small side hit, cold or warm, I know I'll always have a good time shooting snowboarding.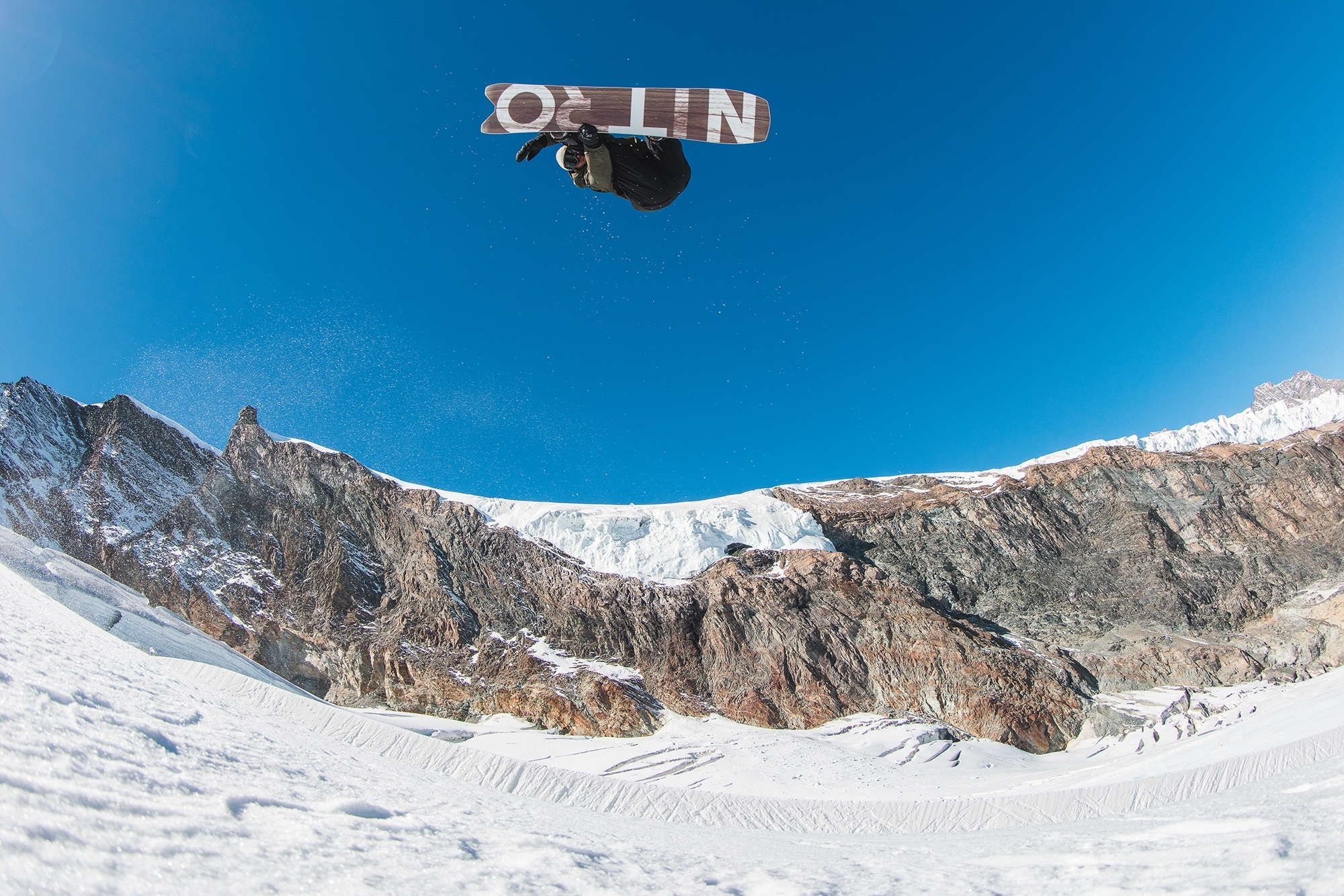 What gear do you mainly use for snowboard photography?
I mostly use digital cameras, nowadays you can do so much with it but sometimes I still bring with me my old cameras and enjoy the long process of shooting, developing and printing. It's like Christmas, you have to wait but then when you finally see the picture you're happy like a kid.
Who are your favourite snowboard photographers?
Too many to list. Being Swiss I'll go with Dominic Zimmerman and Silvano Zeiter, they are cool dudes and sick photographers. Matt Georges, Roby Bragotto, Aaron Blatt is also sick, and like I said too many to list!
What other sources of photography do you follow apart from Instagram? What other sides of photography are you interested in?
I like to read every kind of mag (besides gossip and politics), there is always something to get inspired by. Art and music are also a big inspiration and growing up skateboarding was something that I always used to watch to get new ideas.
What do you think will change about snowboard photography in the next few years? What will never change?
I can't say if its good or bad but I think that brands, websites and so on will need more and more content because of social media. It is good in a way, but for 99% of the photos, they will only exist within a 24-hour life cycle, which is really sad. There is so much going on with the internet, Instagram etc that people forget about what they saw an hour ago. What will never change is that moment when you see your photo printed somewhere, that's priceless.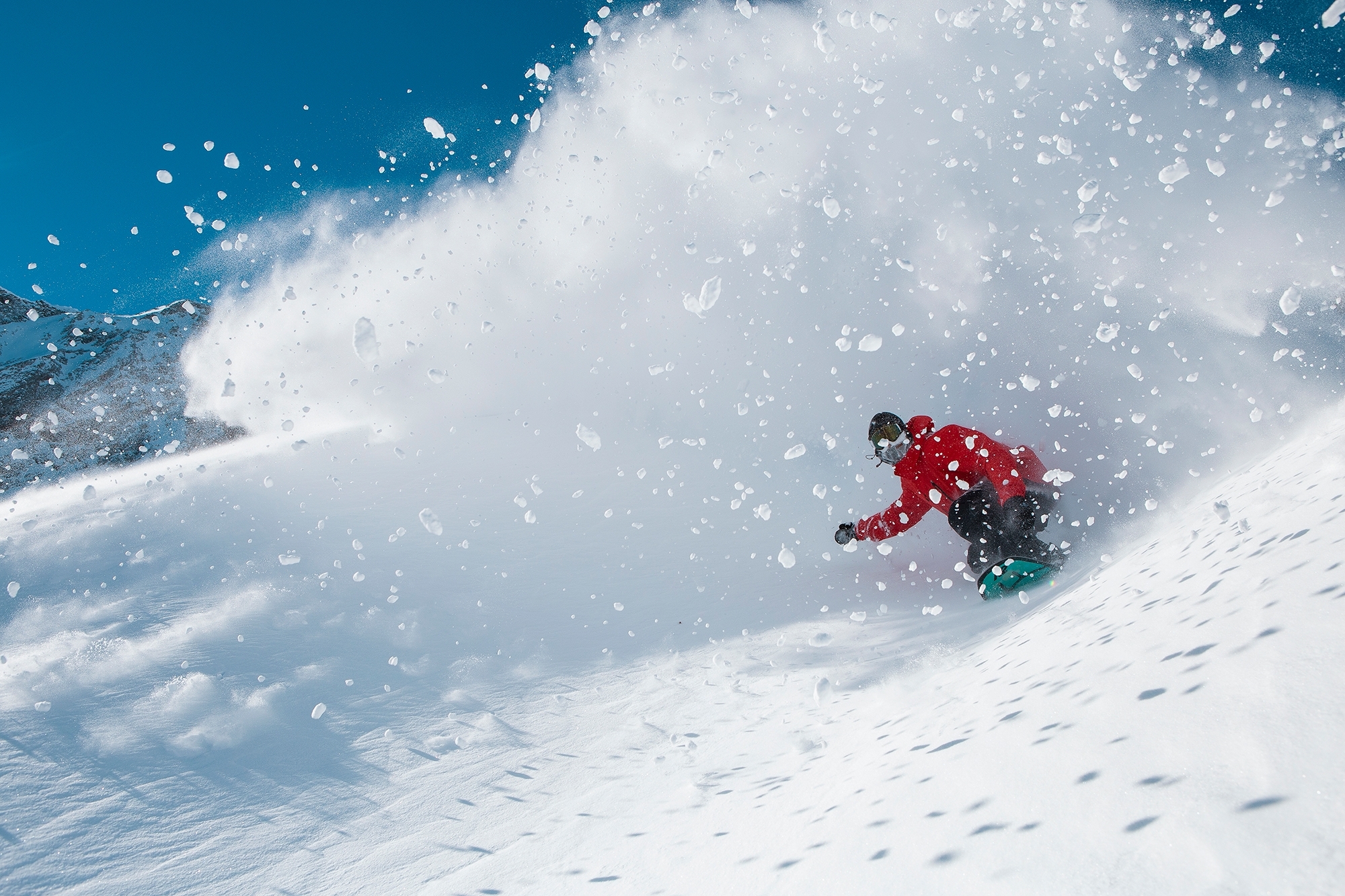 Who are your favourite riders to shoot photos with?
Markus Keller because he has a great style, Lucas Baume aka Yung Doli aka not gonna ride tomorrow because he is always fun to shoot with. Kevin Backstrom and the Beyond Medals guys and everybody who is having a good time snowboarding.
Have you ever missed a shot? What do you do in that situation?
No Never! haha sure but I always try to make it look like it was the riders fault! hahaha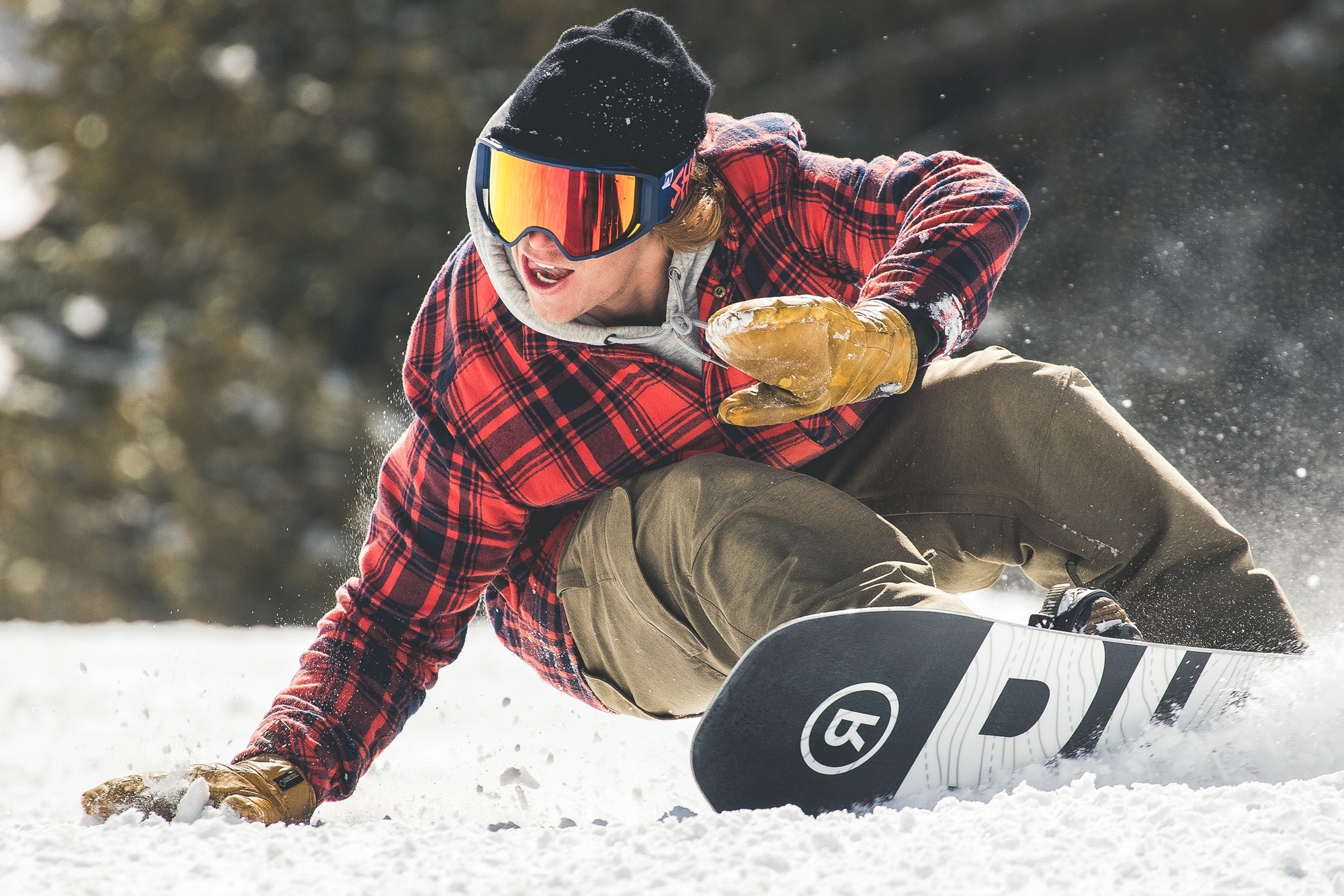 You have some really nice layouts on your Instagram. How do you stay creative when shooting snowboarding?
I just try to get the best angle and light which means a lot of hiking and waiting but once you get the shot it's easy to stay creative and motivated. I always try to do my own thing and try new stuff so that people see something fresh.
What advice would you give to a snowboard photographer trying to get shots in the mags?
Like I said to get a good shot it's not easy. Sometimes people tell me that shooting snowboard is so cool and they also want to do it. But when I tell them about minus 25 degrees, building a kicker all day and then the weather turns bad or nobody lands a trick and you go home empty handed they understand that it's not always fun and easy. But when you have a good one I'm sure that mags and brands will be stoked about it. Just go out, shoot and never give up! If you really want something you will get it!
See more of Luca's work right here.