Issue 17.2 Release: The Unveiling!
Simplicity. When we began mining for this Volume, we had a few themes in mind. Simplicity sat atop that hill. Not just for snow-specific reasons, but also because of our, generally speaking, ever-cluttered existence, in the physical world, and the digital one. In that spirit, what better way to get 'er started than a good ol' fashioned barrel ride. In the words the cover shot lensman, Silvano Zeiter:
"It was the end of March and my pow season seemed over until one last storm was about to hit Saas-Fee. Markus Keller was out and about with the Vans crew along with Pat Moore and filmer Jake Price and hit me up to visit Fredi K in Saas-Fee. The first bluebird day after the storm we hit the glacier with blower pow. Shreddin' and shootin' pow sprays all day - doesn't get any better than that. On the last run I just asked Keller to do something funny and next thing you know he rides out of his slash as if he's riding out of a casual 15-foot barrel at Backdoor. Not too shabby of a way to end a season."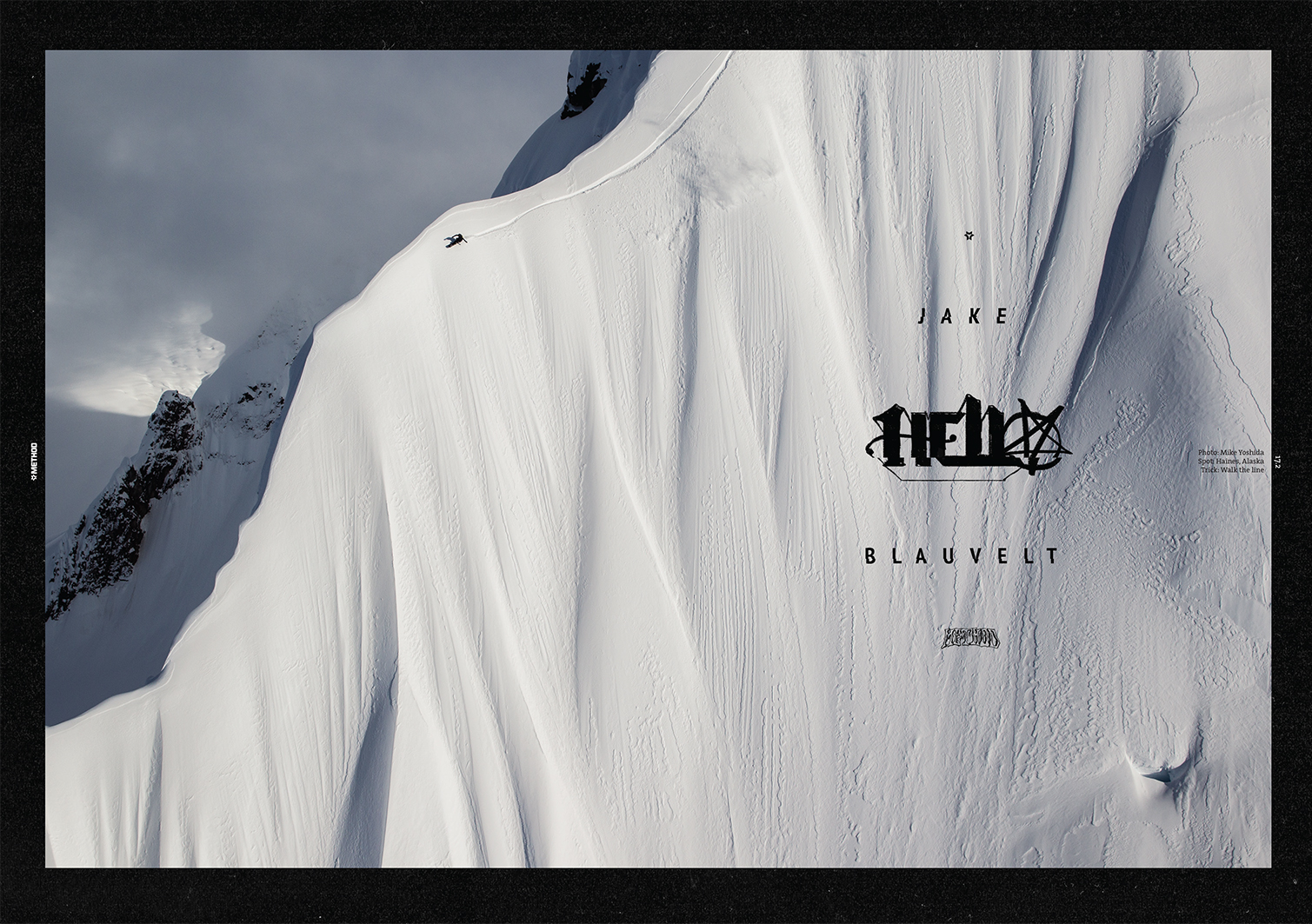 Following up on the Method Movie Issue, 17.2 boasts features from the backcountry assault of the Full Moon brigade, a Bataleon team party/trip to Andorra, a 72-hour Northwest mission with the Bonfire team, and a piece from Theo Acworth and the Different Direction guys that will give any powder freak at least a half chub.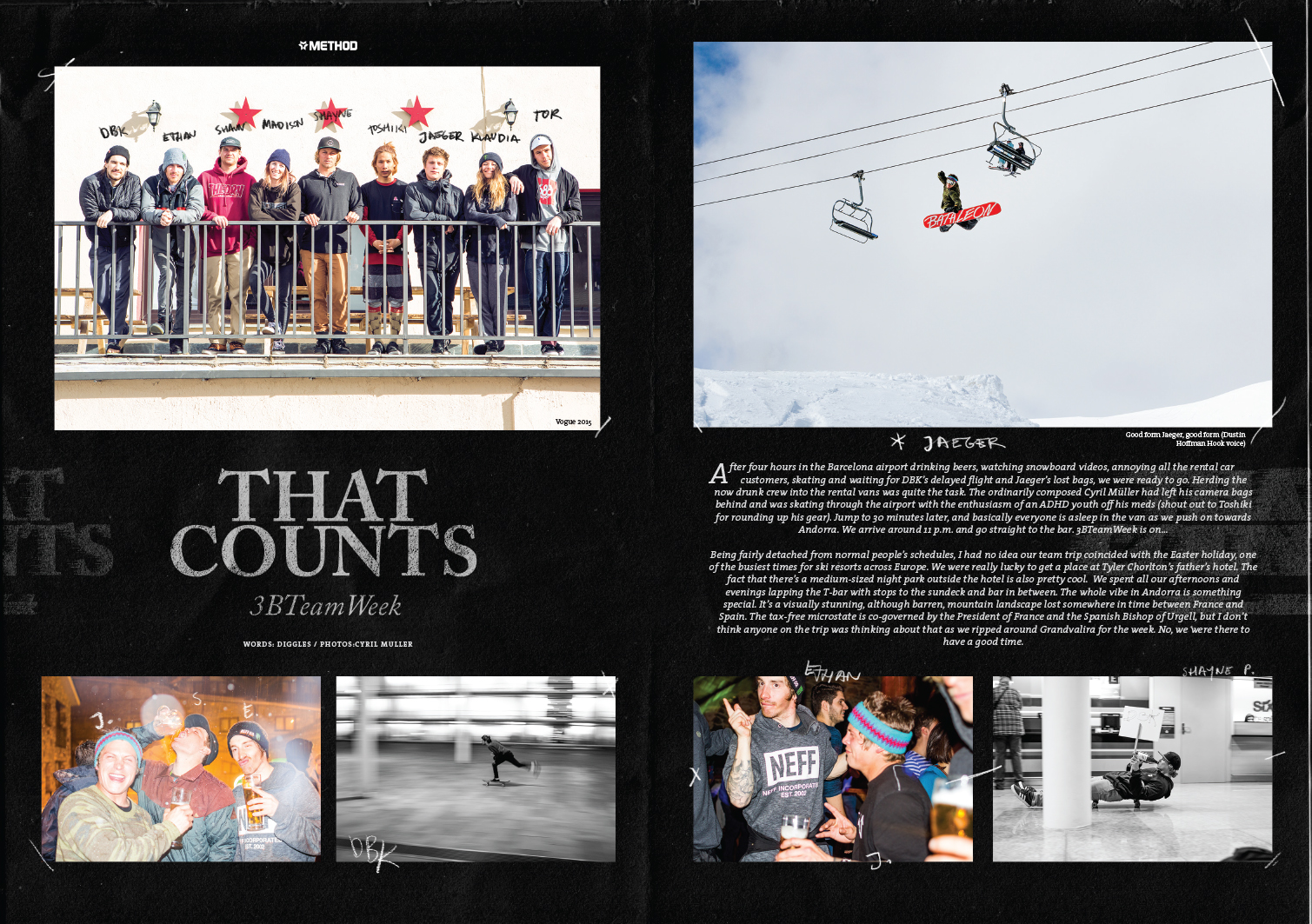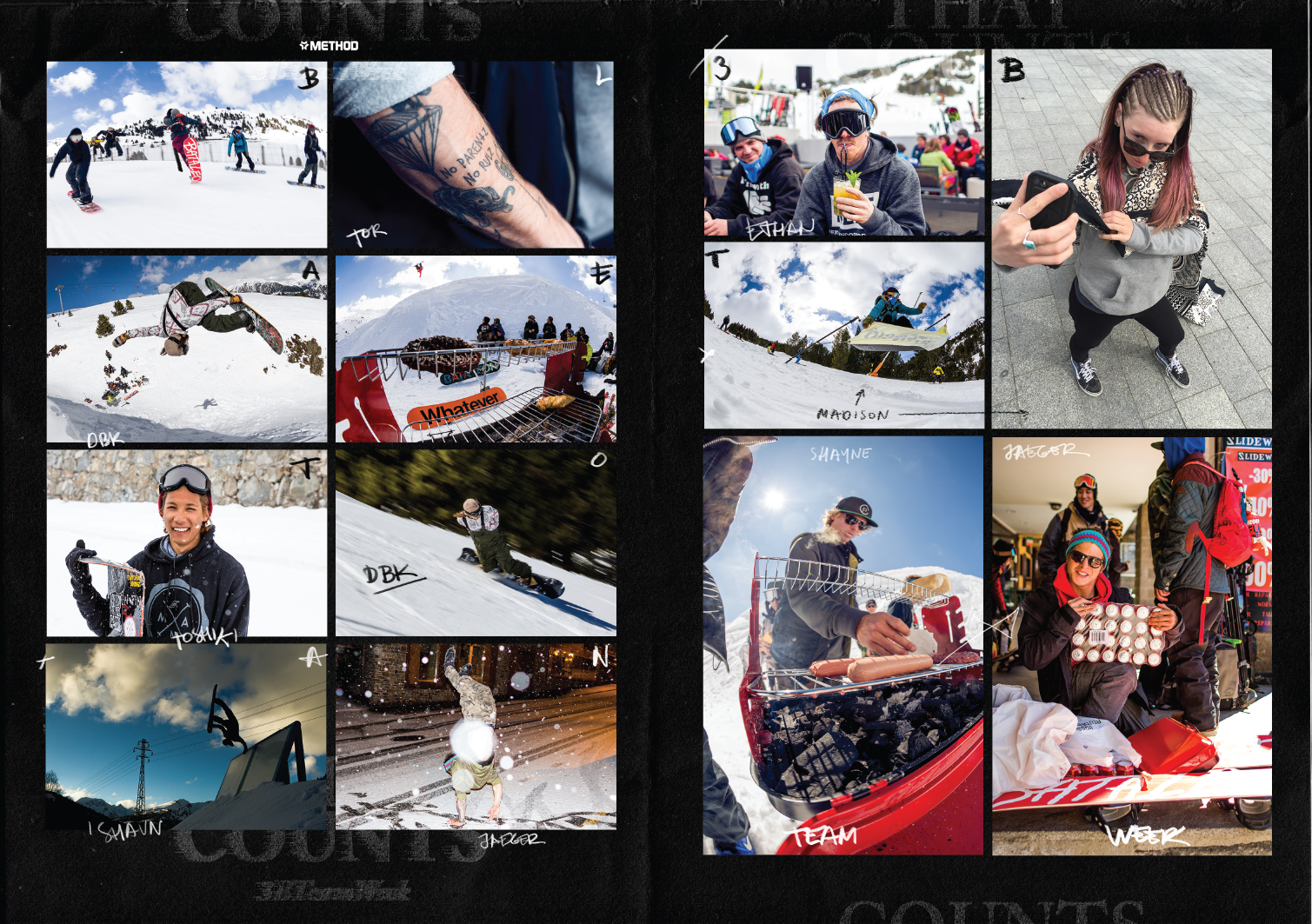 We've got a very rural chat with one of the best dudes around, Max Warbington, a retrospective My Portfolio with Liam Gallagher, a feat of human brilliance from JF Pelchat, frontal nudity, Whatever sections with Danny Davis, Deniz Cinek, Mike Rav, Kill Death, Odd Folks, Jetpack and more.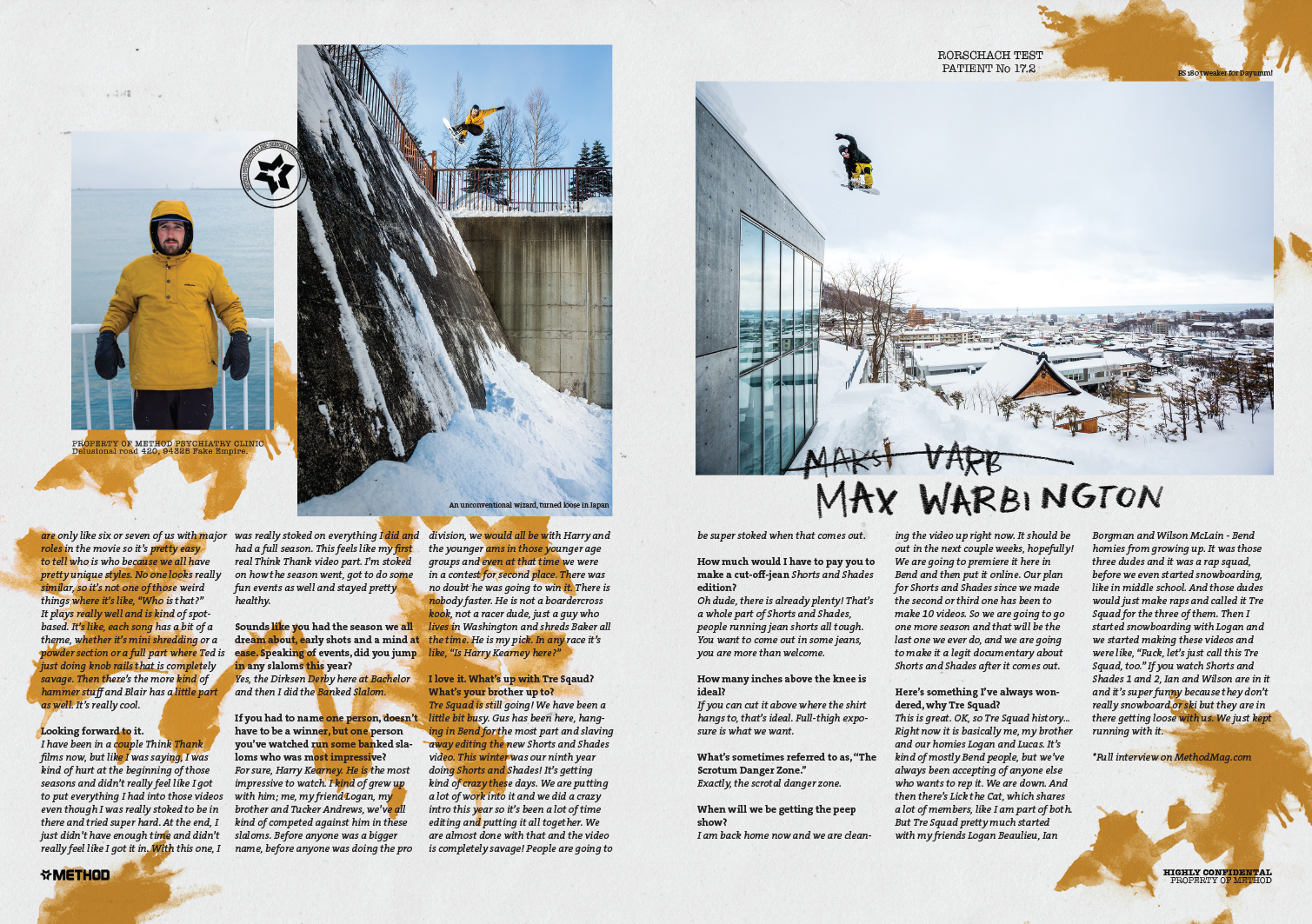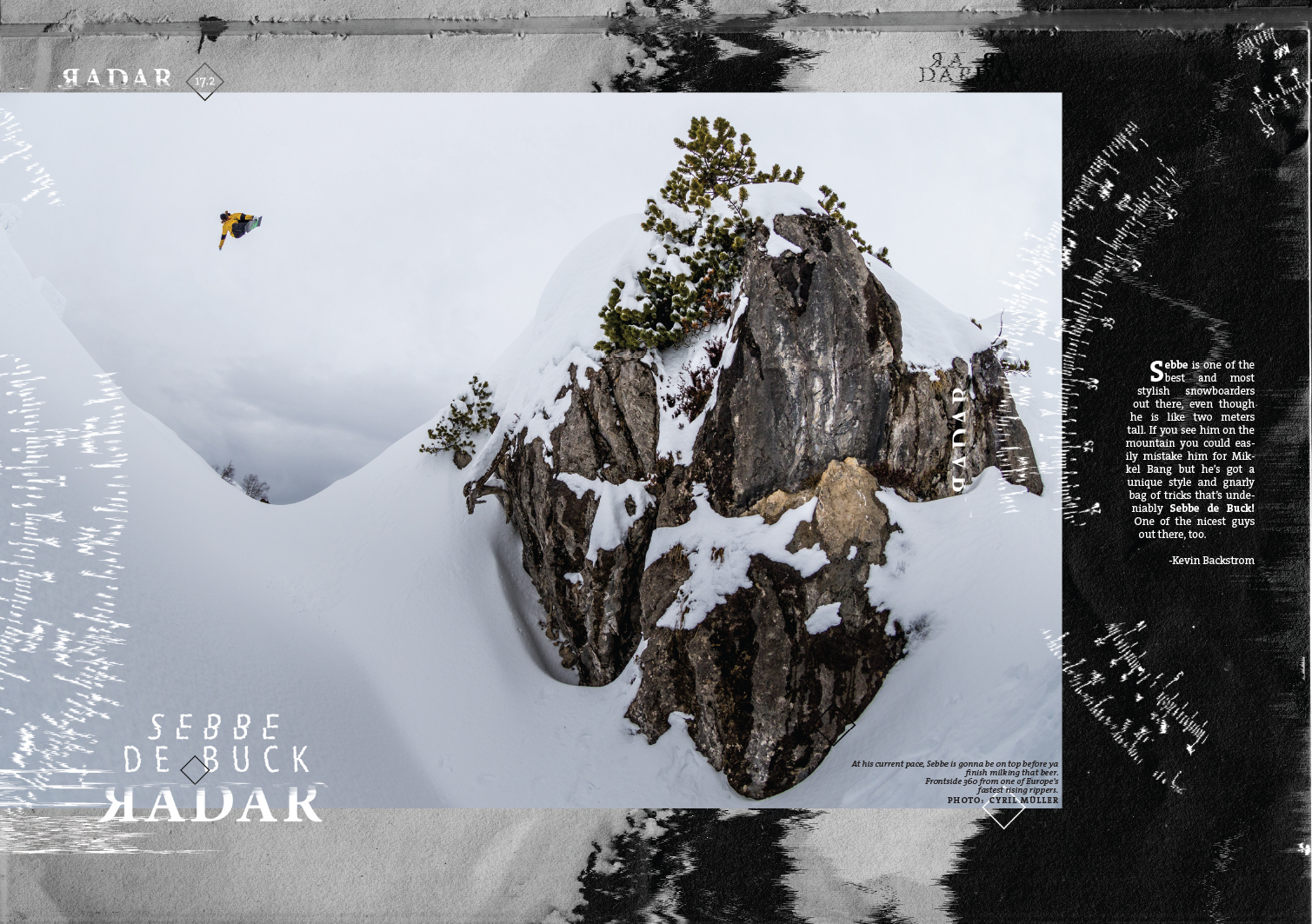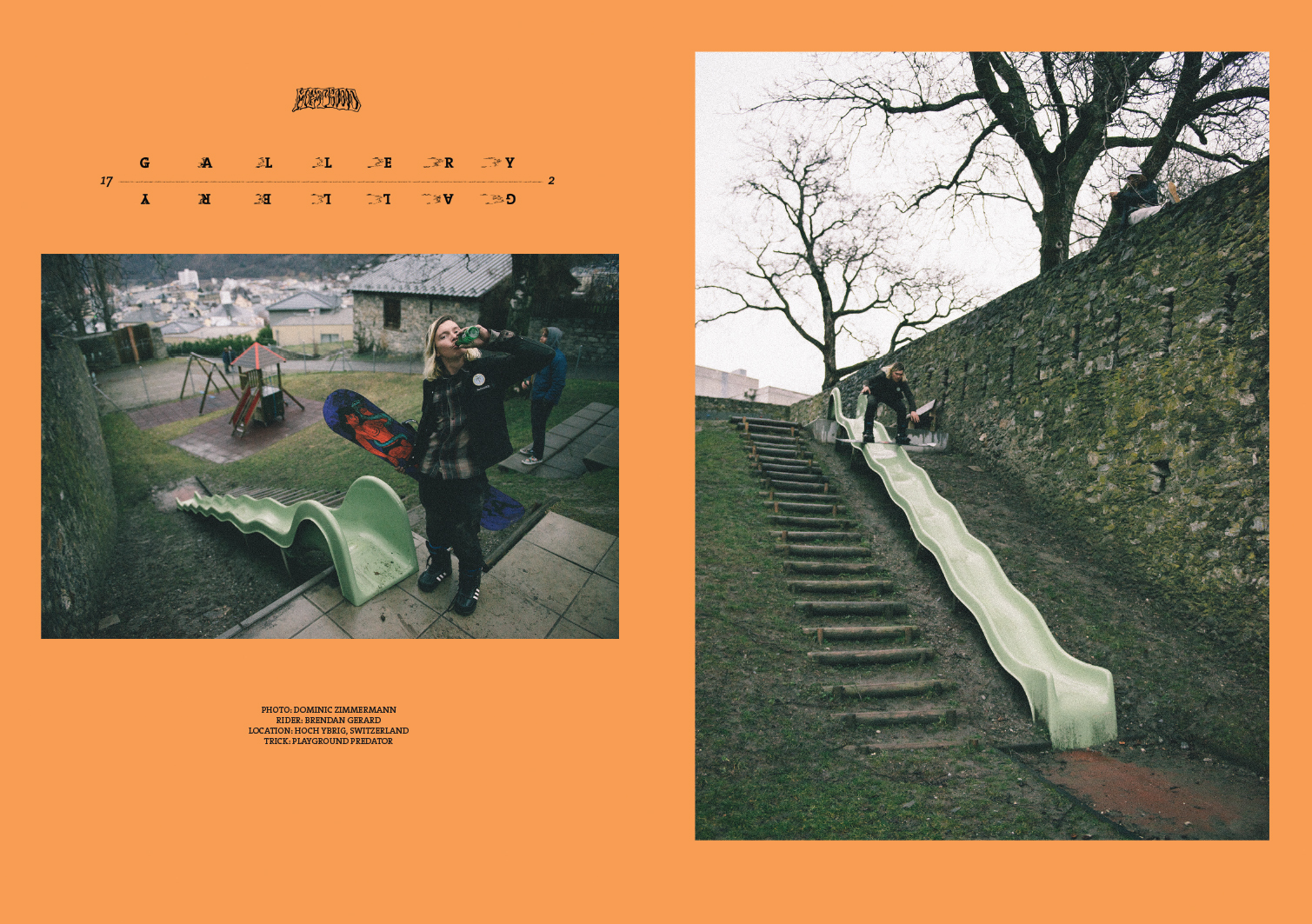 Surfs up, y'all! Get yourself a copy of Issue 17.2 from any of the rad snowboard stores across Europe and even in the US. Alternatively get them delivered monthly to your door by simply subscribing HERE.