Method Mag Issue 19.2 - Out Now
Man, have we been anxious to get this one out! In general, this cover of Kas Lemmens has been a long time coming. We are so psyched to have it on the front of Issue 19.2, which, lucky for you, has just hit shops worldwide!
It is such a pleasure to have Kas on our cover this issue. This kid has been so good for so long, yet it seemed for a while that he hadn't quite found his place in snowboarding. I might have described him as one of the more underrated guys out there, just in need of some luck to be a top name. In early 2016, a torn ACL marked the beginning of what would be a few extremely tough and challenging years for Kas. In short, he persevered, gained valuable perspective along the way and, by all accounts, came out firing this year. The fruits of his effort are being unveiled in the movies and the magazines this year, and the visual evidence supports those claims.
We've got more from Kas inside this issue, alongside fine features from the 2018 Holy Bowly, an L1 trip to Estonia and Finland, 18 holes of SKOLF, and a look at "EP" from Brandon Cocard and Mike Rav. We cornered Ethan "Blueman/Scooter" Morgan and Victor De Le Rue for some interview time and we've got a portfolio in here from Marc O'Malley, who you may know from the recently released Fait Accompli video he made with Desiree Melancon. 19.2's got work and words from all sorts of characters, Keenan Cawley, Cees Wille, Hailey Langland, Alex Fischer, Kealan Shilling and Artem Smolin included.
Inside the new issue you will also find our '18/'19 Boots and Bindings Buyer's Guide, laying out some top choices for your body-to-board connection situation. Early reports have these moving fast out of shops, don't sleep on it!
- Mike (Mag editor)
Here's a little look inside...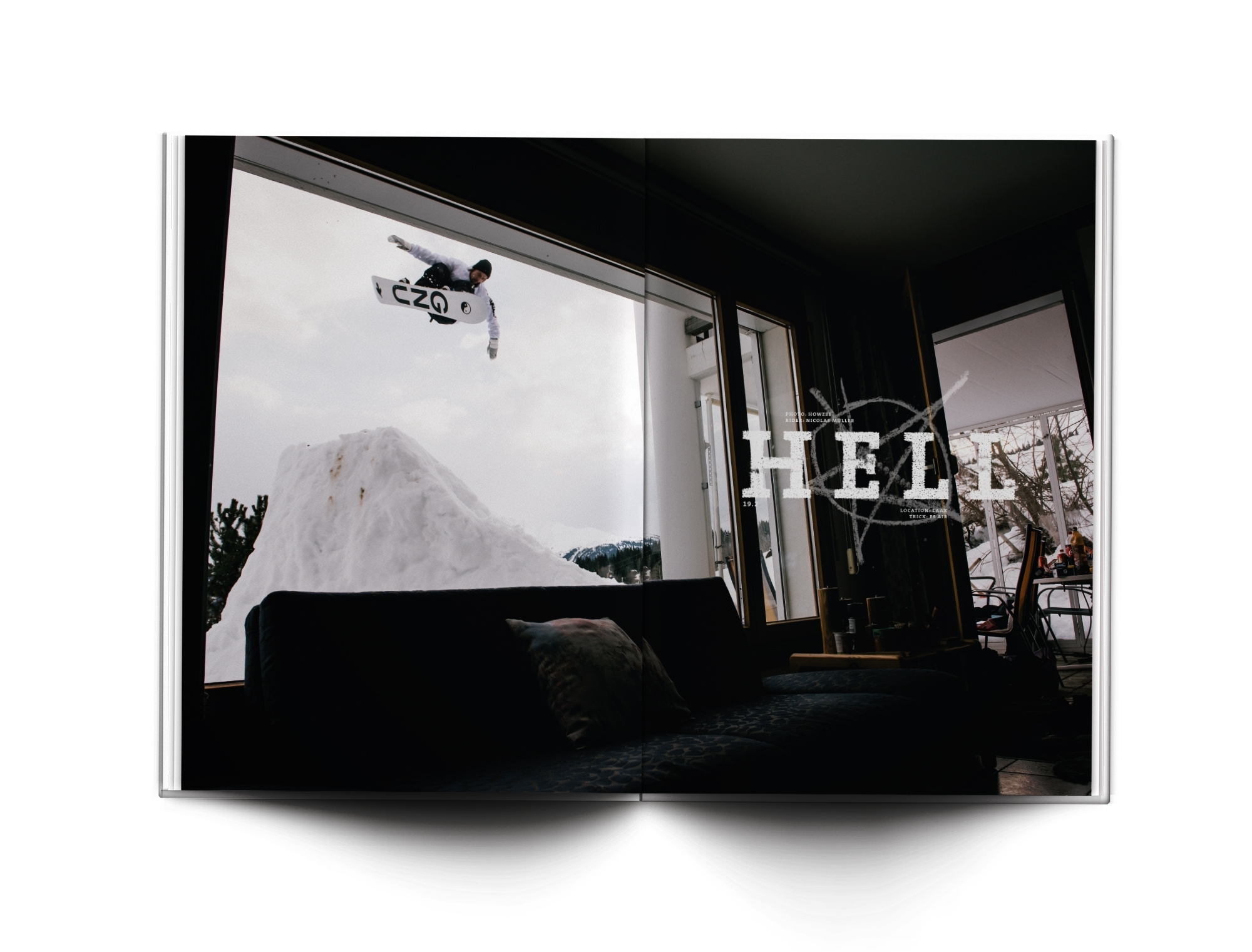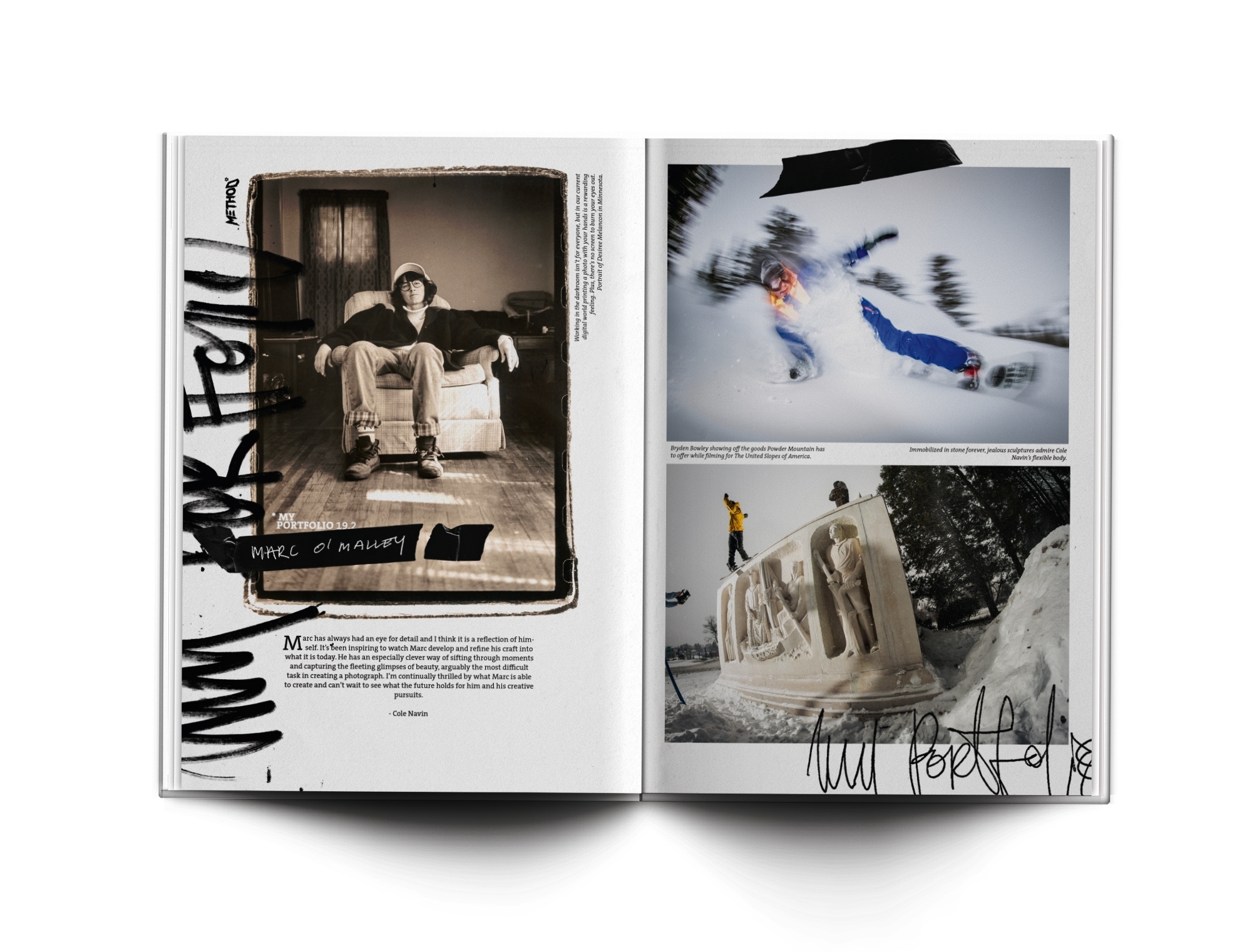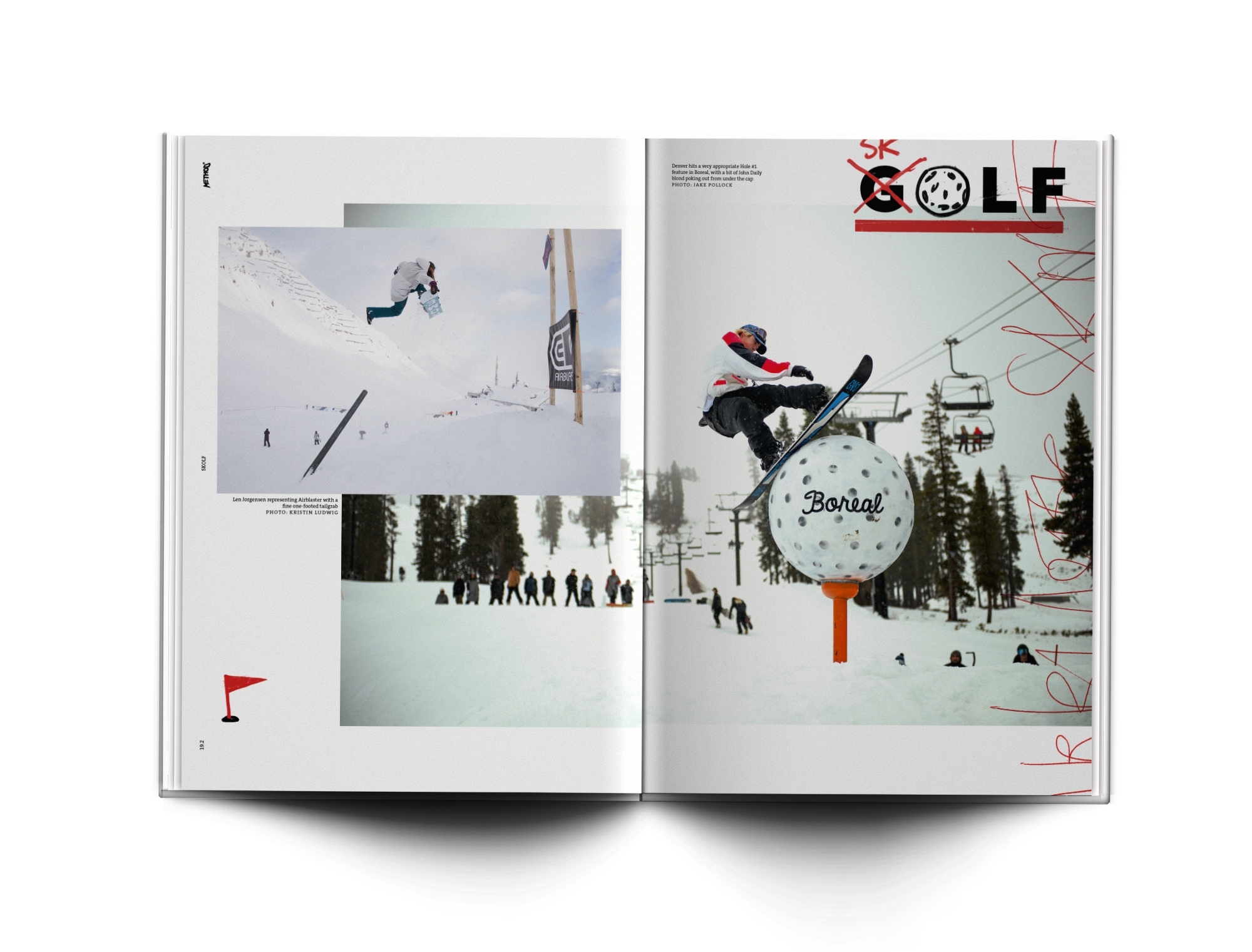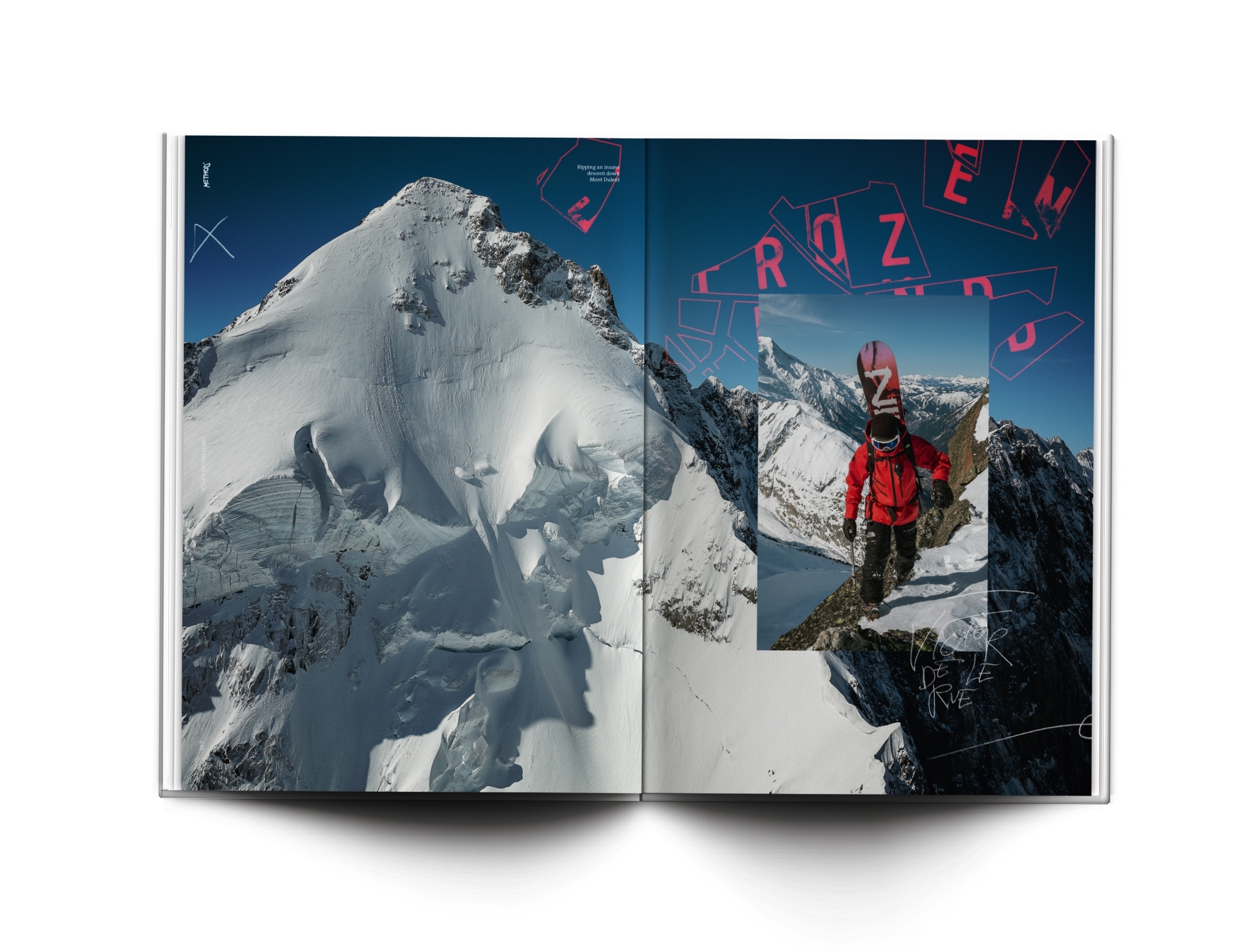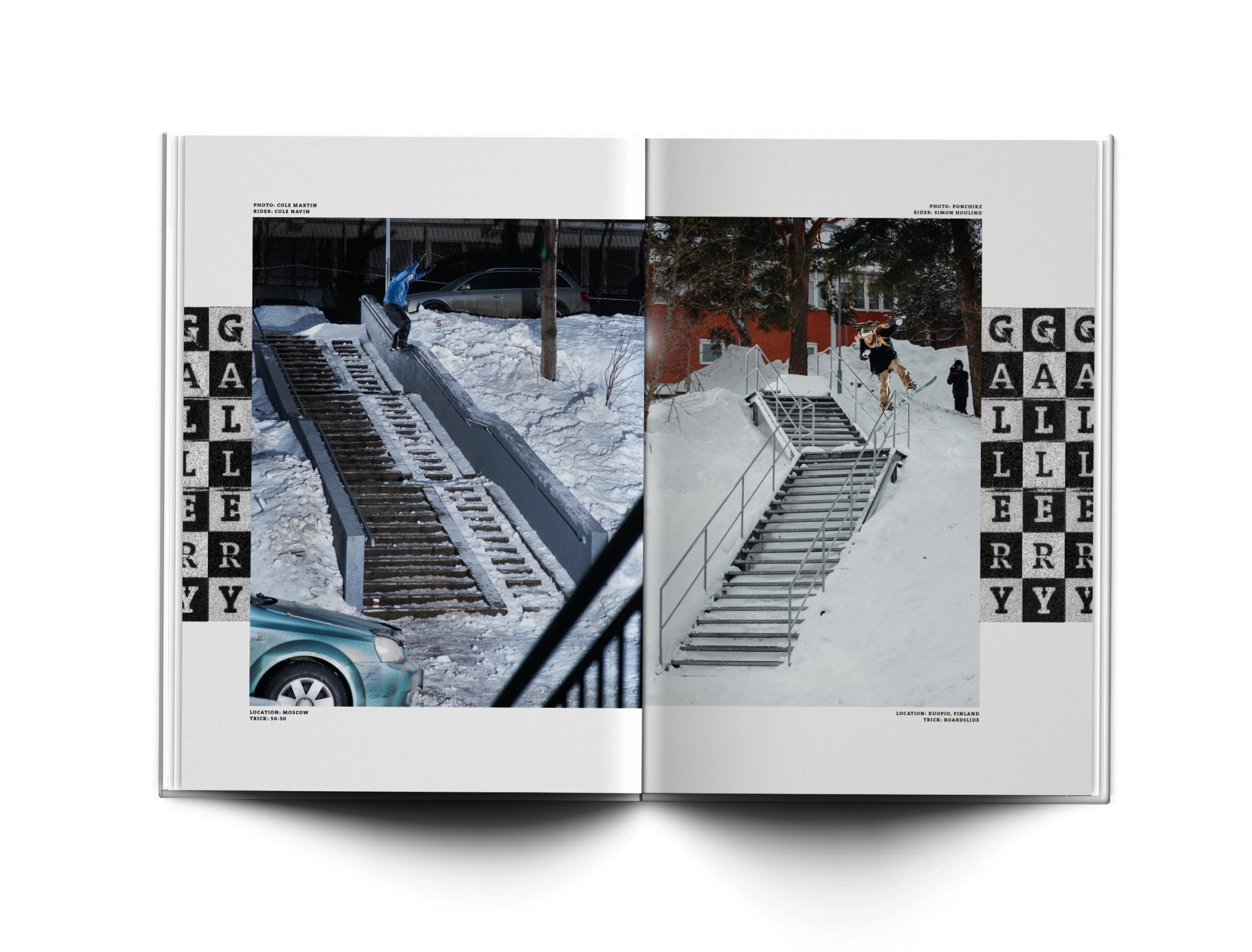 Find a FREE copy at your local shred shop or subscribe HERE and get the full volume delivered to your door + a free t-shirt!