Vans 'Lovely Day' Premiere Recap
Last season, the Vans snowboard crew were packed into two RVs and embarked on a 14-dayroad trip down the coast of North America — not in search of the heaviest rails or biggest backcountry lines, but to bond as a team, soak in the joys of life, and enjoy their time spent together. This was to celebrate Jake Kuzyk being presented with his very own signature Vans Hi Standard Boot as well as a collection of other Vans items.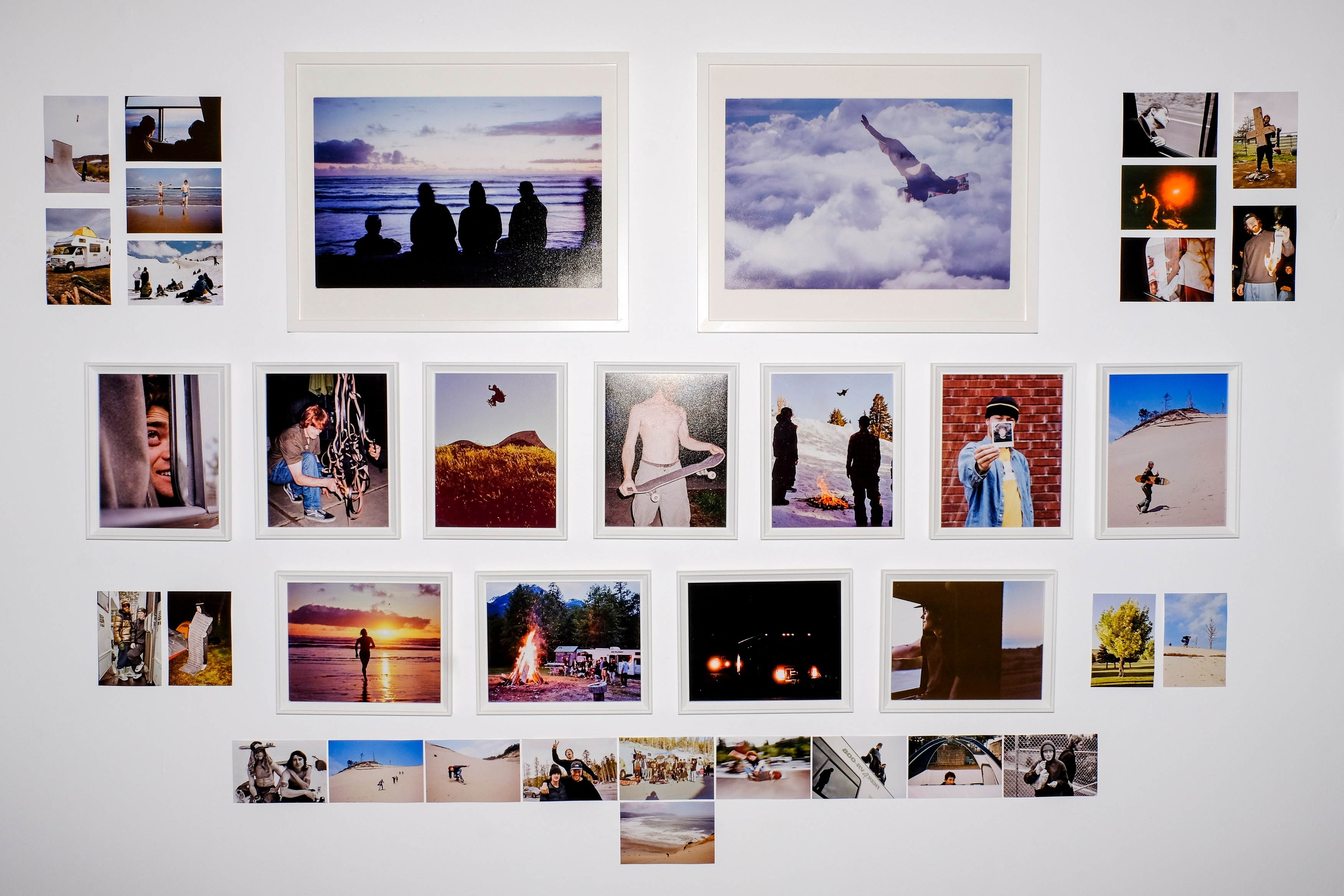 Though it's a viewing experience that features more than just A-roll, it is the Vans crew, so the film is inherently filled with bangers (on snowboards and sandboards)… But that's not all you get from it. From the team's mountain takeover at Mt. Bachelor, to a heavy hip session, and a boatload of behind the scenes shenanigans, filmmaker extraordinaire Tanner Pendleton successfully captured that nostalgic feeling you only get when boarding with your best homies. While most current snowboarding films aim to display raw talent, performance, and innovation, the point of Lovely Day is to represent the Vans snowboard crew as a family.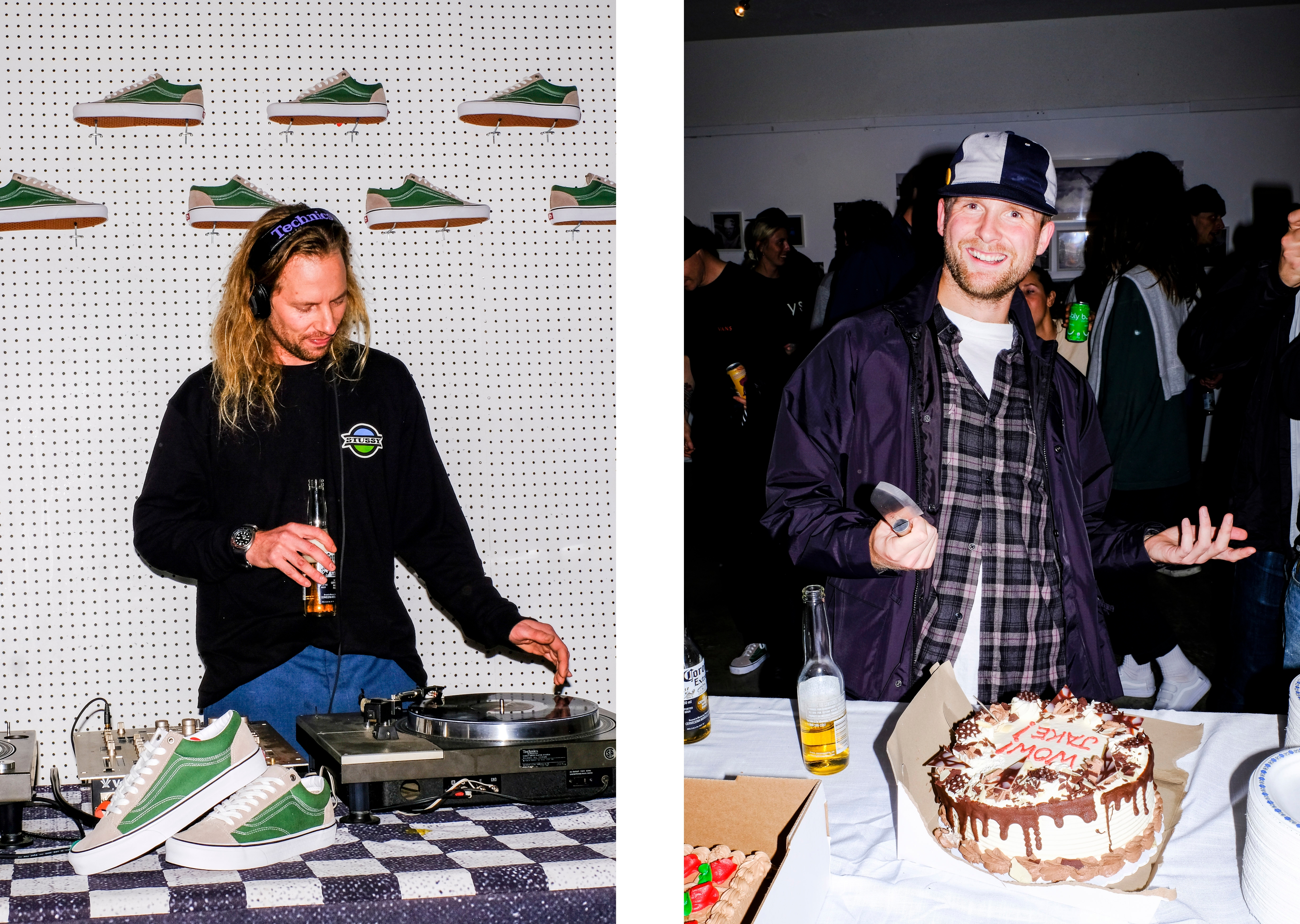 While the movie itself was a treat, the global premiere, held in Vancouver last week, reminded us why pre-season (premiere season), is the best season. The event brought in over 250 people who were treated to open bar service until 11pm, arcade games, and music by Faze, Goodtimezu, Liquid Love, and Crazy T. In many ways the premiere embodied the overall vibe, and feelings captured in Lovely Days, those of inclusivity, community, and good times.
If any other brands are treating and supporting their team riders, customers, and local snowboarding communities like Vans does, we salute you.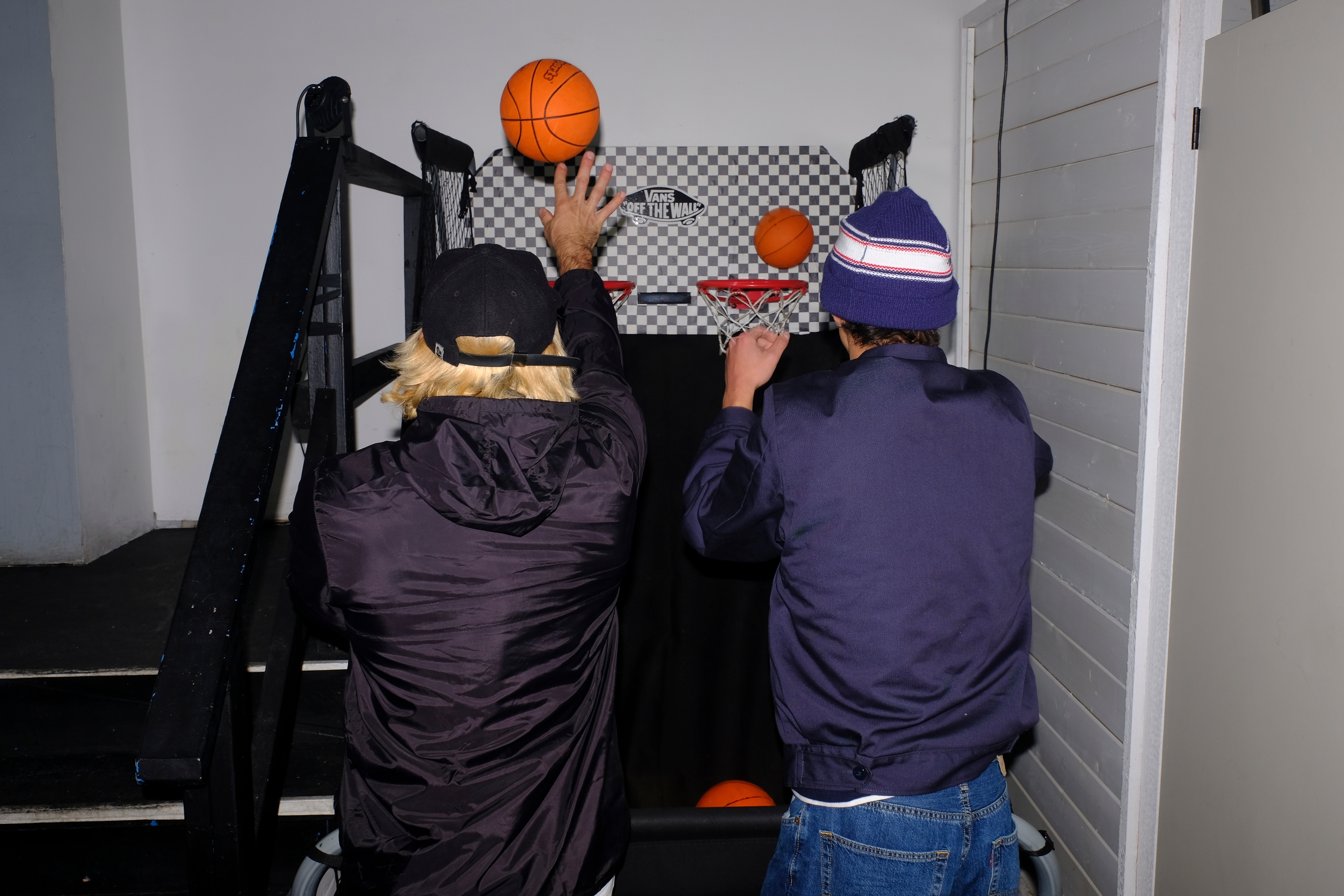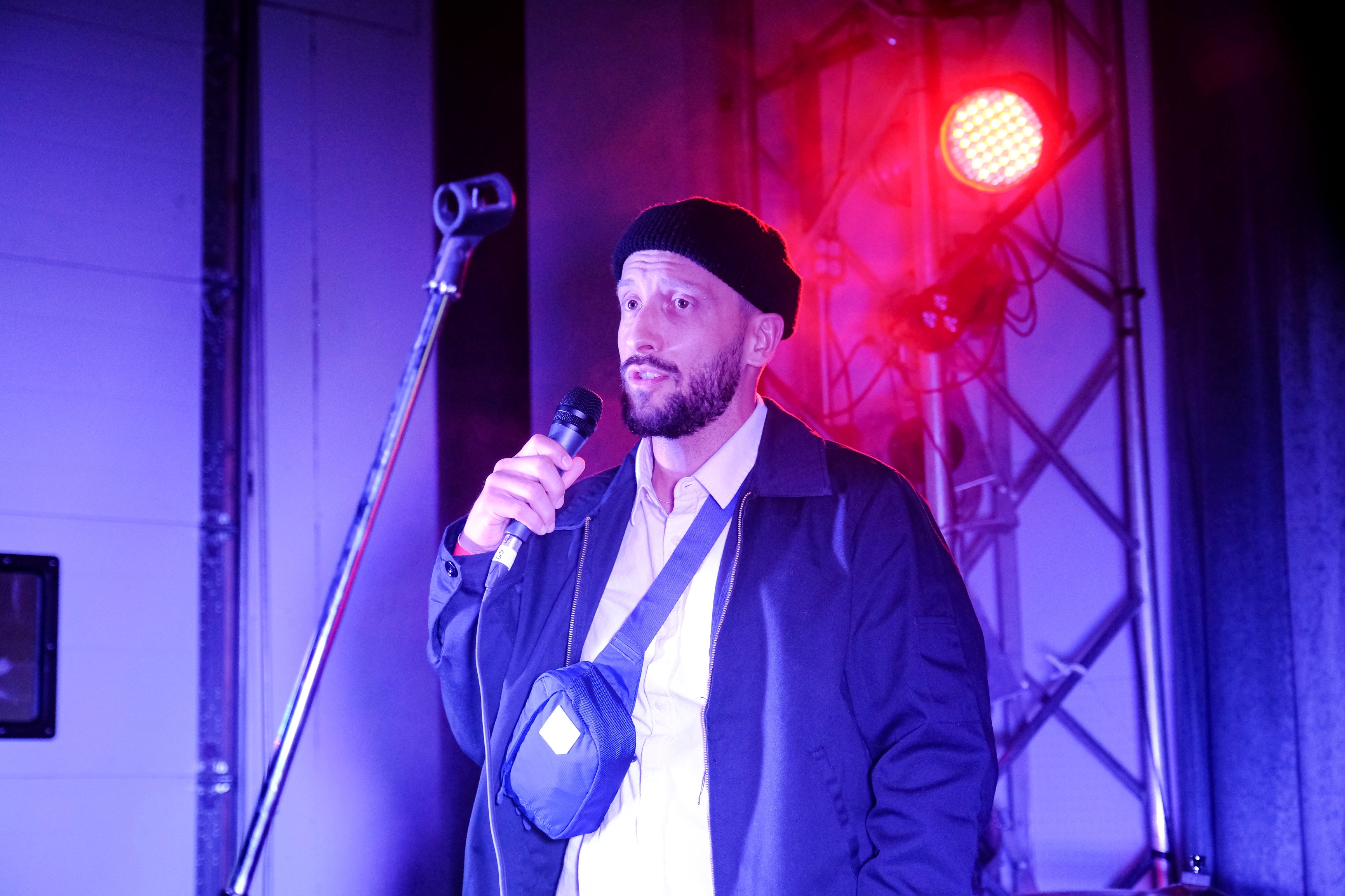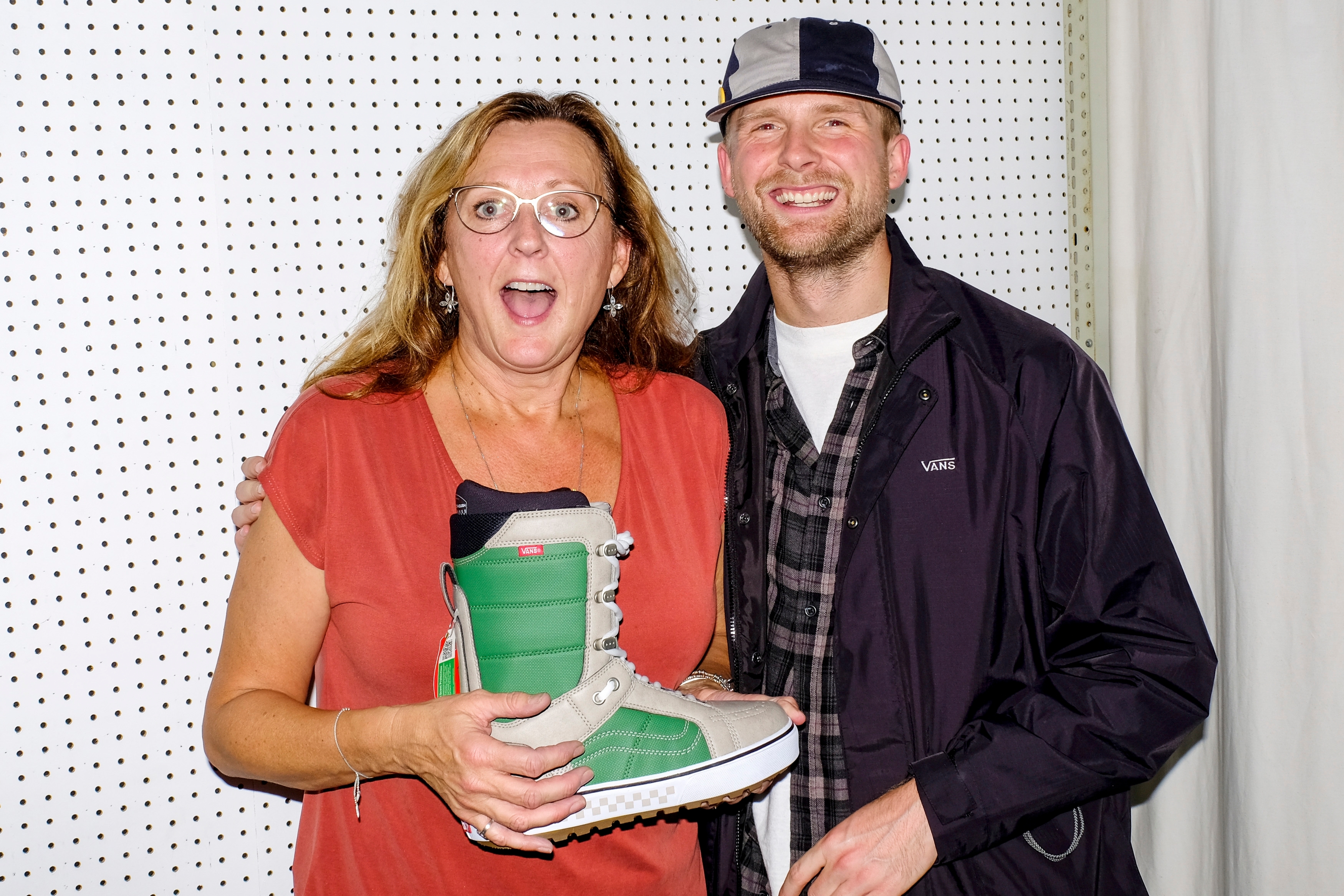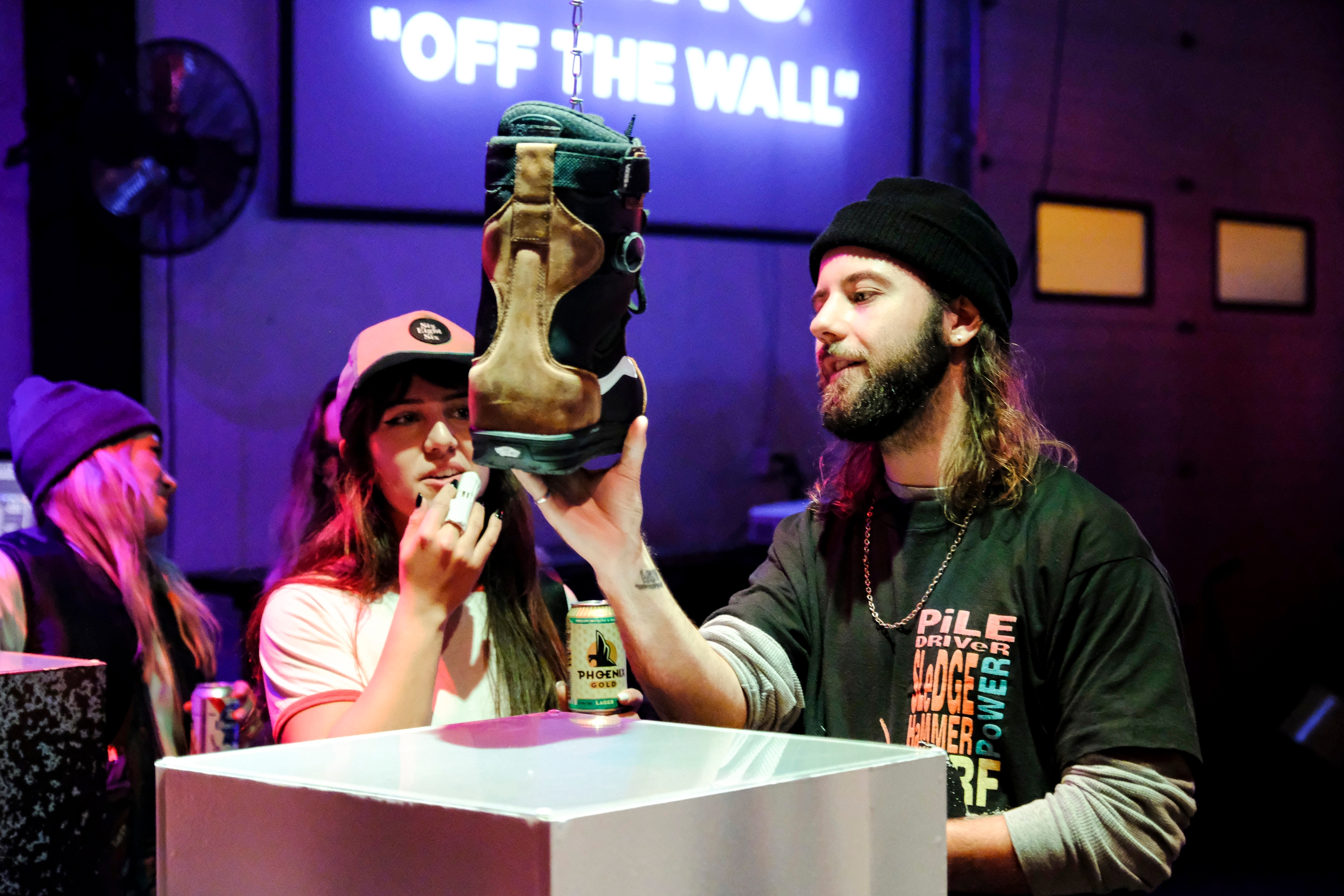 Check out Vans LOVELY DAY short film HERE.