Ted Borland and Brandon Reis for the BMBW LOGIC!
The fun flexing seriously stable BMBW LOGIC
Bent Metal Binding Works is proud to announce Brandon Reis and Ted Borland for the BMBW LOGIC! Ted and Brandon are two of the world's premier video part rippers, specializing in creative domination of streets, parks and side country hits. They get twice as many days on snow as most from getting clips in the streets to 100 laps at Mission and back again. And for the past year those hard hitting days have been spent testing and battering the all new 4/10 flexing, urethane high backed BMBW LOGIC. The results are in, BINDING WORKS! Seen killing it in all conditions, all the time, any terrain; Borland, Reis and the BMBW LOGIC!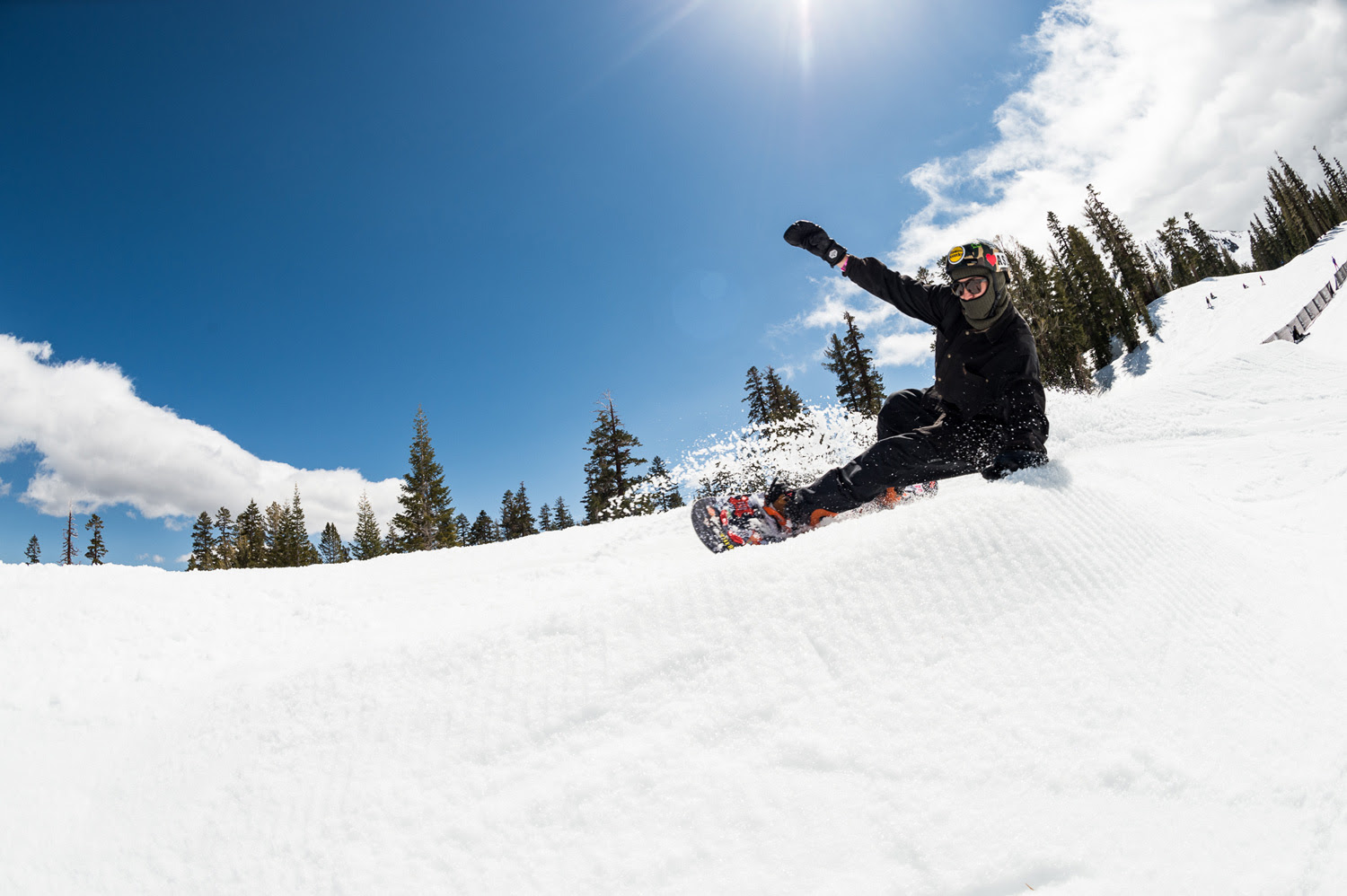 Big rails and smooth style is the hallmark of Ted Borland's snowboarding, maybe that's why they call him Big Smooth. Ted cut his teeth on the East Coast, putting in years at Mt. Snow and mixing it up at rail jams and sessions up and down the entire eastern seaboard. But his riding really blossomed when he moved to Utah and became an all terrain Brighton ruler. Ted's hard work ethic and DIY ethos drives him to make impossible rails and film mind bending ender Think Thank parts with his signature casual smile and style. In his spare time Ted spearheaded an entire vibrant local scene in the Bonezone DIY shred park (now the Bonezone Brighton) all the while filming his web series #bundyvisioninfinity. With the reliability of the all new BMBW Logic it's more drops, more tricks, more logs, more knobs, more clips and more full parts adding up to way more Big-Smooth-Ted steady dream chasin'!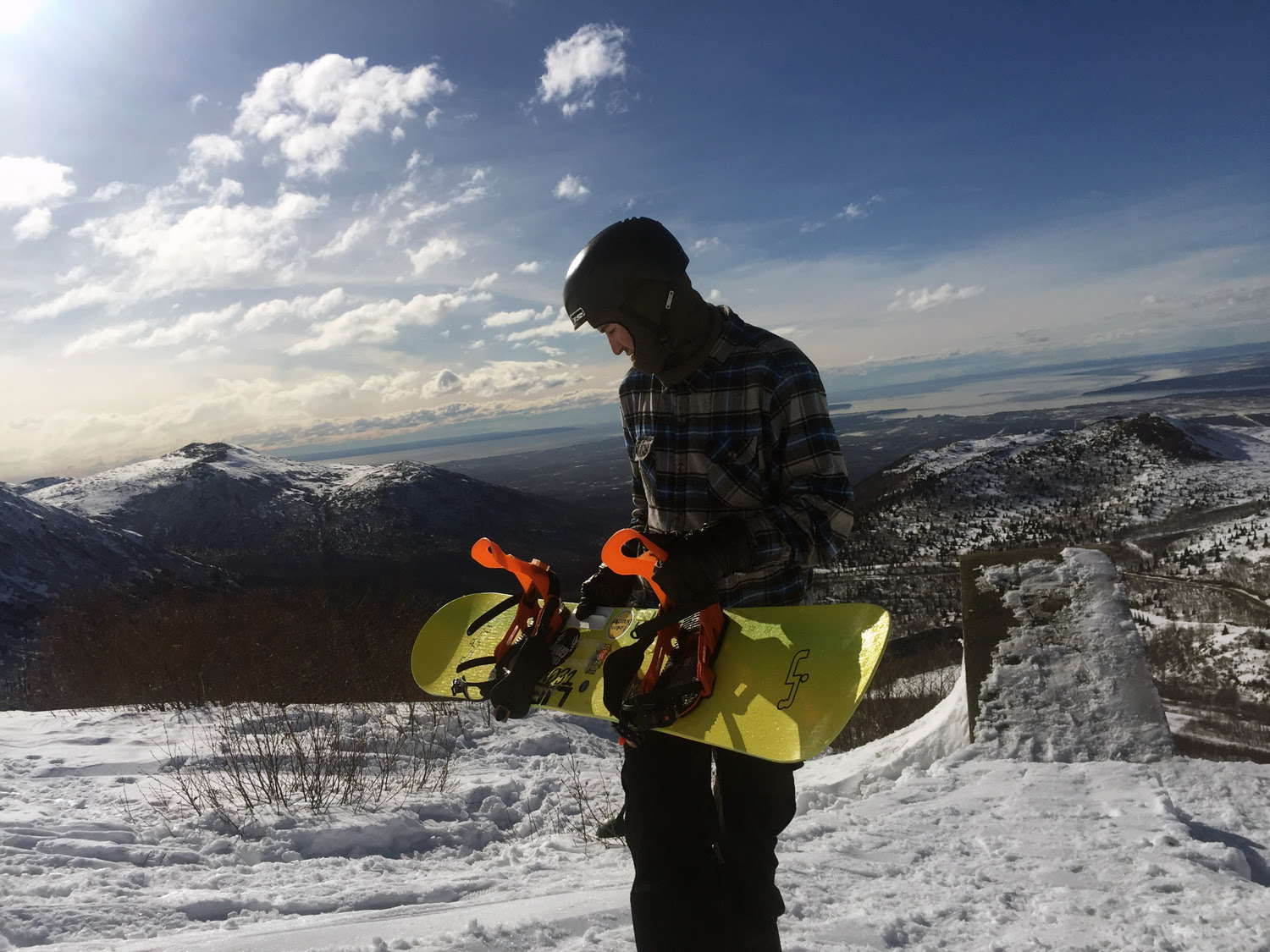 If Ted or anyone else in the crew isn't feeling up for the task of whatever kink/jump/pillow/dare/cone/park is in front of them they call in the ringer, the beast, Brandon Reis. Reis is like Jim Carrey in the movie "Yes Man", if one of his friends suggests it he has to try it. Back flip that, double back flip this, go naked down that, try a 540 onto this..naked. Yes, yes he will. And when you say "yes", just like Jim Carrey, good things happen. There isn't a challenge in the snowboard world Brandon wont rise to and there are precious few he hasn't conquered. From the world's biggest contests to the gnarliest rails or just a few trash can lids and two inches of snow, Reis is down. He's just a good time, east coast, smile on his face, up for anything snowboard chucker. Taking the BMBW Logic around the world on the most wild challenging eclectic terrain imaginable. Just pick up any of the last five Think Thank videos and check out a Reis the Beast part. You'll see that saying "yes" is the best.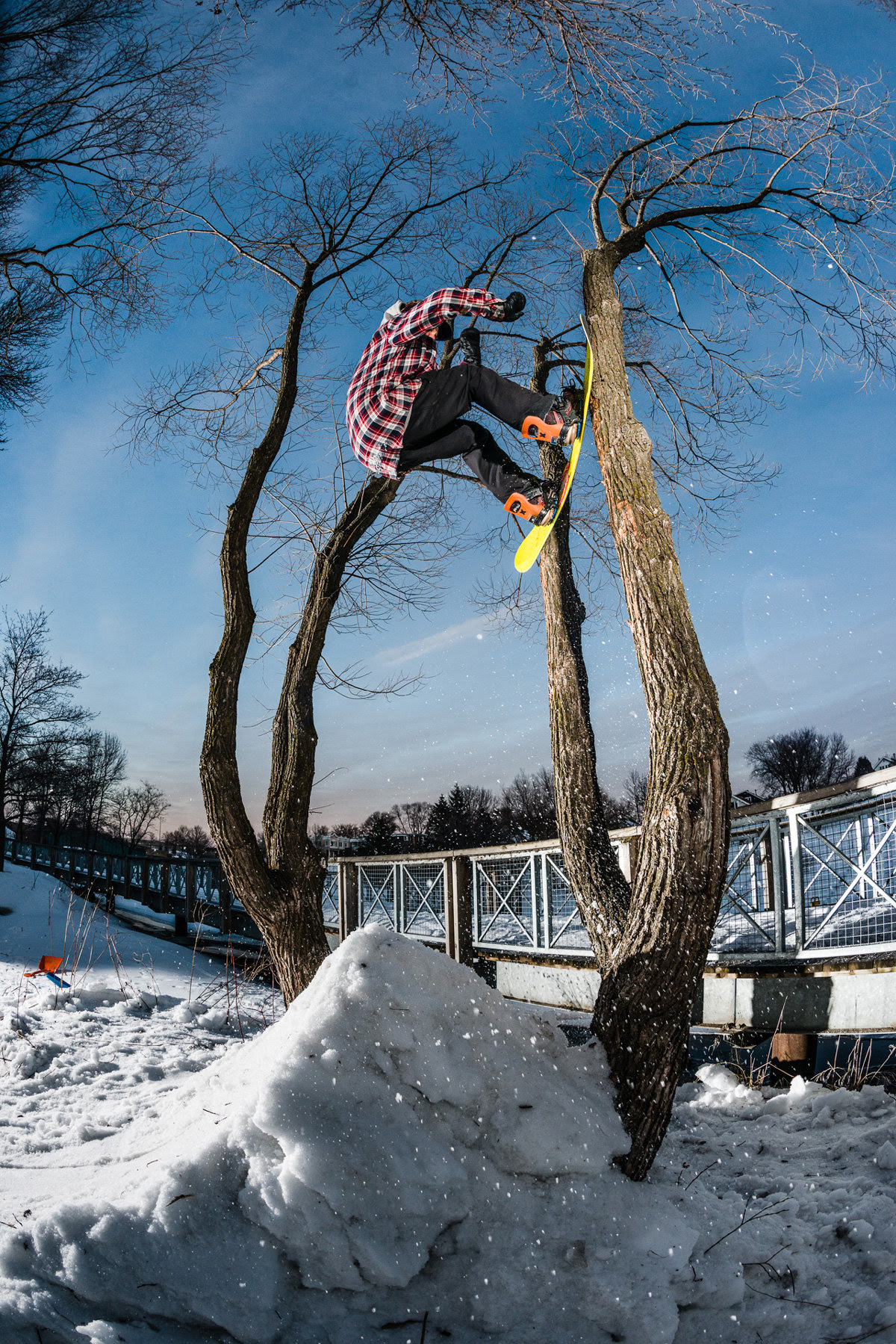 If you like videos, pics, tech breakdowns, cool stories and weekly team announcements check out the all new bentmetal.com! All things BMBW LOGIC including Ted and Reis set up videos up now!