Hotzone Opening Hinterux 2021 - 30th Sept - 3rd Oct!
Hintertux glacier kicks off winter 2020/21 early starting in September with the first Snow park to open in Europe Hotzone.tv Park Opening Hintertux 2021 takes place from 30.09.-03.10.21.
Many things are changing, but the annual Hotzone.tv Park Opening in Hintertux remains a constant. Hintertux glacier invites to the first Park Opening of the winter from September 30th – October 3rd, 2021. It is the 17th edition of the event, traditionally kicking off the snowboard-season.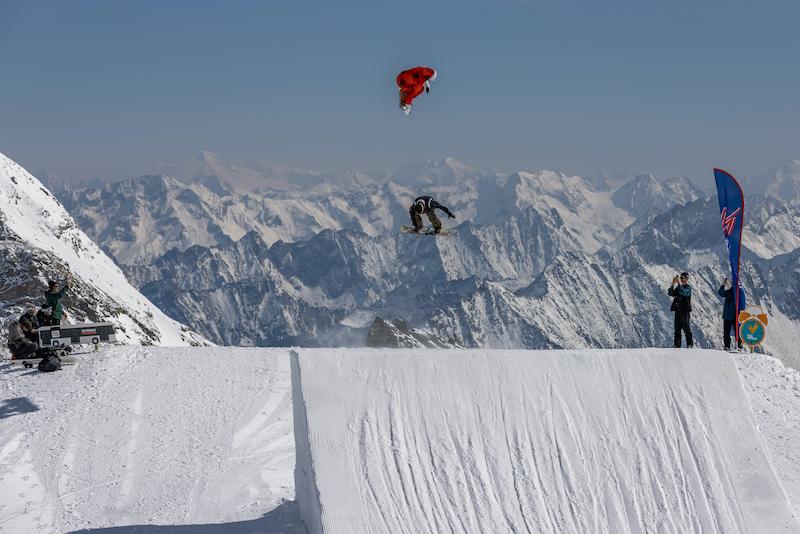 The Hotzone.tv Park Opening is a fixed date in the calendar of many pro snowboarders, industry-representatives, media, and snowboard-enthusiasts to start into the winter with like- minded people. The Opening offers something for everybody: Obviously, it's all about riding in the Betterpark Hintertux, as always built and maintained by Willle Kaufmann and his team (Betterparks company). This autumn Betterpark Hintertux is most likely again the first snow park in Europa to open in early September. The park itself is suitable for pro riders as well as freestyle beginners, as it offers various lines. During the Opening the park is the perfect playground to test the brand-new hardgoods from the snowboard-industry attending.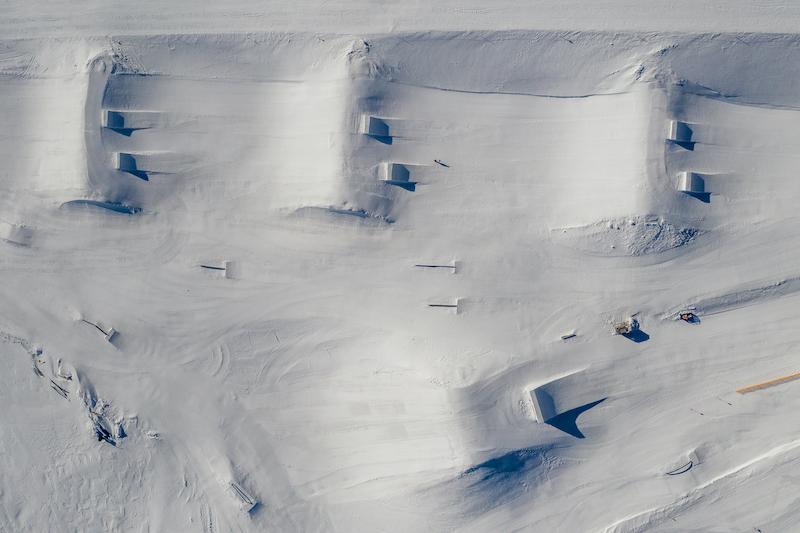 Local pro rider Werni Stock hosts the "Werni Stock Invitational" for the third time, it will be the first Big Air Session of the season. Another highlight is the third edition of the "Metal Battle Night Rail Contest" hosted by SANE! Snowboarding. Here jibbers will demonstrate their skills on various rail features. And finally, the young talents will let off steam at the Kids Session in a playful way. Good to know: The Snowcard is valid from October 1st, just in time for the Opening.
Details and side events will be available at the end of August. All Covid-19 measures valid at the time of the event will be implemented in a safety concept like 2020.