Product - Accessories
23 Dec 2020
4 Mins Read
BRANDED: Amplifi The BC Backpack
Welcome to BRANDED. With many of you getting those early season pow turns in it seems like a good time to make sure your backcountry equipment is in tip-top condition. This week we're looking at the BC Backpack from Amplifi.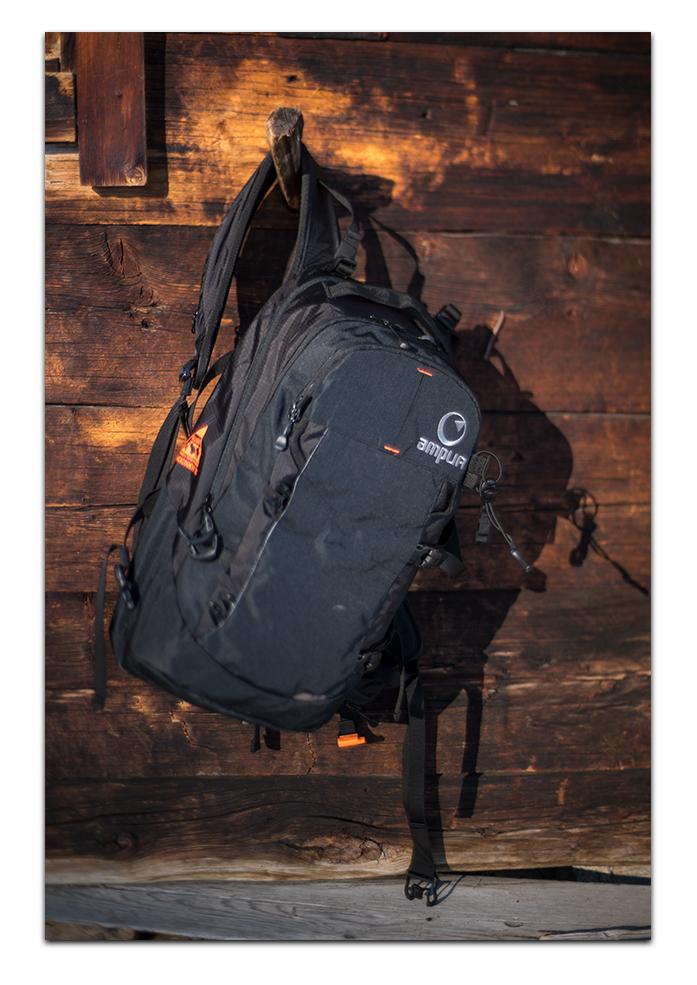 AMPLIFI is an award-winning sports equipment brand based in Oberstdorf, Allgäu, Germany. AMPLIFI has designed and manufactured high-quality equipment for snowboarding and mountain biking. Whether back protection, crash pants, or limb protection AMPLIFI covers the needs of men, women, and kids in winter and summer. Another focus point is a technical and well-designed line of bags for Snowboard equipment, completed by a fine line of travel bags and apparel.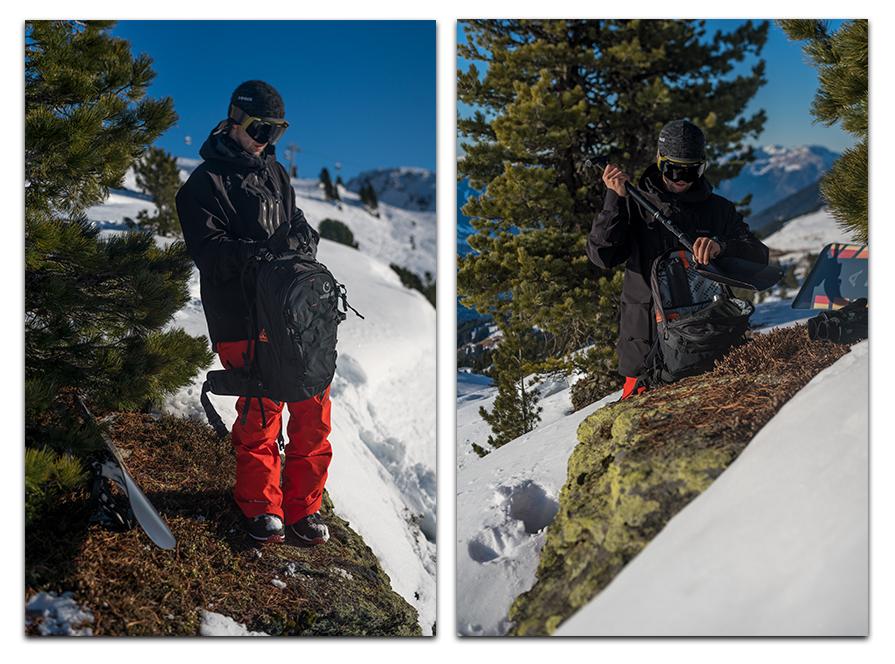 Why AMPLIFI? … Self-proclaimed "Science punks creating killer products in the technical bag & protection segment for summer and winter"
AMPLIFI backs up their swaggering rhetoric with focused, award-winning technical designs that show a deep understanding of both the sports and the sportsmen and sportswomen they are created for.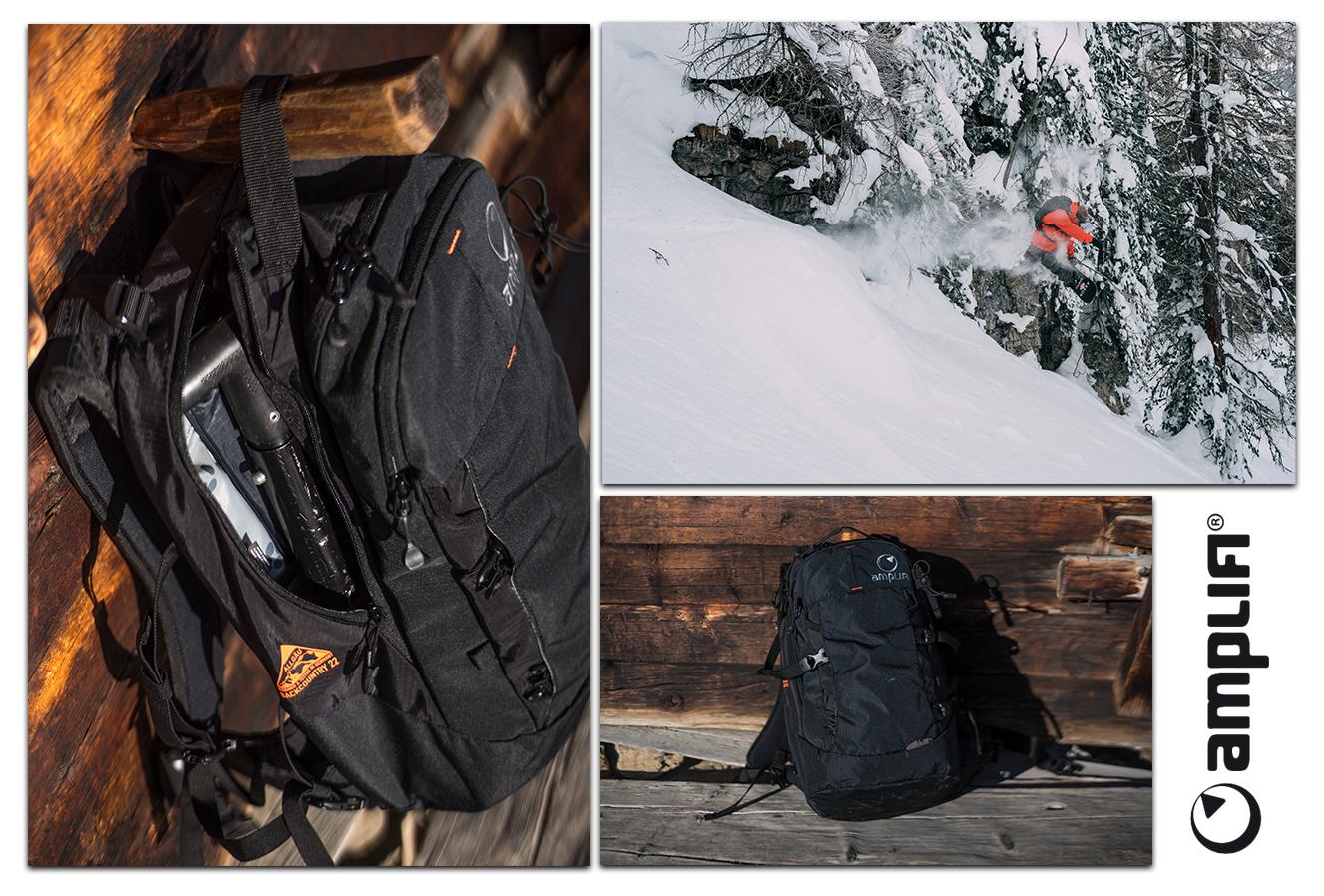 The BC Backpack is a super-lightweight backcountry pack. Fully equipped with a ski/snowboard carry system, avalanche gear compartments, helmet carry system, goggle pocket, and an insulated shoulder strap for your backcountry mission. Perfect for your hike mission! As an option, a featherweight EPP protector (only 160 gr.) can be added to the pack.
The BC Backpack is the choice of AMPLIFI teamriders Mario Wanger and Niek van der Velden.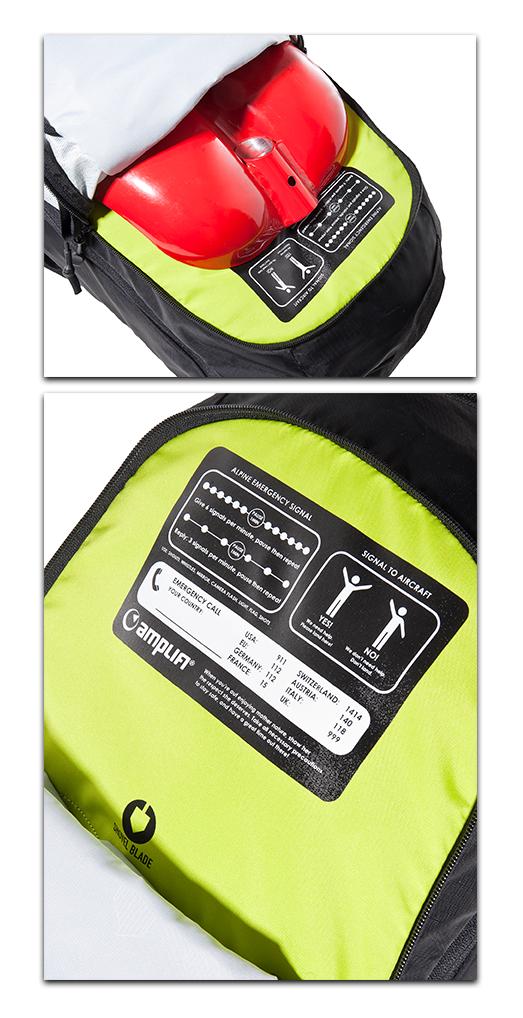 The pack features:
board carry system
isolated hydration sleeve
google pouch
helmet carry system
avalanche compartment with a new set up for probe and shovel stick for quicker in out
Snowlite back construction for reduced swing weight while riding and a fit that makes the pack move seamless with the rider. The auto compression hip belt always ensures great load distribution
Carefully selected nylon and polyester materials for the highest functionality
Bluesign® certified hardware, YKK zippers according to OEKO-TEX® standard
Colors: Stealth-Black, Outrun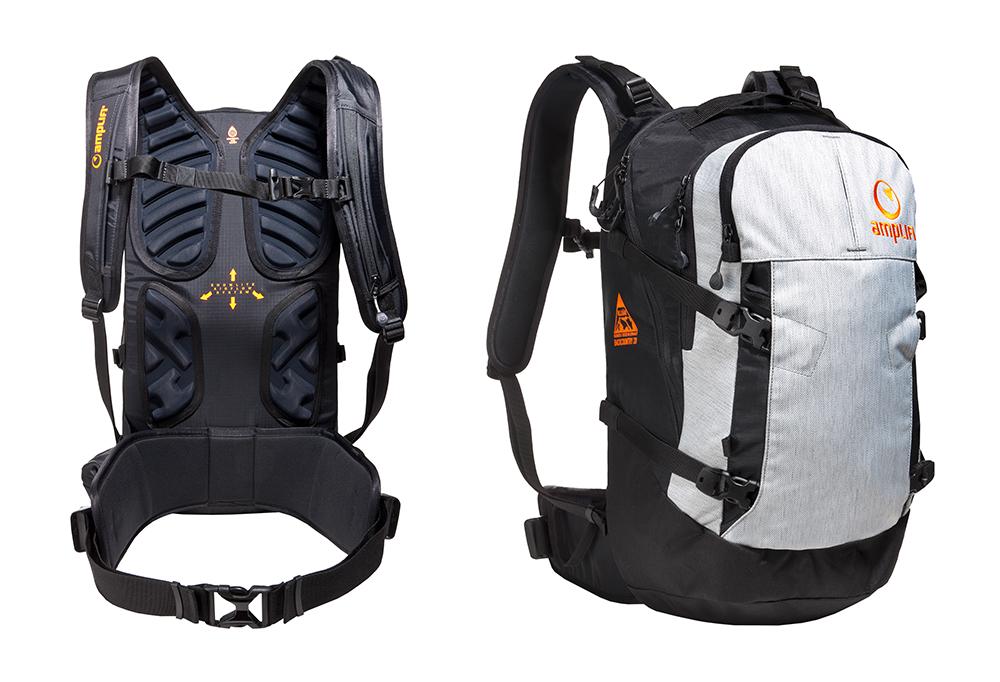 Check out the full specs HERE