Product - Accessories
17 Mar 2021
7 Mins Read
BRANDED: Giro Contour Goggle
Welcome back to BRANDED. This week we take a look at the Giro Contour Goggle. Modern style and an all-new toric VIVID lens that delivers the largest field of view yet.

HAVING THE RIGHT GOGGLE ON THE MOUNTAIN CAN MAKE OR BREAK YOUR DAY. THE CONTOUR'S PERFORMANCE FEATURES ALLOW FOR COMFORT, STYLE, AND EFFICIENCY.
Thought, consideration, and an acute attention to detail have been put into the Contour goggle, brand new for 2021 and designed specifically for the core rider. The sleek and stylish Contour lacks any concern for fogging, offers best-in-class clarity, features seamless compatibility with your helmet, and offers a plush and comfortable feel against your face—making it hit all the "must have" marks that your premium go-to goggle has.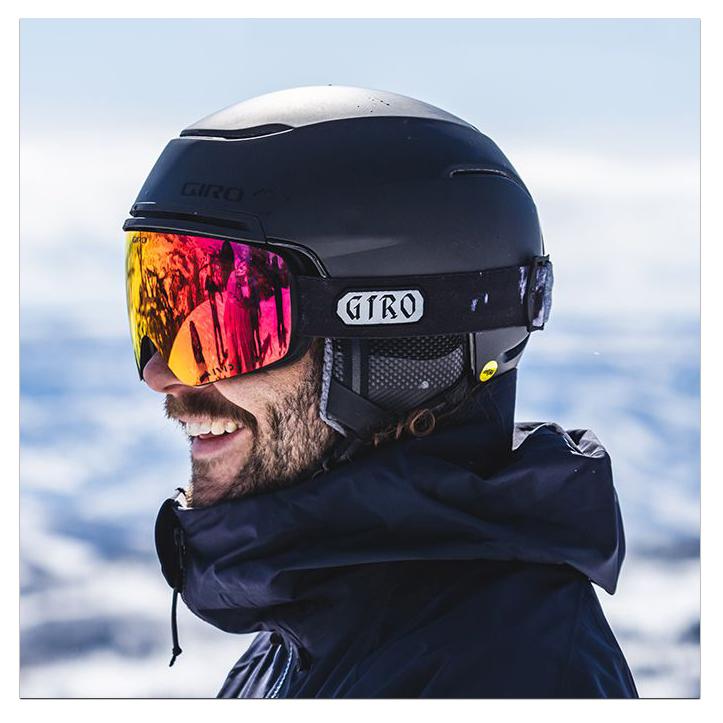 Most notable is the Contour's improved EXV+, which delivers the largest field-of-view in its class so you can truly expand your vision on the mountain. Pair that with the quick-change lens system, and tried-and-true VIVID technology, and you have yourself an eye-opening goggle that you're sure to enjoy each snowy run after the next.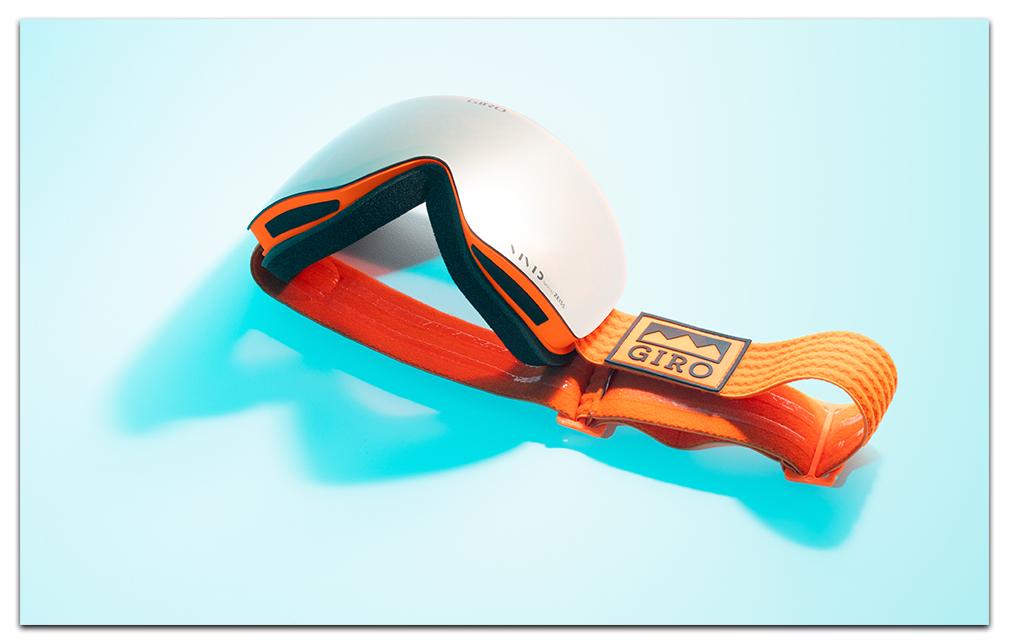 Designed in tandem with ZEISS Optics®, the Contour features a new toric lens shape and provides the largest field of view in its class along with the crisp visibility and a premium VIVID lens technologies Giro is known for.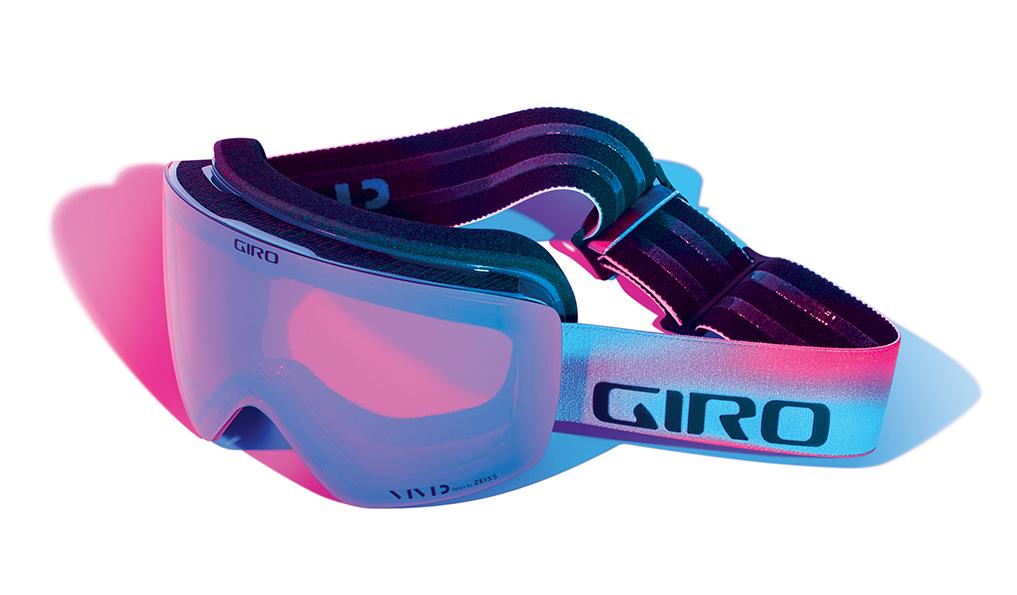 The Giro Contour goggle leaves no stone unturned when it comes to the highest-performance goggles available. Expansion View Technology + (EXV+) provides an incredible field of view, while the new vent design, EVAK Vent Technology, and anti-fog coating prevent fogging during high-intensity efforts. A triple-layer face foam with microfleece facing provides all-day comfort and offers plenty of cushion against your face.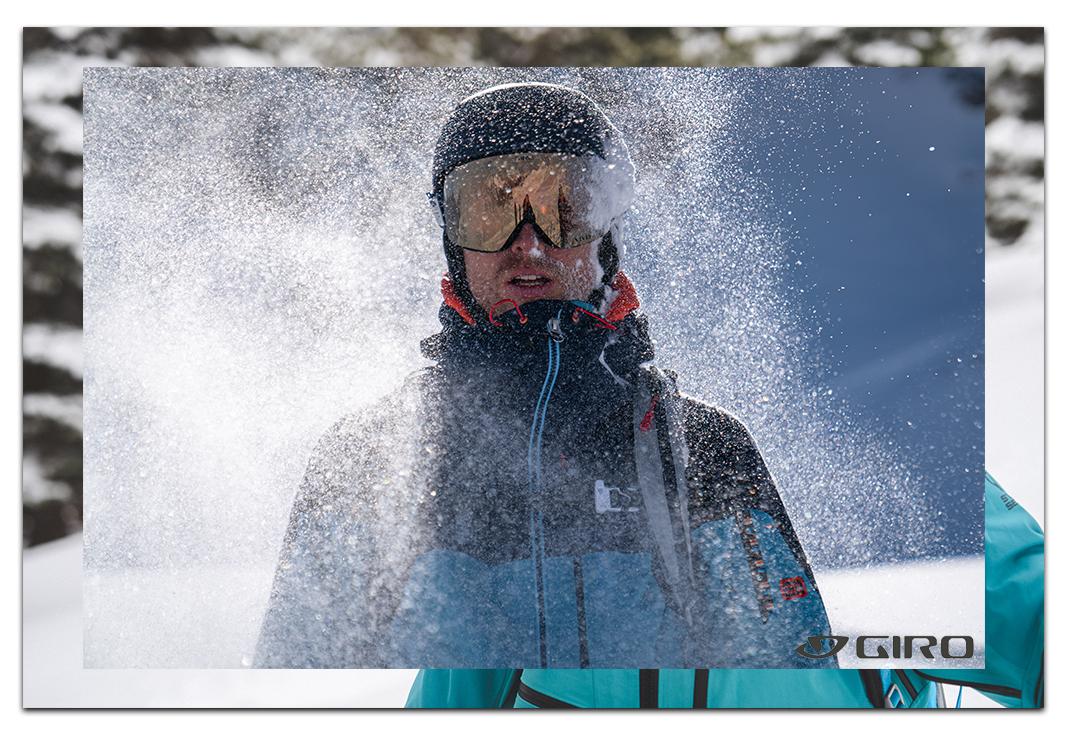 The goggle comes with two, injection-molded toric VIVID lenses with Optics by ZEISS® that can be quickly changed using the Quick-Change, Magnetic-Assisted Lens System. The goggles are also OTG friendly and feature seamless integration with all Giro helmets.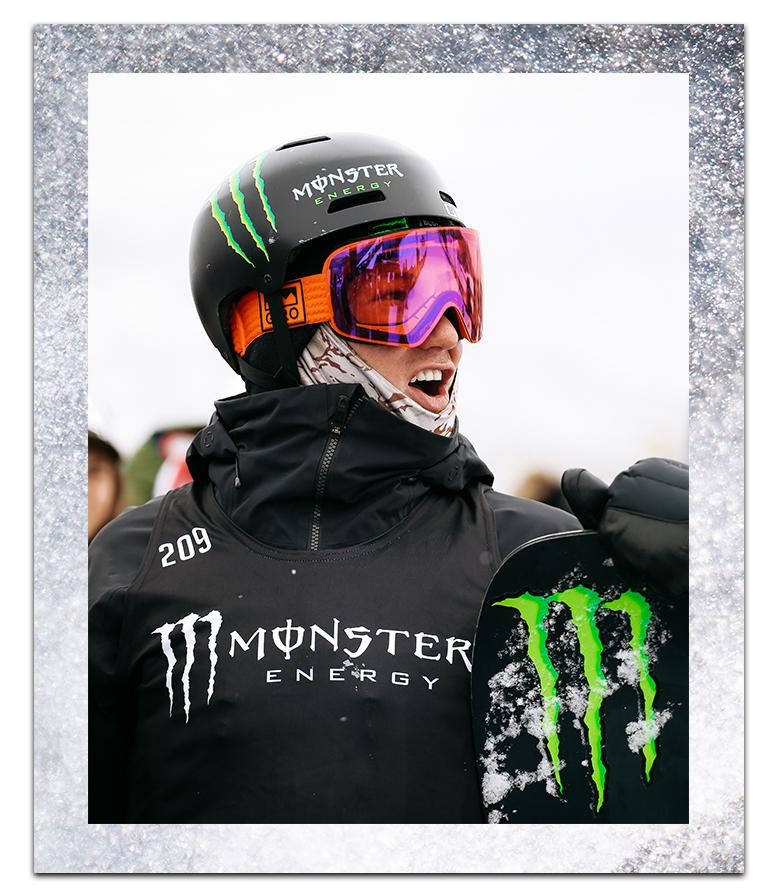 Styles:
13 different frame/strap designs, with up to 8 standard lens configurations. Giro offers a full assortment of performance-engineered polycarbonate lenses in a wide range of lens tints to enhance your vision in conditions ranging from bluebird to dark and stormy. Every lens filters 100% of harmful UV, and features durable coatings that resist fogging and scratches.
Features:
EXV+ – Expansion View Technology

EVAK Vent Technology

Triple-layer face foam with microfleece facing

Anti-fog coating

Seamless Compatibility with all Giro helmets

OTG friendly
VIVID Lens Features:
Injection-molded Toric VIVID lenses with Optics by ZEISS® This technology helps refine optics and minimize distortion that can occur in thermal-formed cylindrical lenses. Protected by durable, scratch-resistant coating.

Quick-Change, Magnetic-Assisted Lens System. An easy and intuitive interface for swapping out lenses on-the-go.

Includes a primary VIVID ZEISS® lens and a low light VIVID ZEISS infrared lens

Check the full specs and shop it HERE