Product - Accessories
26 Jan 2022
3 Mins Read
BRANDED: Autumn Headwear Mtn Goat & Slacker Beanie
Welcome to BRANDED. our weekly product drop bringing you all the best snowboard gear from the best brands out there. Next up is Autumn with a few of their favourite picks from the 22 headwear collection.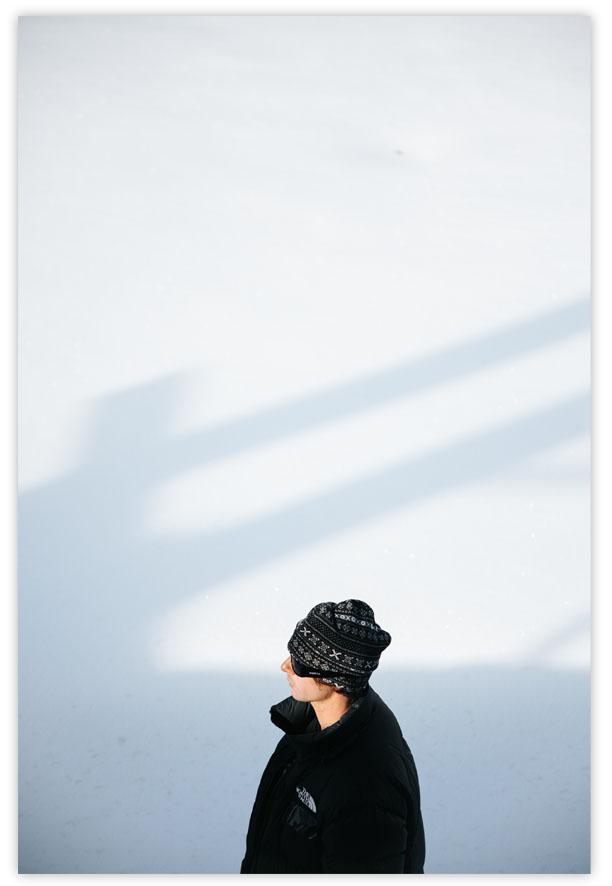 AUTUMN is a modern headwear brand influenced by thoughtful design and inspired by the creatives around them.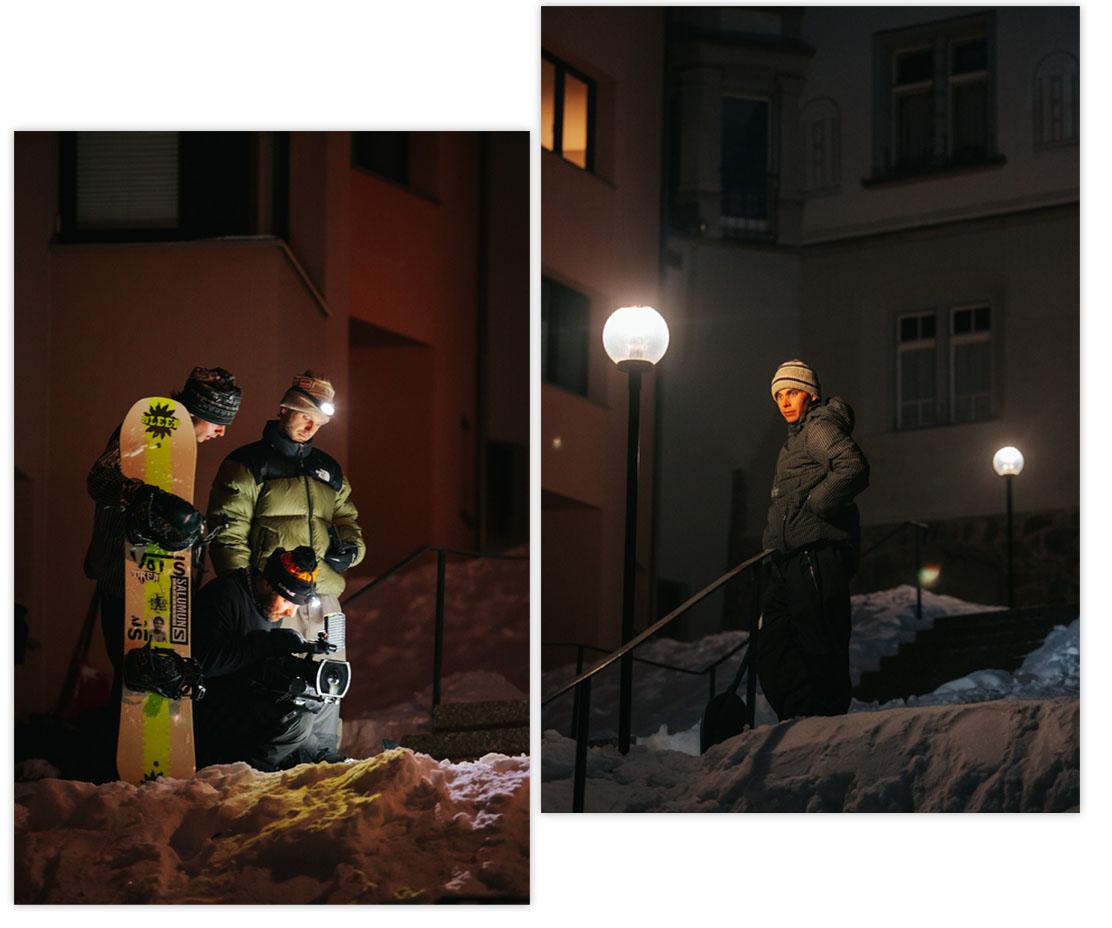 With a focus on weight, hand-feel and their 3 fits (simple, select, & surplus) their goal is to be the leaders in knit headwear.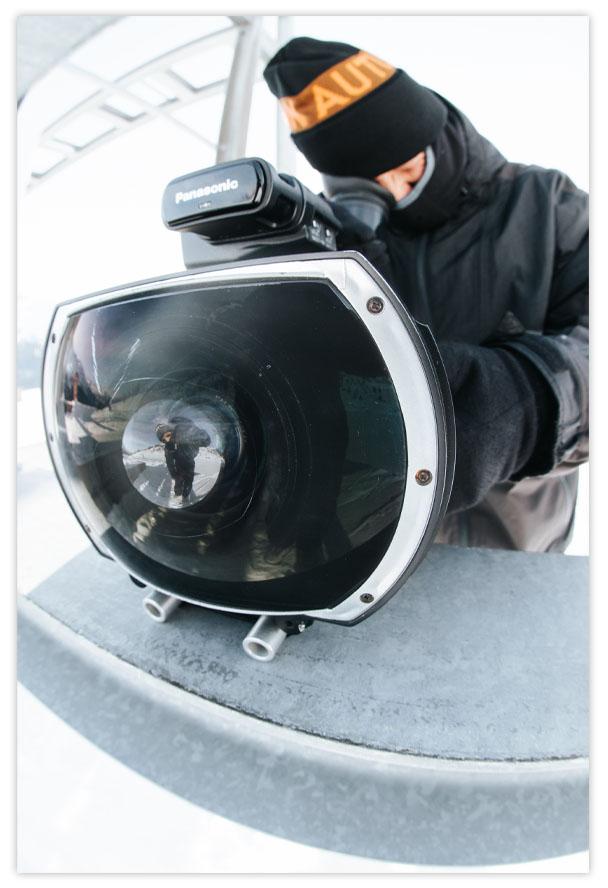 Supported by ambassadors from snowboarding, skating and artists. They choose who is associated with the brand for as much as who they are as what they do.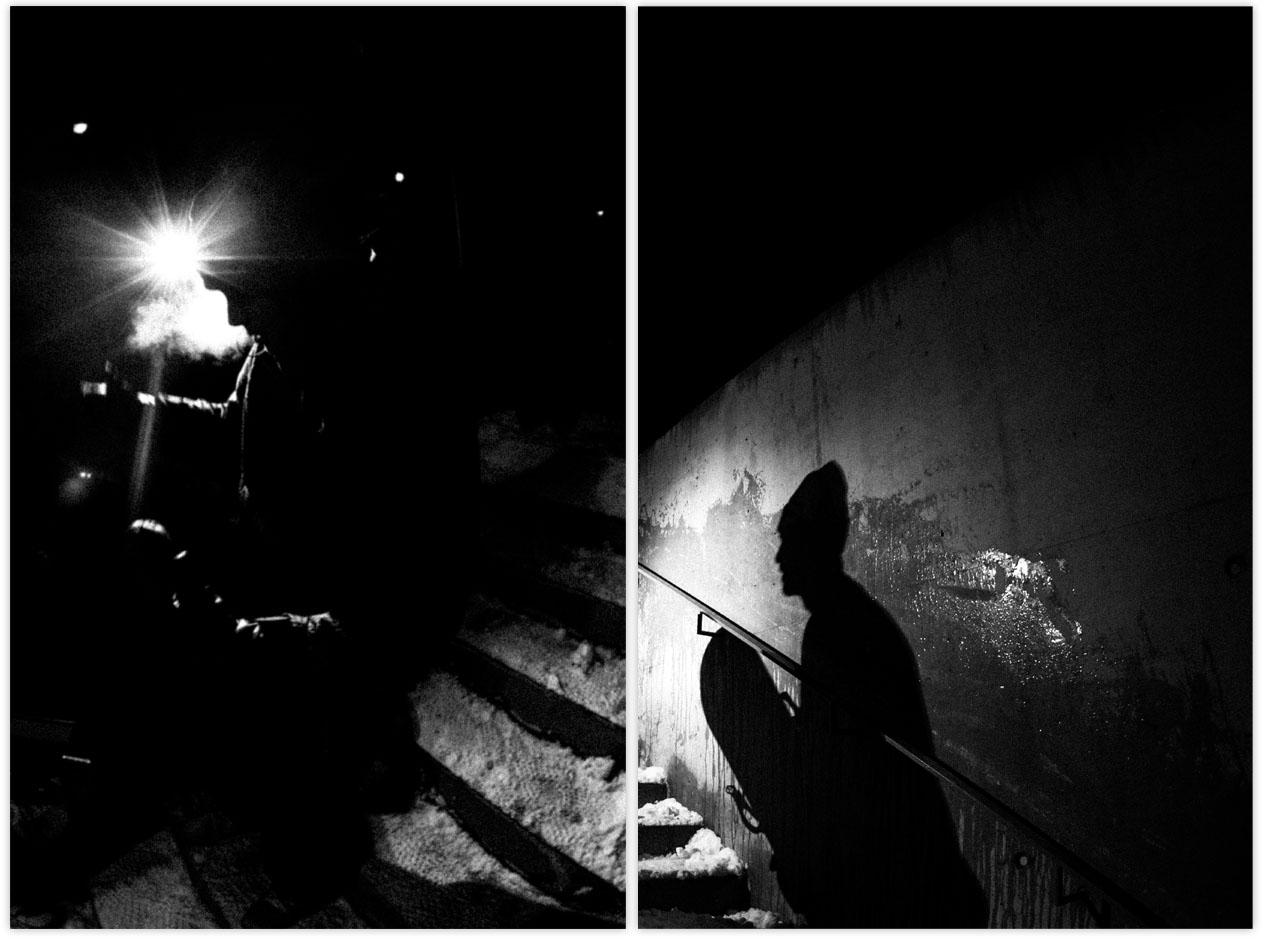 Mtn Goat Fleece Beanie
Inspired 80's Fit, the Mtn Goat takes cues from retro outdoor headwear and makes them available today. a team favorite, the Mtn Goat will continue into the FW22 season with new colors and fabrications.
Retro Custom Fit
9'' Tall
2.5 Cuff
Available in 4 colourways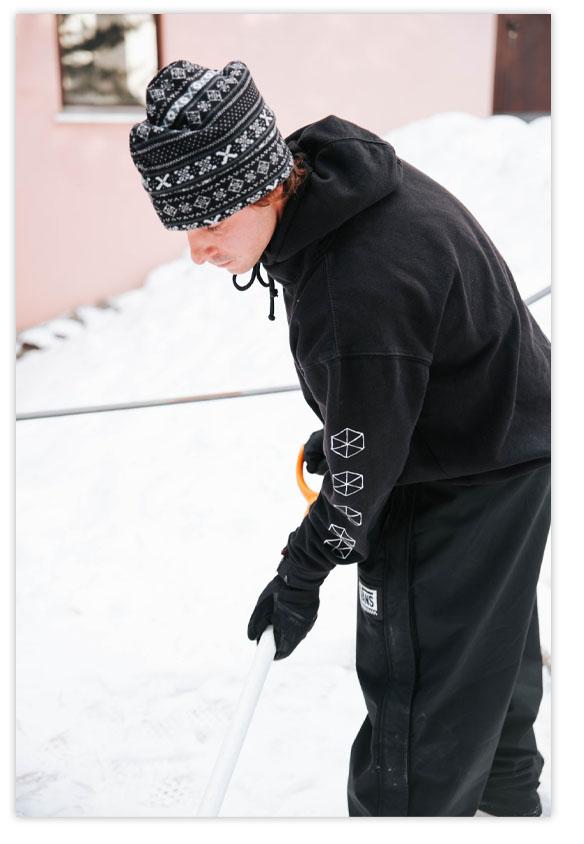 Slacker Beanie
Simple Fit, Mediumweight. The Slacker is inspired by 90s grunge colors and stripe pattern. This also has been a team favorite and we have 4 new colors coming for FW22.
Simple Fit
10'' Tall
3'' Cuff
Medium Weight Knit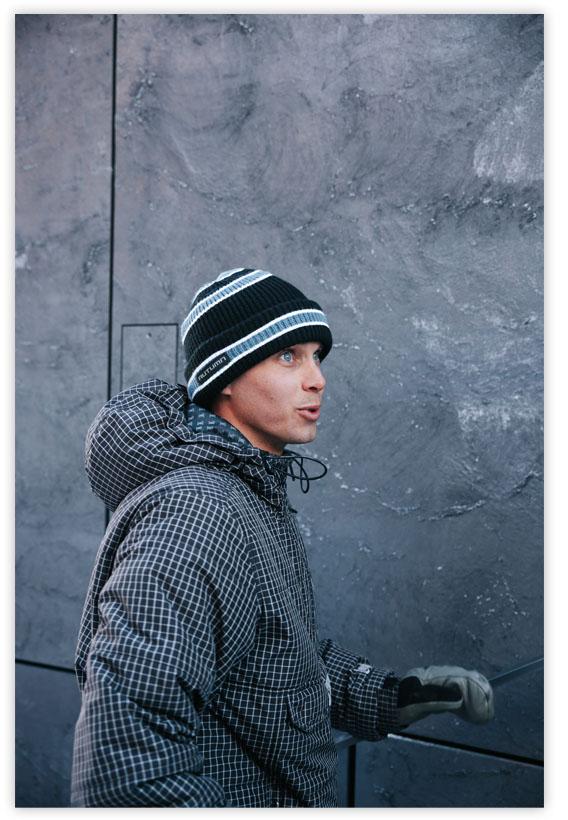 Currently distributed in the US, Canada, Japan & Australia. In better winter retailers as well as boutique skate shops.

Check the full Autumn Headwear range HERE