Product - Accessories
24 Jan 2018
Giro Axis Goggle
All new from Giro is the Axis goggle, a frameless goggle design with a clean, bold style. Good enough for the likes of Bryan Fox and Sebbe de Buck, these goggles are the real deal. The key feature is Giro's flagship VIVID Lens Technology which provides an unprecedented optical clarity and contrast. You need to take a look through to believe it.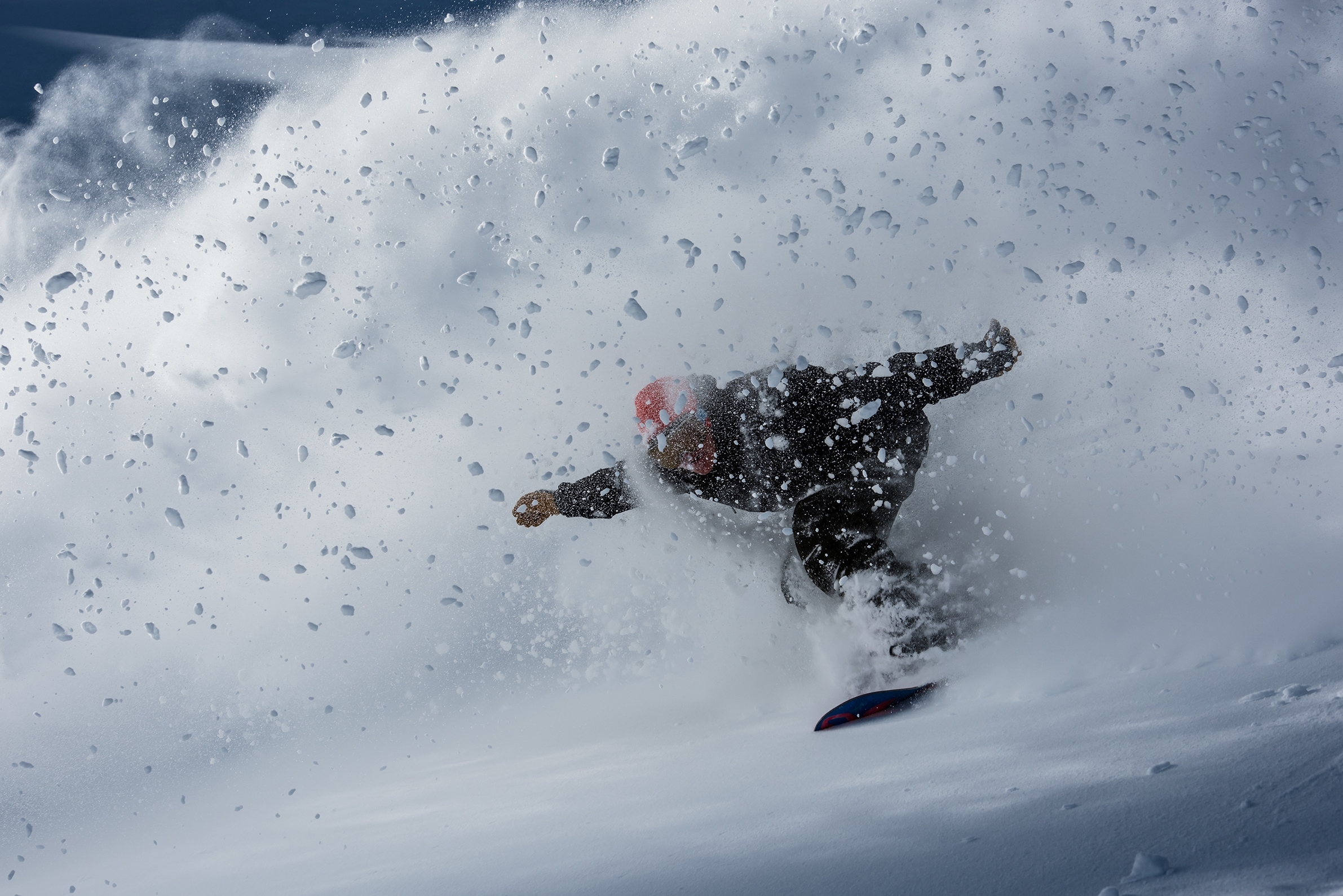 For context, the lenses are developed in partnership with Zeiss Optics (known for making super sharp camera lenses) and are designed specifically for snow-light conditions to enhance contrast, reduce eyestrain, improve reaction time, boost confidence and deliver precise vision without colour oversaturation. All this is done by effectively manipulating blue light experienced on-snow so you can see clearer. UV light gets blocked to stop you going blind, while the contrast enhancing blue light is allowed to pass through. Because snow isn't white, it's blue - like most reflective surfaces on Earth. VIVID essentially filters out the haze and frees your eyes to spot your line and focus on enjoying your experience.
Depending on the light on whichever day you get to shred, you can easily switch out different lenses to suit the conditions. The Axis Goggle makes this process incredibly easy, utilising two self-locating magnets to facilitate lightning fast lens replacement. Four snap pins keep the lens securely locked in place once you've made the switch. The new magnetically-assisted Quick Change lens system makes it easier to adapt to changing light conditions, while new EVAK Vent Technology unveils superior durability and moisture management.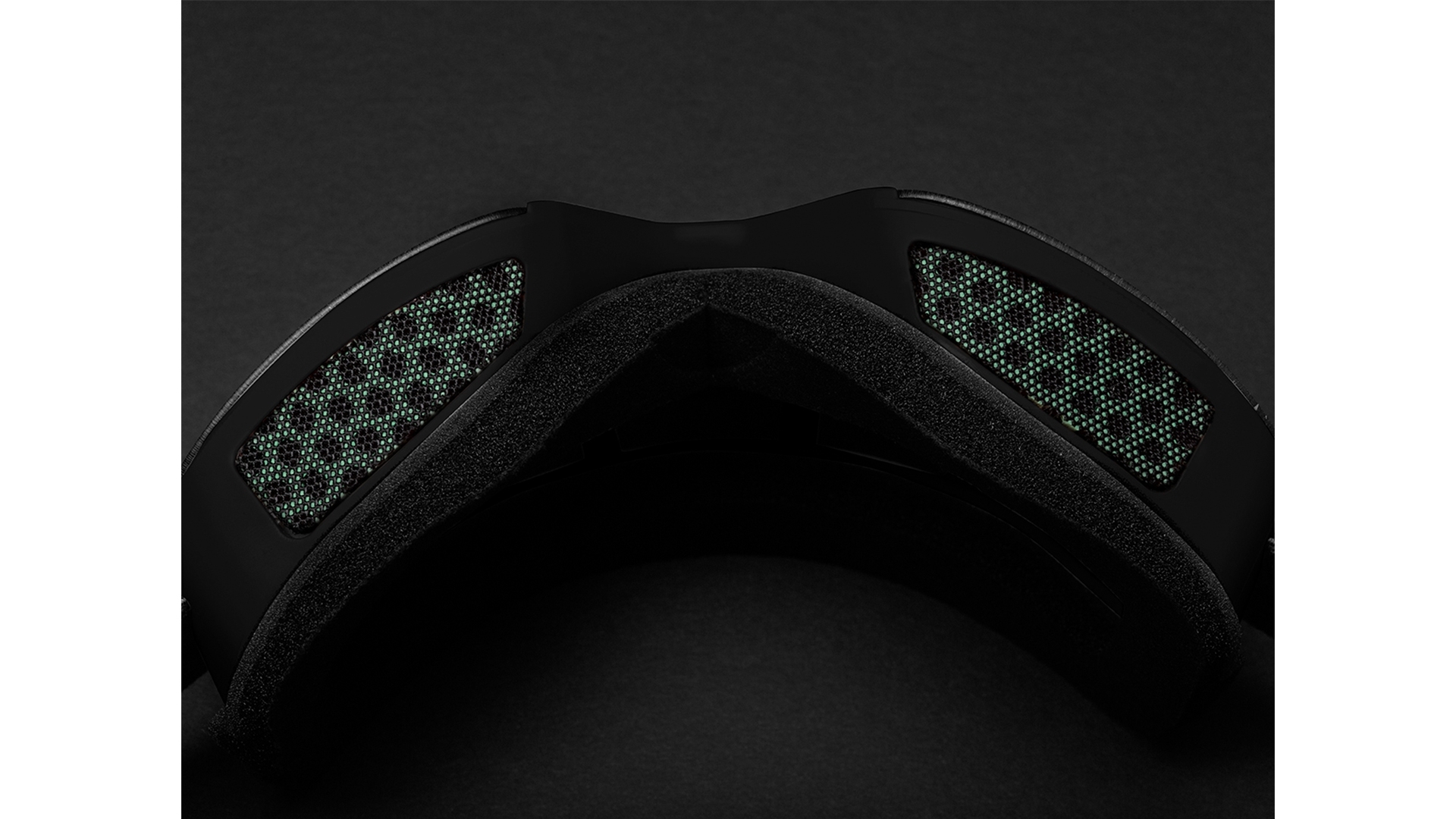 EVAK Vent Technology basically provides an ultra-durable, breathable and hydrophobic venting system around the frame of the goggle to keep the lens fog free. Utilizing a three-layer DWR treated material, EVAK vents minimize the chance of fogging by releasing moisture while simultaneously creating a barrier from the elements. Getting a face full of pow won't clog up the vents, so you can keep riding for those extra laps.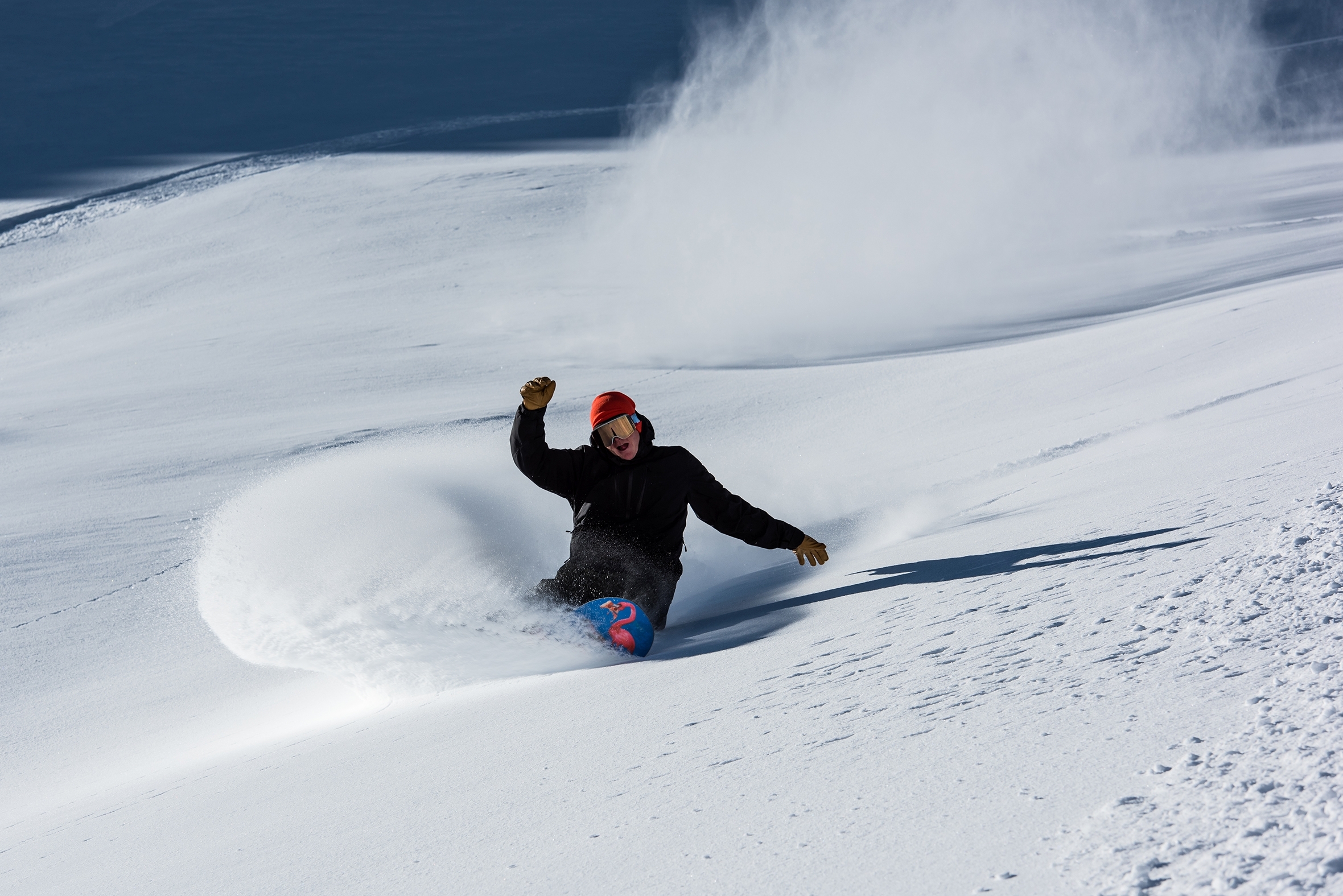 Overall, the style of the Axis Goggle is super clean and will fit perfectly with any Giro helmet. The frame sits in the mid-range when it comes to size - not overly bulky but large enough to provide a wide field of view. Scanning for side hits will become easier than ever thanks to this newfound range of peripheral vision. You can also wear these over glasses if you need. The price point is also on point. Getting a pair of these won't break the bank, leaving you more cash to spend on lift passes/ beers/ flights to Japan/ bananas or whatever you like to spend your hard earned money on.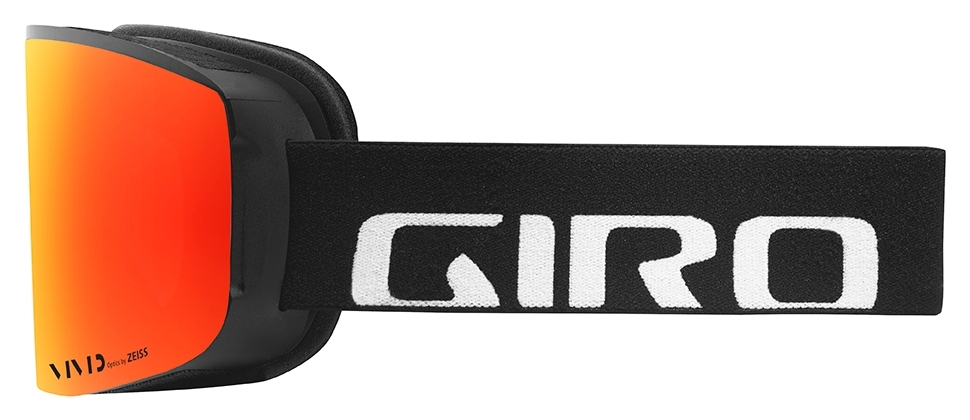 Check out the rest of the Giro range, including the helmets, right here.