Product - Accessories
21 Feb 2019
Oakley Prizm Snow Lens Technology
We headed out to Avoriaz with Oakley in early February to test out their new full Prizm technology lens range. The overall level of quality and function of the whole range were impressive, particularly in low light conditions, being able to see more of the natural contours in the snow. We even had the chance to get familiar with their two newest products, Prizm React and a completely new lens to the Prizm line, Persimmon. Be sure to keep your eyes pealed for those two next winter. For now here is a complete guide to the Prizm lens technology line to get familiar with which lenses are most suitable to which conditions.
Oakley® Prizm™ Snow is a revolutionary lens technology that maximizes contrast and enhances visibility over a wide range of lighting conditions. Engineered for maximized performance in snow conditions, the technology allows snowboarders of all levels to see clearly, react faster and ride with confidence.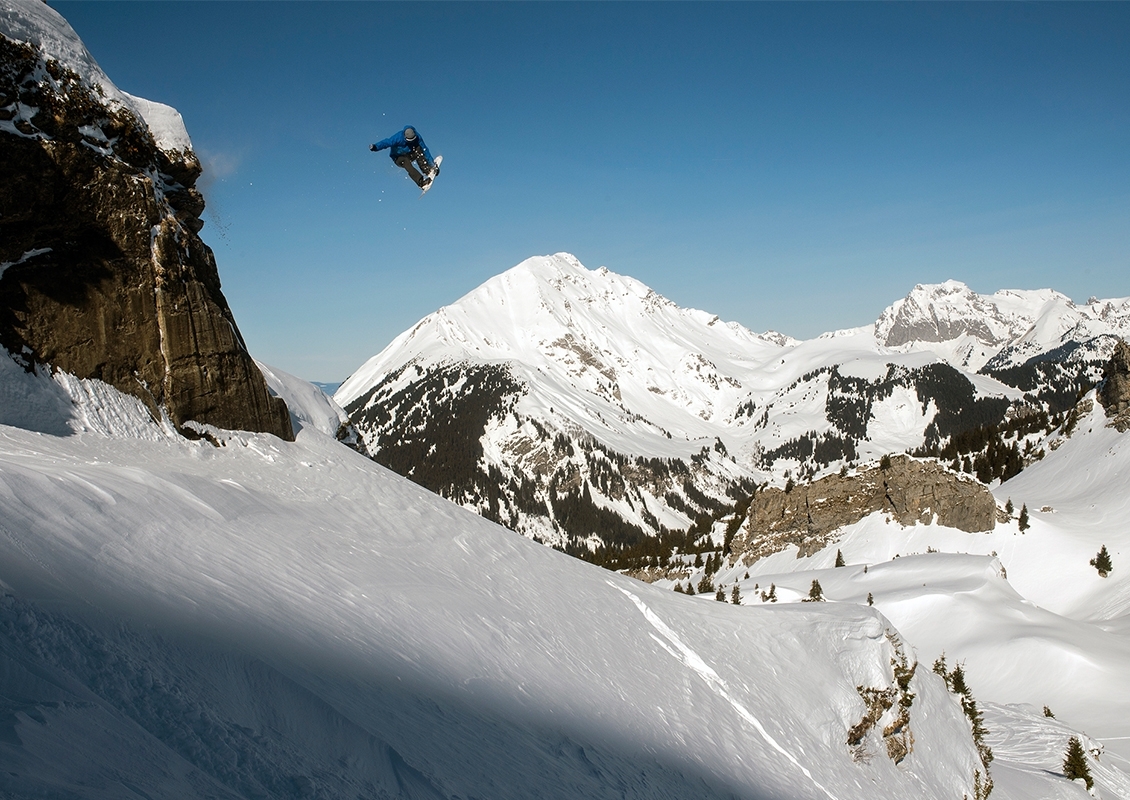 See what you've been missing with six different lens options;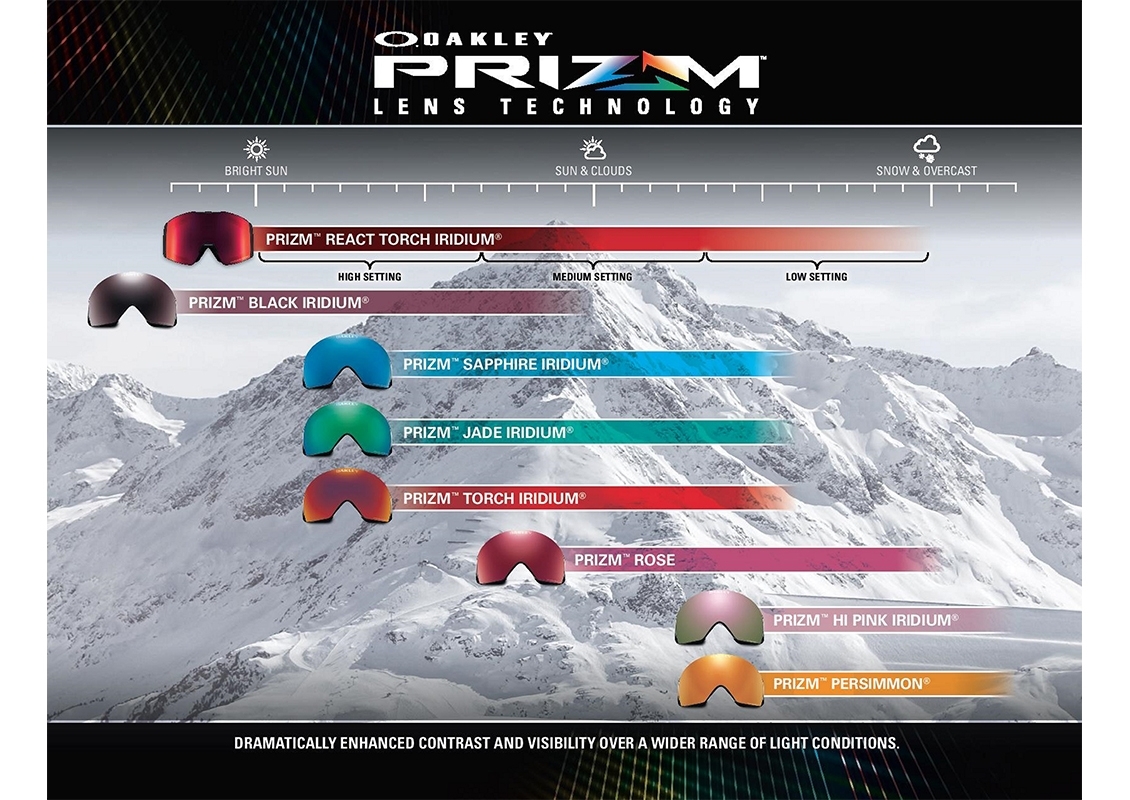 PRIZM™ PERSIMMON: Expanding the brand's Prizm™ Snow offering, Oakley® has launched Prizm Snow Persimmon, a non-iridium low light lens ideal for snowy and overcast days. For Prizm Snow Persimmon, Oakley developed a new dye that allowed for a lighter, non-rose lens base, while maintaining the benefits of improved contrast and enhanced color synonymous with Prizm lens technology -- with the added benefit of increased light reaching the eye on the days when you need it most. (Available Fall/Winter 2019)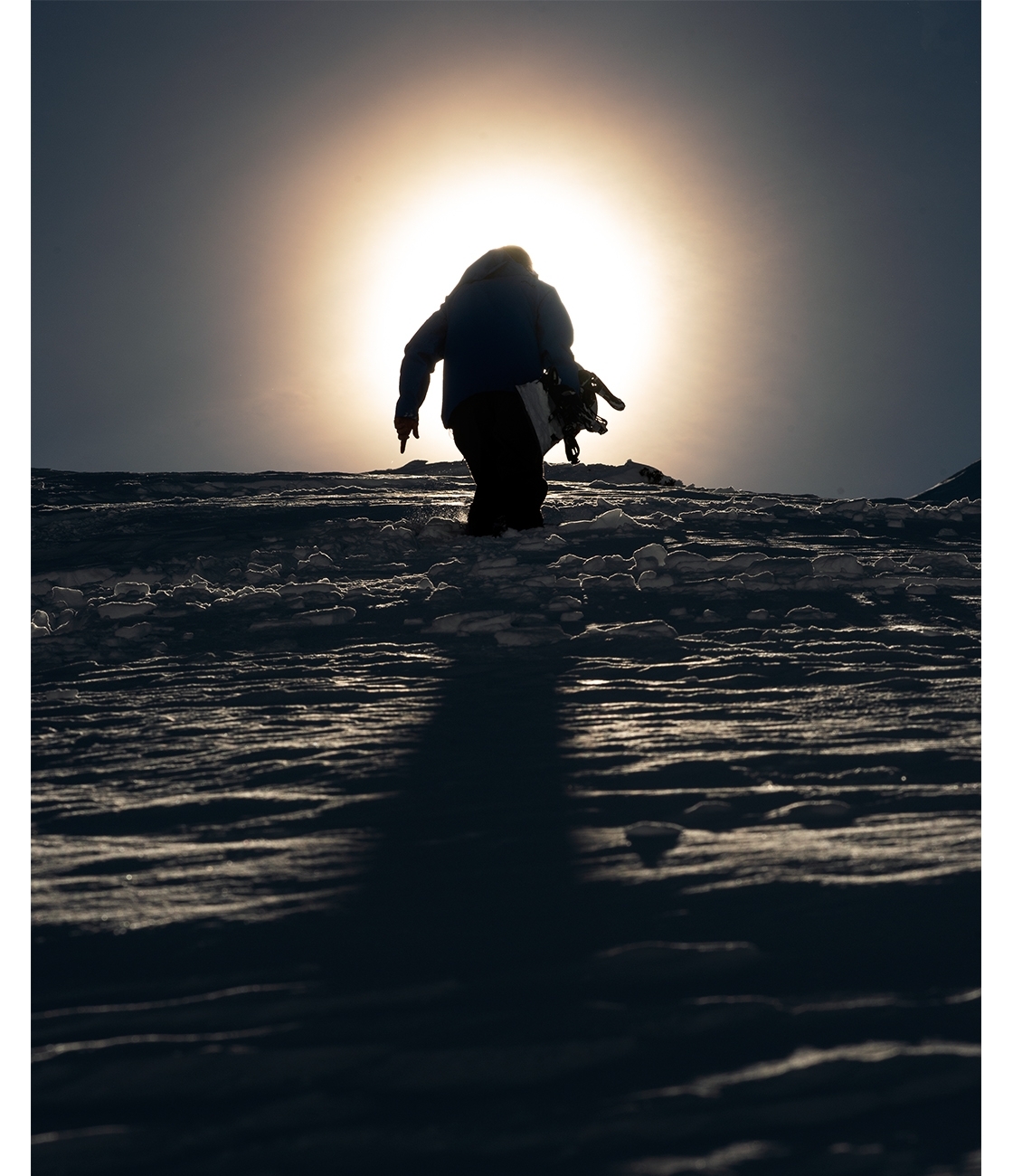 PRIZM™ BLACK IRIDIUM: Created for sunny bluebird days, this is Oakley's darkest Prizm Snow lens.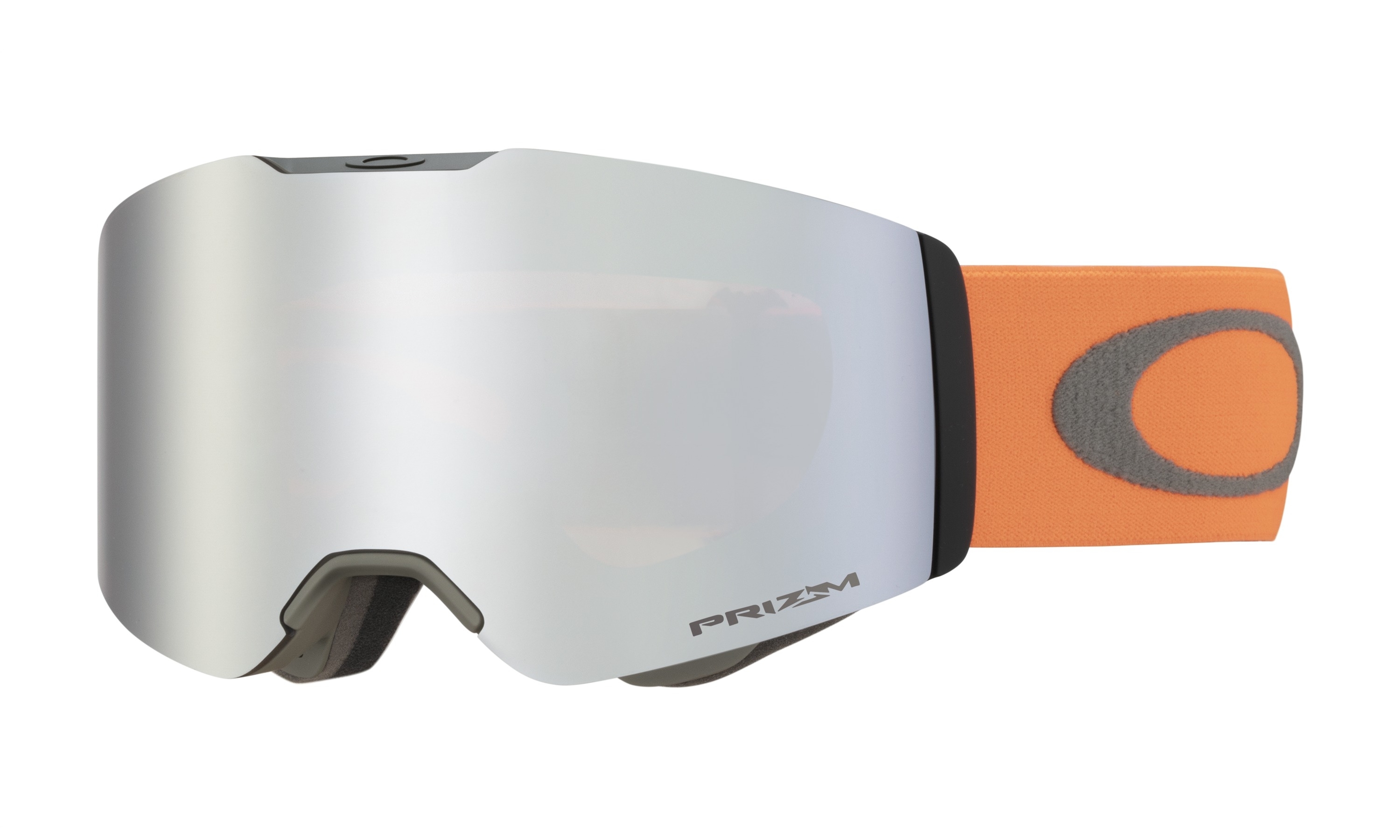 PRIZM™ TORCH IRIDIUM, PRIZM™ JADE IRIDIUM & PRIZM™ SAPPHIRE IRIDIUM: Perfect for a variety of lens conditions, from sunny days to slightly overcast conditions.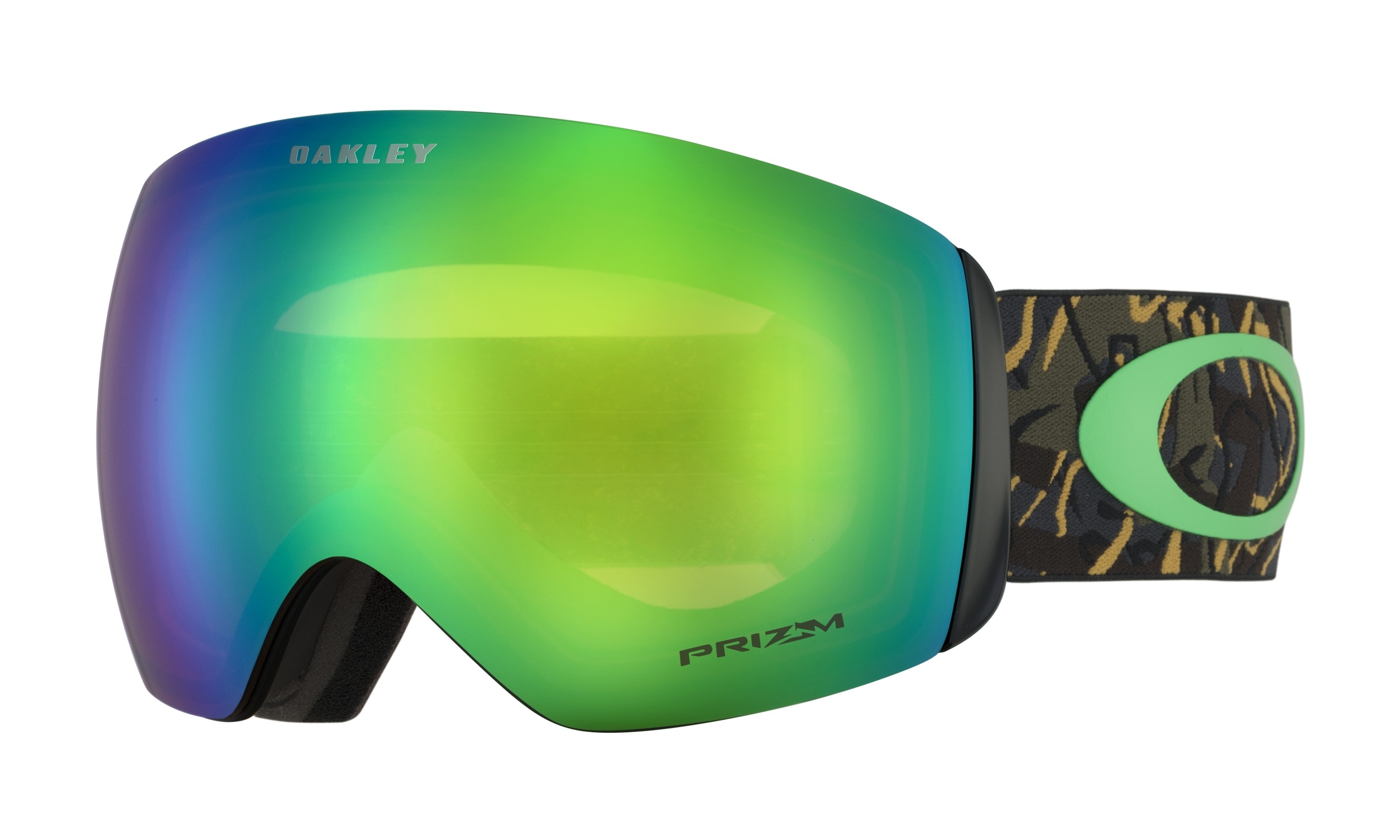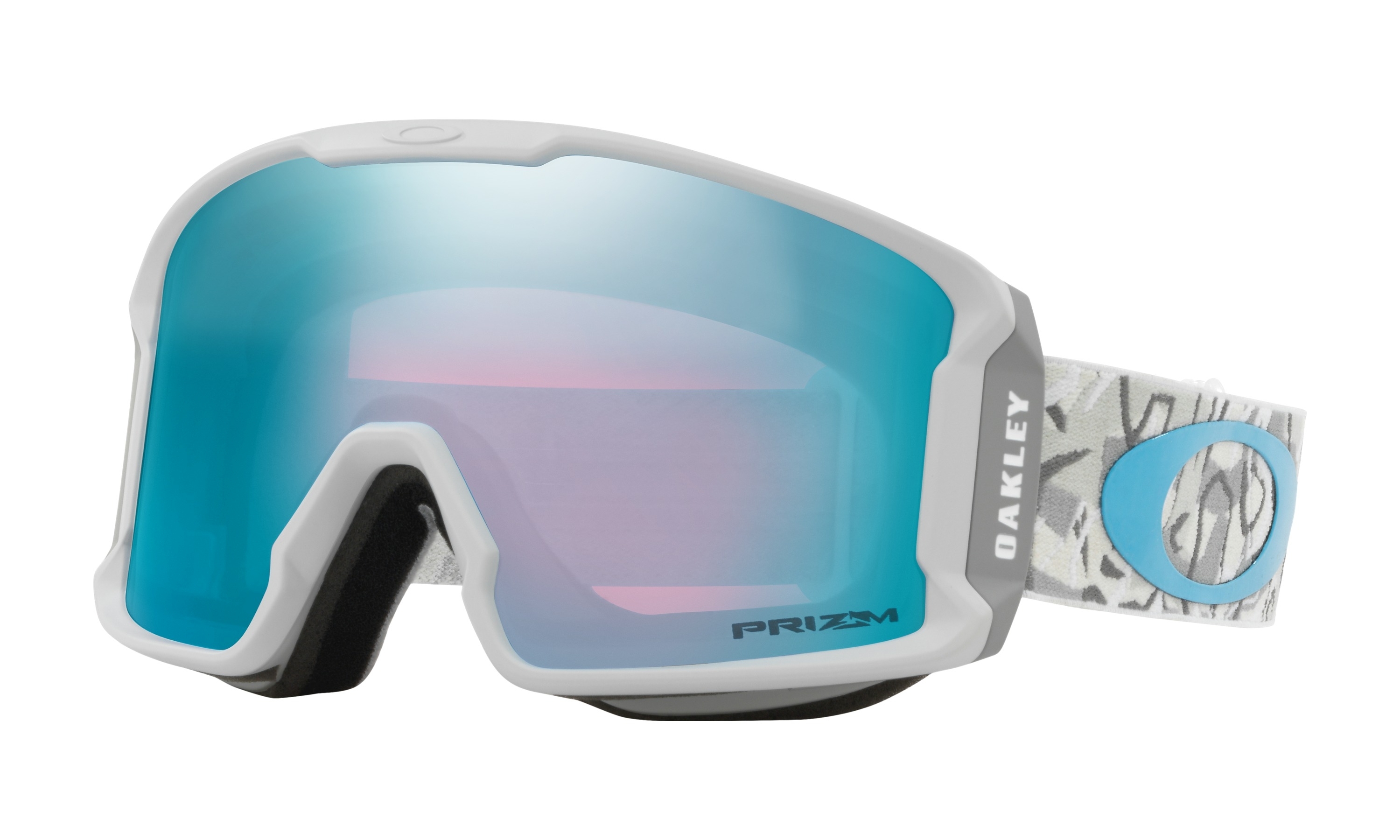 PRIZM™ ROSE: Suitable for low-light or overcast conditions featuring a lower visible light transmission.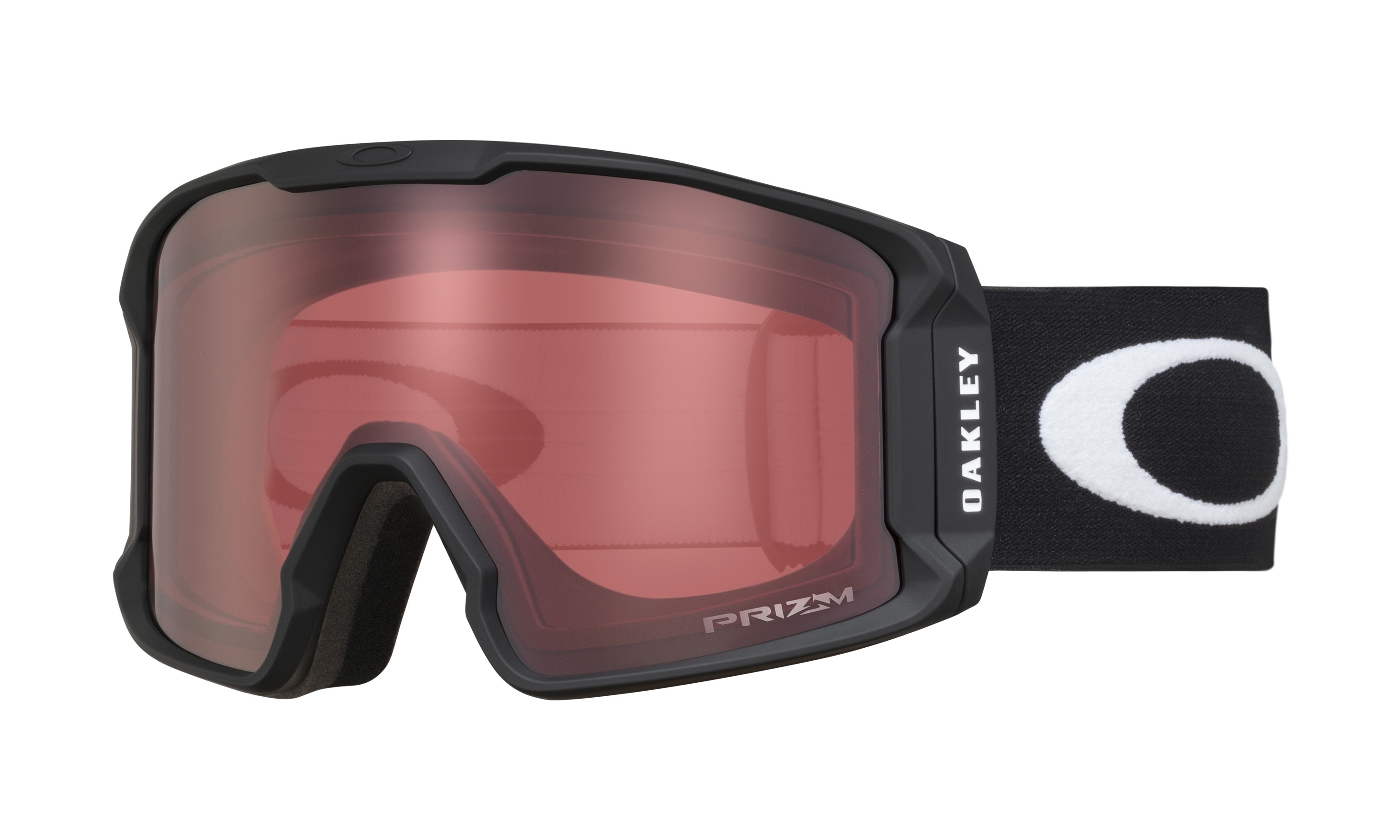 PRIZM™ HI-PINK IRIDIUM: The ultimate low-light lens offering optimum contrast on overcast days. Prizm Hi-Pink has a visible light transmission.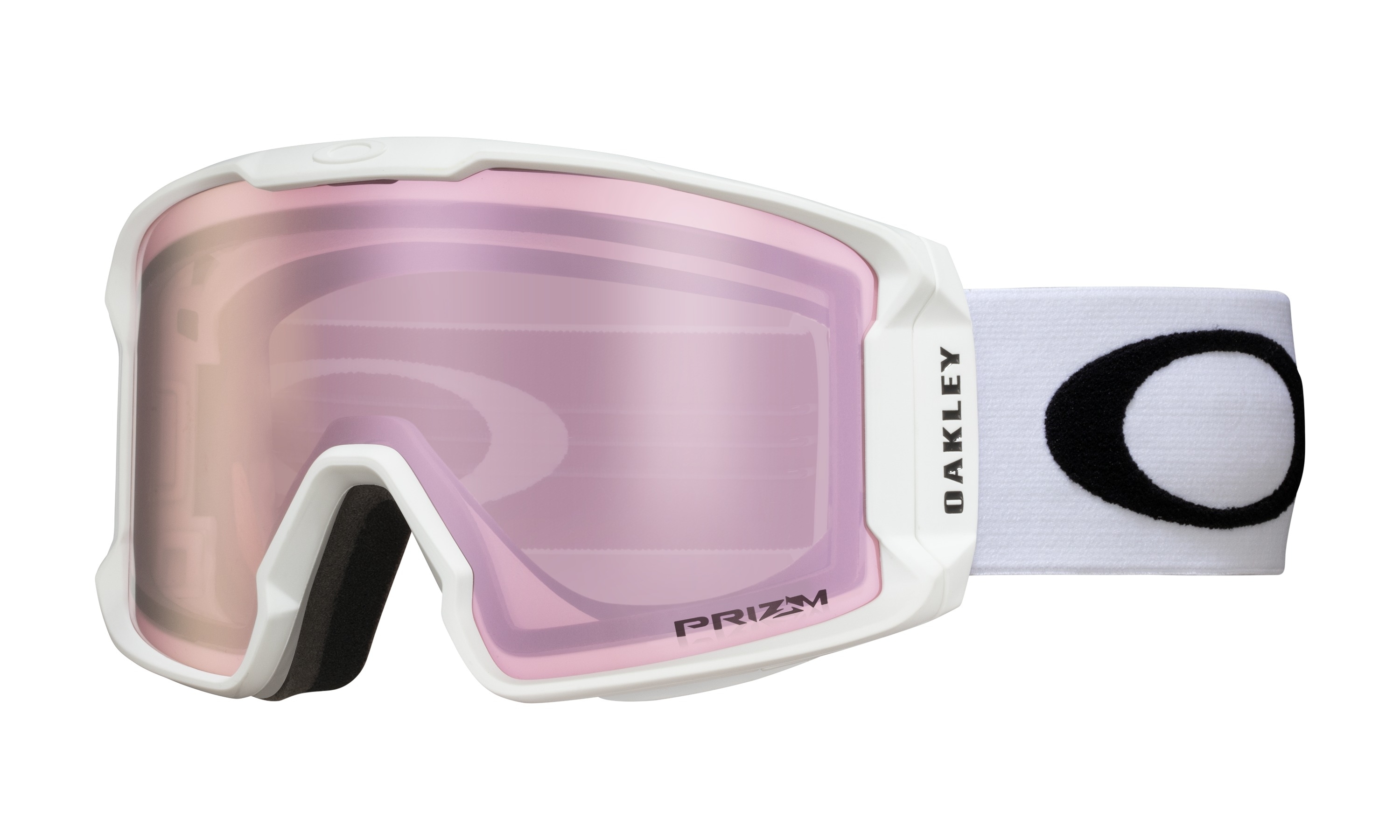 Oakley® Prizm™ Snow lens optics are built on decades of color science research created to give you an optimized experience no matter the conditions.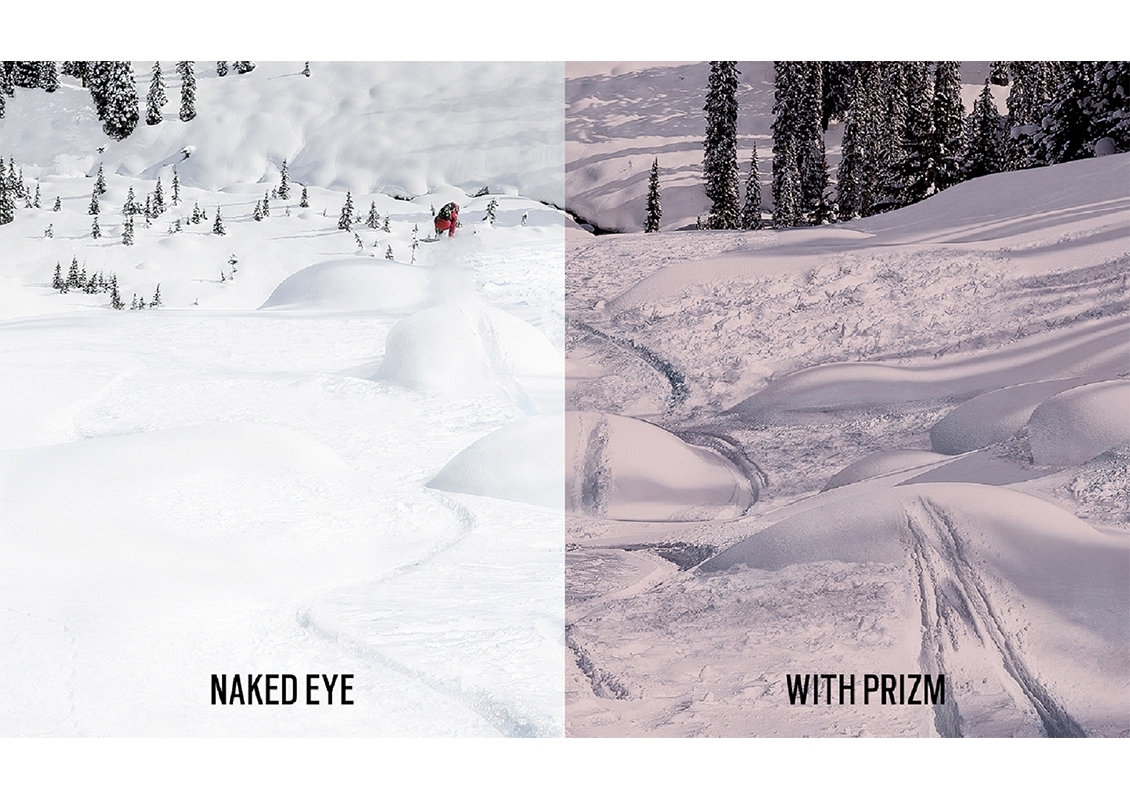 When asked how Oakley® Prizm™ Snow lenses enhanced her performance #TeamOakley athlete Jamie Anderson said: "Confidence is everything, having trust that you can see all the smallest details makes a huge difference. Oakley Prizm lenses allow me to focus on the task at hand and not the conditions, especially hitting those big jumps!"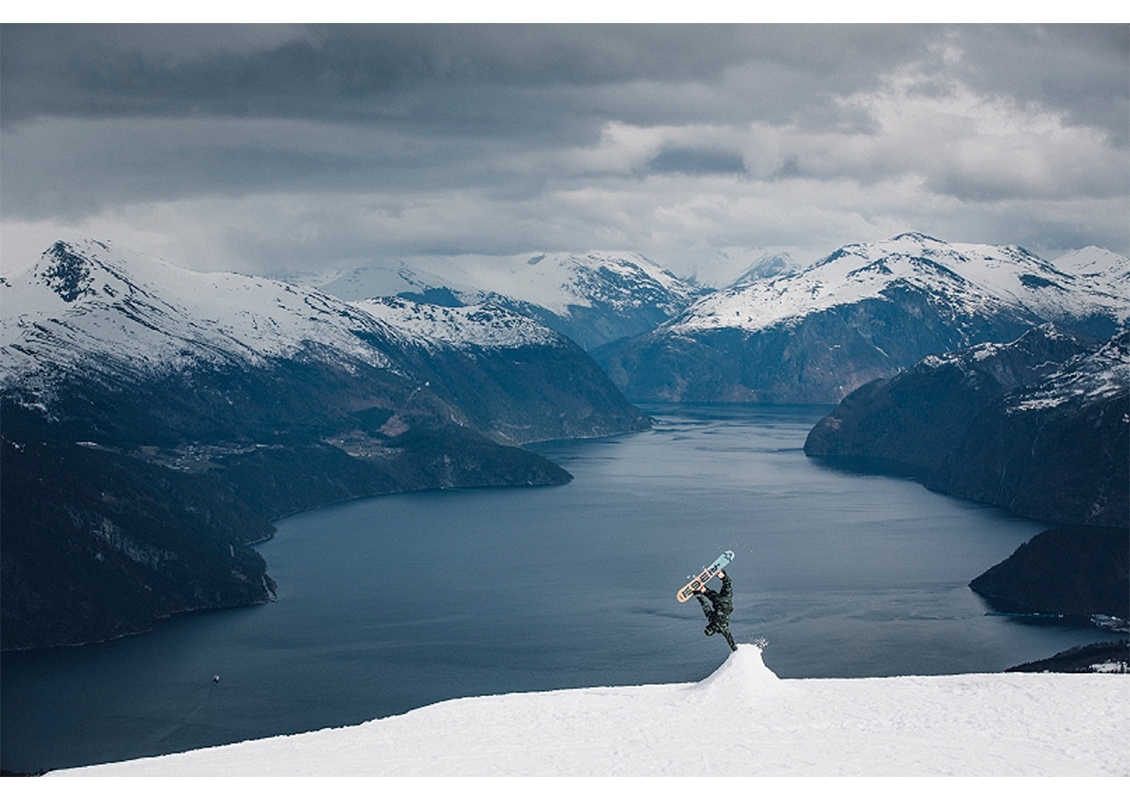 Oakley® Prizm™ Snow lenses are available now in a variety of cutting-edge Oakley goggle frames at here.