Product - Accessories
27 Oct 2019
The 2020 Giro Method Goggle
Taking style advice from Christian Haller, being one of the most stylish shredders in the game is always well advised. Ok, so you may struggle to emulate Christian's insane riding style, but you can at least start off by checking out his go-to favourite goggle from Giro, the Method. And no, these aren't a collaboration with us, Giro just knows good titles when they see one.
The Giro Method™ goggle, with an expanded field of view allows you to spot and stomp landings that much easier, along with their bold retro styling you can look good whilst being super advanced with the most modern technology.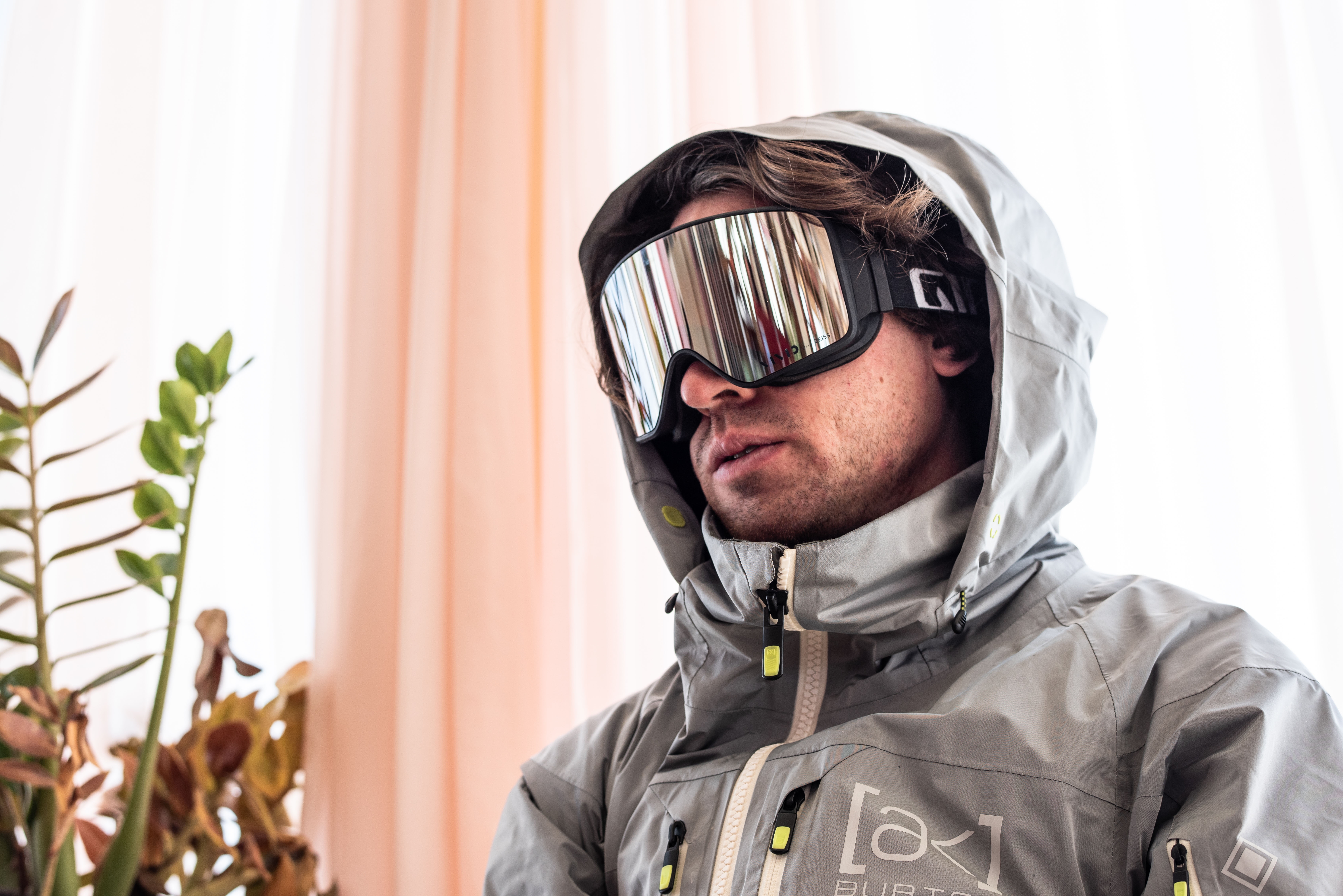 The Giro Method goggle, new for the 2020 season, has your top needs covered: crisp visibility, comfort, and of course style. First and foremost, the Method boasts a wide field of view and the best lens tech in the business thanks to a VIVID lens with Optics by ZEISS®. EVAK Vent Technology keeps fogging in check even on the steamiest of efforts and the Method's triple layer face foam with microfleece facing provides all day comfort. Right away you'll notice the Method's clean and modern lines - and you'll be stoked to know it's a look you can personalize even more, as the Giro Method is Adapt Strap compatible.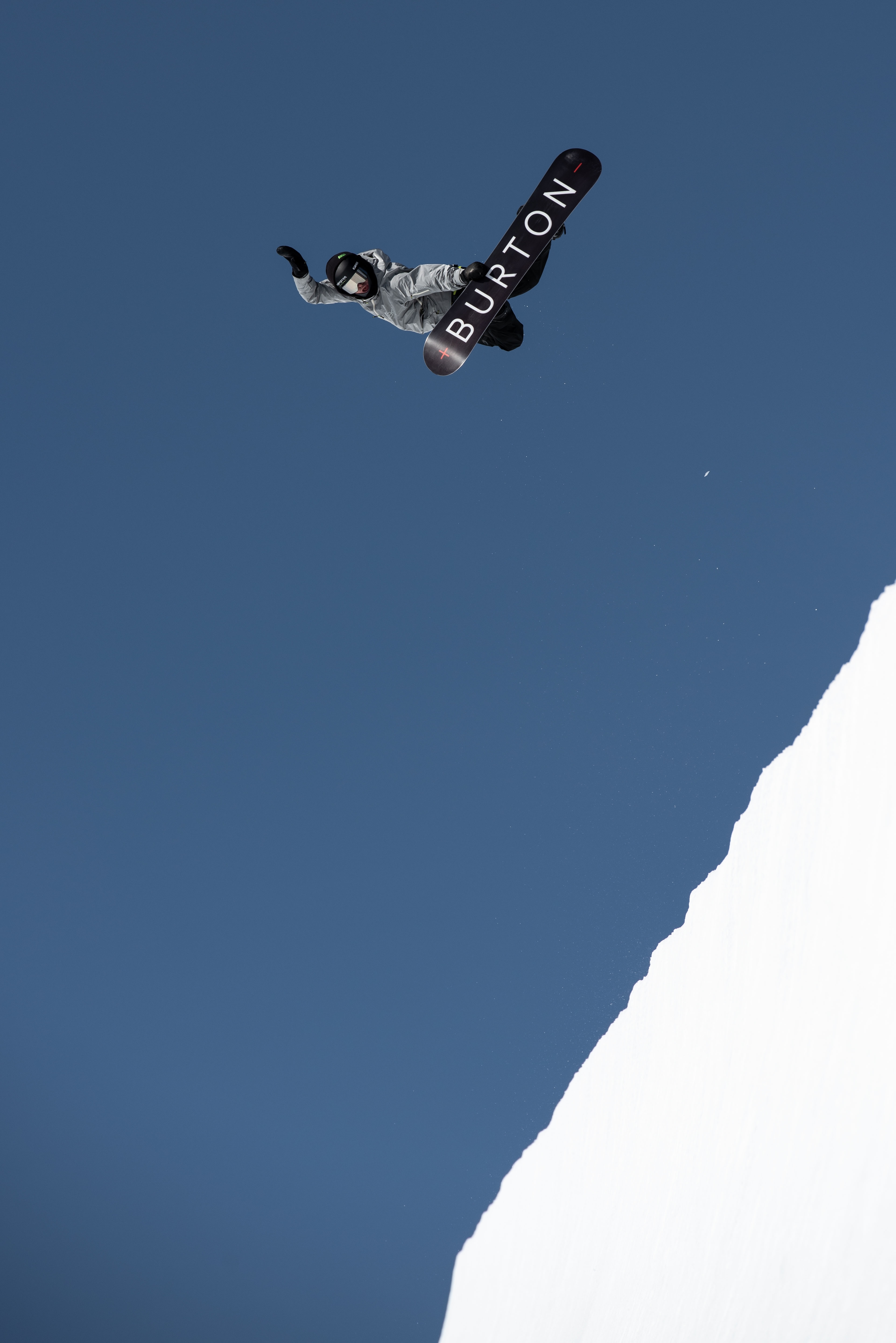 SPECS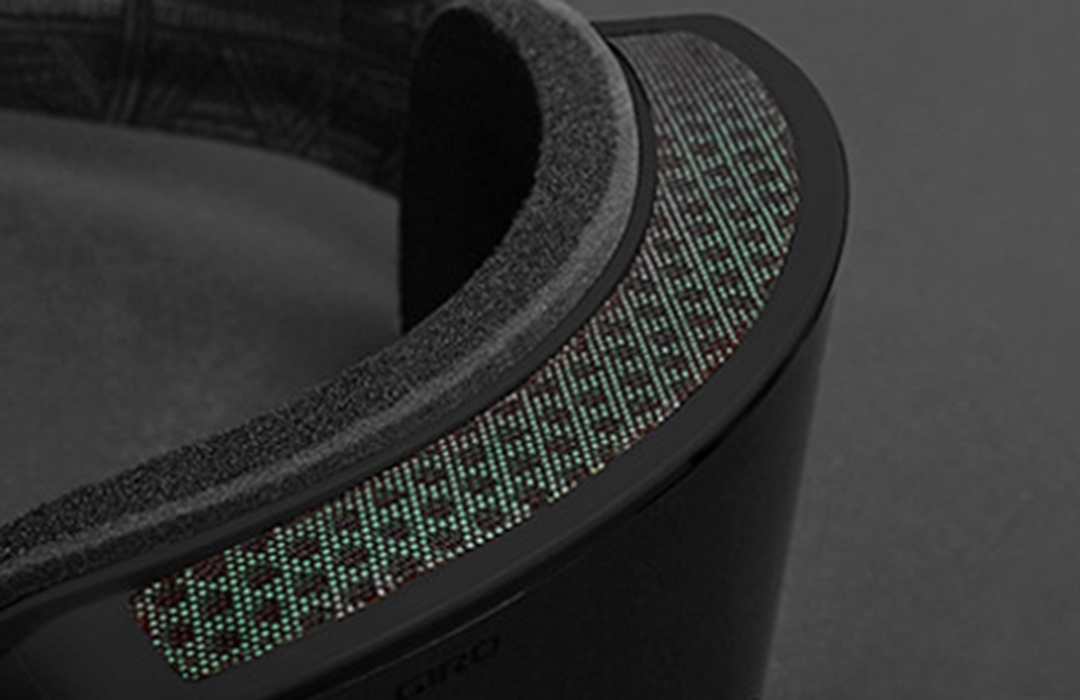 EVAK VENT TECHNOLOGY
Found exclusively on VIVID goggles models, Evak Vent Technology uses a new foam made from ultra-durable, non-absorbent material. EVAK vents minimize the chance of fogging by releasing moisture whilst simultaneously creating a barrier from the elements.
VIVID LENS TECHNOLOGY WITH OPTICS BY ZEISS
VIVID is a patented lens technology - developed by Giro in partnership with ZEISS optics - that improves the visual experience on snow by enhancing contrast and definition. VIVID Lens Technology effectively manipulates blue light by letting in contrasting blue light, whilst blocking harmful UV light. VIVID essentially filters out the haze and frees your eyes to spot your line and focus on enjoying you riding experience.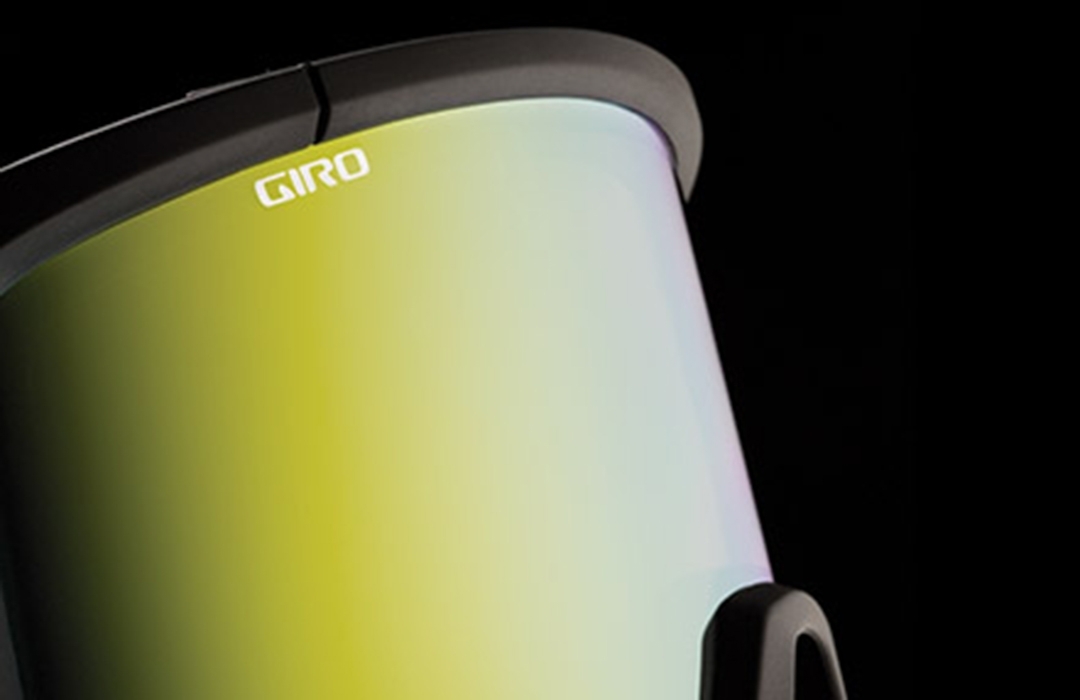 INJECTION-MOULDED CYLINDRICAL VIVID LENSES WITH OPTICS BY ZEISS
Injection-moulding a cylindrical lens helps refine optics and minimize distortion that can occur in thermo-formed lenses.
ADAPT STRAP
The new Adapt Strap interchange goggle strap is your ticket to goggle customization. This accessory strap features, seamless in-frame attachment point to quickly update the look of your goggles. The Adapt Strap is available in multiple colourways to match or set off your goggles for the ultimate self-expression.
ANTI-FOG COATING
Every Giro goggle lens features an anti-fog coating to keep your vision and ridng experience on point.
SEAMLESS COMPATIBILITY
For optimal performance of both helmets and goggles, Giro products are designed to work together, ensuring a seamless interface bewteen helmet and goggle for an exceptional fit and dependable, worry-free function.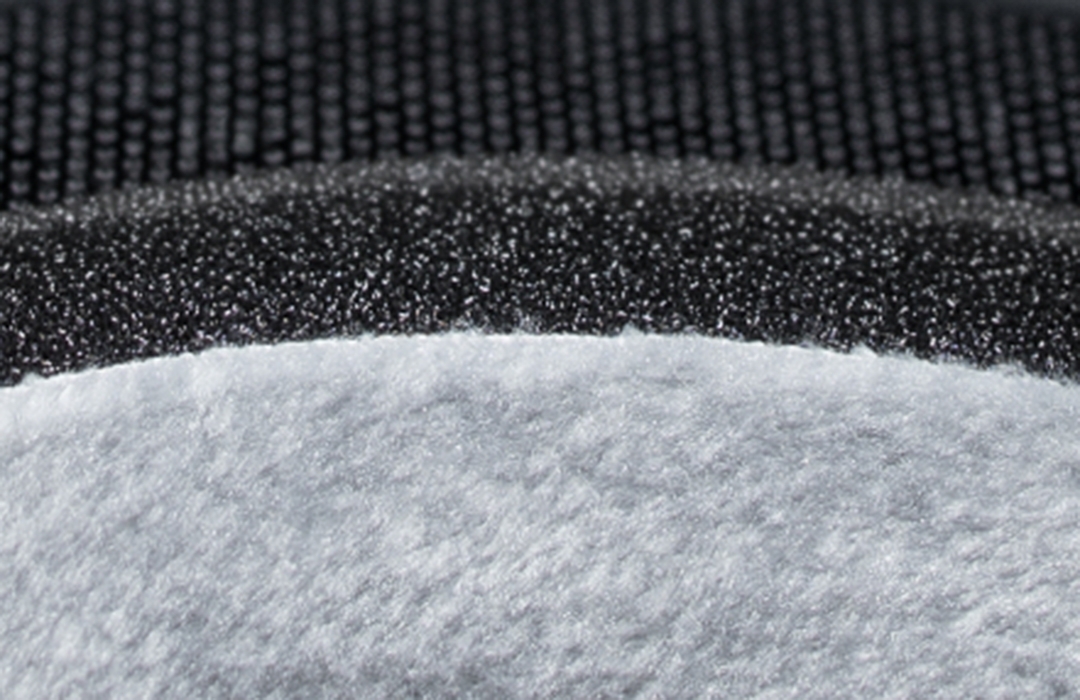 TRIPLE LAYER FACE FOAM
Triple layer face foam with microfleece facing.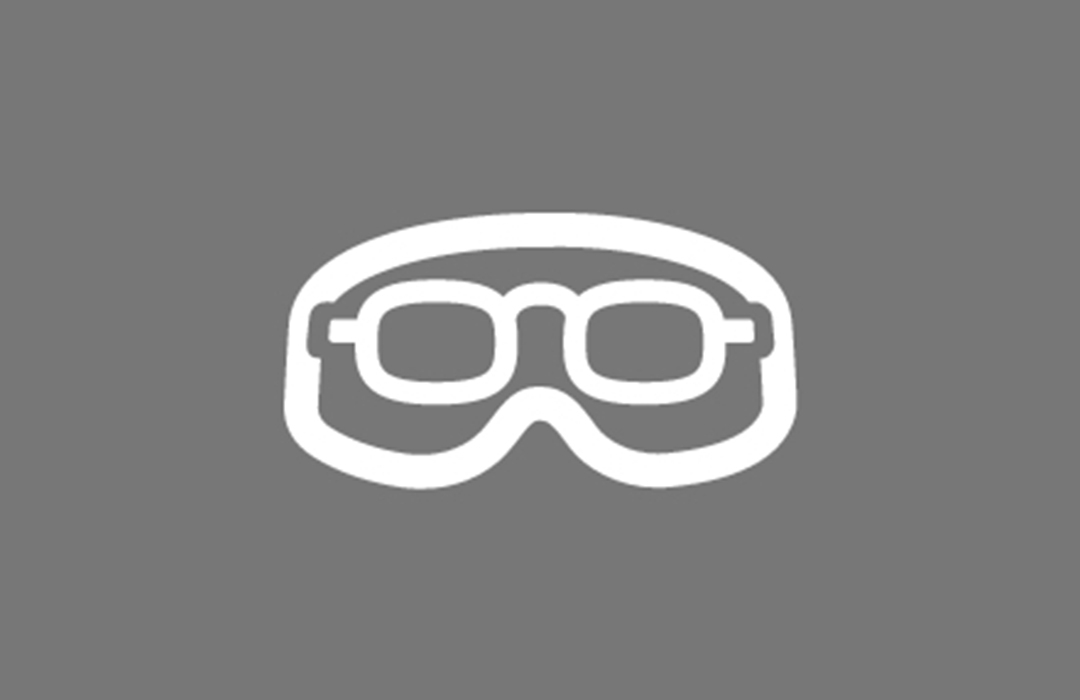 OTG FRIENDLY
Engineered specifically for bespectaced shredders, goggles that are OTG (Over-The-Glass) features a finely crafted interior with extra volume to comfortably accomodate prescription frames. Increased air volume inside the goggle keeps your vision crisp, clear, and fog-free.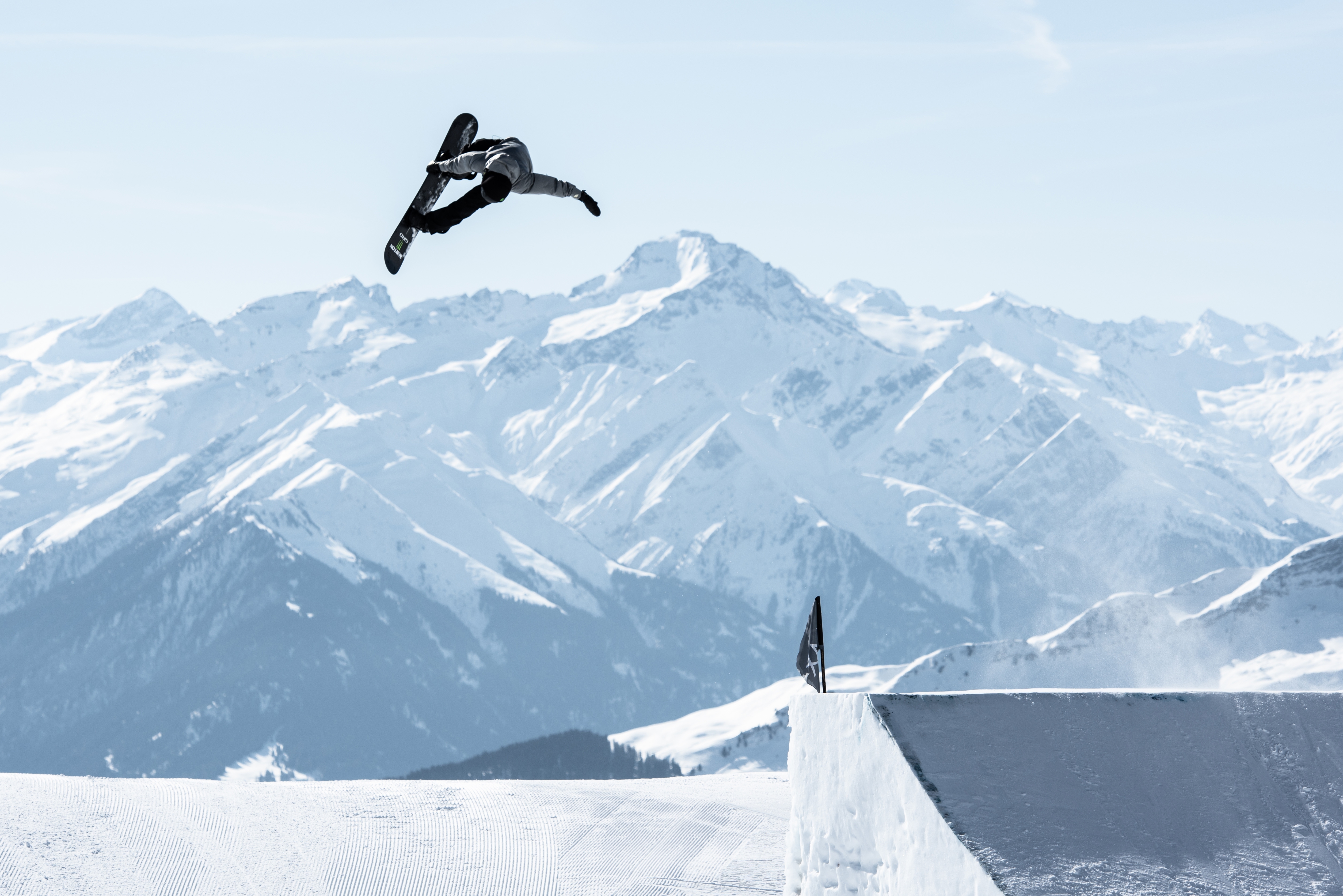 For more info on the Giro Method Goggle click HERE