30 Years Of Horsefeathers - Interview With The Bosses
Time flies when you're having fun! So we caught up with the owners of Horsefeathers Clothing Hanus and Pavel after they come to realise they've been running this Outerwear business for 30 years! What started as just an idea in high-school, has endured the test of time and along the way produced an unthinkable amount of quality snowboard outerwear, grown a world-class snowboard team that has changed and adapted throughout the years and ovecome a number of adversities along the way. Now, it's time to celebrate! But first, here's what the guys had to say about it all.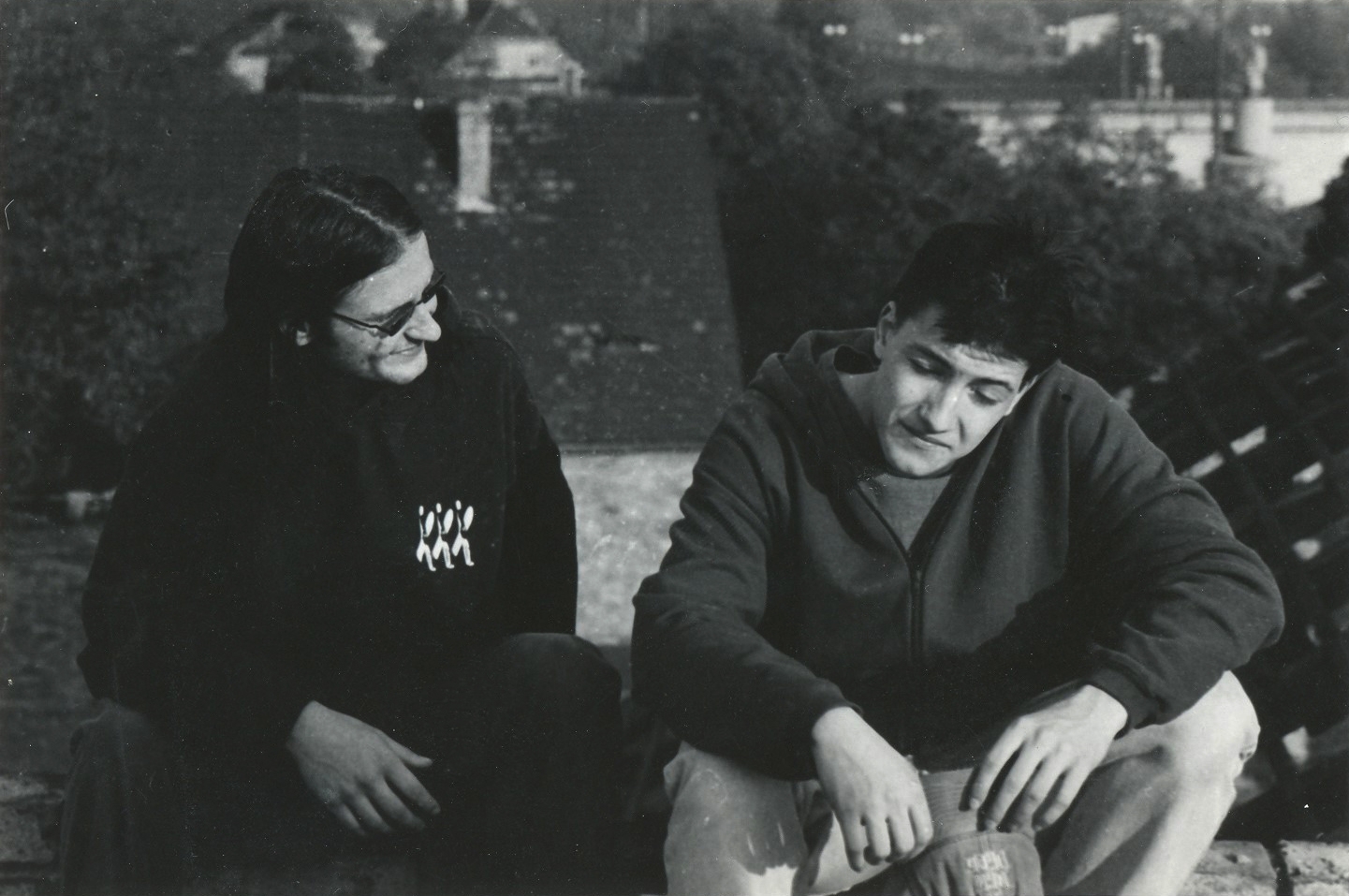 Interview by Will Radula-Scott.
- How does it feel to be celebrating Horsefeathers 30th year?
Pavel: I still can't belive it, the time runs so fast! When I look back at our catalogues from late 90's, I still remeber all those days and each moment we made those collections and their pages. It feels like it happened just few years ago. When I look where HF is today it seems that all the hard work wasn't a waste of time.
Hanus: It is actually quite positive to see that our high-school project has made it through all those years. Initially, we had no real long term plan, just a belief in our ideas and their viability. So being able to celebrate three decades, means we weren't completely off track with our brand vision. And that is definitely satisfying.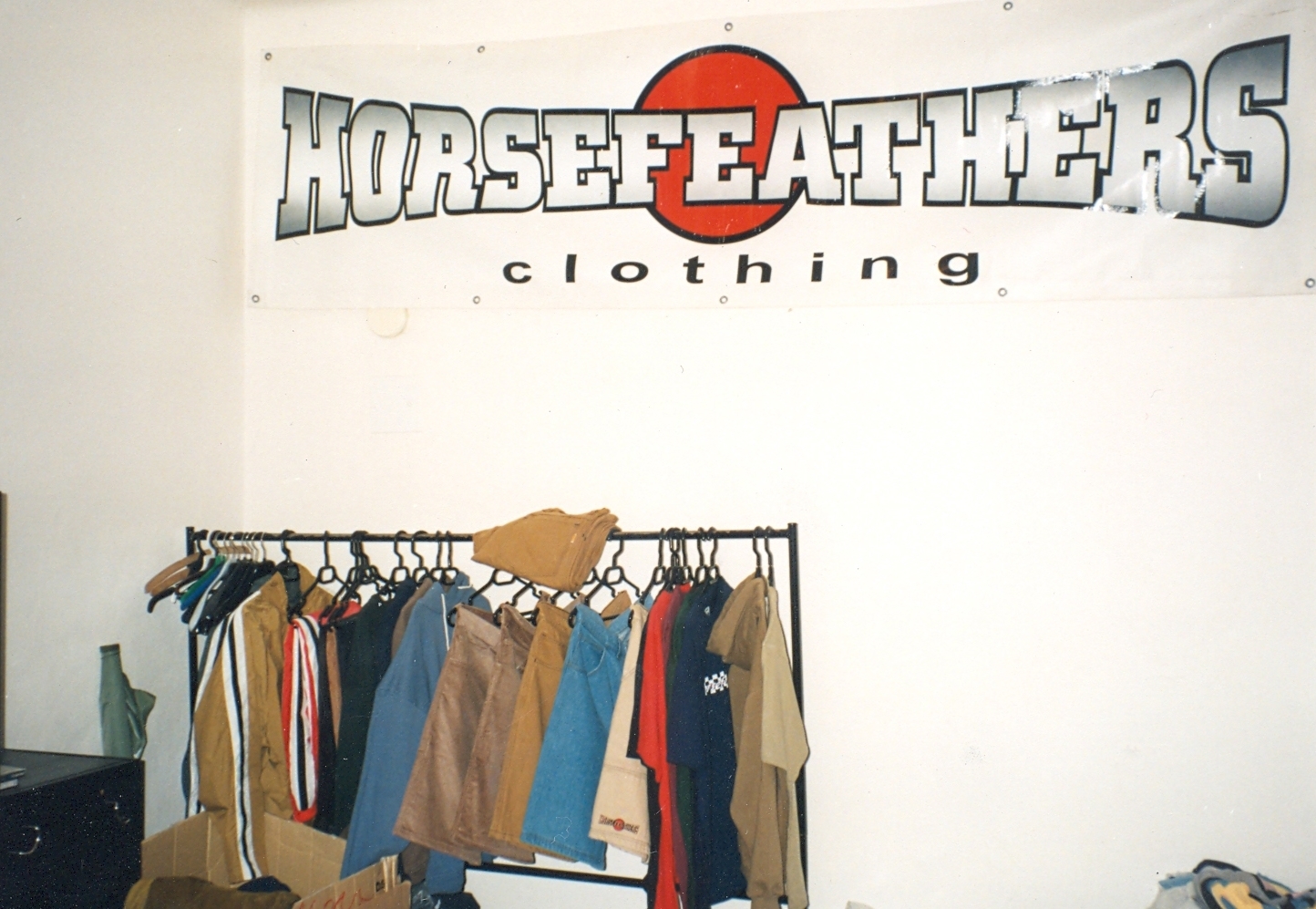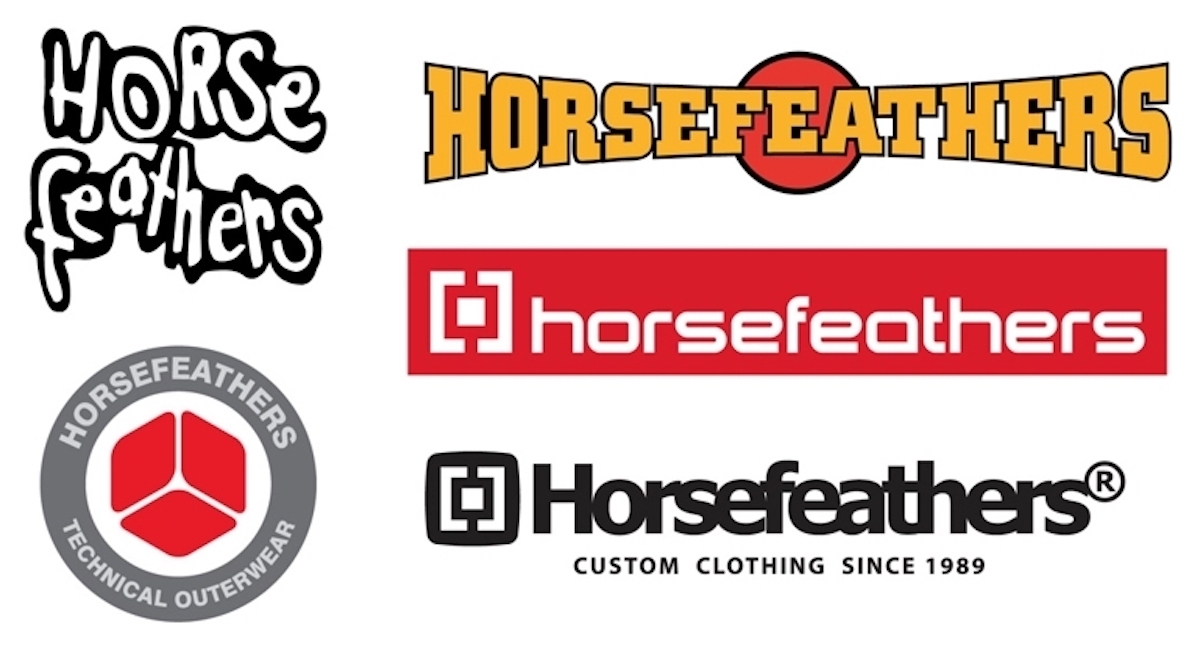 - We've got to ask, where does the name Horsefeathers come from and how did it all start?
Hanus: The first idea came up during my high-school years in British Columbia, Canada. Horsefeathers came to life as an art project, where my friend Joel made a linoleum print with the name. Horsefeathers is a British English archaism menaning nonsense. Another friend of mine, Stew, had a mini ramp at his house and his British grandma would horsefeathers us all the time for the punk music, for skateboarding, snowboarding and so on. Soon it became a classic call for us and once Joel made the linoleum roller printer, it sort of became "official" since we had the first t-shirts. Plus it got most other kids going "what the heck is on your t-shirt??", which was good! So that was a point, around winter 1989/90, when a small Horsefeathers crew of snowboarders started to form. It took another four years before we started to making clothing for sale. I met Pavel Kubicek in 1992 and in 1993 we decided to scrounge up all our savings (which was max around 1,000US each) and get going.
- Tell us one cool story that's memorable over the past 30 years?
Hanus: Haha! There are so many that I would love to tell, but can't in regards to the people involved with their families and careers! Some are truly crazy!! But there is one where Pavel and I were partying at a local resort and since we had no extra money in the early days (and if we did, we kept in the company) we always looked for someone who would let us sleep on their couch, or floor. This chick offered to take us in, so we properly hit the bar and partied until about 3am. On the way to her house she changed her mind (I wonder why) and we were left standing outside in the middle of the night in -15 Celsius. Luckily there was a run down hotel nearby and some people were just going in, so we got to the door before it closed and went up to the top floor which was being renovated and passed out, happy to be inside. Each huddled to a radiator, with all the clothing, gloves and beanies on. I woke up at six or so, only to realize we were sleeping next to disconnected radiators and close to a huge open gap in the outside wall that was being repaired, but meanwhile the frost and snow were fully coming in. It took us half a day of riding to thaw out!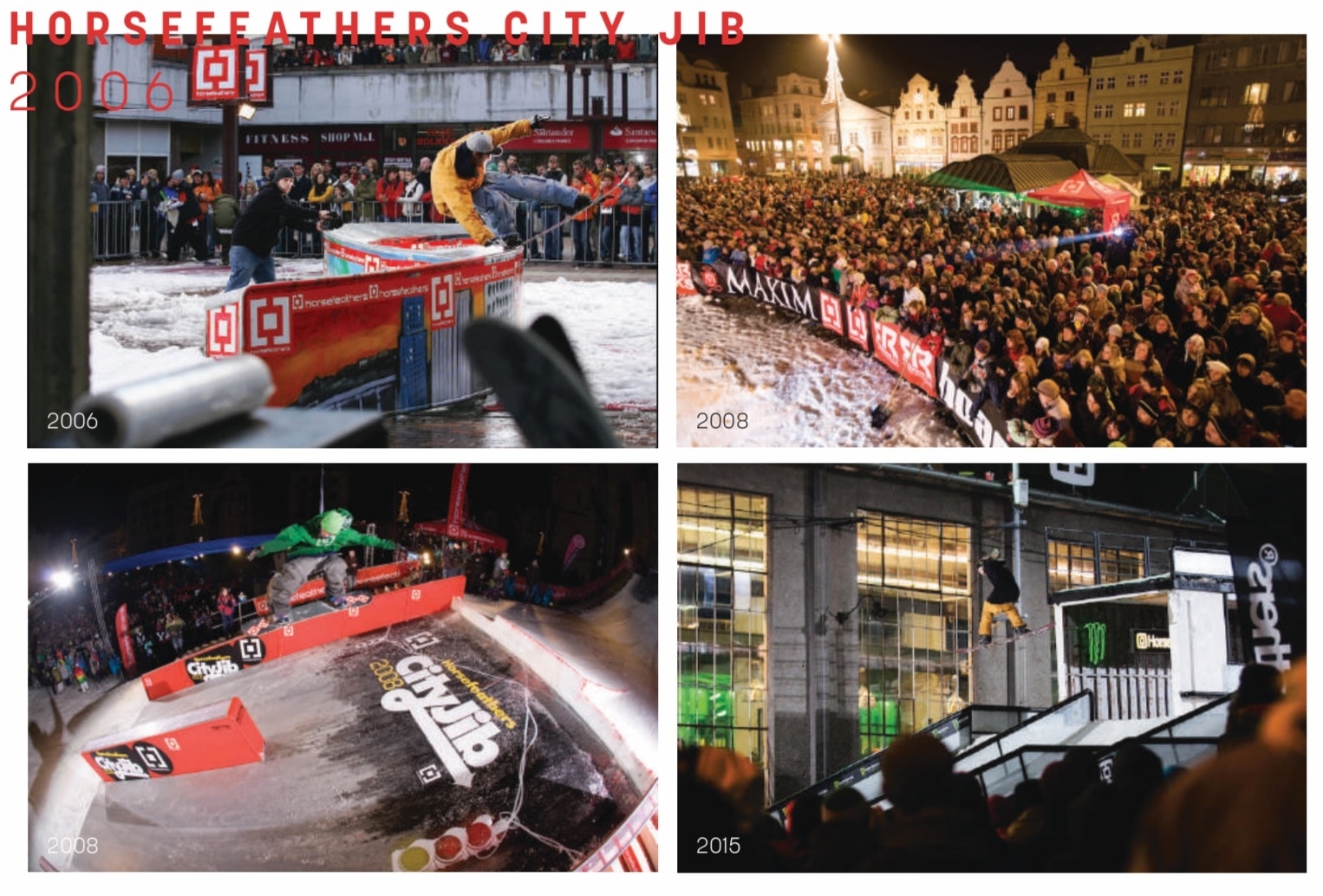 - You guys turned 30 years old last year what are some of the biggest changes in the industry you've seen and how have you adapted?
Pavel: I'd say the online platforms and the digital world around us is the biggest everyday challenge. Especially if we consider the contrast of all the retail, sales and marketing digital tools compared to the manufacturing/production side of things, which is still mostly analog and hands-on. The product on display always seems one click away, but from the perspective of the actual production processes, there is a lot of hidden and invisible long term steps. This connection of the two completely different worlds is something we had to adapt to and keep in a reasonable balance.
Hanus: Pavel mentioned the digital and analog and I totally agree! Additionally, and it is a a consequence of this transformation, I see how so many people are speeding up their life and developing emotional, psychological and experiential consumerism. We've always been focused on making the highest quality outerwear that lasts, which is the direct opposite of fast fashion. But meanwhile I feel most people appreciate that and actually realize that constantly buying more stuff is a highway to hell, only some are aware this desire can easily occupy some other aspect of our conscious reality. It may manifest in gobbling up moments, events, minutes, days and years, posting and recording, and creating a reality without actually enjoying it while it happens. We are somewhat guilty as well, because we do communicate through the social media frequently. But among our crew, there is constant talk how to avoid the virtual abyss from swallowing up your real, beautiful, day to day life. I guess we are all living at a very interesting point of time, which throws up many unprecedented challeges, but also many positive paths. The key is to choose the right ones.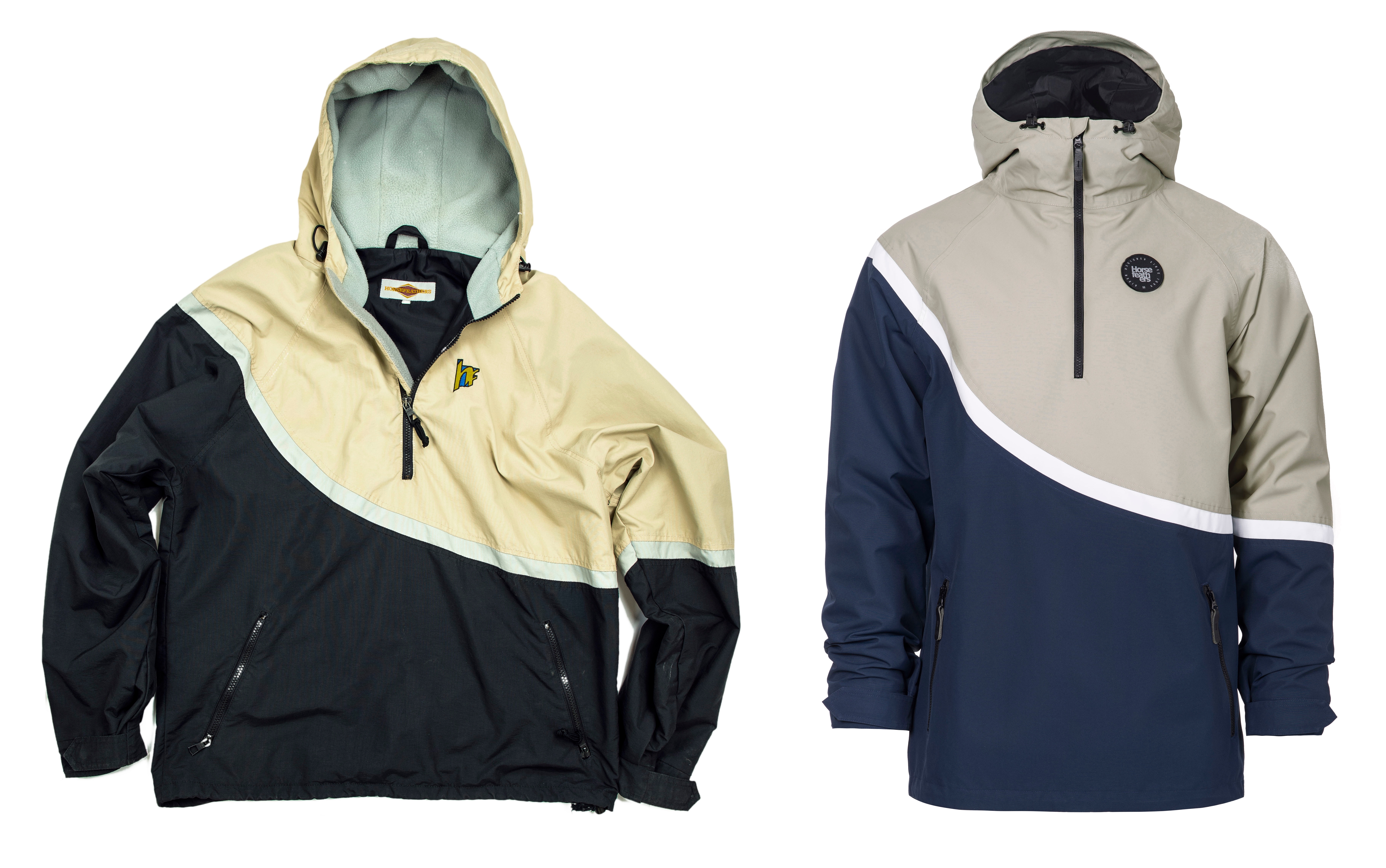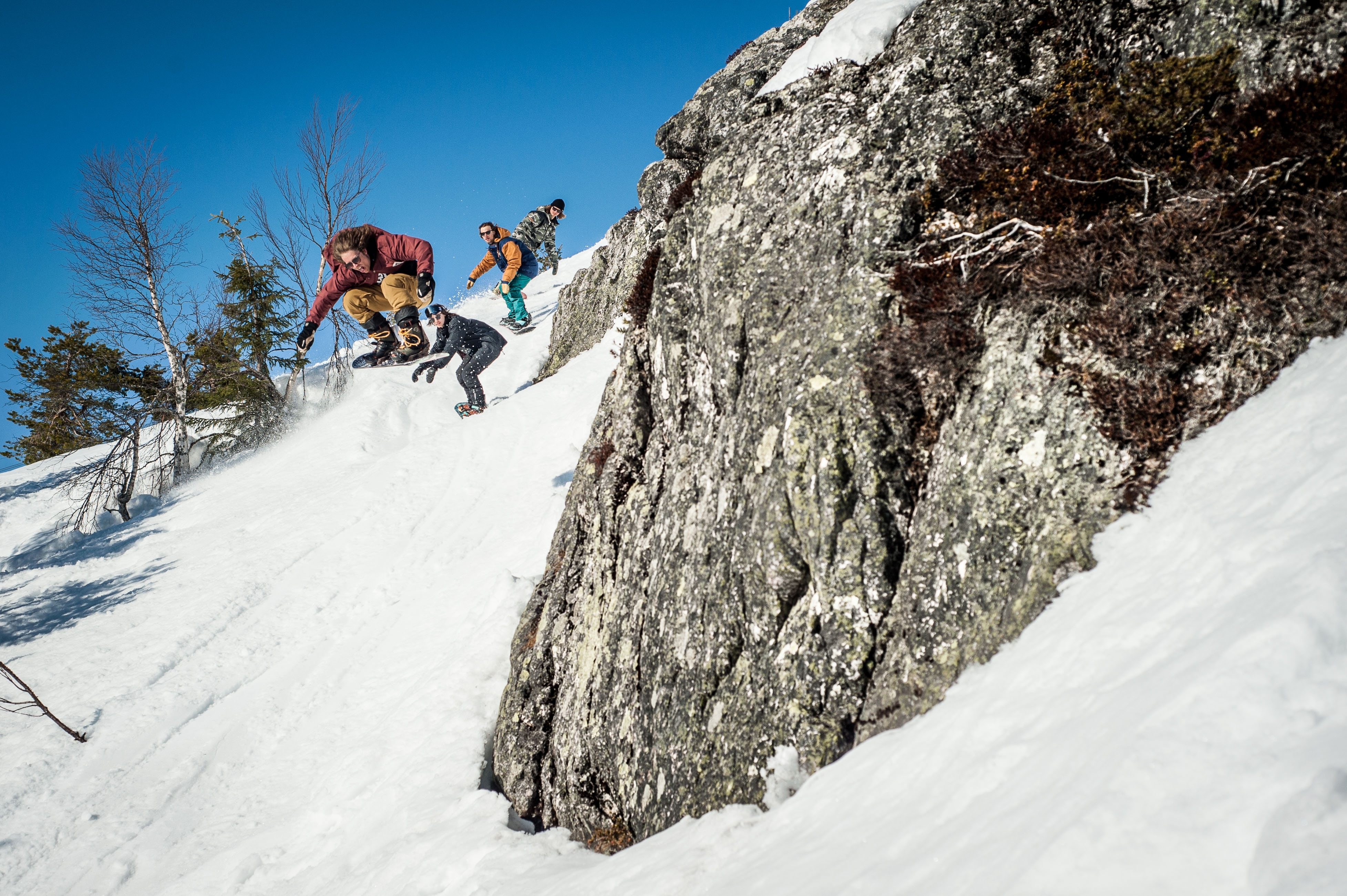 - Does having a solid European team including the Helgason brothers help generate sales and push products?
Pavel: Signature lines definitely influence and help open new design directions for the whole collections. Eiki, Halldor and Tyler have created very progressive and creative way of snowboarding over last few years. Their creativity and the real snowboarding spirit is mirrored in every detail of their products. The fact that we can directly communicate all points and requirements with our team, gives all HF products their authenticity and from my point of view, the genuine story behind our brand is a guarantee to our customers that HF is more than just a product!
Hanus: Our team is one of the corner stones of our brand. The HF project started as a crew and it is, in many ways, still a tight knit group of motivated people. The riders are more than just athletes. They are friends, colleagues, people who inspire others and also individuals that are at the forefront of trends. That gives us the necessary early insight into the evolution of snowboarding and its trends, so we can implement the riders' needs and wants into the future collections. Also, the heavy riding these guys do on daily basis, test our outerwear to the max and we can fine tune the fits, features and technology with real and immediate feedback. The stores and consumers definitely notice this and we are happy to see very good market response to the purely snowboarding focused set-up we implemented in 2015.
- So between running HF, how many days do you get to go shred?
Pavel: Always less than I would wish.
Hanus: The last few years were quite good. My girlfriend's kids are now able to ride most terrain I take them to, so I'm out with the whole family most winter weekends and school holidays. Add in events like Shops1stTry and some trips with friends and the balance is not bad. I do pity the guys (and girls!) with really small kids, haha. But the good thing is, the time will come and you'll be soon trying to keep up with your young talent!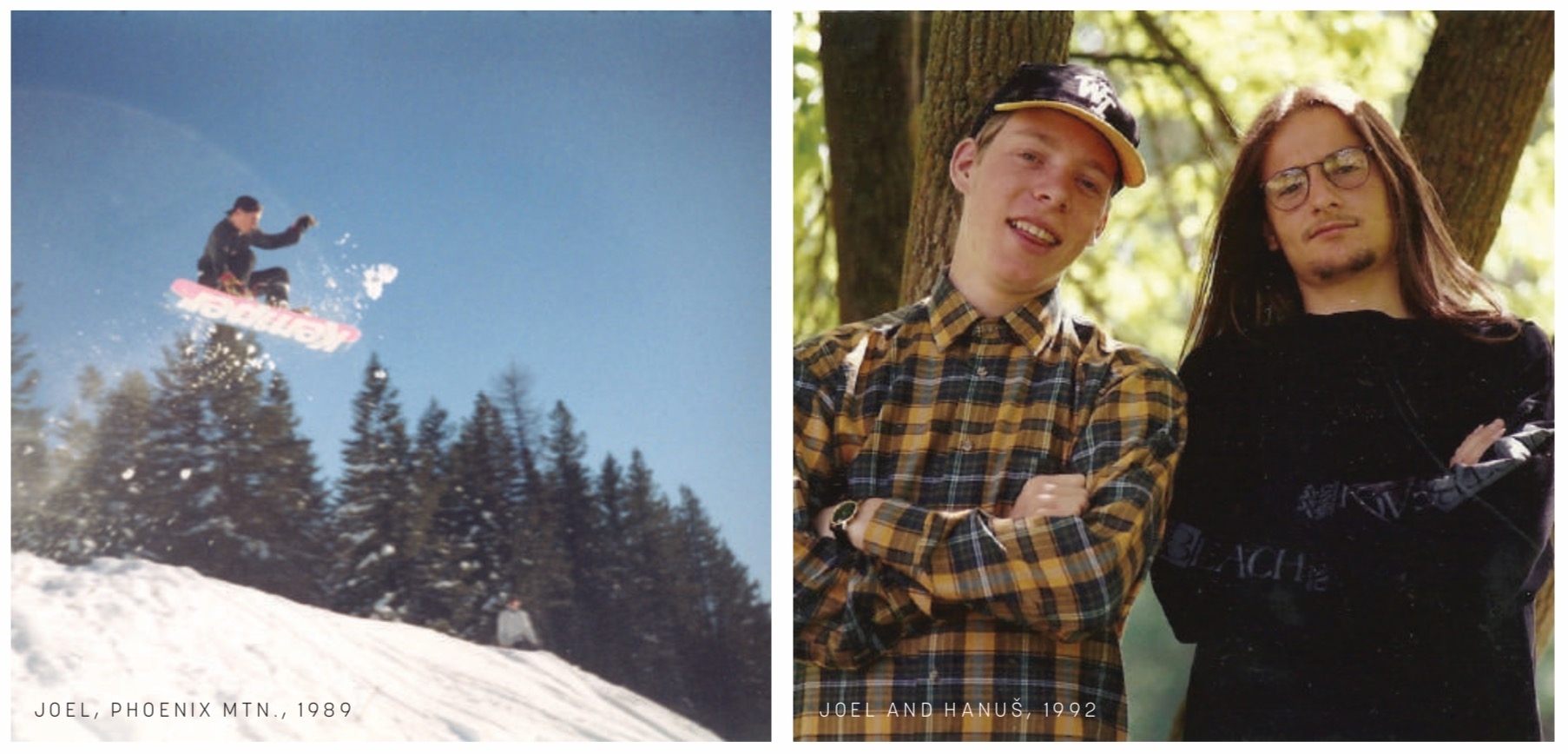 -Lastly, tell us what's new with this latest collection of outerwear and some highlights to look out for this winter?
Hanus: The big one and my personal favourite is the ATP signature line by Tyler Chorlton. The ATP (Addicted To Powder) combines all aspects of high-end outerwear - technical functionality, high quality materials and no-frills, big mountain styling that enable the rider to make the most of the powder and backcountry riding experience. Of course another significant part of the collection is the whole atrip line by Halldór Helgason - super visible combos packed with features to handle Halldórs mad riding style. Also our Technical Apparel is a super important segment that combines street styling and our outerwear proven tech. It is a collection of awesome products, which can take you both through the city and the mountain.
Thanks for having a chat with us guys and all the best for the next 30 years!
Check out the latest collection from Horsefethers HERE.