Horsefeathers Winter 18/19 Collection.
For the past three years, we have taken advantage of Tyler's experience while developing our hi-end ATP collection. The feedback we receive from Tyler is priceless and helps us finetune the ATP products every season. If you spend a lot of time in the mountains,
ATP is the right protection guaranteed by Tyler Chorlton. #addictedtopowder
HORSEFEATHERS ATRIP LINE BY HALLDOR HELGASON
Back in 2015, we partnered up with Halldor Helgason to start a new brand called atrip. We felt atrip was the perfect balance of Halldor's style and the Horsefeathers quality. After two successful seasons, atrip has grown quickly in popularity, and it now requires more manpower, investments and more importantly time. Time is the most valuable thing these days, and we all want to spend more time in the mountains instead of sitting in the office. Therefore after a few discussions and brainstorming sessions, we have decided to stop atrip as it's own brand. Fear not though, as this isn't the end of atrip but an exciting new chapter. Halldor Helgason joined the international Horsefeathers team alongside his brother Eiki and represents his Horsefeathers signature collection entitled the atrip line. The first Horsefeathers atrip line by Halldor Helgason is here. We are super stoked on it, and we believe that you will be too. #atripline @atripline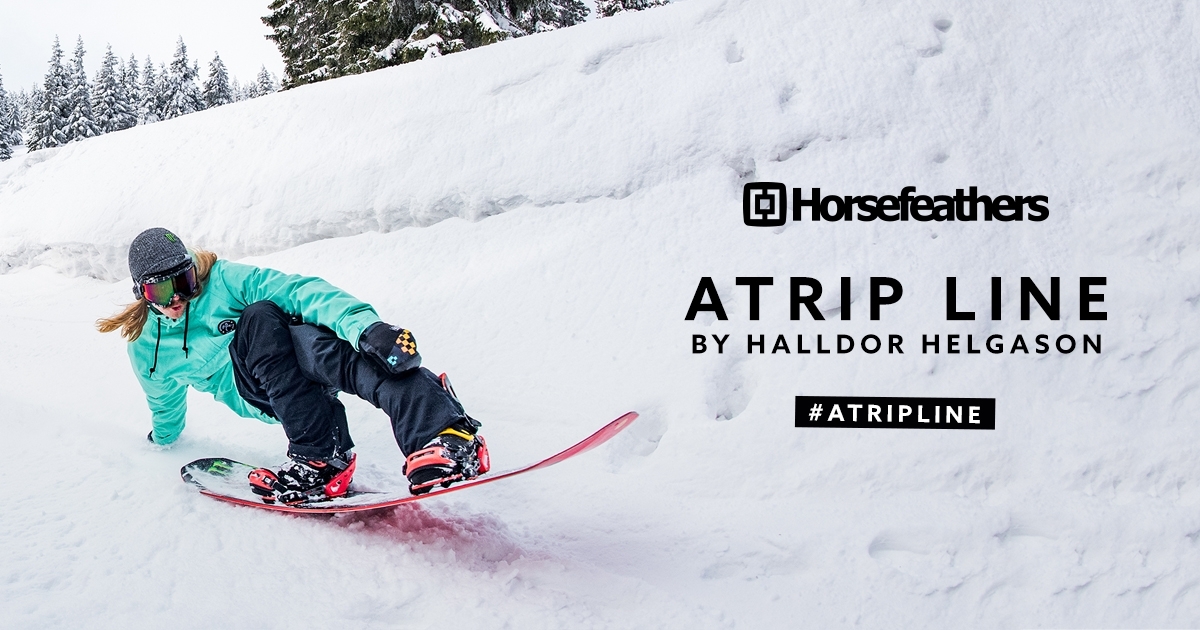 This year we present Eiki's third Signature Line. Street riding-inspired, but still ready to hit the slopes or backcountry kickers with the UltraTech 10K Laminated membrane and the 80/60g insulation. As a bonus, you will find a free 7/9/13 shoelace belt in Eiki's Signature Ghost pants. If you're as versatile and creative as Eiki, then you know…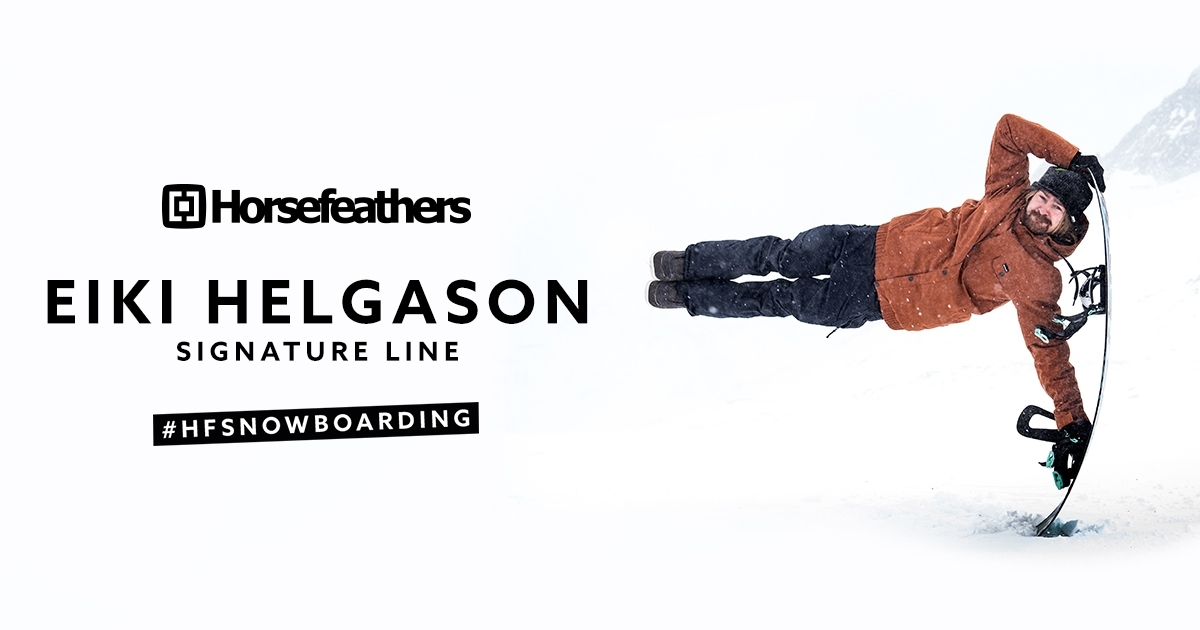 KLAUDIA MEDLOVA SIGNATURE COMBO
It's not easy to send doubles and look like it's simple while still looking great. We cannot help you with the doubles, but we can help you with looking good. For this collection, we've created the second Klaudia Signature combo, and it is sick. The stylish and functional anorak jacket looks great for both the kickers and the city. Klaudia's pants have an excellent slim fit, but they are super cosy for riding. If you enjoy snowboarding and you are not afraid of sending it like Klaudia, then welcome to our GIRL SQUAD!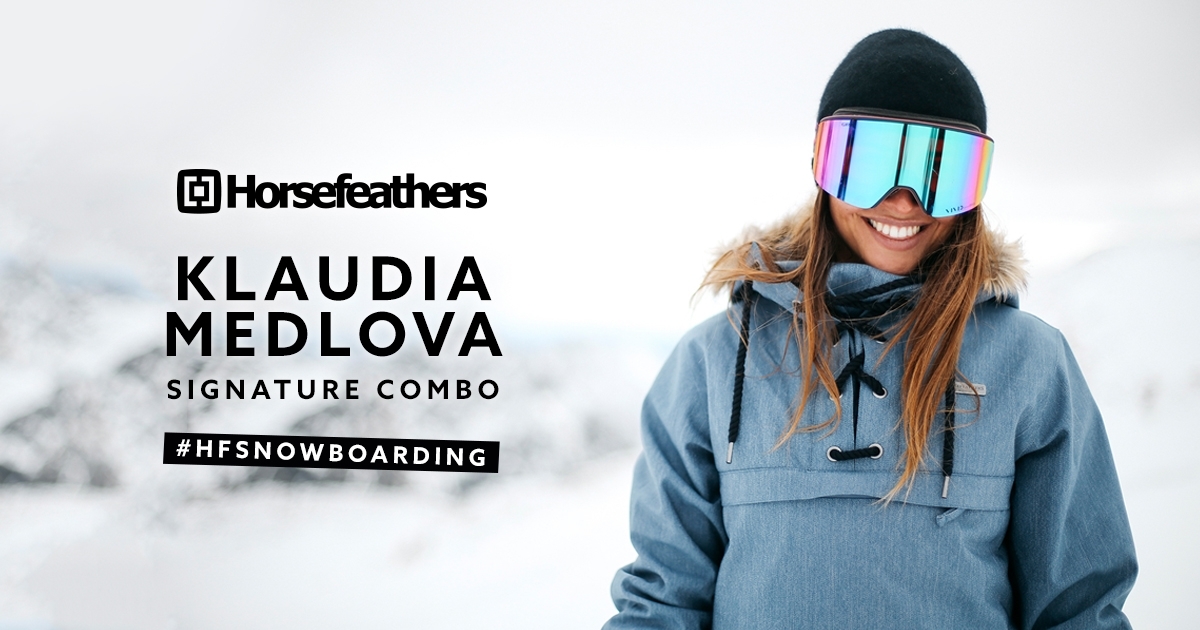 If you have ever been riding in China, you know that JBMC rules the local hills with the best and most stylish mittens on the planet. They know how to send it on snow as well as in the bar. We love it. Horses and beers, sure thing! Let's send it together.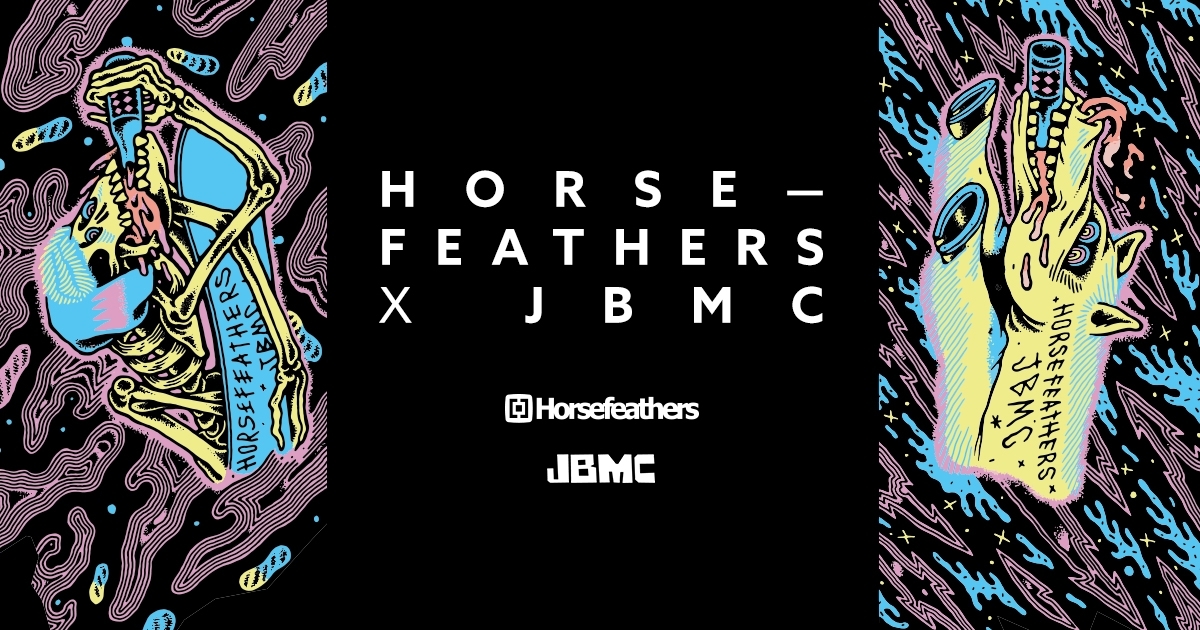 We are proud of this jacket, you can't get better one for 199,- Euro! UltraTech 15K laminated membrane, 15.000mm waterproofness, Primaloft Insulation, YKK zipper, threads by Coats and the full pack of technical features..