HORSE FEATHERS CITY JIB 2015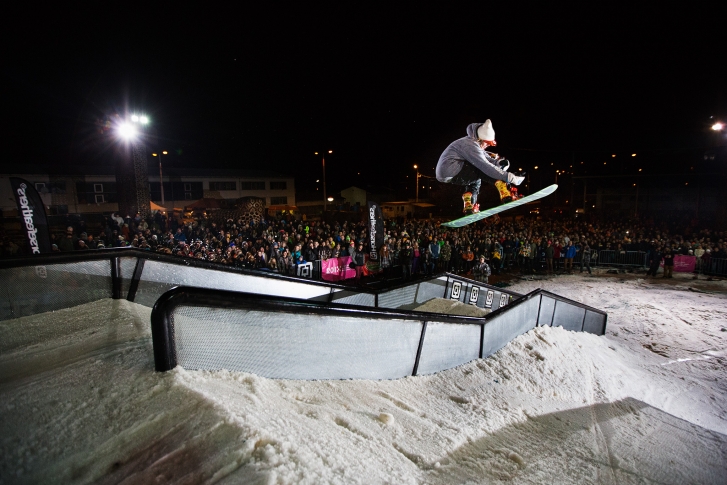 The Horsefeathers City Jib 2015 is a wrap and it was beyond sick! Despite the naughty weather everyone had a great time and the riding was next level!
Congrats to Denis "Bonus" Leontyev for the overall win and the best trick, followed by Sparrow Knox and Kevin Trammer who took the third spot, Max Zebe on the fourth rank and officially fifth Halldor Helgasson. Big shout out to Halldor for passing on his check toShaun Murphy, appreciation - hell yeah!
Thanks everyone who turned up and took part at the event, we made the dance floor sweat too and made sure that everyone has an epic hungover. The video recap is about to drop soon!