The 2016 Mile High by Carlton Dry - Recap
After a cloudy and windy start to qualifications, some very thankful organisers and competitors were able to enjoy pristine conditions for the semis and the final at the 2016 Mile High by Carlton Dry in Perisher, Australia.
This year's competiton had a unique format with seperate kicker and rail lines on which competitors had 2 runs on each to impress the judges. This enabled the Perisher park crew to create a much bigger jump line and a longer more feature packed rail line to really push the riders' creativity and progression.
Sven Thorgren (Sweden) was the most consitstant over the jump and rail lines earning him first place.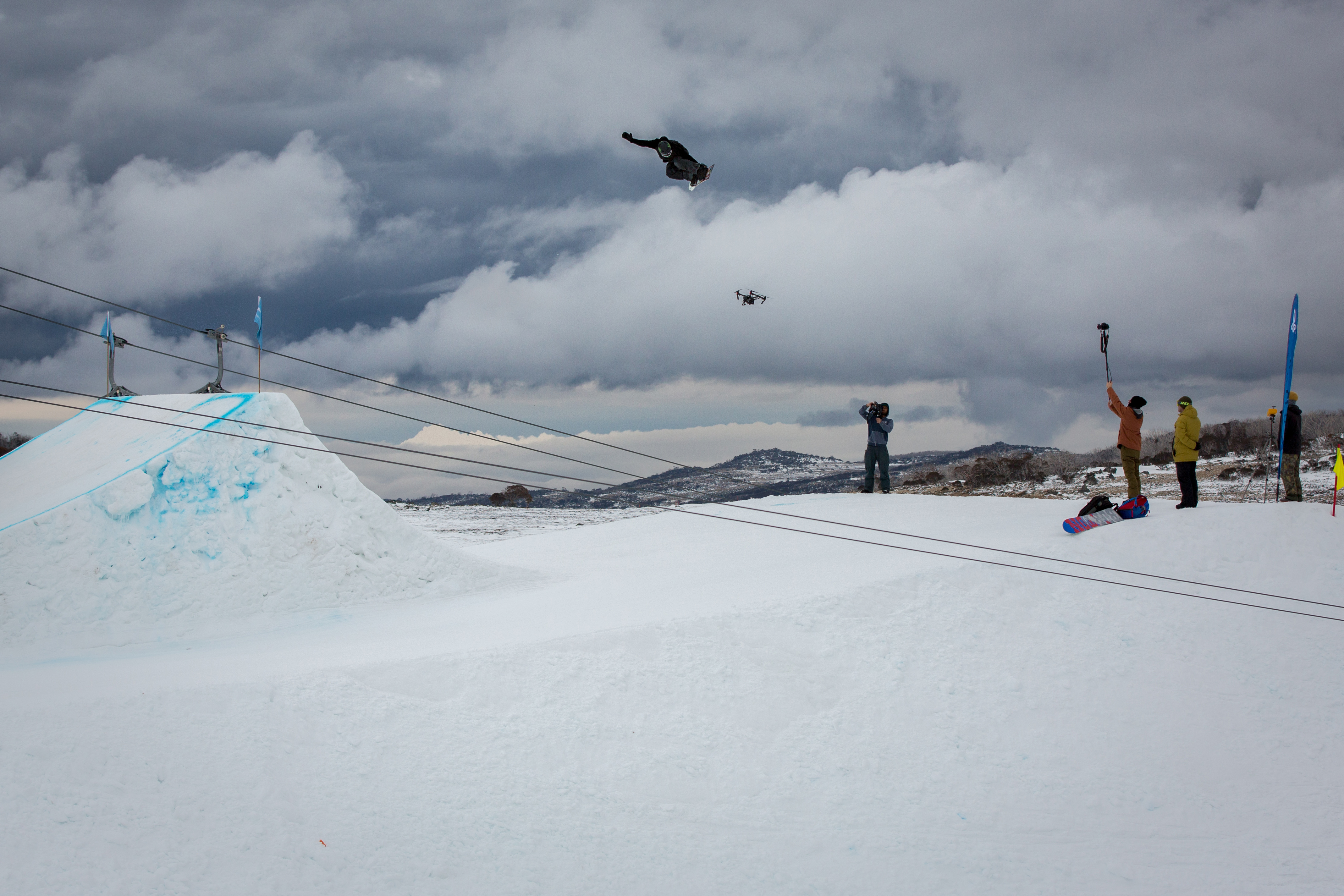 Belguims' Seppe Smitts scored best overall jump run which helped secure him 3rd place overall, while Norway's Marcus Kleveland took out best rail run edging him into 2nd place overall. Eric Beauchman consistancy on rails and jumps landed him a respectible 4th place.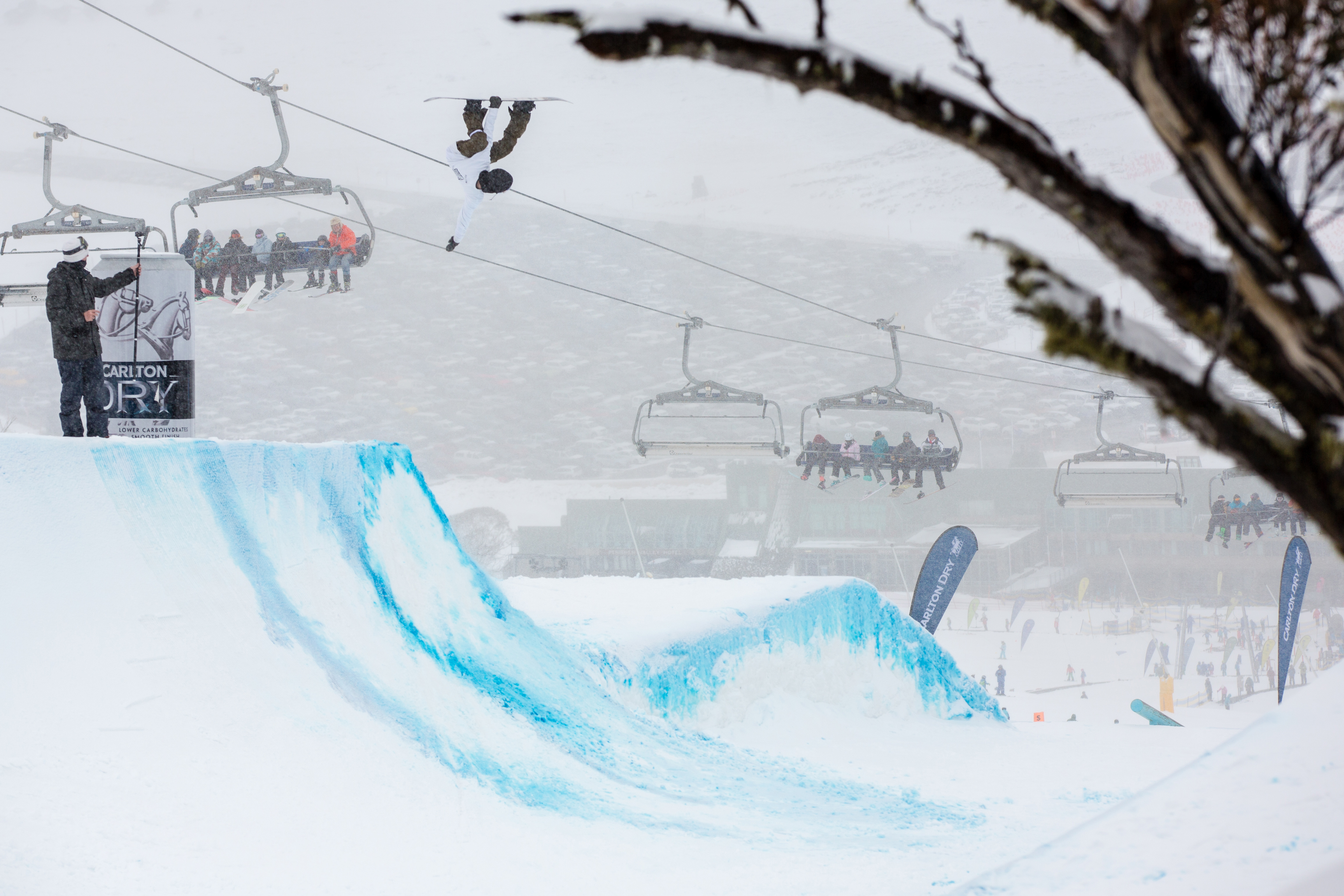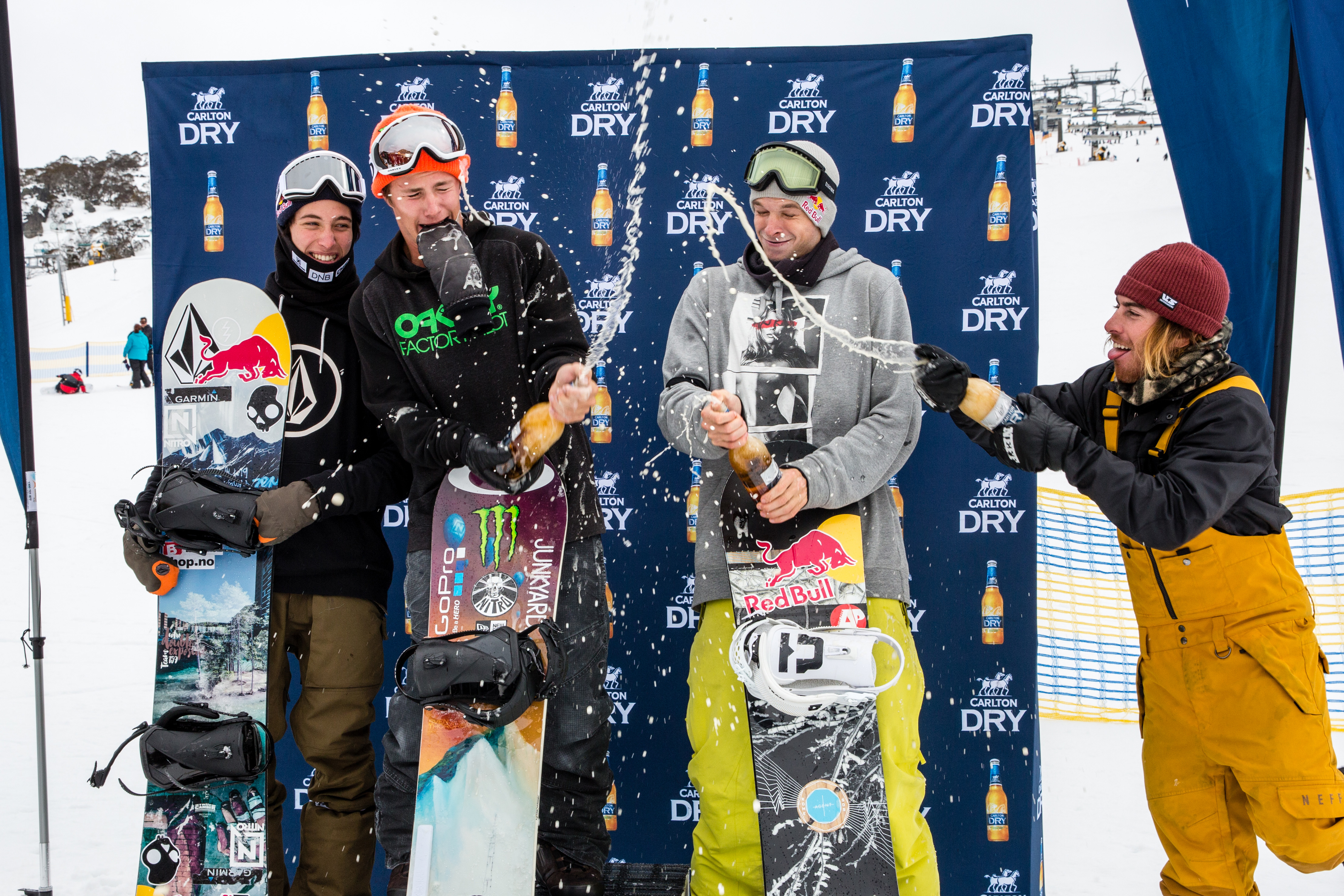 The womans final was dominated by USA's Hailey Langland who took best rail line and best jump line to cement her spot at the top of the podium.
In second was Britain's Katie Ormerod who had an impressive run through the rail section which ulitmately gaving her the edge over Japan's Miyabi Onitsuka in 3rd.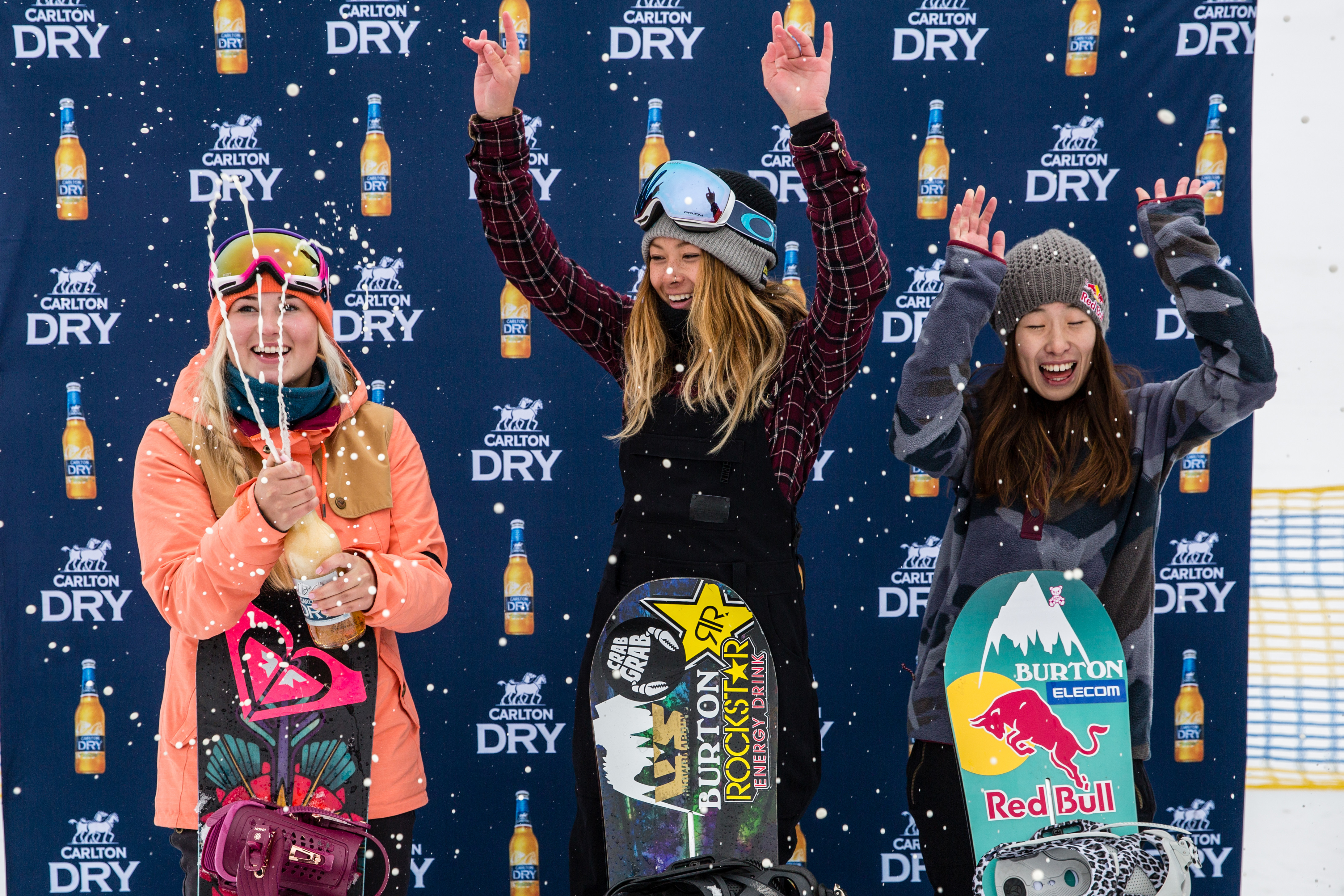 Video Highlights