Product - Boards
3 Jan 2022
3 Mins Read
BRANDED: The Aviator 2.0 by Jones Snowboards
Welcome to BRANDED, our weekly product drop bringing you all the best snowboard gear from the best brands out there. It's a new year and we're sliding into 2022 with the Aviator 2.0 from Jones.

The completely re-designed Aviator is a hard-charging directional twin built for expert all-mountain riders who like to rail turns and stomp airs anywhere on the mountain.


This new edition of the Aviator was designed in collaboration with Jones team riders Victor de le Rue and Jimmy Goodman. What sets the Aviator apart is its FULL CAMBER profile.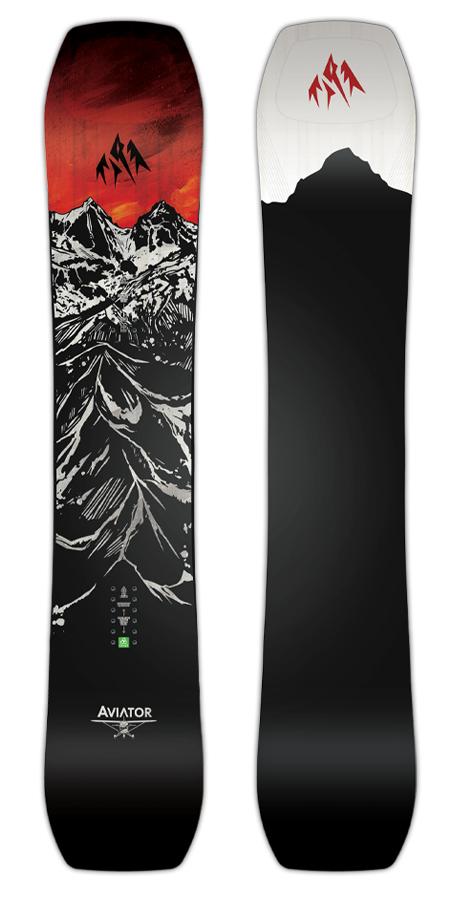 Victor and Jimmy swear by the power of full camber for edging on steeps and landing tricks on the tail.


The Aviator also features a 3D Contour Base 2.0, Triax Fiberglass, Carbon/Innegra Reinforcement, an ECO-Plastic topsheet and Traction Tech 3.5 edges. The 3D Contour Base starts after the contact point and helps eliminate edge catch and improve turn fluidity while the Triax fiberglass and Carbon Innegra layer under the Eco-Plastic topsheet suck up board chatter and offer supreme pop and lightning fast response to your every movement.
Art by: RP Roberts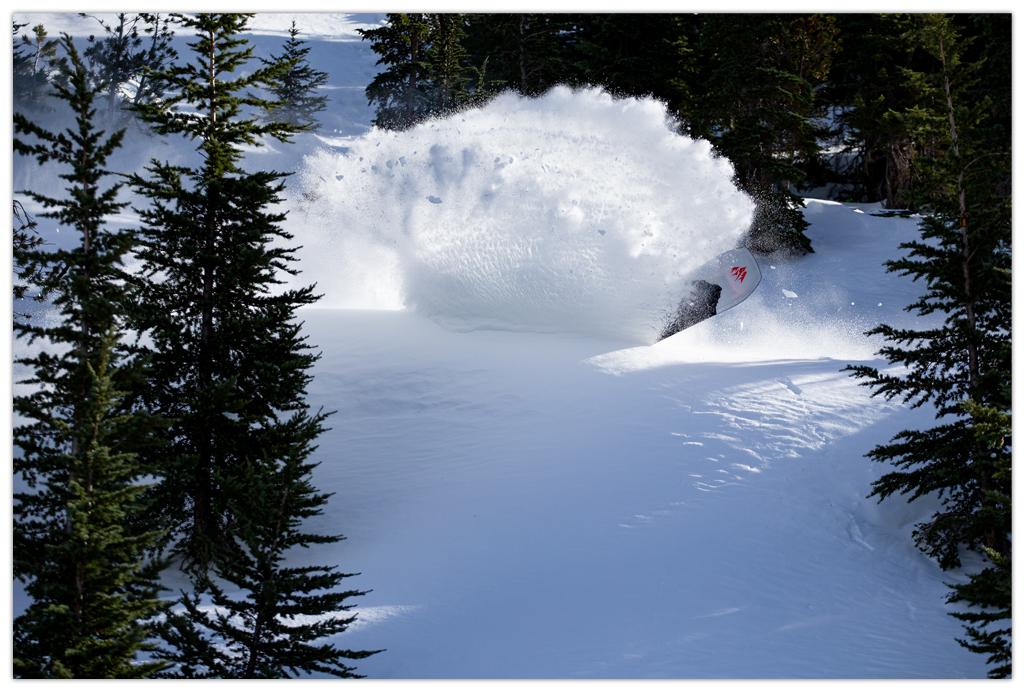 Ideal for high performance all-mountain charging and carving.


Check full specs HERE