Product - Boards
17 Feb 2022
7 Mins Read
BRANDED: Tweaker 2023 Limited Edition Snowboard by Jones
Welcome to BRANDED, our weekly product drop bringing you all the best snowboard gear from the best brands out there. This week were bringing you the new Tweaker Snowboard from Jones. A buttery, freestyle focused, true twin may not be the first thing that comes to mind when you think of Jones, but that's exactly why they seized the opportunity to develop one. The Tweaker is the result of many years of questioning how they could reinvent such a classic shape and flex. The true twin is a shape that a lot of brands have done well, so Jones had no intention of producing a status quo rendition just to expand into that space.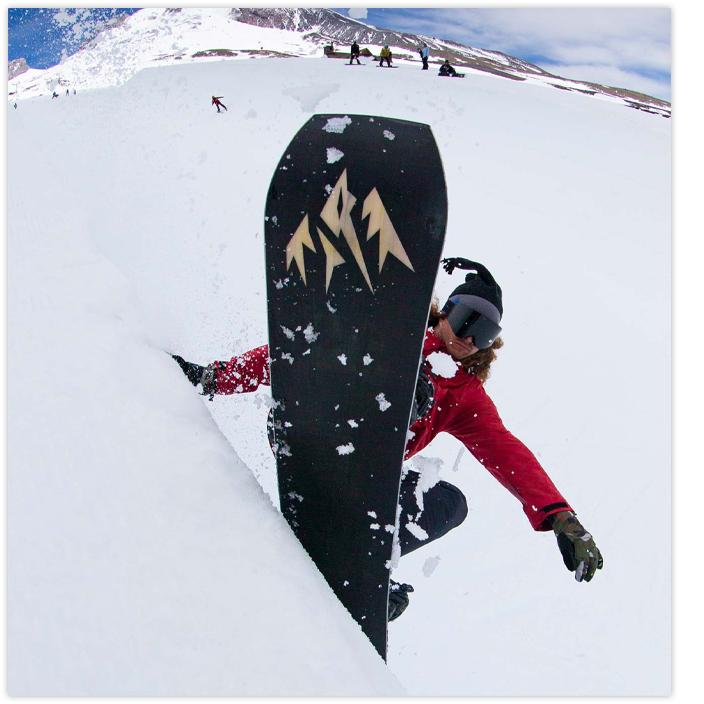 A True Twin shape, buttery flex, and True Camber profile give the Tweaker a playful, evenly balanced board feel, but don't mistake the Tweaker for your average freestyle twin. The Tweakers unique double-radius nose and tail profile maximise the running length of the blunted shape and offer amazing float, while the V-core profiling on the Tweakers Classic Core makes the flex softer between the feet for nimble maneuverability and stiffer in the tips for supreme stomp-ability. The Tweaker has Traction Tech 2.0 edges for added edge grip riding through rough snow, and the spooned nose and tail edges on the 3D Contour Base 3.0 reduce edge catch and make it easy to butter and boardslide. Finished with a Sintered 8000 base and an Eco-plastic topsheet, the Tweaker is a durable and high-performance modern manifestation of a timeless true twin snowboard shape.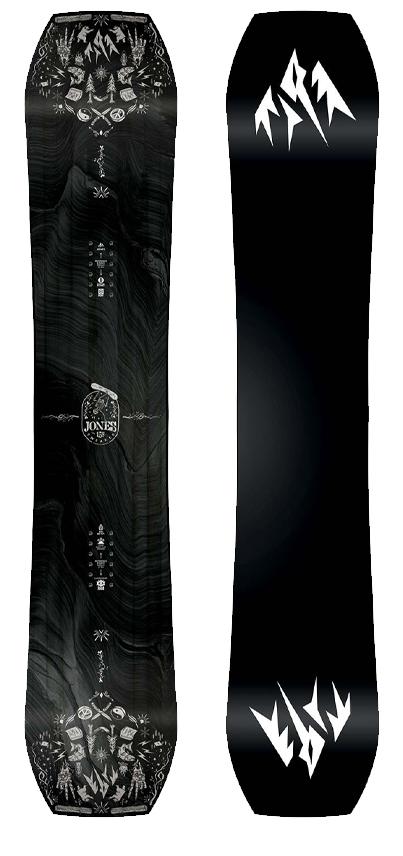 Art by: Shaun Gordon

A freestyle-focused true twin that's built to pop ollies, toss tricks, and carve creative lines in any terrain.

About 3D Contour Bases
3D Contour Bases are designed to make every run smoother and every turn more effortless by reducing the drag of the board tips. 3D Contour Bases enhance glide and improve float helping you ride faster and with better flow.


The Tweaker came to life because they found a truly unique shape, profile and feature set that brought something new to the table. This board is not your average true twin.


What sets the Tweaker apart are the subtleties of the tip shape and tip rocker profile. The tips feature a double radius rocker profile that lifts the tip more at the very end. Combined with the heavily blunted tip shape, the Tweaker has more surface area and a longer running length than usual for a board its size. The extra volume and running length improve board stability and stomp-ability which is crucial for a board that has such a freestyle-focused flex. This is a board that butters as well as it carves which is not something you can say about many boards of this style.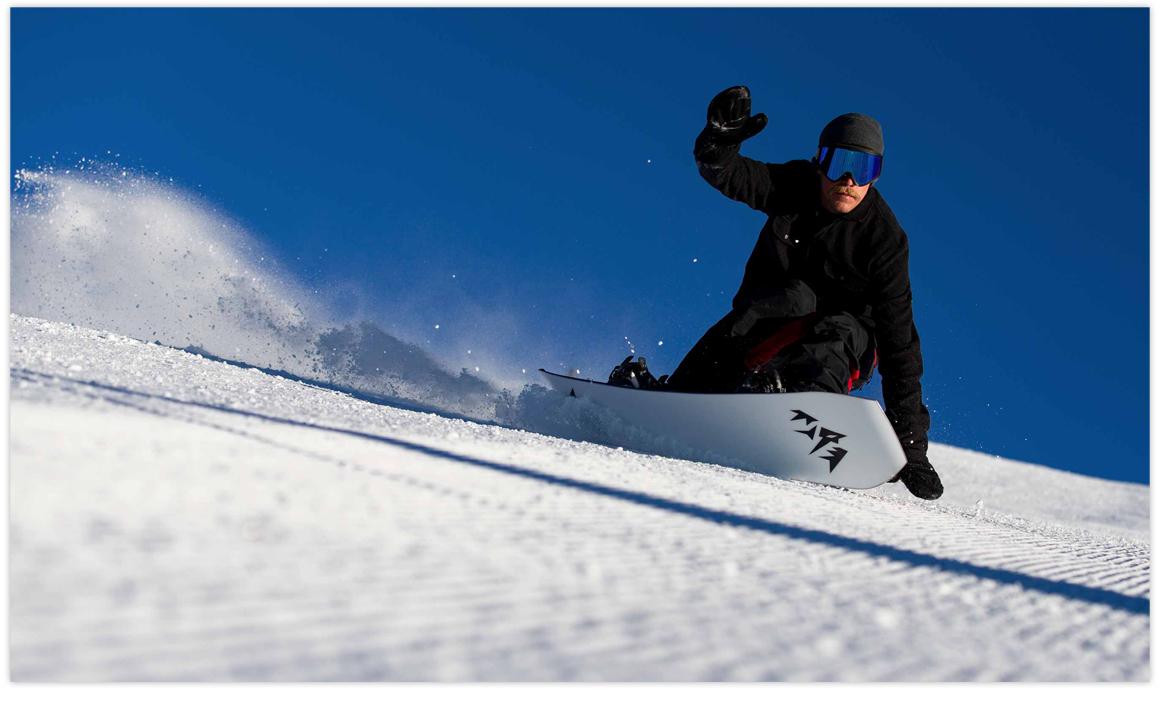 ''I love the new Tweaker. It's my new go to all-mountain park board. The thing rails carves because the full camber makes it super fast edge-to-edge, and it's softer between the feet than the tips so you can lock into presses on rails, yet still feel super confident hitting big jumps''

- Jimmy Goodman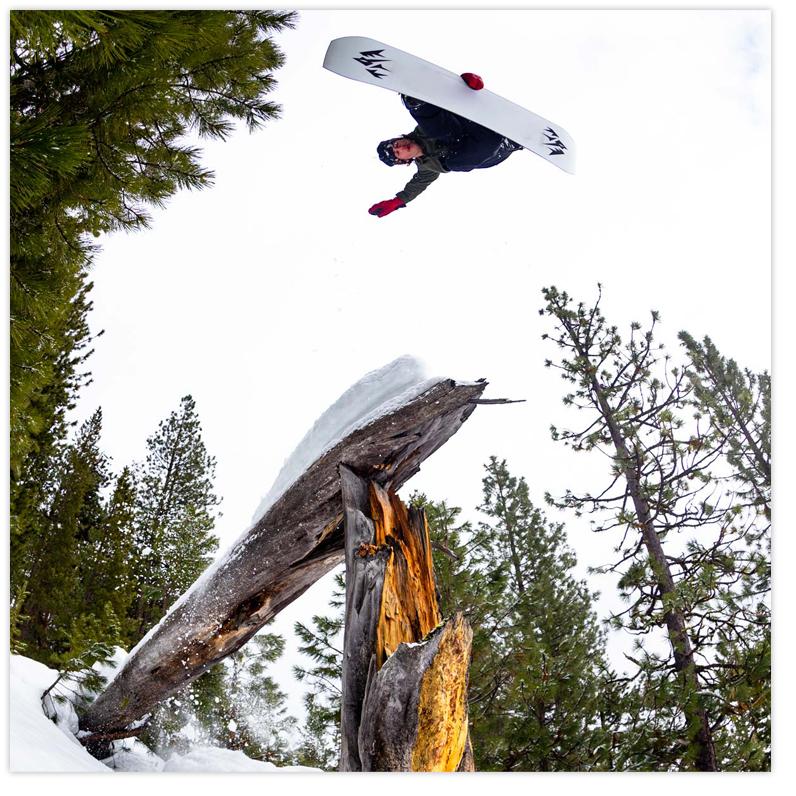 Check the full specs HERE