Product - Boards
20 Nov 2021
6 Mins Read
BRANDED: Indoor Survival Snowboard by Capita
Welcome to Branded, our weekly product drop bringing you all the best snowboard gear from the best brands out there. This week is Capita with the all new Indoor Survival for the 21/22 season.
A new era is upon us for this CAPiTA classic, the Indoor Survival. As one of the most versatile and beloved boards in Capitas collection, the iconic name and riding style has been retained, while each board has been technically overhauled to form an entirely new series for 2021. They heard your requests to make this series wider, and they delivered.

Made with 100% clean energy at The Mothership

Cosmic Vibration Manipulation means that YOU are the force for transformation in the world, and at CAPiTA, the future is YOURS to control. Now with significantly wider waist widths to accommodate a broader range of riders, the new Indoor Survival features a New Age Twin shape with Death Grip for carving excellence. The proven P2 Superlight Core shaves weight off the 2020 model, and combined with a Titanal Centerline Booster, yields incredible response underfoot.
This means more fun in parks, pipes, groomers, wall-hits, and cat tracks. With the Indoor Survival, you can experience turbocharged hot laps on whatever terrain your local resort has to offer.
This revamped version didn't feel like anything Ive ridden before, and it was my board of choice for much of the winter. I want something that can handle some speed, and covers some ground. This board feels like more of a weapon to me than let's say the Pathfinder (that I ride a lot as well), who's style is more like a butter knife than this which is a sword of a board. It feels agile, springy and commanding in its movements. Not to mention, the board has a spirit of its own. The graphic I think depicts what it's all about. But that is for you each person who rides it, to decide.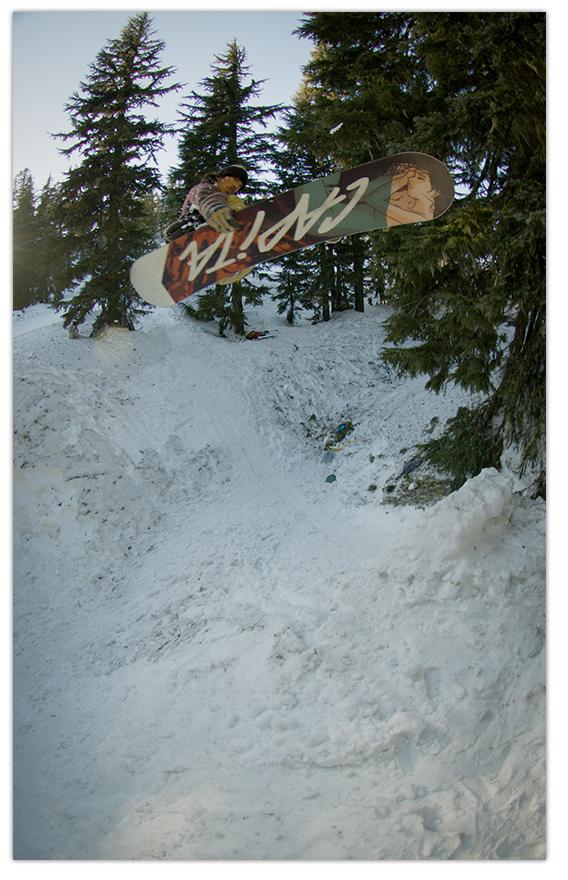 Rider Type: Park & Resort
Flex: 5
Camber: Park V1 Profile
The PARK V1 camber configuration zeros out a traditional camber approach 4 cm before the end of the sidecut. The small zero camber sections provide a more controlled ride while retaining the response and power of a cambered board.

''l'd recommend this board to the all-terrain mountain riders. People who cruise resorts and or back and side country. However, this board is no stranger to steel as well. I filmed many clips for my upcoming video part on this board in the streets. But, this board can and wants to turn, and burn.'' - Mark Dangler
Peep the full specs HERE