Product - Boards
9 Jan 2021
8 Mins Read
BRANDED: Jones - The 2021 Stratos Snowboard
Welcome to BRANDED. The spot for all the best snowboard products for the 2021 season. This week Jones are elevating your shred game with the 2021 Stratos. The modern all-mountain ripper, ideal for all-conditions freeriding, freestyle, and carving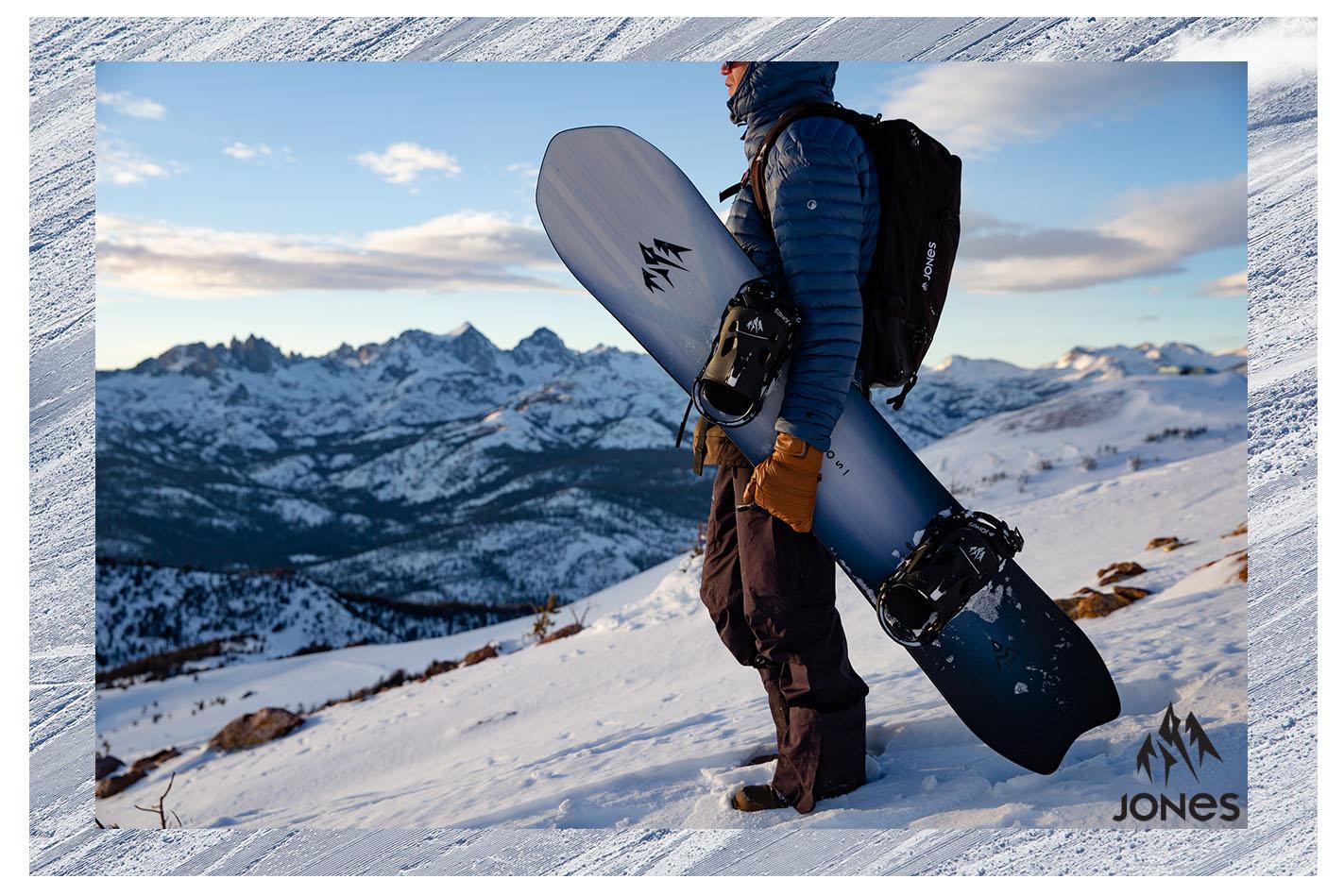 If you're a freestylin' freerider who demands a board that can turn on a dime and confidently boost off anything, we've got a new board built just for you. Introducing the new Jones Stratos, a power-packed daily driver that balances a hard carving directional freeride shape with a high energy freestyle board feel.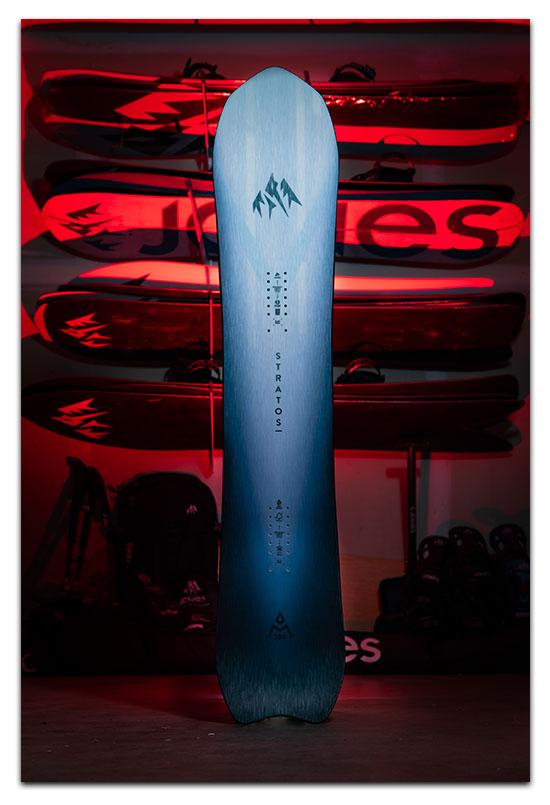 The Stratos has a playful personality thanks to a narrow sidecut and responsive flex, but the 10mm of taper and 3D Contour Base 3.0 give it the float and turn performance of a pow board. The directional rocker profile and Traction Tech 3.0 keep the Stratos locked on edge accelerating into carves and the textured Eco-plastic top sheet and Basalt stringers add torsional response and reduce board chatter in rough terrain. For improved sustainability, the Stratos is built with Bio Resin instead of standard petroleum-based epoxy and a sustainably harvested poplar/paulownia wood core.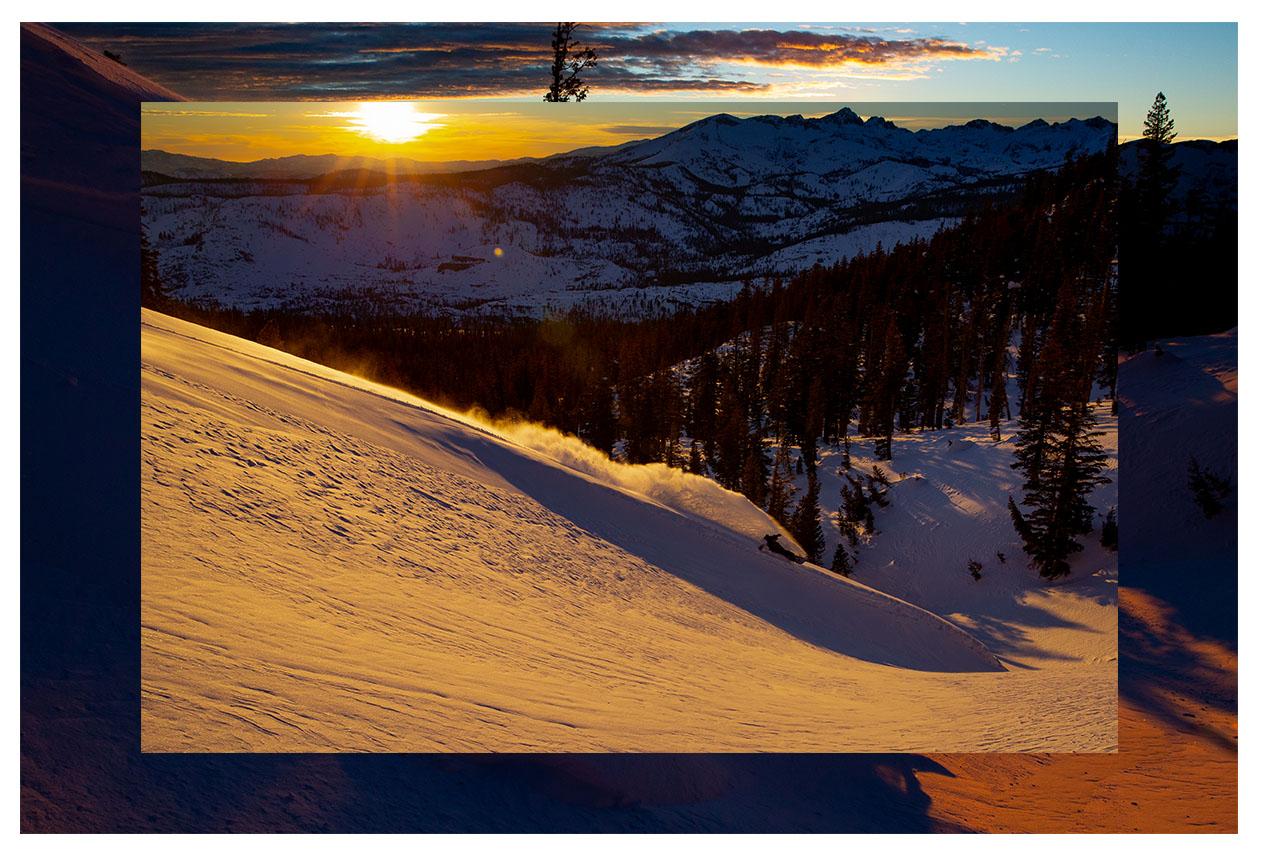 Like all new Jones board designs, the Stratos was born from Jeremy Jones' relentless curiosity about new shapes and materials.
"The Stratos started out as an experiment with no end date in mind. We had some shape ideas and new manufacturing concepts we wanted to play with, but we didn't know what the end result would be. From my first run on the first prototype, I knew we were on to something. I could instantly feel the energy of the shape launching in and out of turns". — Jeremy Jones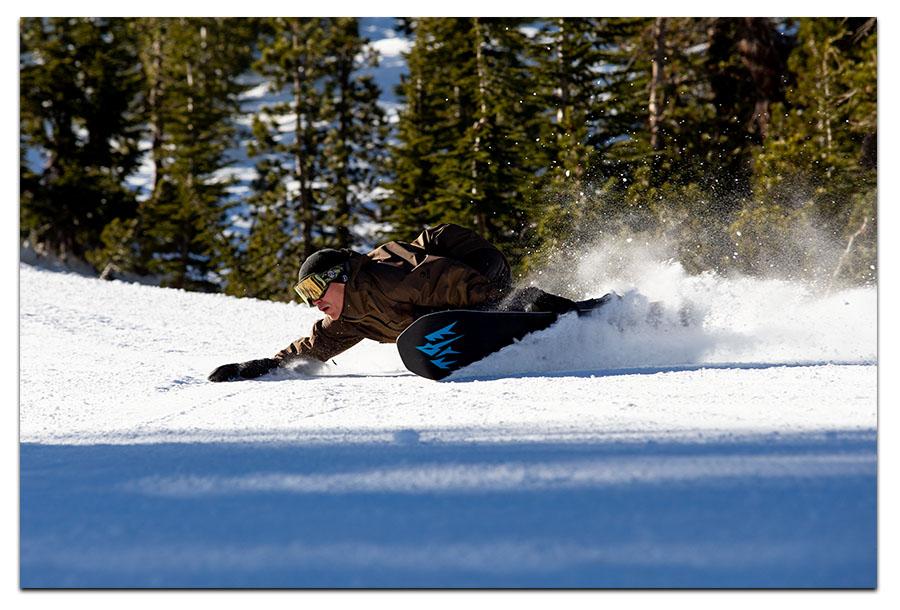 For the shape we started with the most nose spoon we've ever used, added traditional camber and a deep sidecut, then finished it off with a proper freestyle tail and 10 mm of taper. It is super quick edge-to-edge thanks to the 3D base and the narrow side cut gives it a ton of snap and allows for really sharp, fully carved turns. The full nose and tail taper also let you ride powder with a centered stance which is very unique for a board with this much camber. There's no doubt, the Stratos is the fastest edge-to-edge of any board in the Jones line. — Jeremy Jones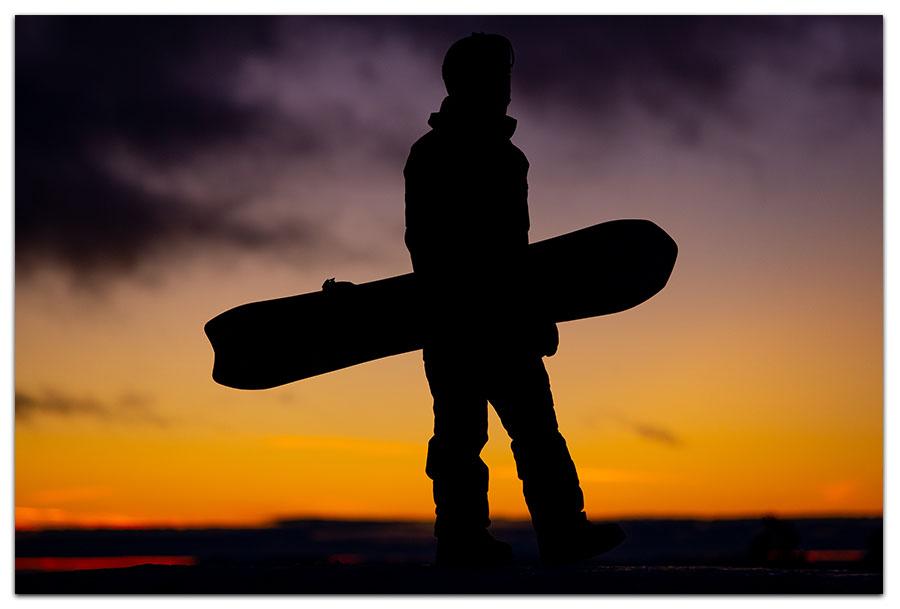 The Stratos also features our new Float Pack inserts that offer an extra set of inserts for setting your stance back. Push your stance forward on park days or push it all the way back for max float on the deep days.
The Stratos is a super ripping, do-it-all snowboard. It's got a snappy and responsive flex that gives you a little more juice where you want it. If you're a charger that likes to put your foot to floor, the Stratos is the perfect all-mountain board for ripping around the resort and hitting every terrain feature. – Harry Kearney
We debuted the Stratos last season as a limited edition in-store only model because Jeremy Jones couldn't wait to share it with the world. He fell in love with the shape his first run on it. For 2021, we've expanded the size range from three sizes to six sizes - 153, 156, 159, 161W, 162 and 164W cm - and the Stratos is now available in-store and online at Jones dealers worldwide.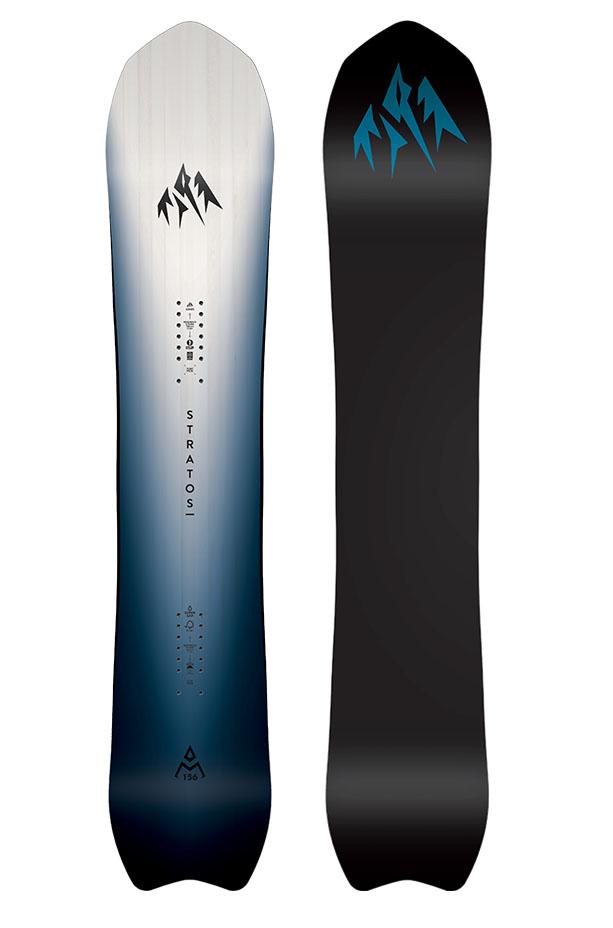 Find out more on the Jones Snowboards page HERE