Product - Boards
3 Jan 2020
The 2020 Bataleon Evil Twin Snowboard
A clear discription from Bataleon, "There is no freestyle park board more versatile than the award winning Evil Twin. This legendary board has been a staple in our line since day one and should be your go to snowboard for freestyle riding." They aren't wrong either, this board has been at the forfront of twin freestyle boards for many many years and it utilises the Twin 3BT perfectly allow control and playfulness in a medium flex, medium camber profile.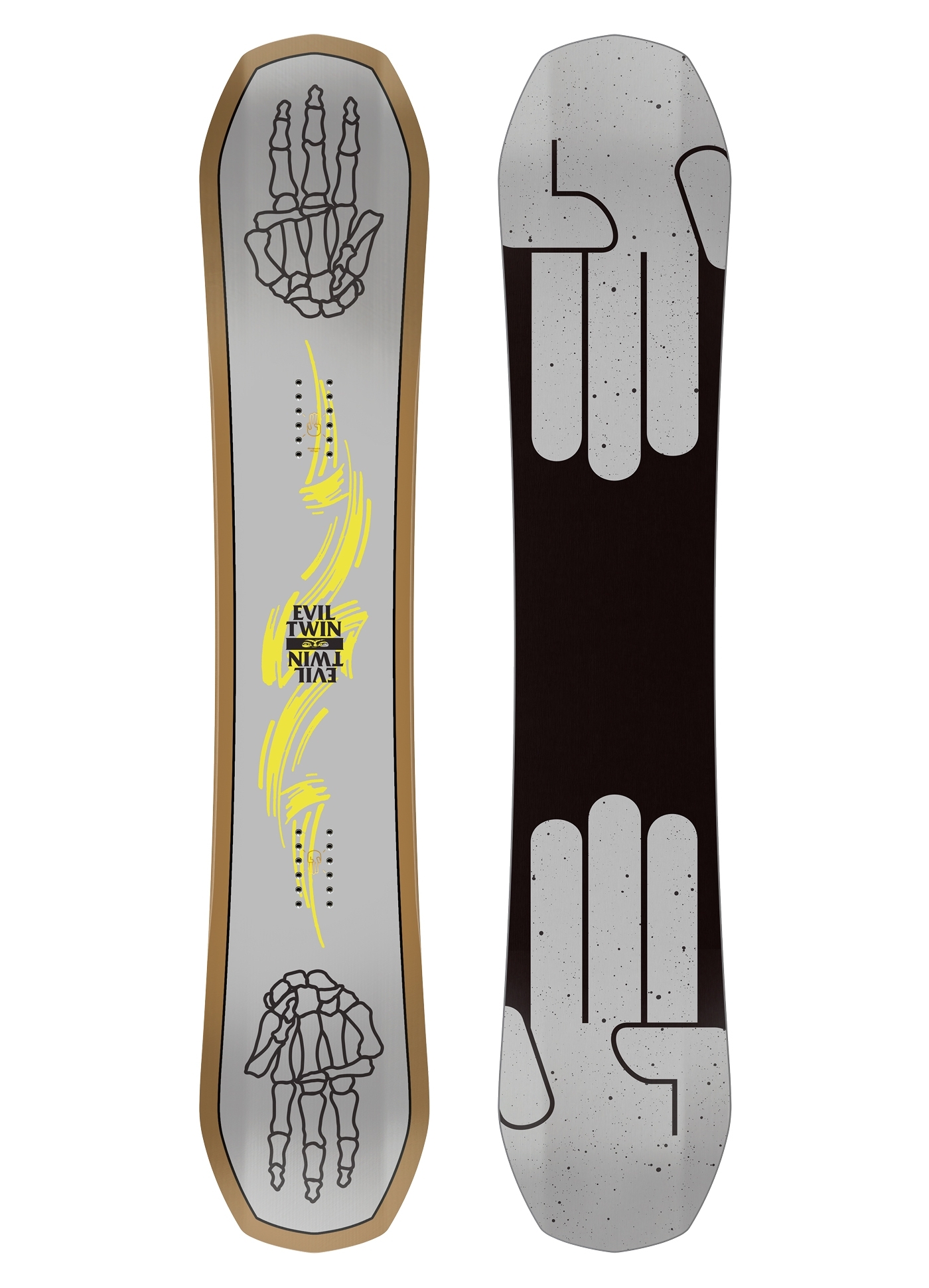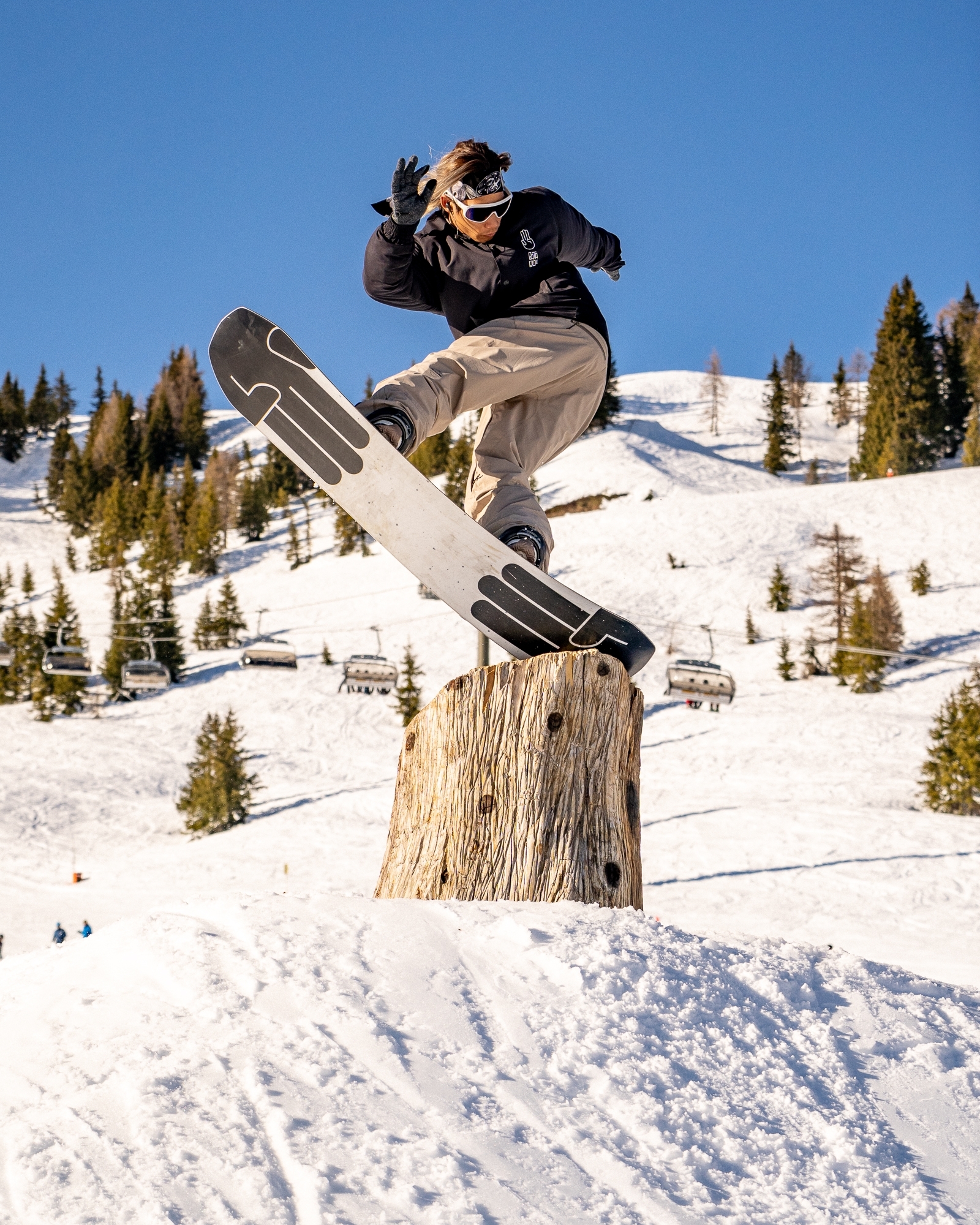 It's all in the details: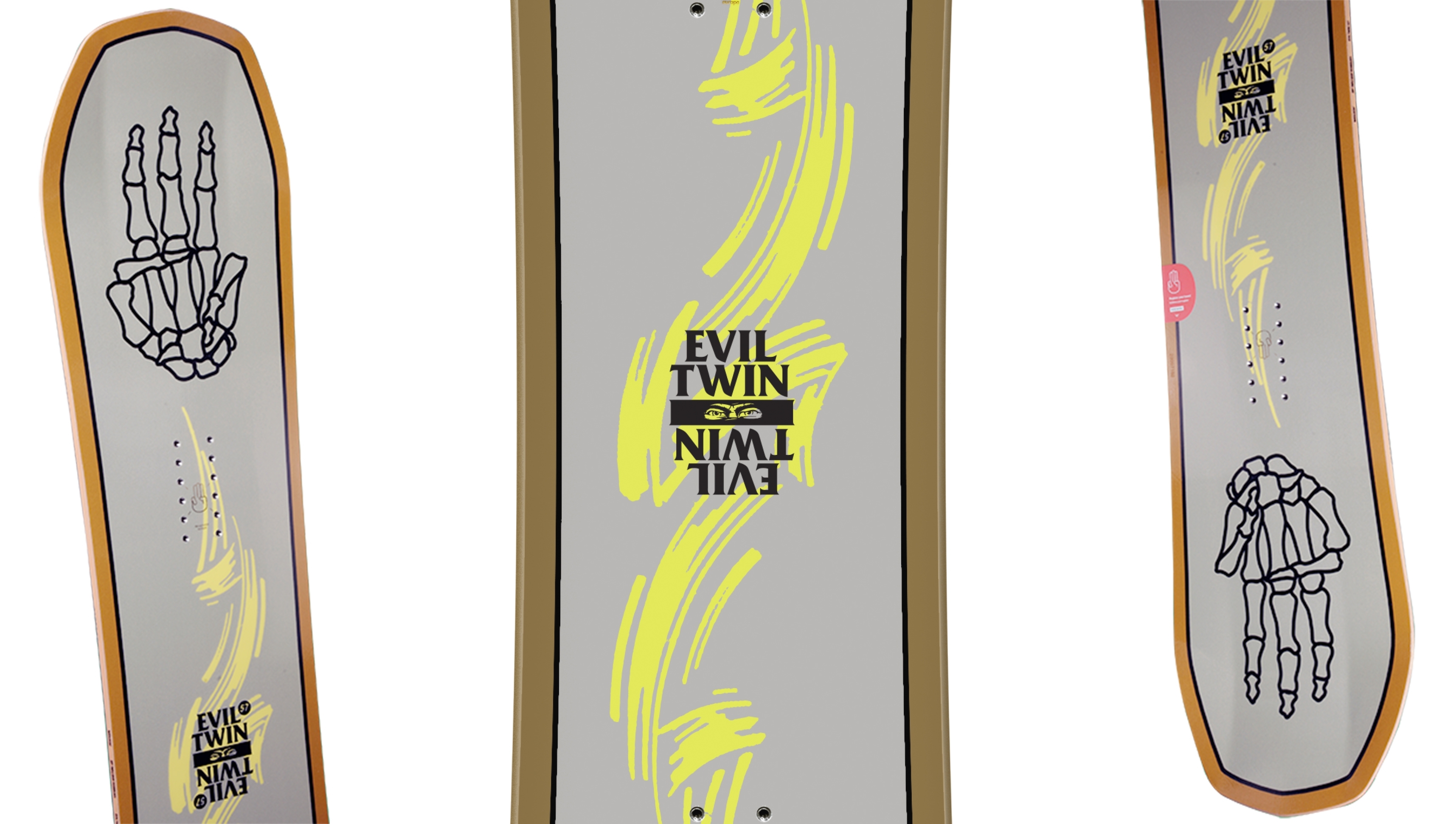 The unique shape of the Bataleon Evil Twin: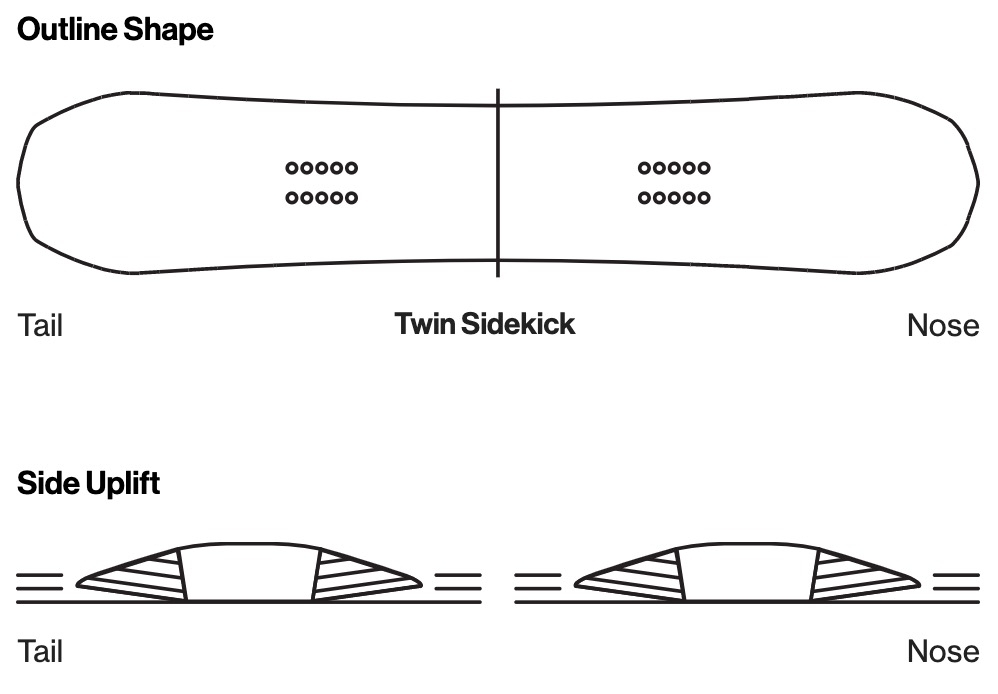 For more info on the Evil Twin and other Bataleon shred sticks visit their website HERE.