METHOD 3 Global Premiere In Vienna - Photo Recap
Photos by Ponchitz
Last night saw the Global Premiere of our 3rd full feature movie, METHOD 3 at the NOX Bar in Vienna as part of the Blue Tomato Snowvention event that's going down all weekend. The bar was packed out and the drinks were flowing as we hyped up the crowd with what we think is our best production yet. Featuring Nils Ardvisson, Brady Lem, Len Jorgensen, Zebbe Landmark, Dominik Wagner, Rene Rinnekangas and more, with a handful of them getting the shots in at the bar on the night.
Check out some of the photos from the night here: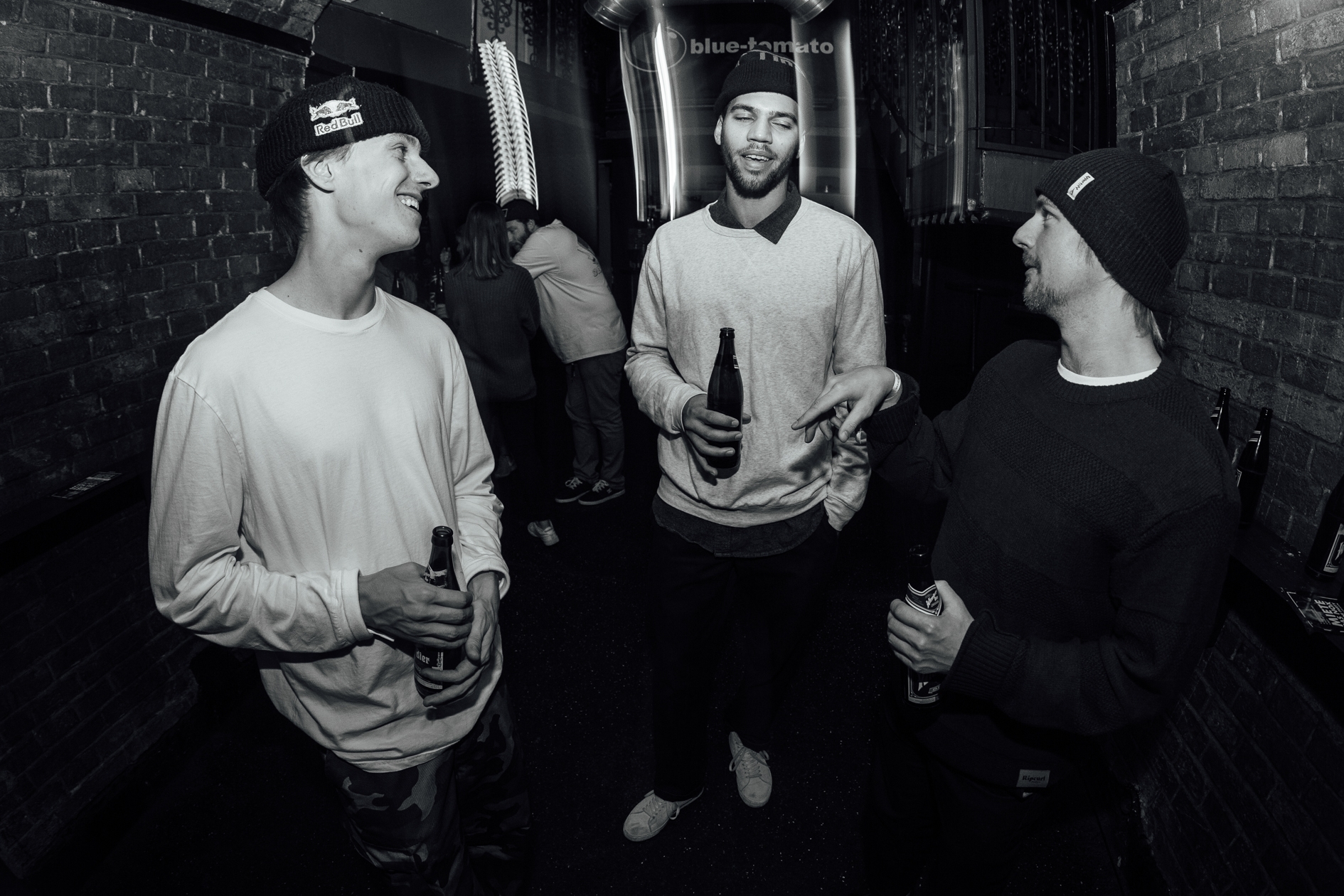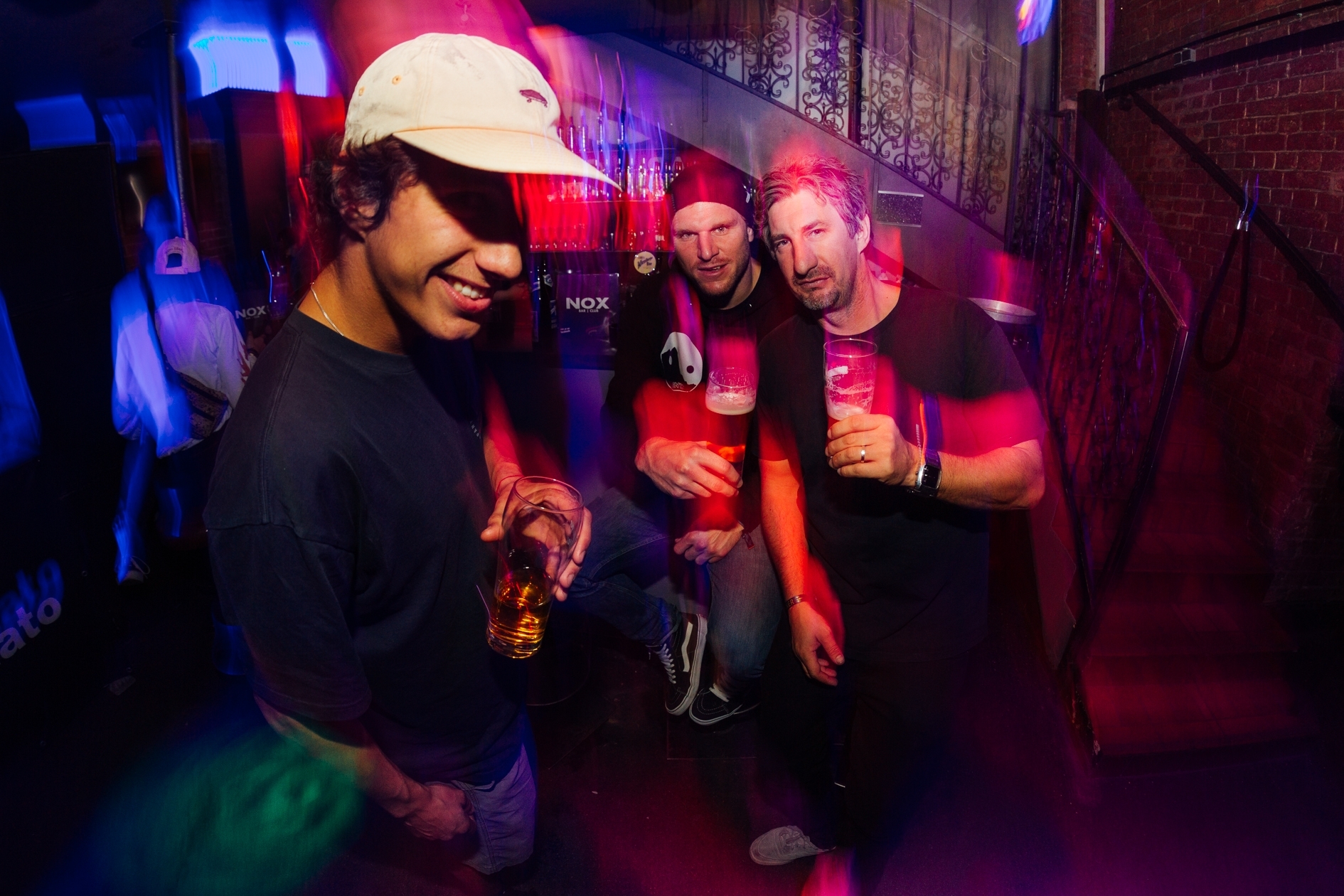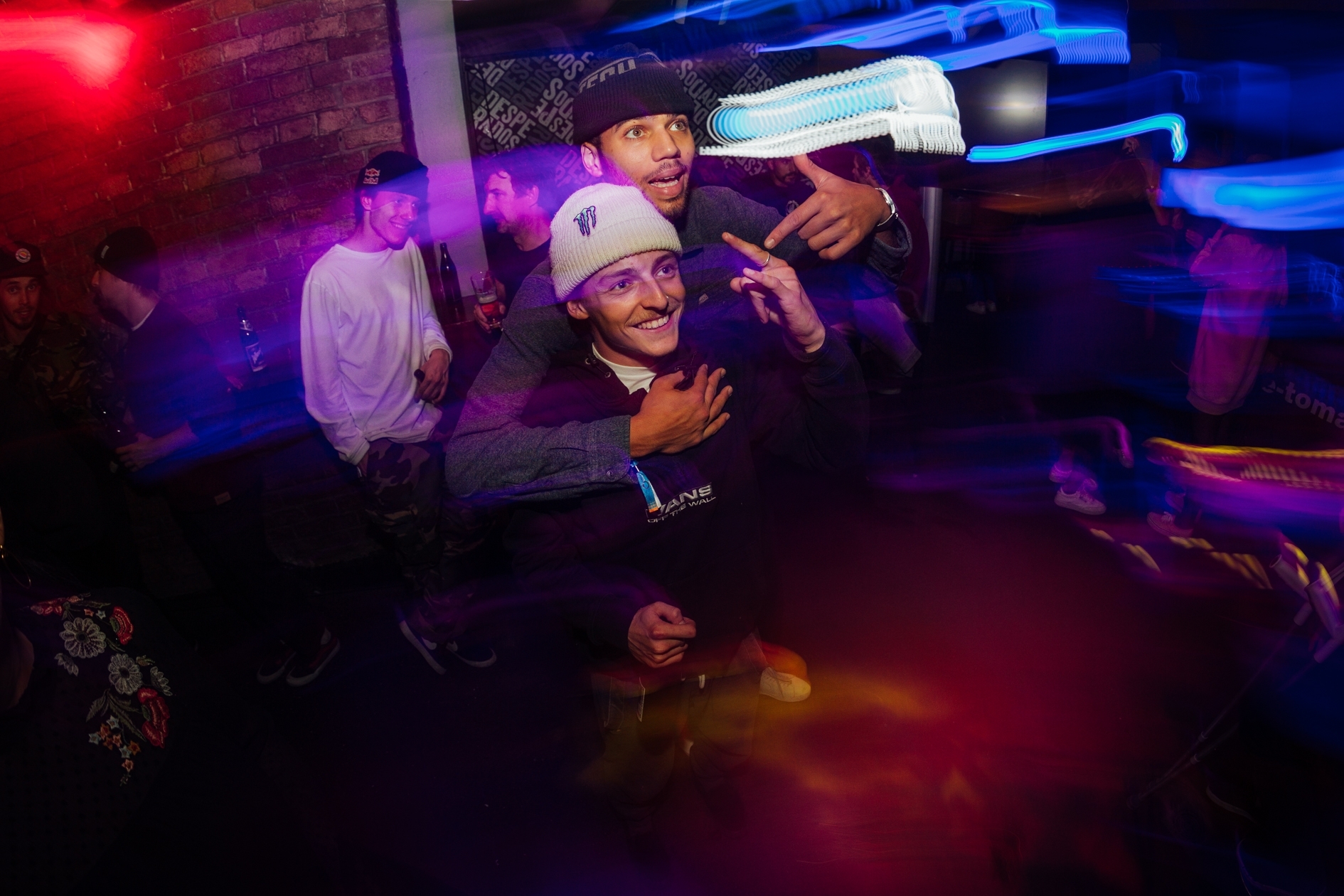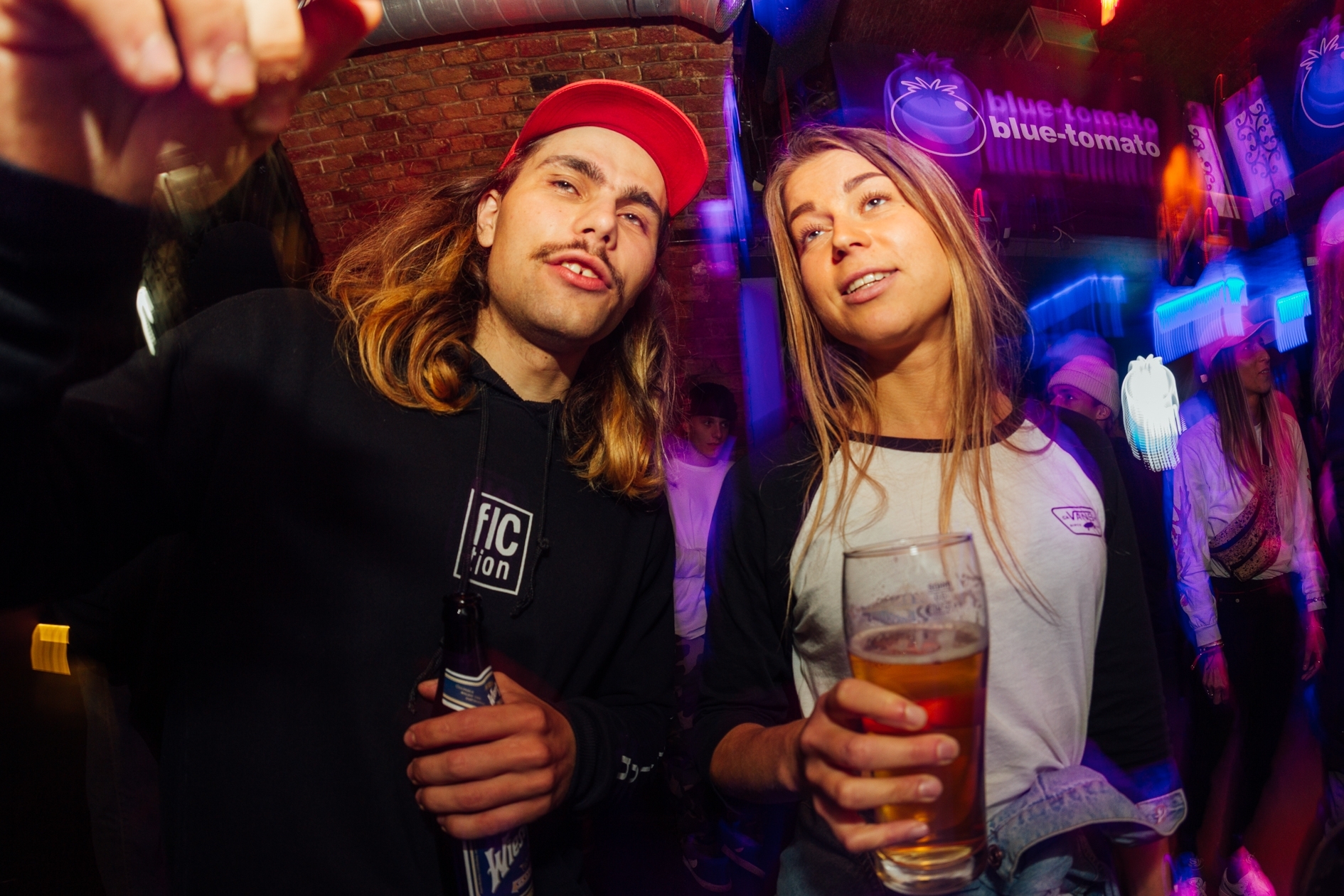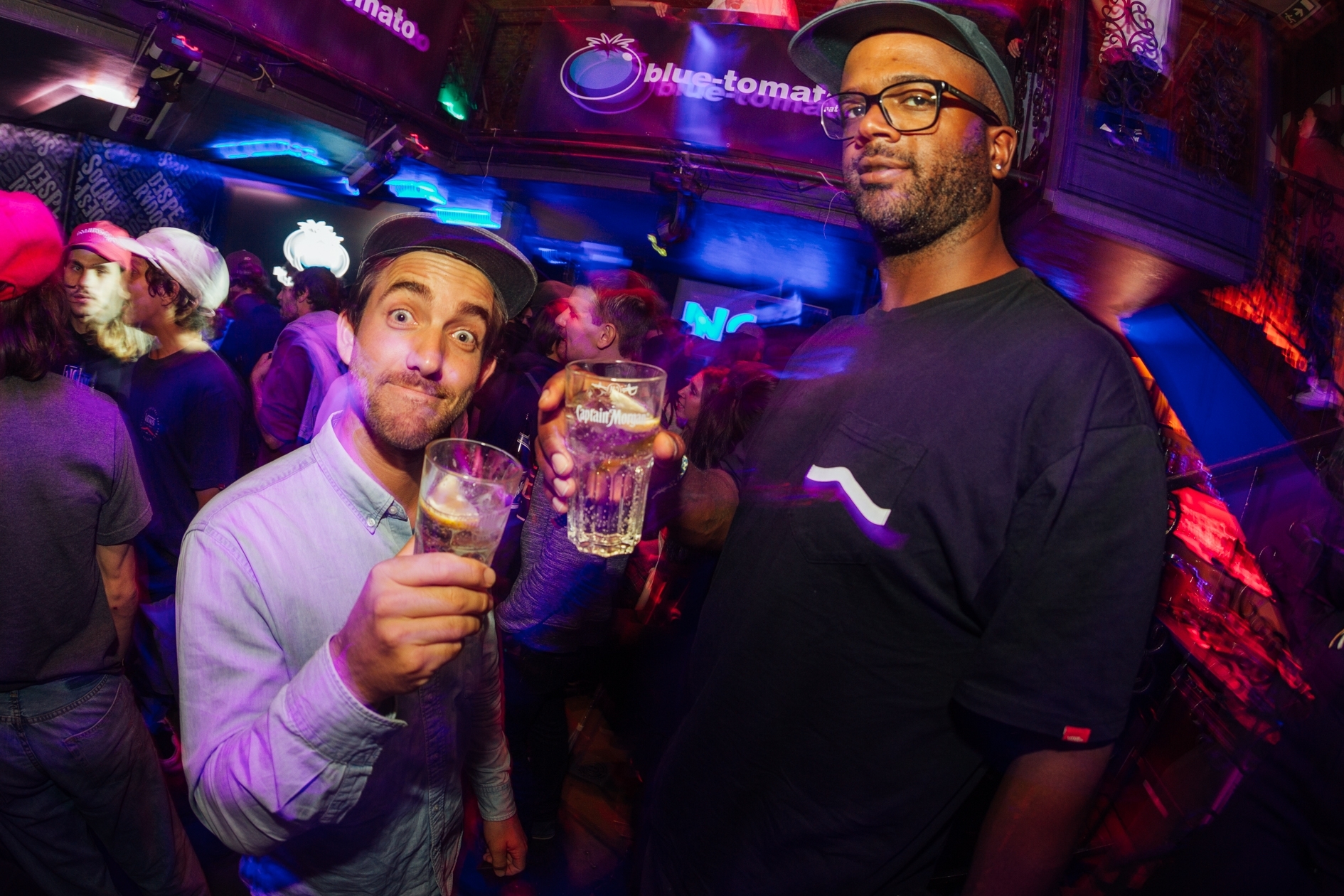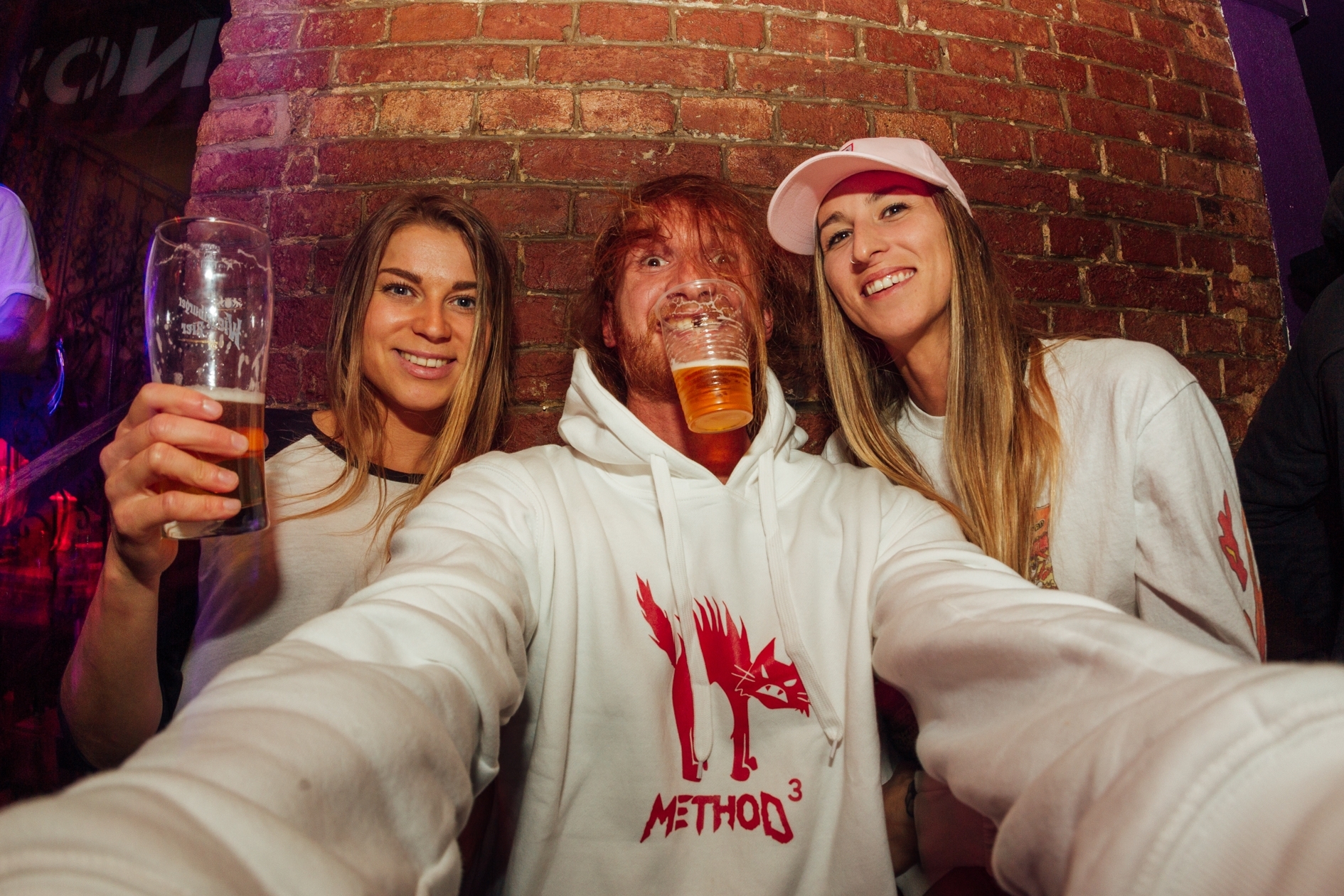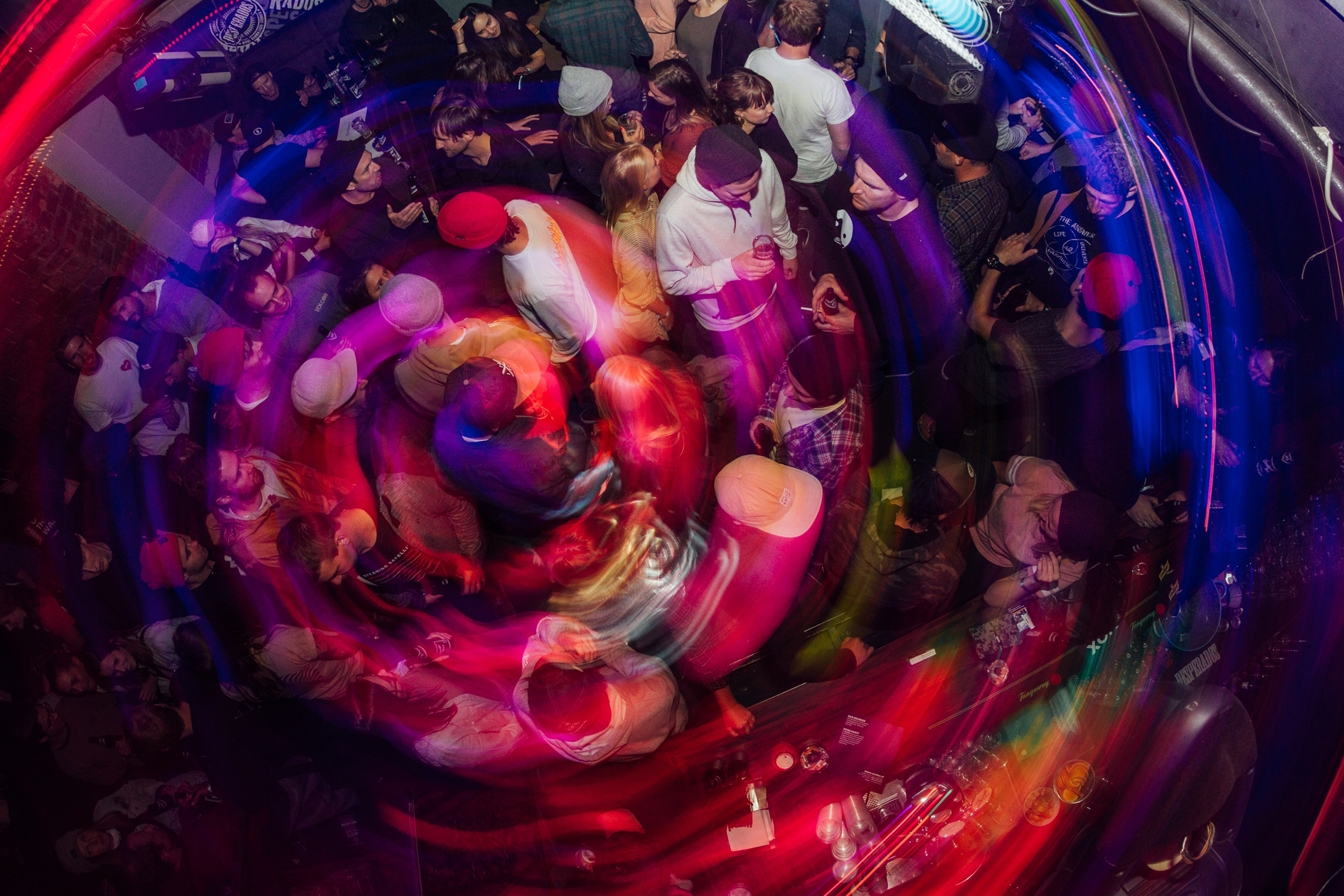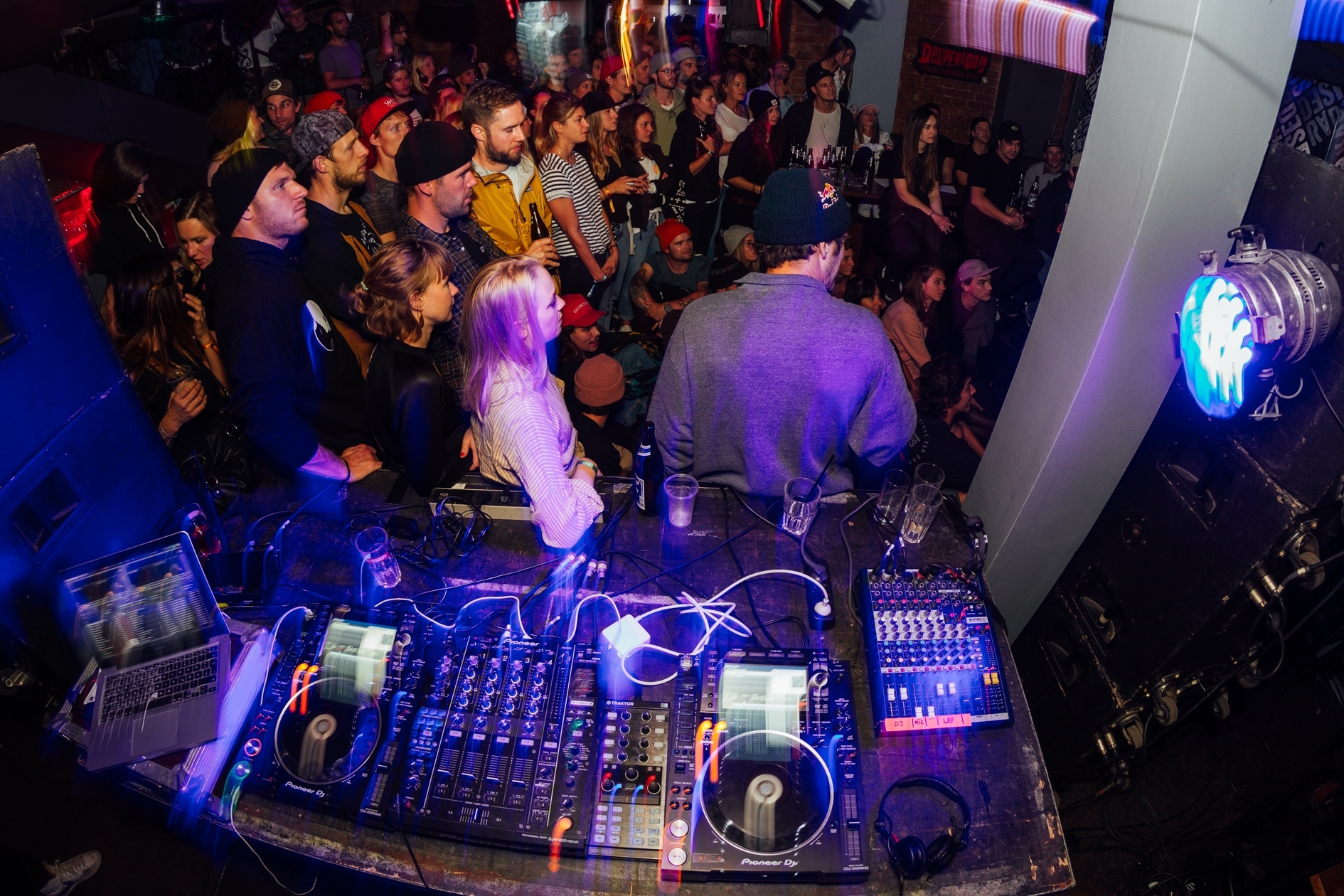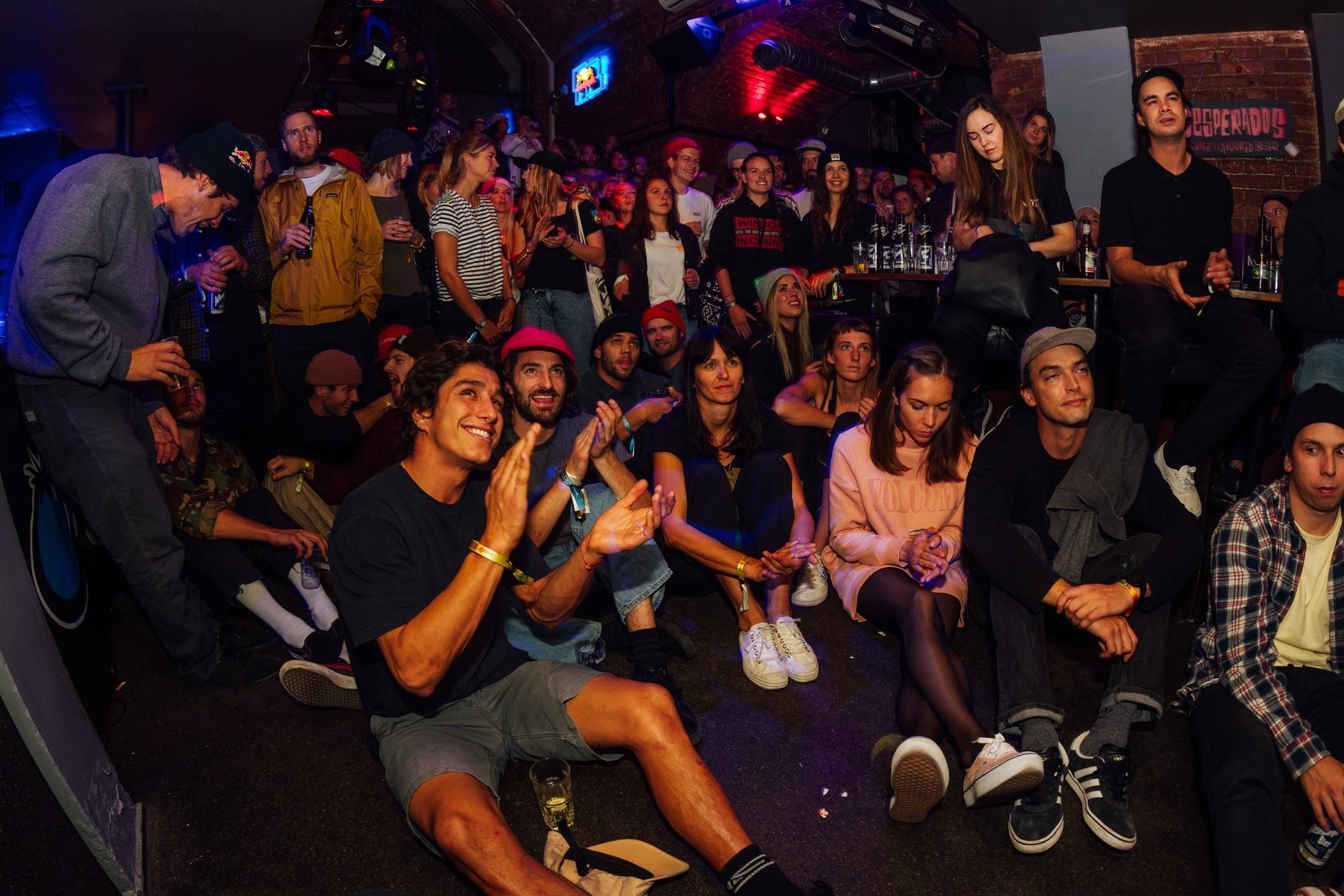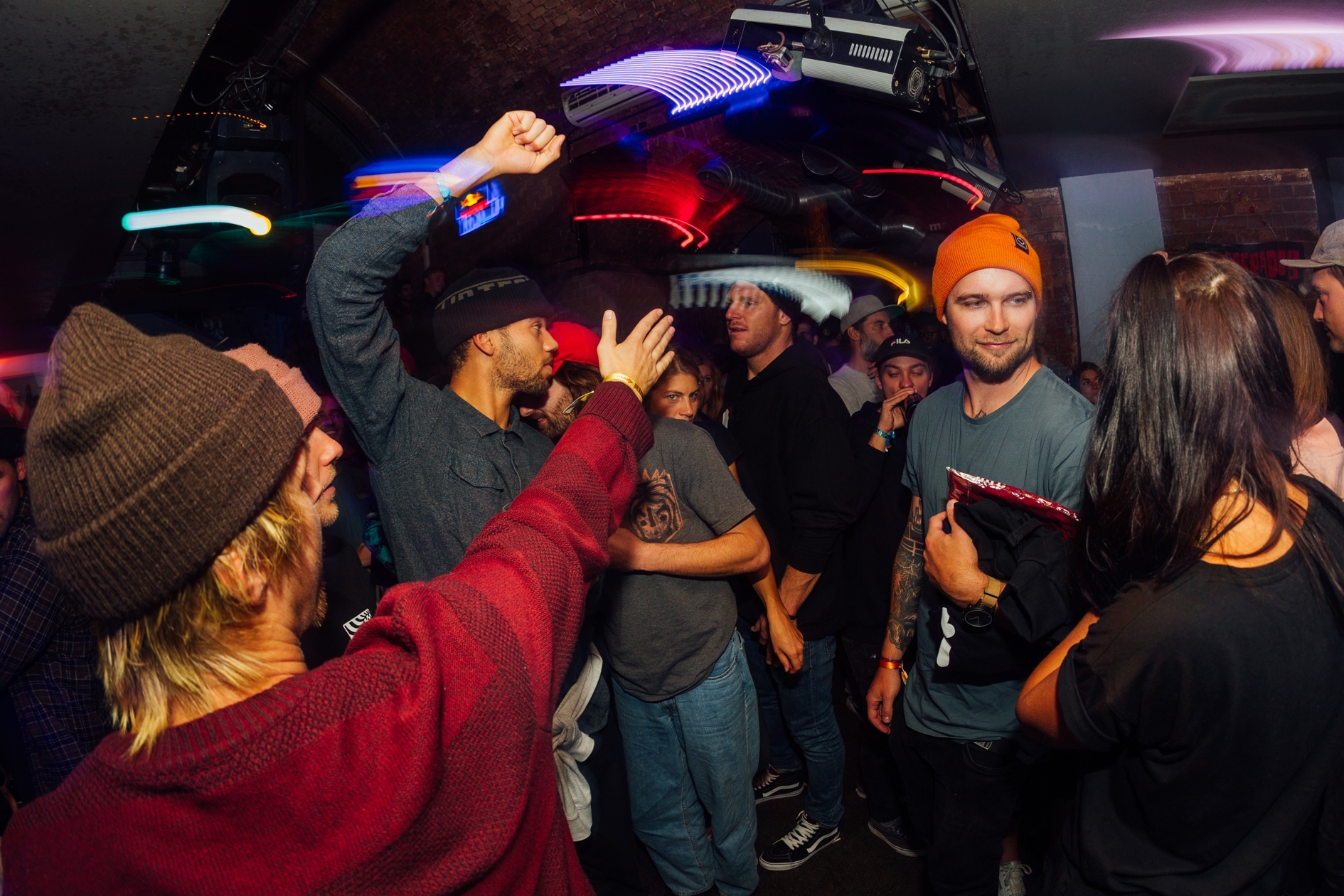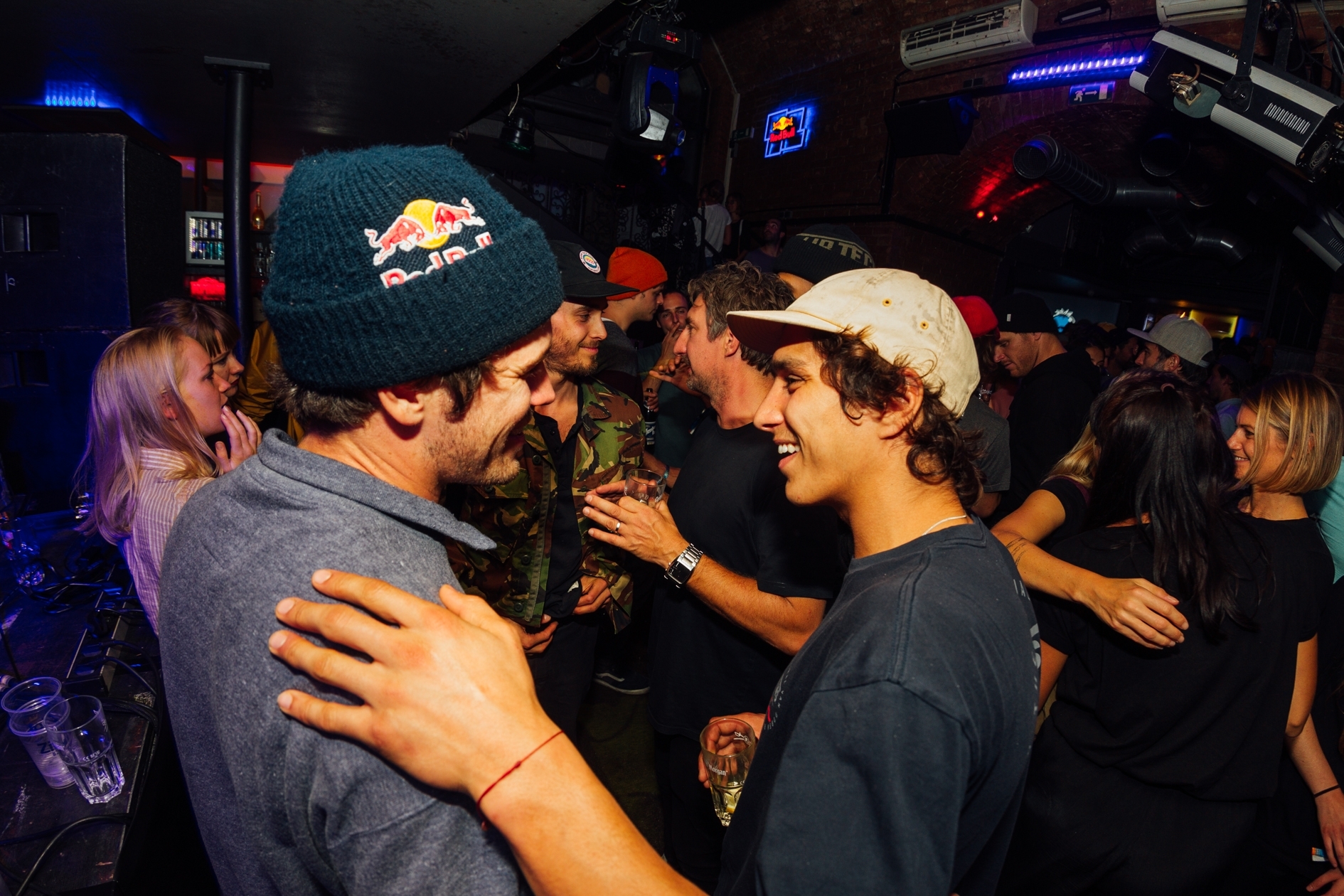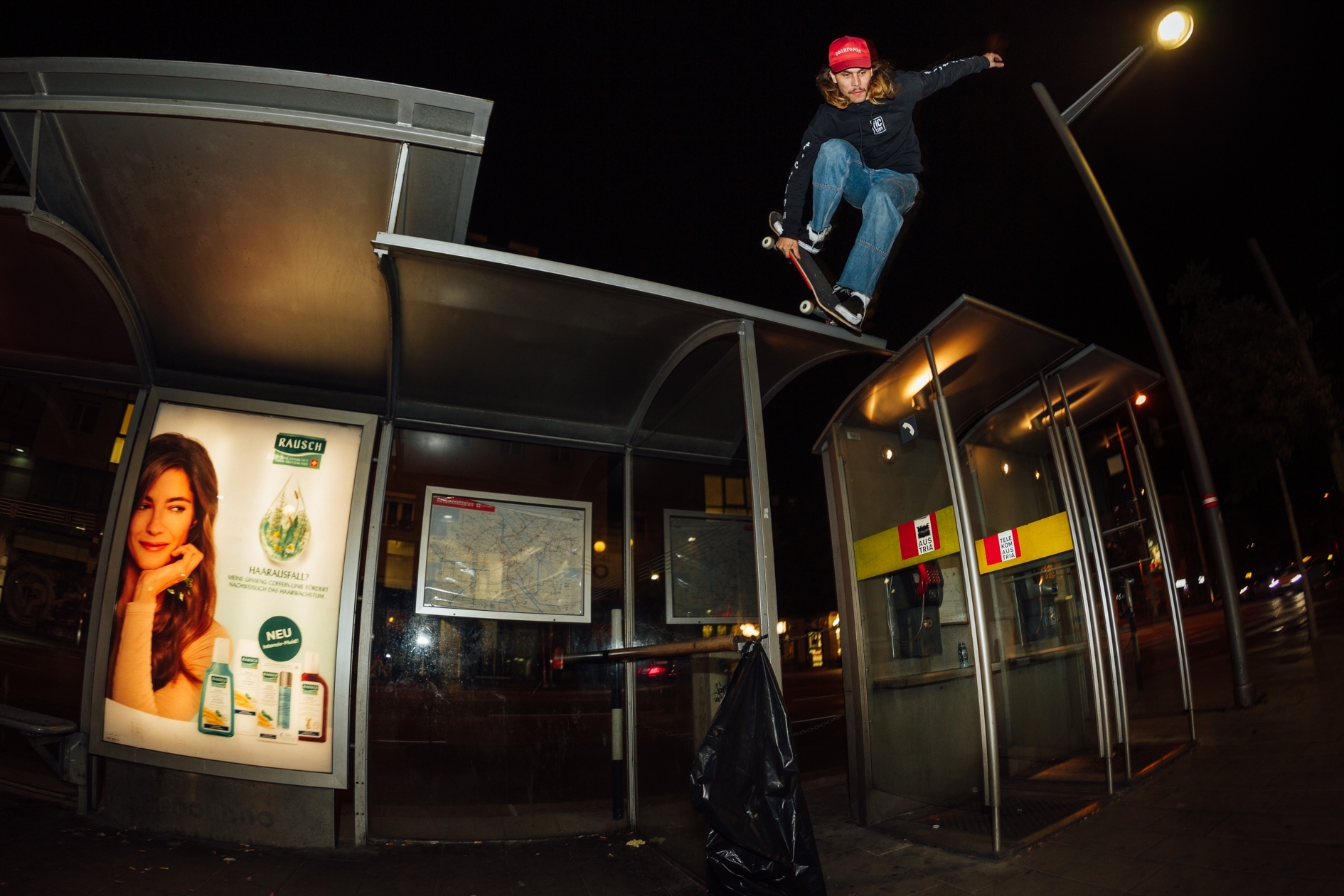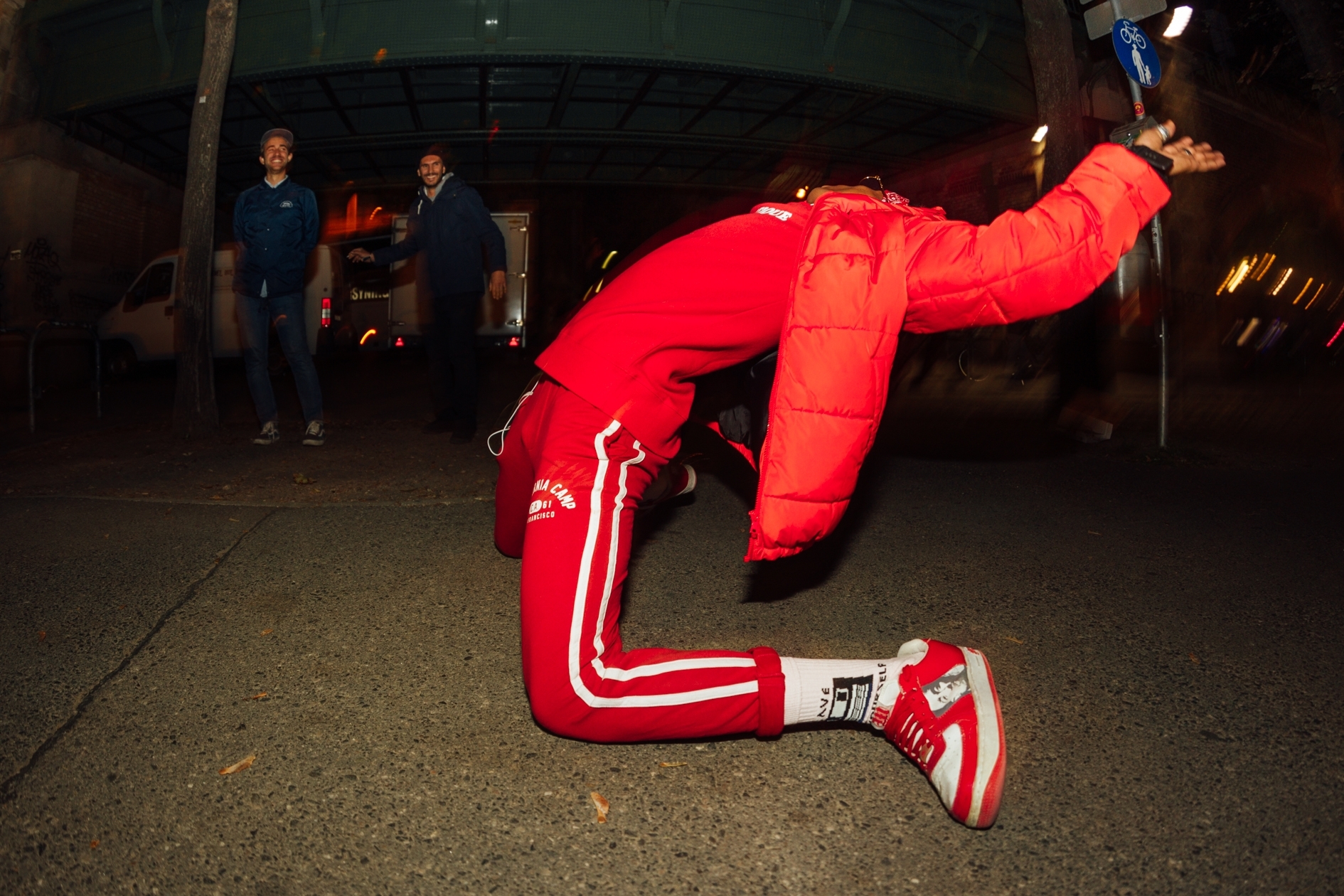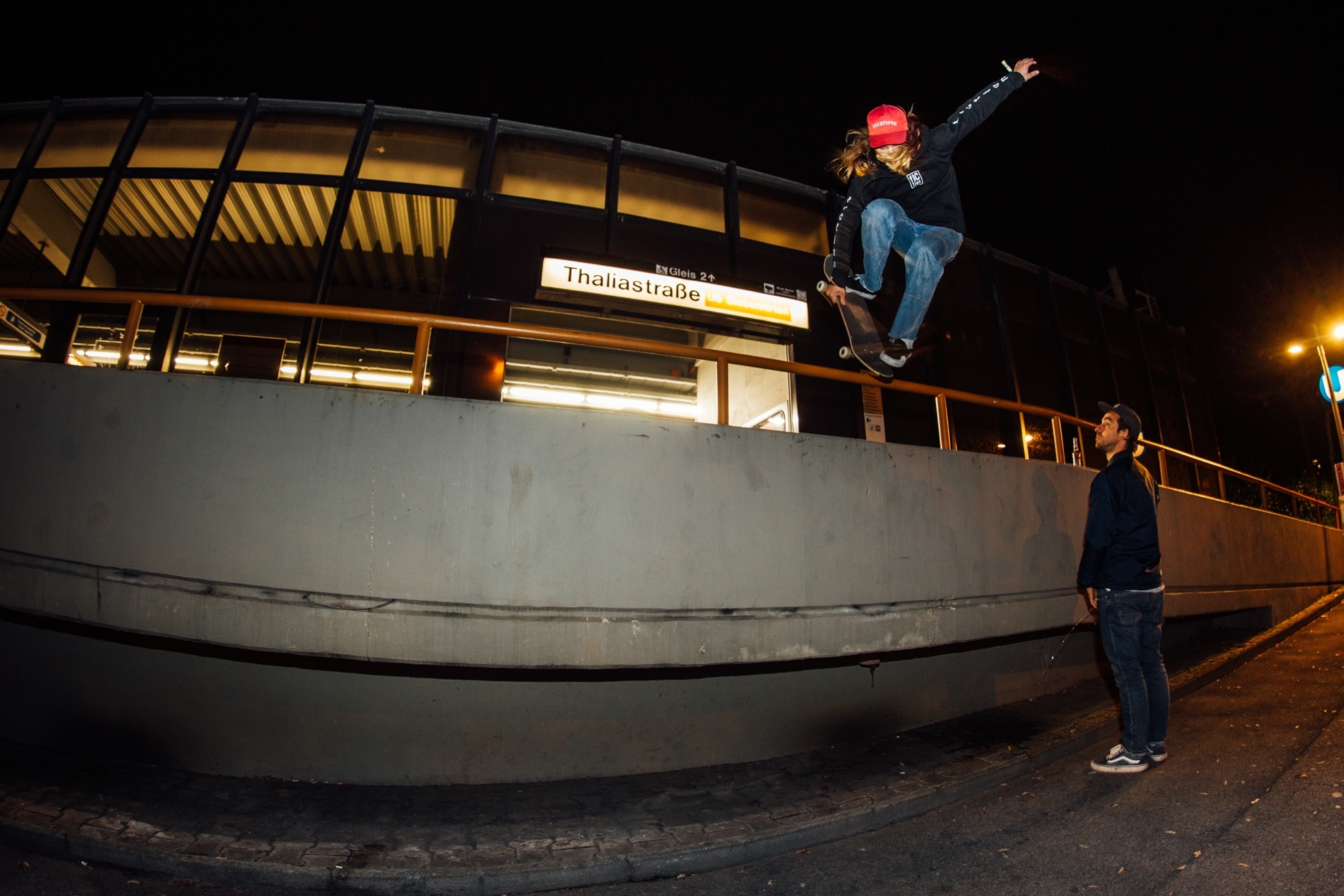 If you missed the global premiere don't worry we're now on our European Tour so find your local stop and we'll see you there!
Stockholm, Sweden - 17th Oct
London, UK - 18th Oct
Rovaniemi, Finland - 27th Oct
Zurich, Switzerland - 8th Nov
Munich, Germany - 9th Nov
Innsbruck, Austria - 10th Nov