WIP: Toni Kerkela x Marco Morandi
Toni Kerkela is a beast. That's a known fact. And since he joined the Salomon Snowboards roster and hit the streets with master lensman Marco Johnny Morandi in tow, we've been expecting great things. We quickly caught up with Toni to find out more about his latest project while Marco kindly hit us up with some B-roll shots so you can witness how it really goes down in the streets. If the full movie this pair release is anywhere near the standard of Toni's 2016 opener for Transworld, it will be one to watch. Yet, we have a sneaky suspicion that this current work in progress will be on another level entirely, especially when you see which other riders are gonna be involved. - William
[Photos: Roby Bragotto, unless stated.]
We hear you're working on a solo project this winter. Can you tell us how that started?
Yeah, we are doing a video together with Marco Morandi. It's been a super nice winter so far! The idea for this came from both of us. I have been filming with Morandi over the last few summers at Les 2 Alpes but we never filmed in the streets. So, this year it was kinda natural to start working together as he started working for Salomon last summer.
How is it being on the Salomon Team?
Its been great! I met up pretty much the whole team at Mt. Hood last summer. Since then, Marco and I have been making plans for this project.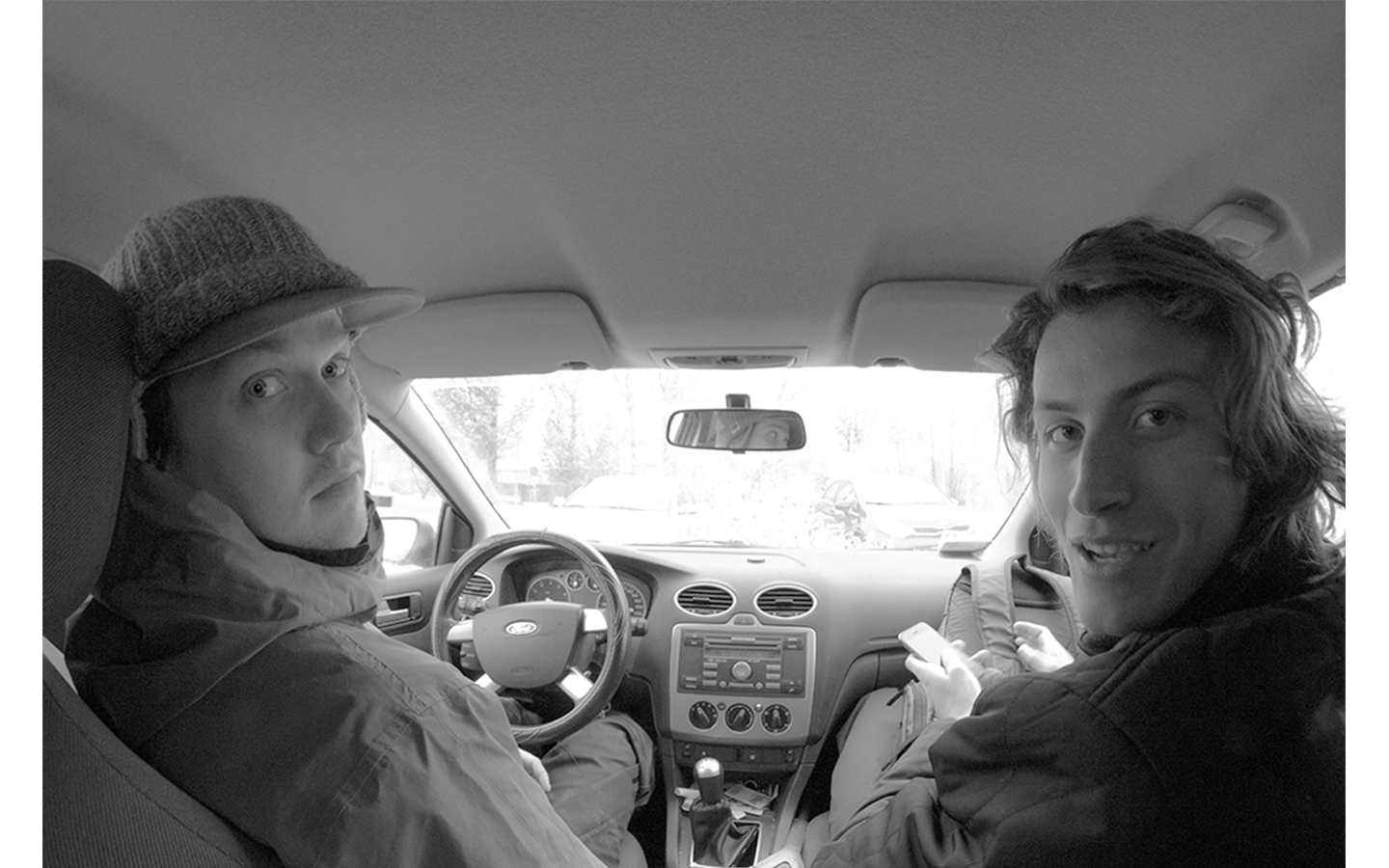 Who else will be travelling with you on your solo project?
Bode Merrill, Flo Corzelius, Artem Smolin, Kas Lemmens, Dom Wagner, and hopefully we gonna link up with Louif Paradis too :)
And who is behind the cameras?
Marco is handling the whole thing which is awesome.
You're in Japan now, but where exactly?
Niigata! Two hours East of Tokyo if you're travelling by train. I'm here with Antti Autti. Filming some stuff for his upcoming project. This place is crazy! So good. I really wanna come back here next year.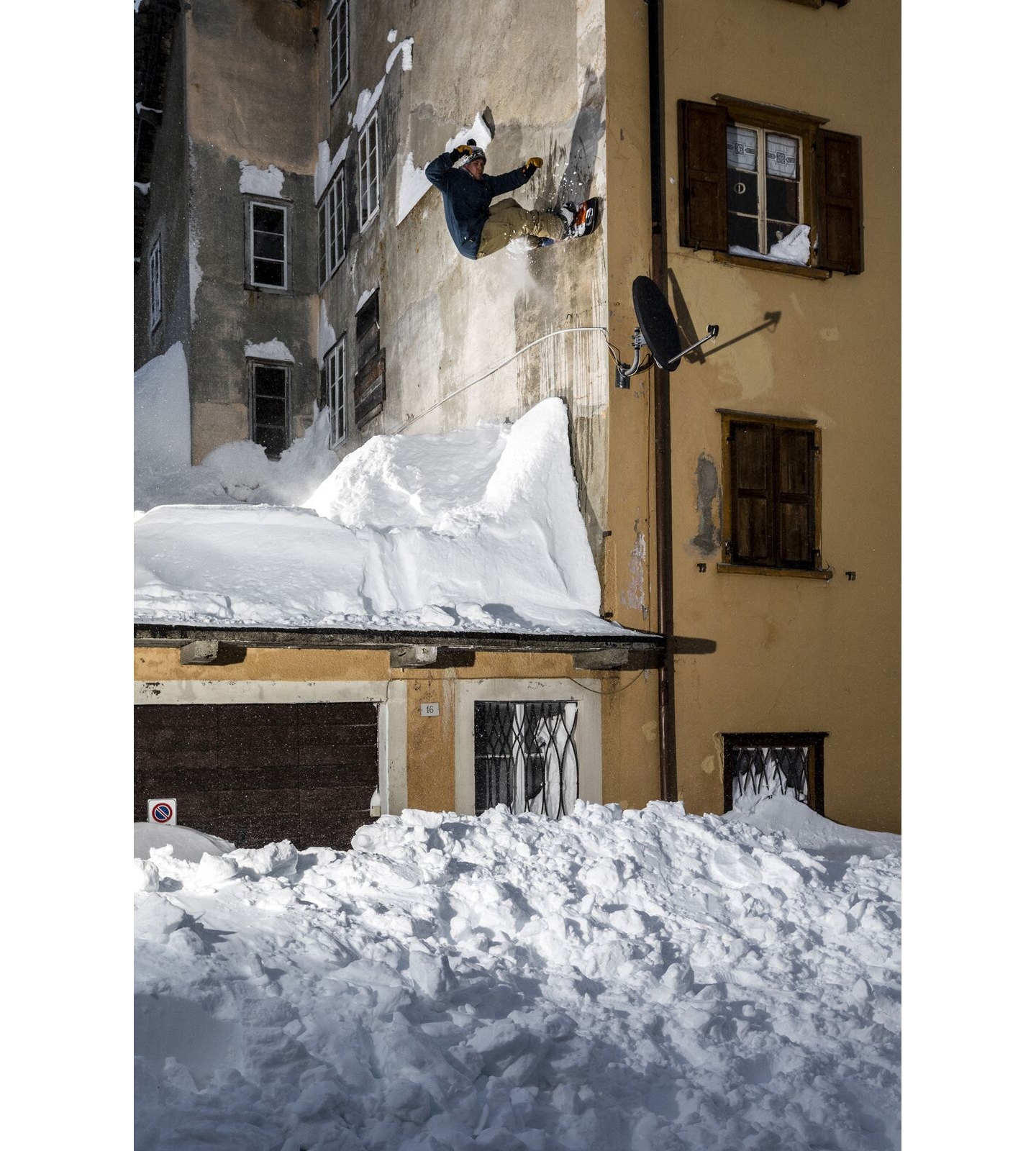 What's the craziest thing about Japan?
Nothing too crazy. Loving the Onsen life.
Where else will you travel to?
I guess we are trying to do a trip to Canada at some point. Otherwise, just staying in Europe!