HALLDÓR HELGASON JOINS HORSEFEATHERS GLOBAL TEAM
After two successful seasons of atrip apparel, Halldór Helgason and the Stigma Distribution crew have decided to implement the brand into Horsefeathers clothing as Halldor's signature line. Halldór Helgason will become a member of the Horsefeathers global team joining his brother Eiki. The first Horsefeathers atrip line by Halldór Helgason will hit the stores in winter 2018/19.

Atrip apparel started in 2015 through collaboration between Halldór Helgason and Stigma Distribution. From the beginning it was based on mutual symbiosis and shared passion for snowboarding. A unique brand was created and very soon it gained a strong fan base around the world. After two years of development and global growth, Halldór and the Stigma Distribution/Horsefeathers crew sat down to analyse the needed effort, manpower, investments and time necessary to take the brand to the point where everyone would want to have it. After long discussions and brainstorming a decision was taken to focus primarily on Horsefeathers and in order to give Halldór a solid base for his snowboard career, include atrip under Horsefeathers as Halldór's signature line. The communicated name from now on will be Horsefeathers atrip line by Halldór Helgason.

"I'm so stoked on this new set up with Horsefeathers. It's one of the few remaining rider owned clothing brands who have full control of what they are doing and who want to give back to snowboarding. Our collaboration on the new atrip line is insane, and I'm pumped about being part of their sick team with Eiki and the rest of the crew!" says Halldór.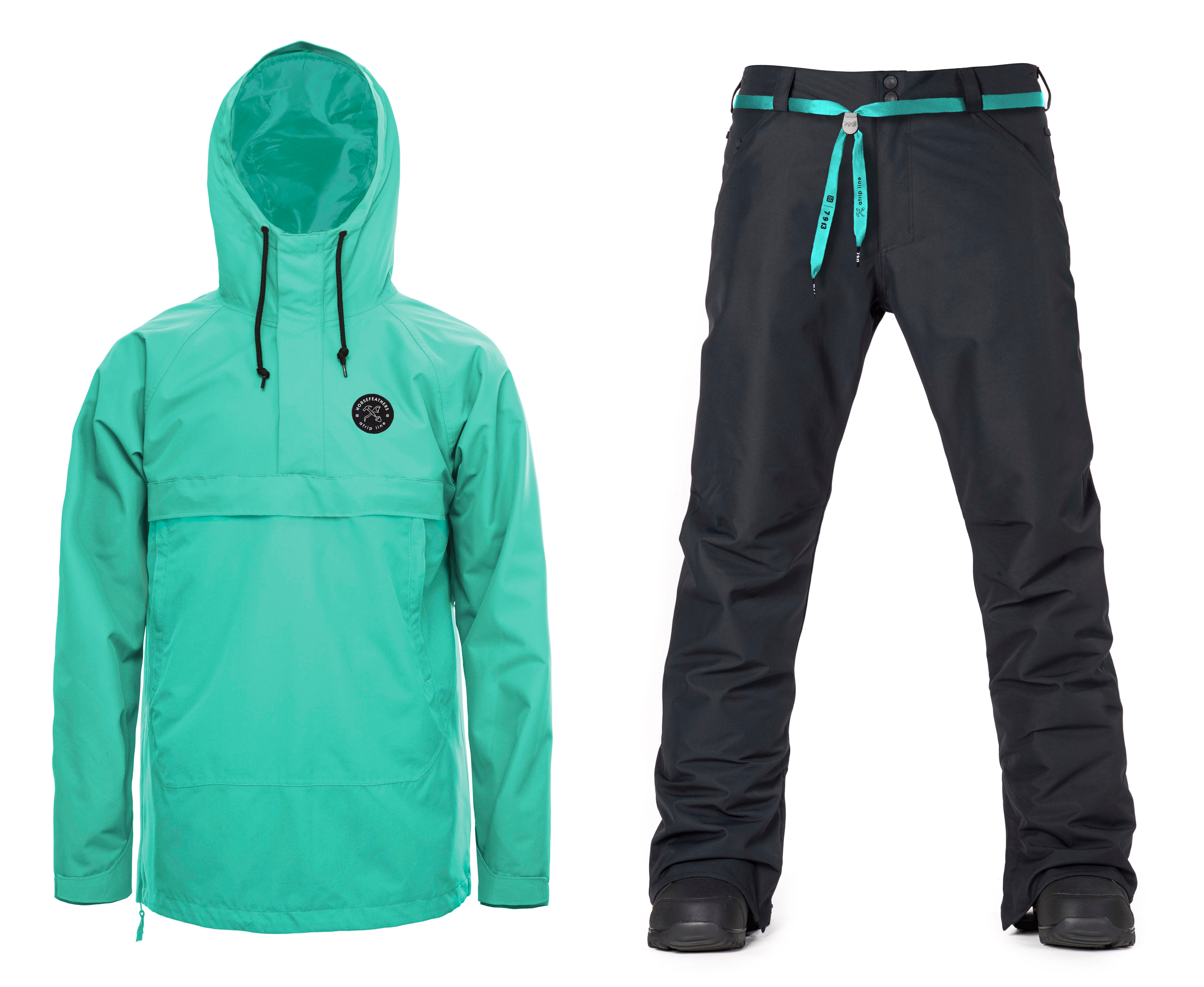 The new Horsefeathers atrip line by Halldór Helgason will hit the stores in the fall of 2018 and will consist of three jackets, bib and regular snowboard pants, technical hoodie and a selection of streetwear and accessories. The line covers all Halldór's needs no matter if he is sending it in the backcountry, frozen streets or hitting a party. The whole line is snowboard focused, made from hi-end materials, with specially selected colours and prints. Proven Horsefeathers UltraTech fabrics with laminated membranes are used for the technical products. Primaloft insulation, YKK zippers and threads by Coats are in the mix for the highest functionality and durability when going big.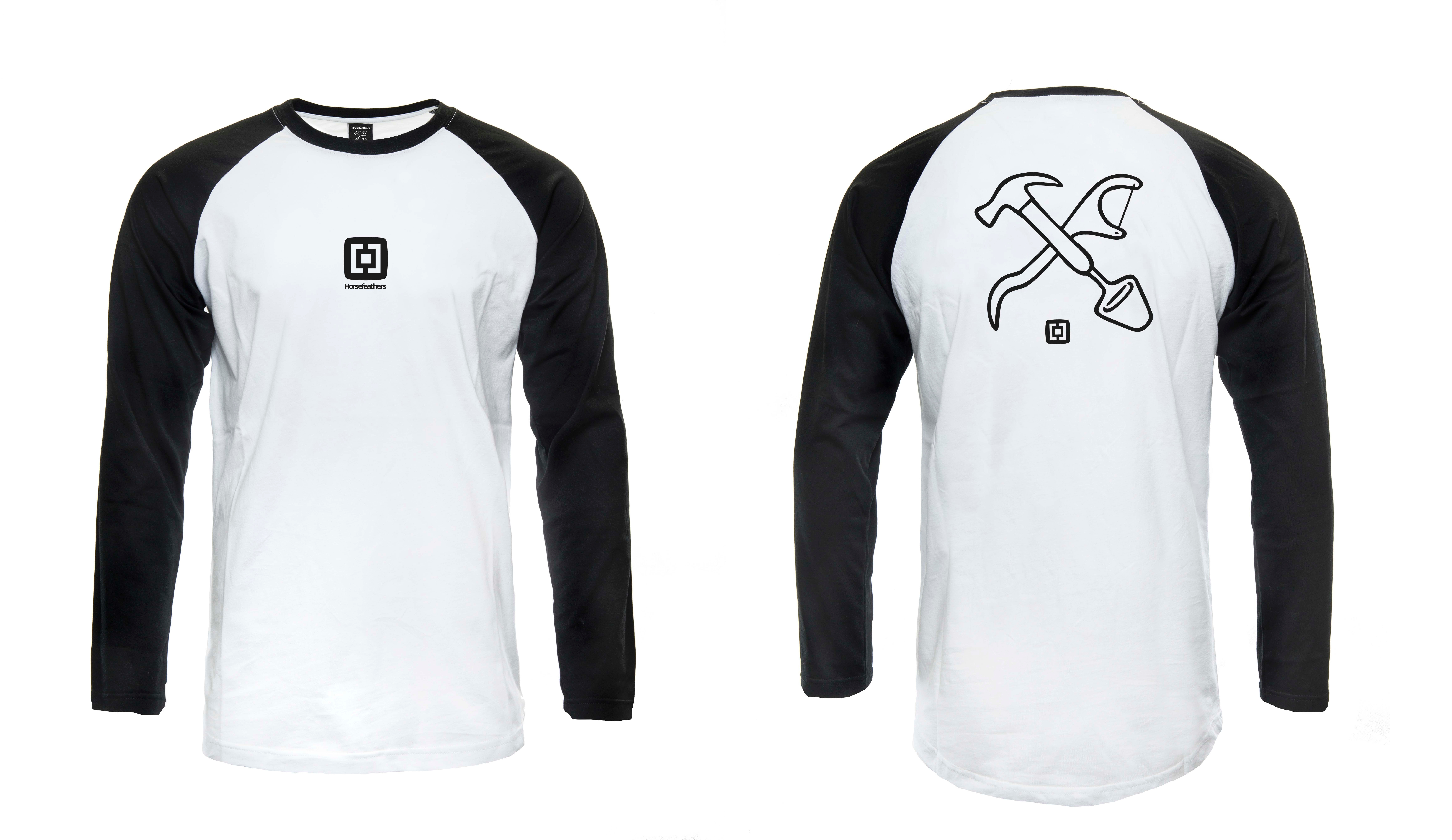 Tomas Koudela, Head of Sales and Marketing describes the cooperation:
"Everyone at Horsefeathers is super stoked on the close cooperation with Halldór and the new setup under the Horsefeathers umbrella. This isn't only a business relationship, as Halldór is a part of the Horsefeathers family for us. Halldór is making snowboarding fun and that's something we can totally relate to!"

Halldór believes his fans will be stoked as much as he is about the new possibilities his line will have in the future with Horsefeathers. The new setup should also improve the availability of the atrip line through the Horsefeathers global sales network. The full line will be presented in the fall, but here is a small sneak peak of Halldór's favourite products. Keep it real!