Product - Bindings
2 Dec 2020
5 Mins Read
BRANDED: Spark R&D 20/21 Arc Splitboard Binding
Welcome to BRANDED. With so many lifts unsure of opening dates this year it seems a pretty good reason to get out and do some Splitboarding, no? Spark R&D is here to ease your backcountry adventures with their new Arc Splitboard Bindings collection for the 20/21 season.
Check out From Day One, A Splitboarding Story from Spark R&D.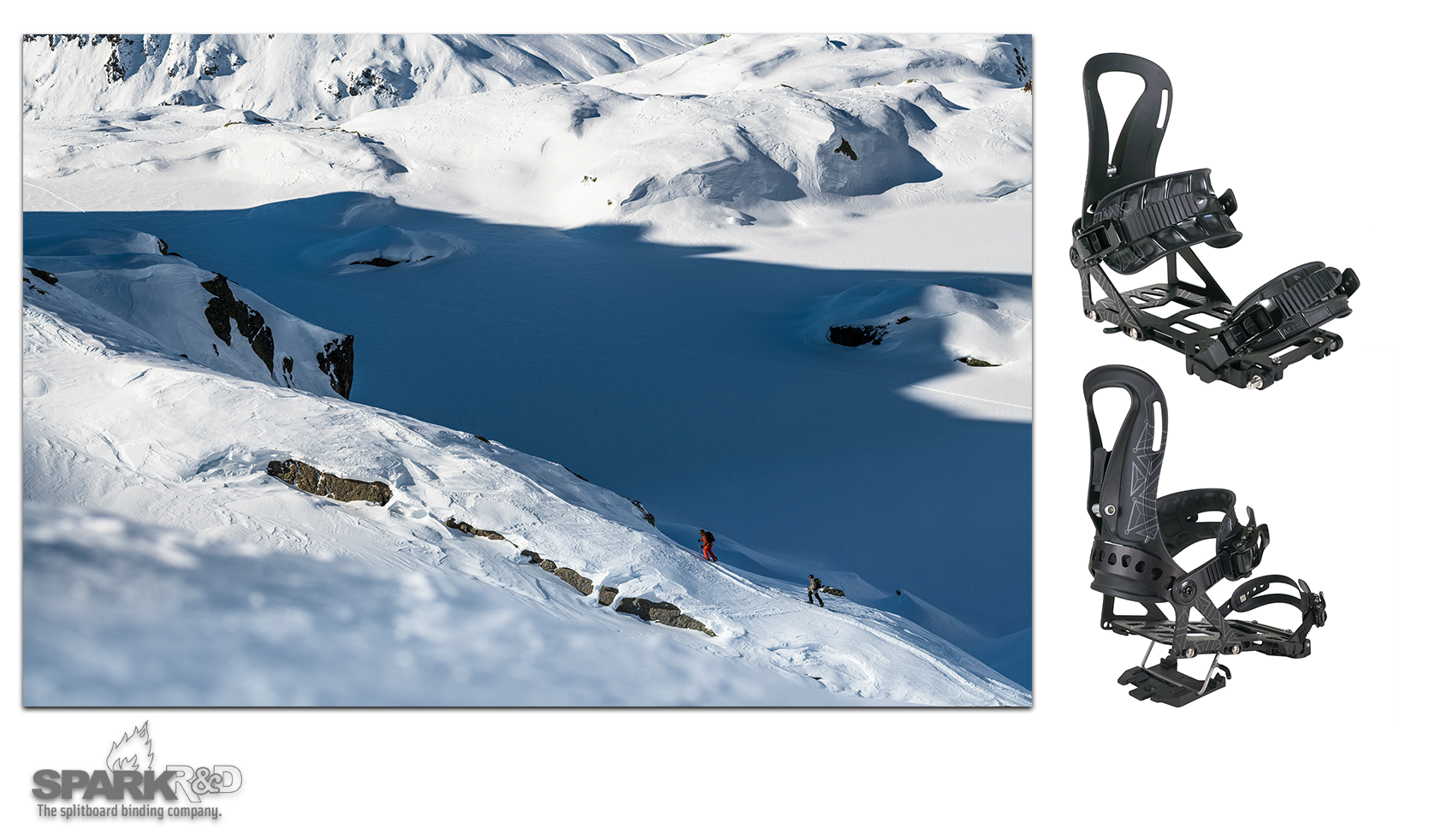 The Arc splitboard binding is lightweight for long tours, epic overnighters, trees, and steeps. The baseplate is CNC machined with maximum cutouts to shave weight yet maintain strength and performance while incorporating industry-leading Tesla T1 binding anatomy.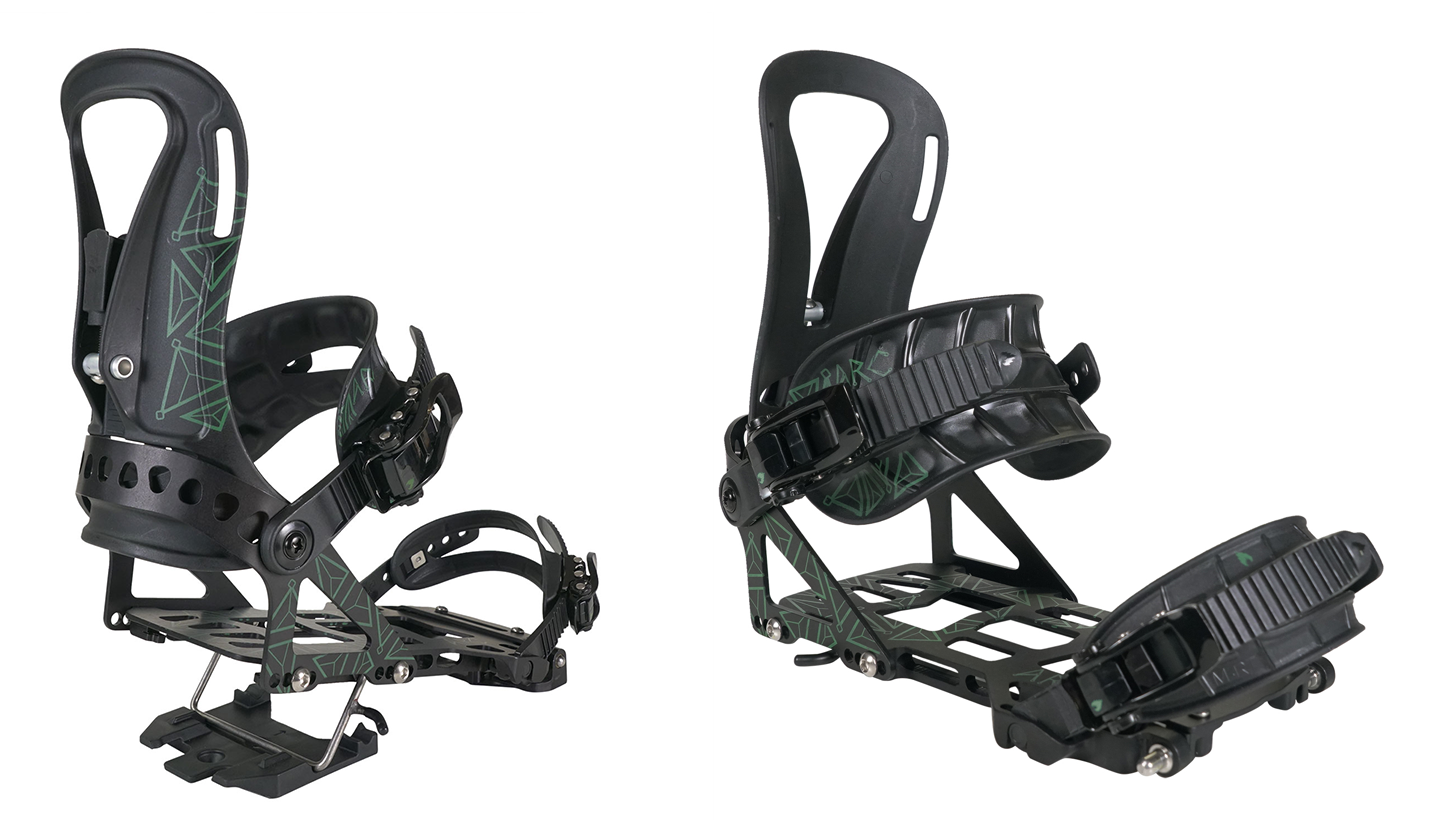 All Arc bindings feature a medium flex version of the Rip 'N' Flip highback and a smaller profile Pillow Line ankle strap with flex window for a nice surfy ride down. Every piece of this binding is made in-house with the exception of a few screws and the buckles!
What else do you need? A set of Spark Pucks or Spark Canted Pucks.
Weight: 1.38lbs/ea (626g) - 2.77lbs/pr (1256g) – Medium
Sizes: W's XS/S, W's M/L, S, M, L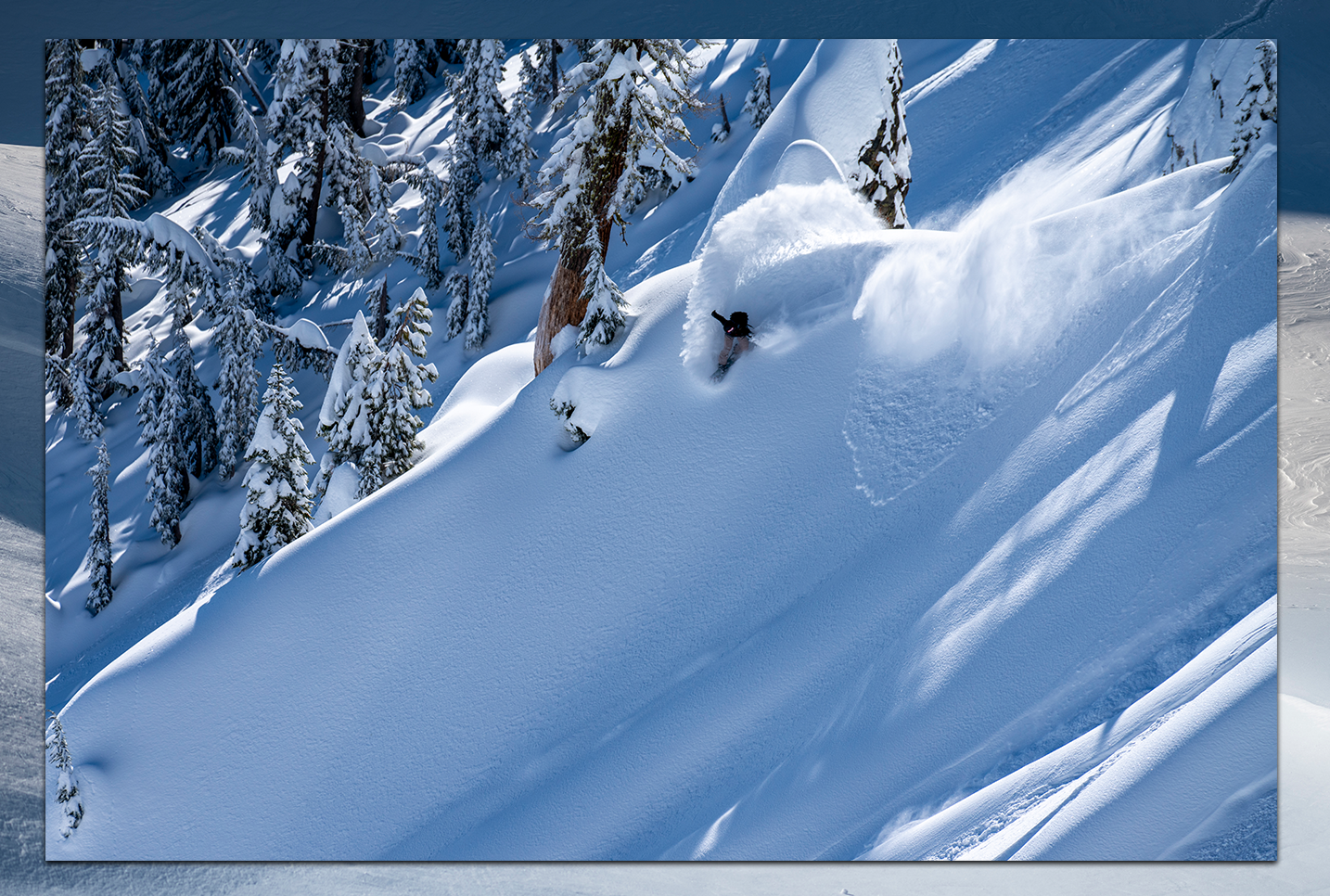 Features:
Pillow Line Straps - 46% lighter than their fabric strap predecessors. They are ultradurable, comfortable, waterproof, one-piece molded construction, and made 100% in-house. Arc ankle straps are smaller around the boot than the Surge and feature a flex window for max agility while maintaining support.
Rip 'N' Flip Highbacks - The Arc highback has a moderate amount of glass fiber fill for medium flex and a surfy feel. The tool-free forward lean adjuster (FLAD) offers complete customization from 0° to 22° in ride mode. The Forward Lean Adjuster toggles easily between the forward lean position and -13° touring position for easy transitions.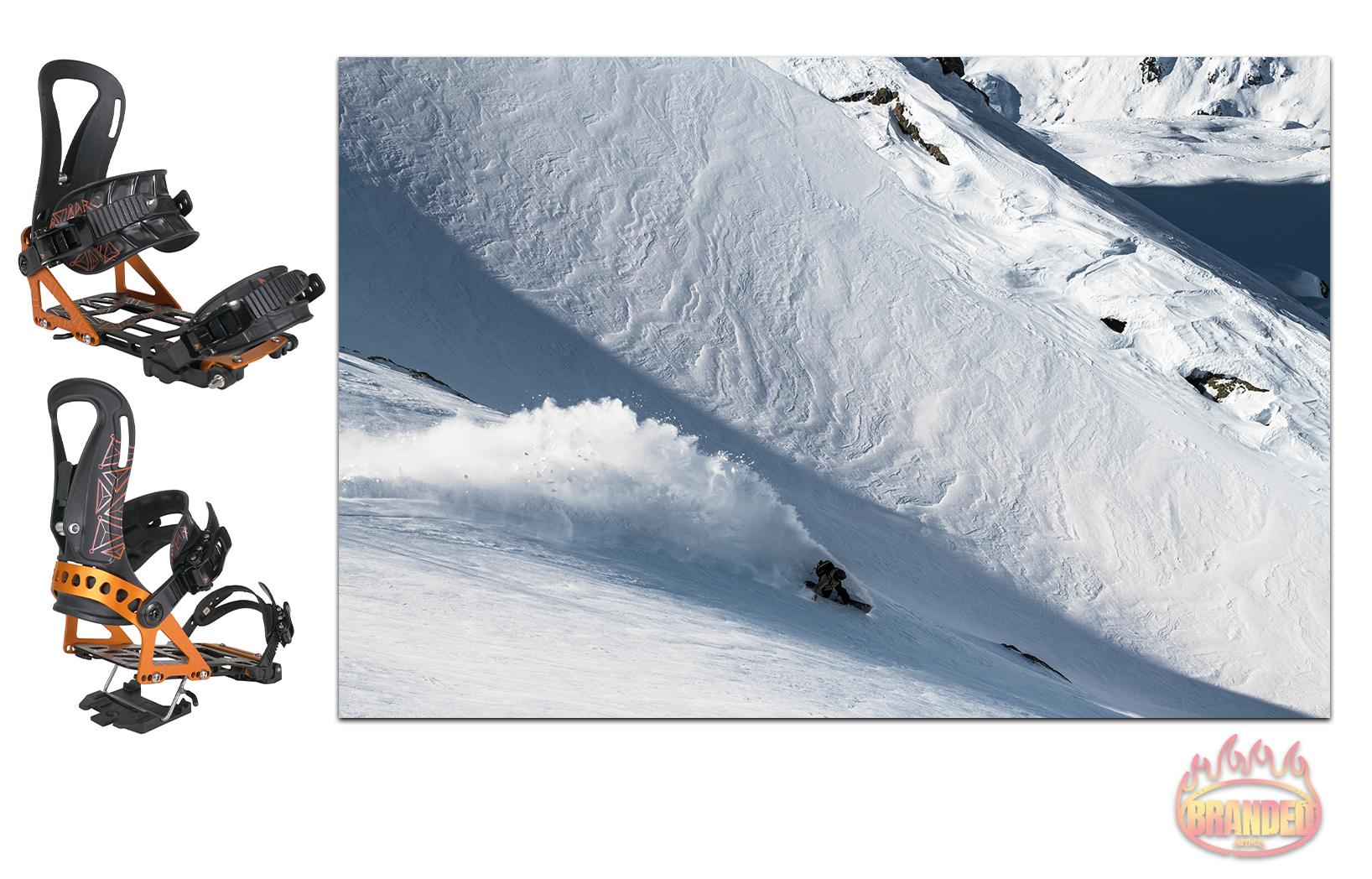 Whammy Bar - A single fatty climbing wire is built into the baseplate with a sidearm lever for easy position changes on the steeps. You can switch easily from stowed, to low (12°), to high (18°), and back again while touring.
Snap Ramps and Tesla Touring Brackets - T1 System bindings slide sideways into the offset touring bracket and are locked into place with our snap ramp. No pins, no cables, no fiddle factor.
The 20/21 Arc Splitboard Bindings
Shop the full collection HERE