Product - Bindings
9 Mar 2021
3 Mins Read
BRANDED: The Bent Metal 20/21 'Eric Jackson' Transfer Pro Bindings
Welcome to BRANDED. The spot for all the best snowboard products for the 2021 season. This week Bent Metal Binding Work are bringing you the Transfer Pro bindings by Eric Jackson.

Versatile Performance. BMBW's perfect all-terrain combination of an Engineered Polymer Highback and a responsive Magnesium Fiber Drive Plate gives you precise all-mountain/freeride performance and control in every riding situation.

Eric Jackson is always on the lookout for the great. The big tricks, the big line, the big fish. His hunt for Moby tricks takes him to the end of the world and he has to be able to rely on his equipment to keep up with every step. The art of Ray Troll from Alaska is the perfect choice to match his BMBW Transfer to his E-Jack Powder Pro Model at Lib Tech.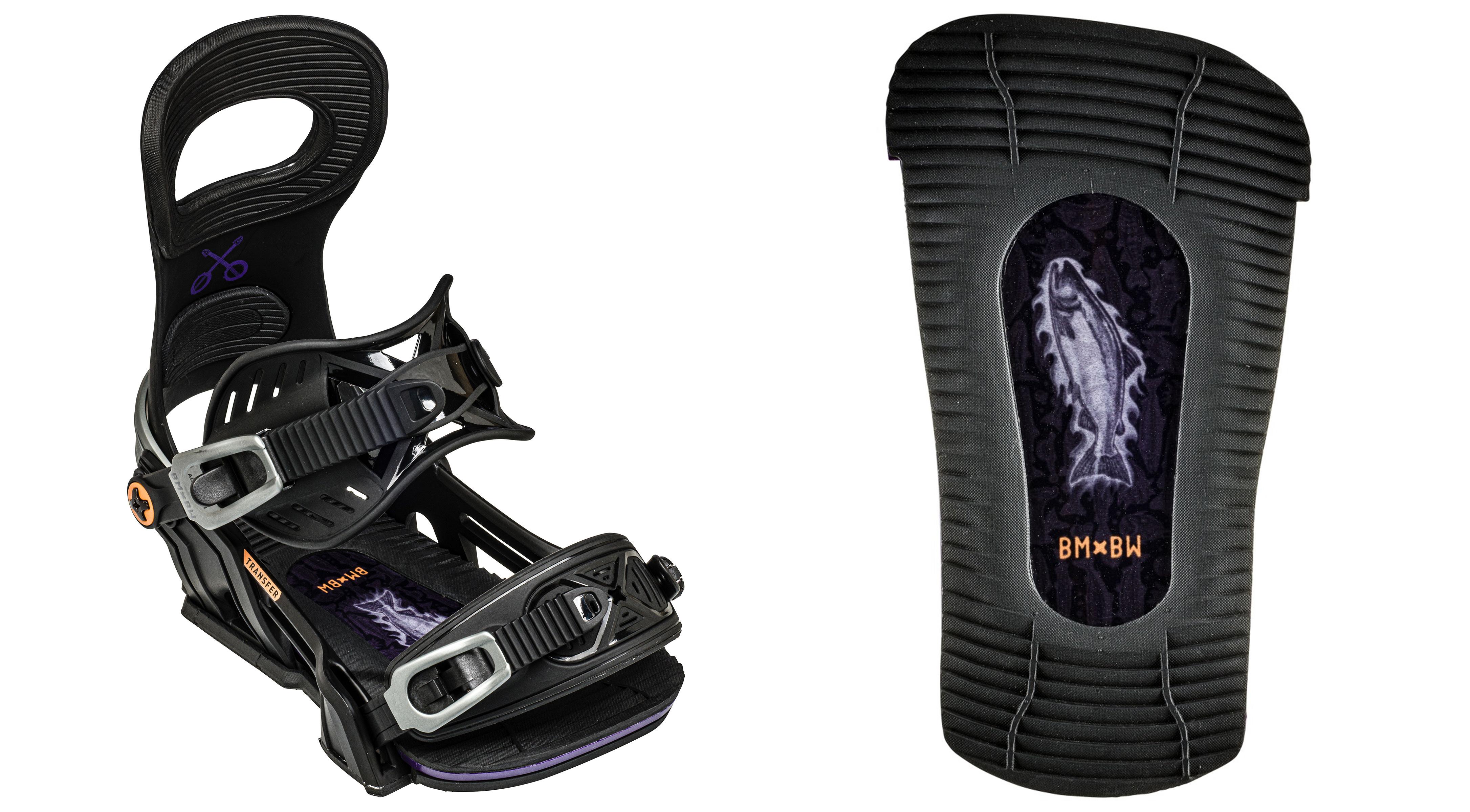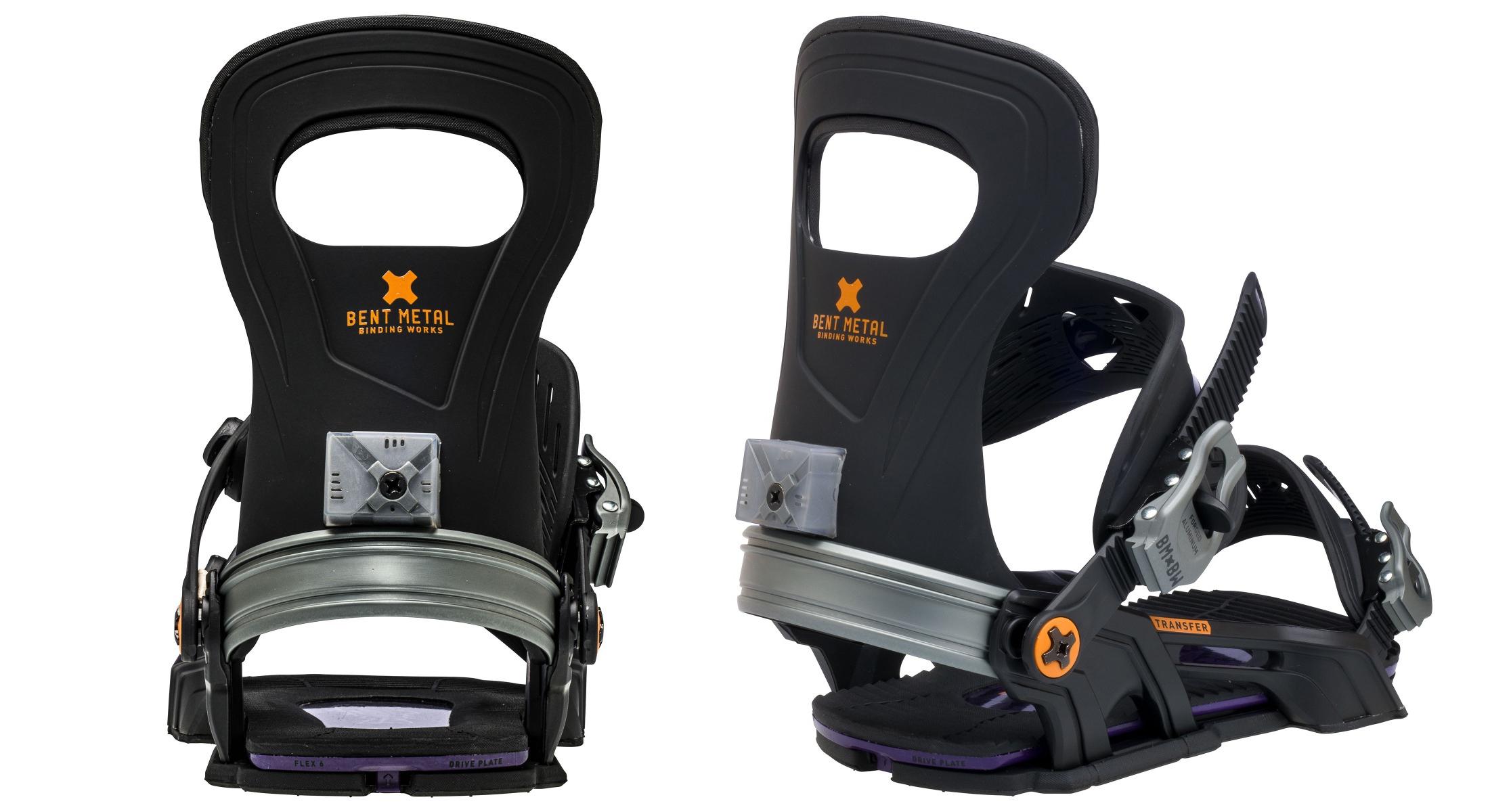 Featuring:
Nylon Highback
Engineered Nylon Polymer has a medium flex which is best for all-around riding conditions.
Magnesium Fiber Drive Plate
Magnesium fiber, UHMW Core and Eco-Sublimated top sheet material create a medium flex pattern for a broad range of conditions.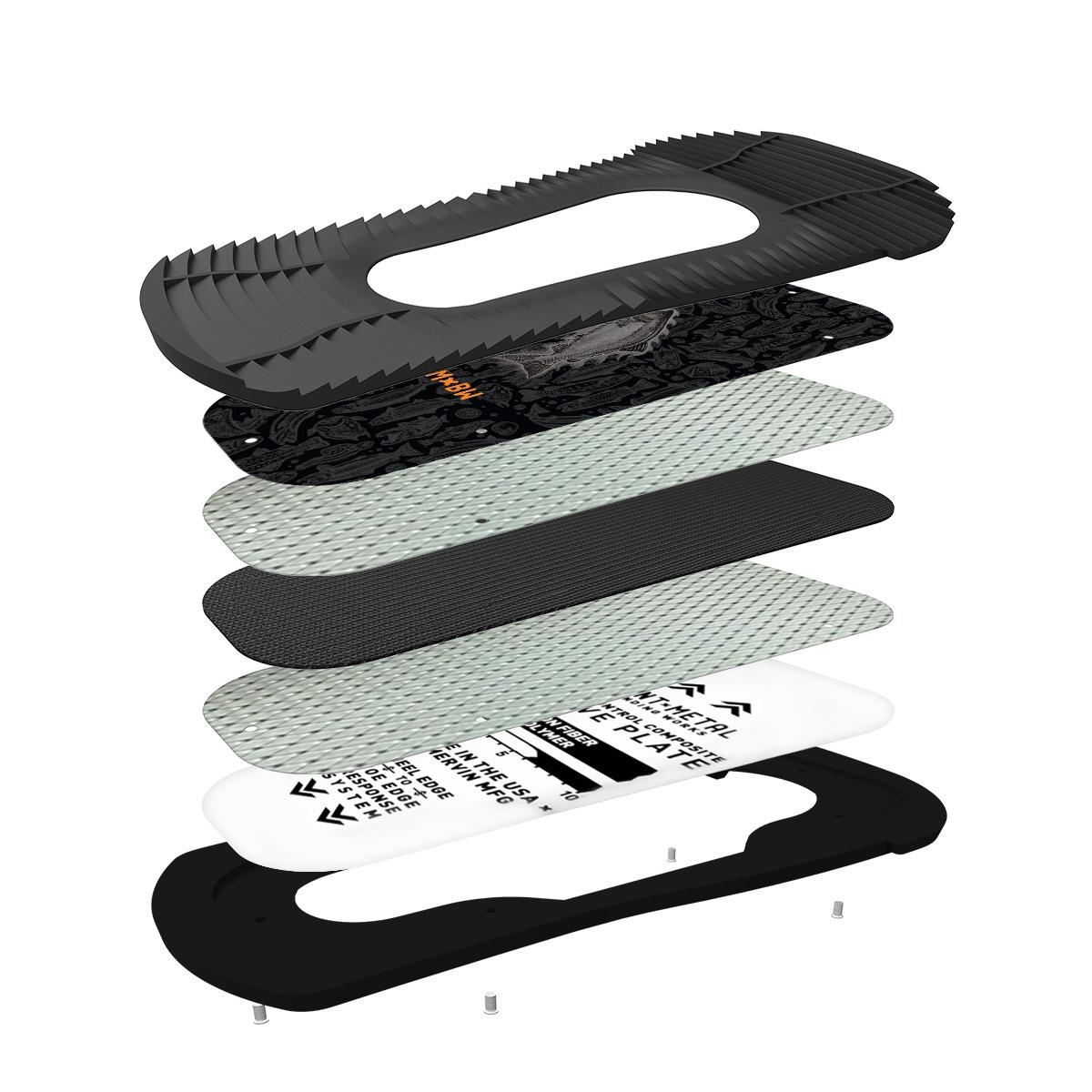 Eva Footbed
Eco-sublimated Top Sheet
Magnesium Fiber
UHMW Core
Magnesium Fiber
Co-Ex Bottom-Sheet
Fiber Reinforced Nylon Cage

Check HERE for full specs