Product - Bindings
17 Dec 2021
5 Mins Read
BRANDED: The Surge Splitboard Binding by Spark R&D
Welcome to BRANDED. Our weekly product drop bringing you all the best snowboard gear from the best brands out there. This week Spark R&D is here to provide you with all your backcountry binding needs with 'The Surge' Splitboard bindings.

Available in both Mens & Womens sizes.


The Surge is built for big days on big lines, and is preferred by their bigger or more aggressive riders.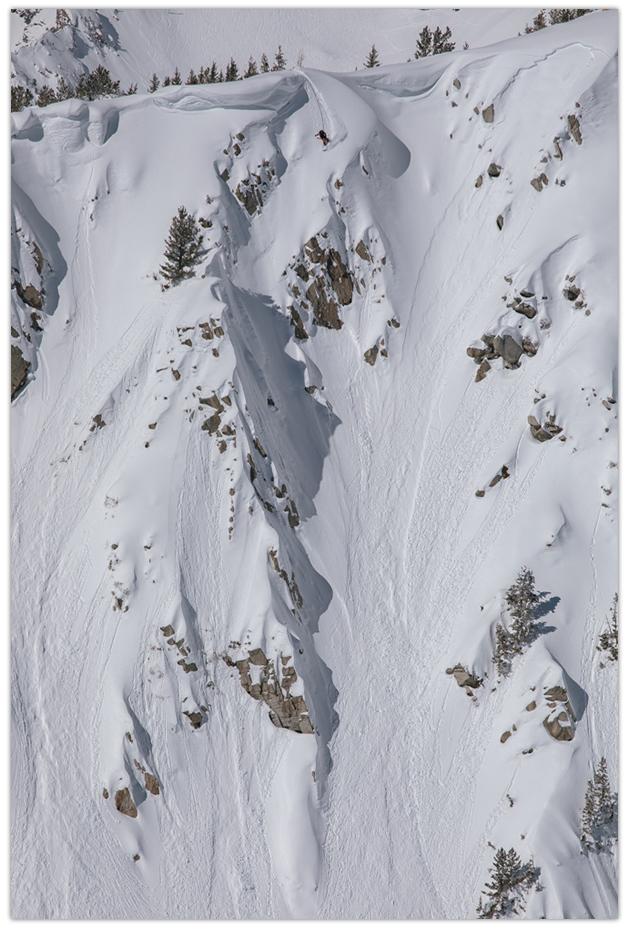 Solid baseplate design, stiffer Rip & Flip highbacks, and more supportive Pillow Line ankle straps combine to give riders greater control in demanding terrain. All Surge bindings incorporate industry-leading Tesla T1 technology. Every piece of this binding is made in-house at Spark R&D with the exception of a few screws and the buckles!
Features:

Rip & Flip Highbacks
The Surge highback has a high amount of glass fiber fill for a stiff ride and maximum response. Tool free forward lean adjuster (FLAD) offers complete customization from 0deg to 22deg in ride mode. The Forward Lean Adjuster toggles easily between forward lean position and -13deg touring position for easy transitions.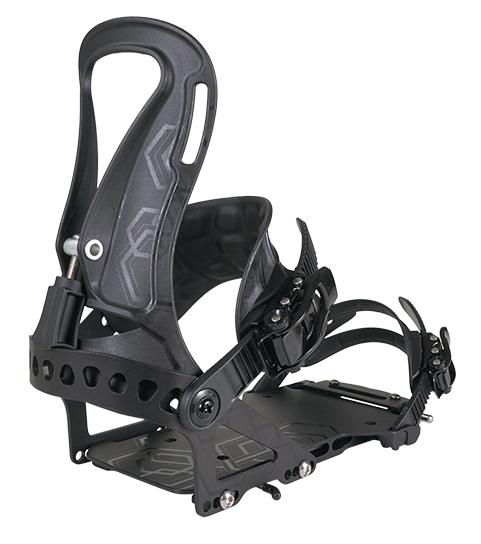 Pillow Line Straps
Surge Pillow Line Straps are lightweight - 53% lighter than their fabric strap predecessors. They are ultradurable, comfortable, waterproof, one-piece molded construction, and made 100% in-house. Strap pillows are thin and flexible for a comfortable, conformed fit, while thicker ribs are held off the boot and provide stiffness for a uniquely responsive ride.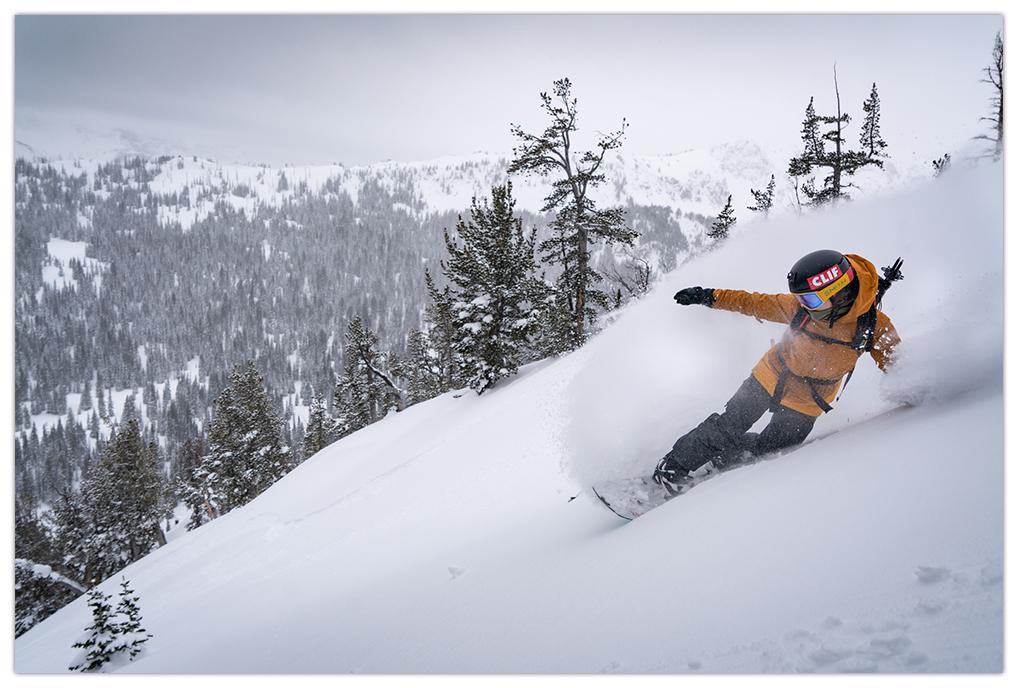 Whammy Bar
A single fatty climbing wire is built into the baseplate with a side arm lever for easy position changes on the steeps. You can switch easily from stowed, to low (12deg), to high (18deg) and back again while touring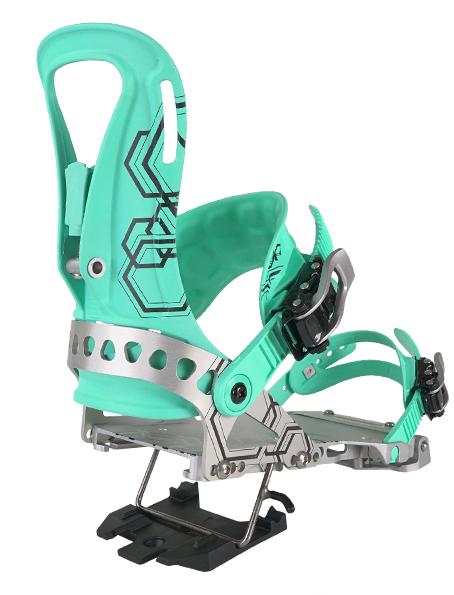 Snap Ramps and Side-Lock Tesla Touring Brackets
T1 System bindings slide sideways into the offset touring bracket and are locked into place with our snap ramp. No pins, no cables, no fiddle factor. Integrated Ibex crampon mounting claws on touring brackets make for quick and easy installation and removal.

The 21/22 season marks Spark R&Ds 15th year making splitboard bindings!


Full Specs available HERE