Product - Bindings
16 Jan 2019
The 2019 Nitro Team x Drink Water Bindings
"Drink Water is a public service announcement, letting people know energy drinks are not cool. It's a community affair. People always say how cool it is that we have "started a movement, not a brand"…….and as that might be true, we did start this thing, the people whose names are on this board are the ones who have made it what it is. End of the day, Drink Water is a reminder to live a healthy life, to consider what you buy, and to care about what you promote to others." - Austin Smith & Bryan Fox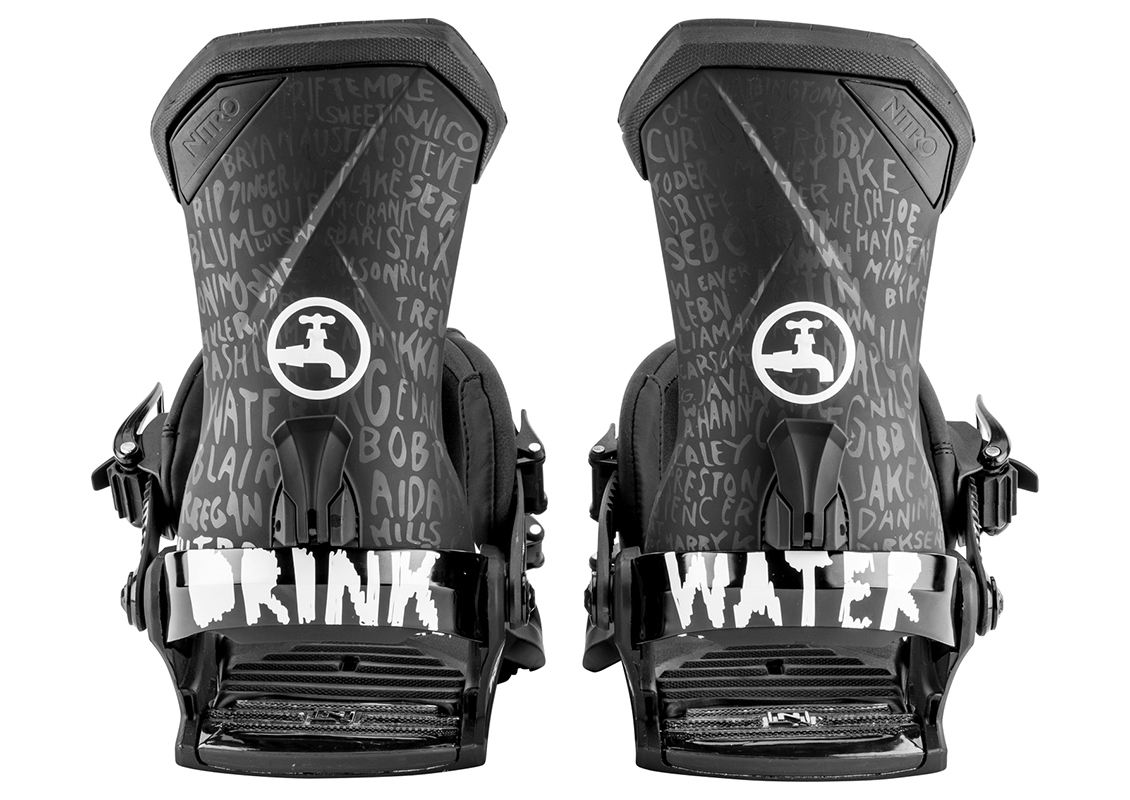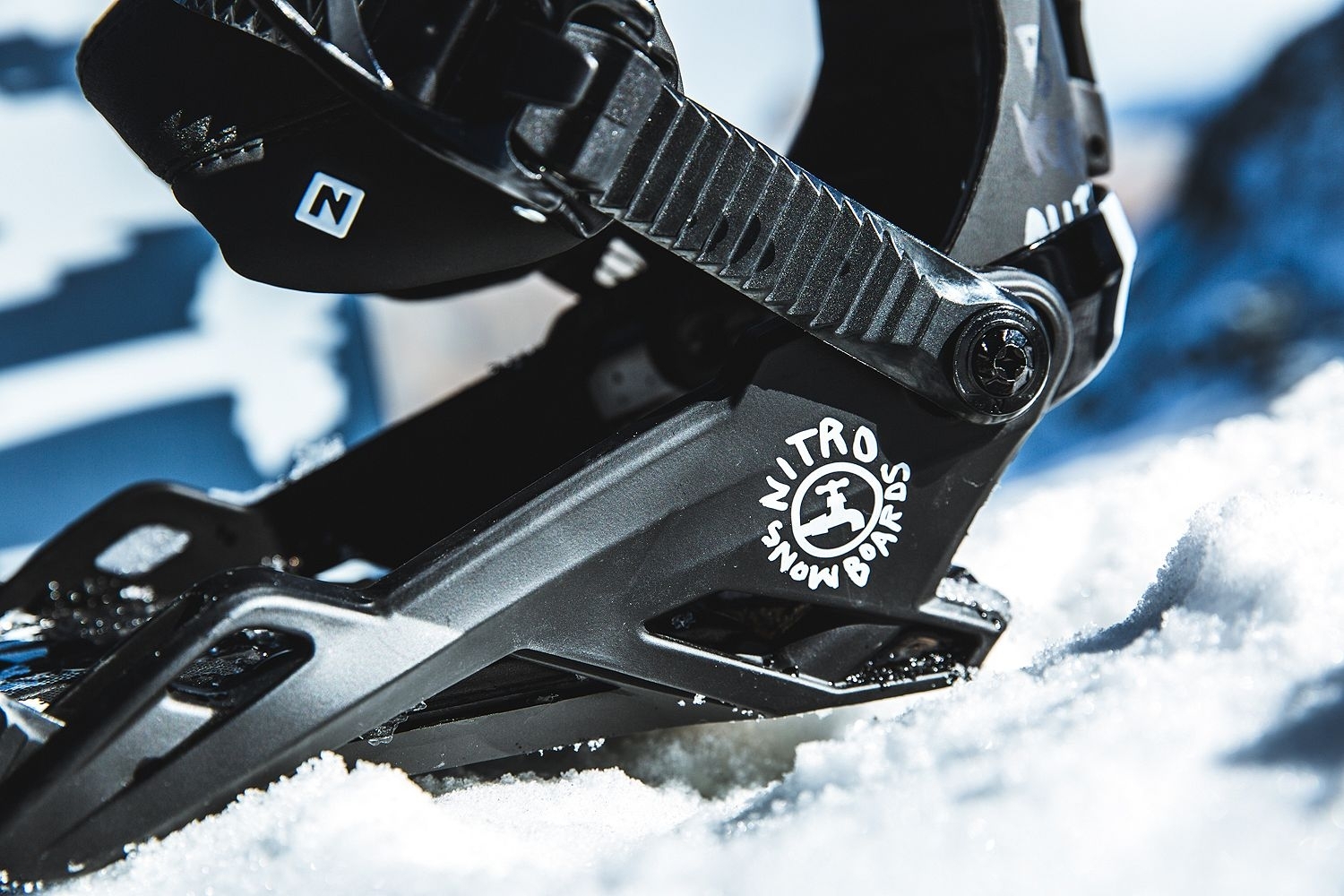 "Collaborating with Drink Water on our Team binding is the most natural collaboration that we could think of. We have the outmost respect for everything Bryan Fox and Austin Smith do, they are some of the most positive influences within snowboarding and we are lucky to have them in the Nitro Family, their Drink Water movement is something that we respect and admire. We hope that we can help them promote their positive message, and allow their Drink Water fans and advocates get a special Drink Water product so they can promote this message on their local mountain all over the world. We are grateful Drink Water was willing to collaborate with us on our favorite team binding and we hope this helps promote the message to snowboarders everywhere." - Knut Eliassen (VP Marketing).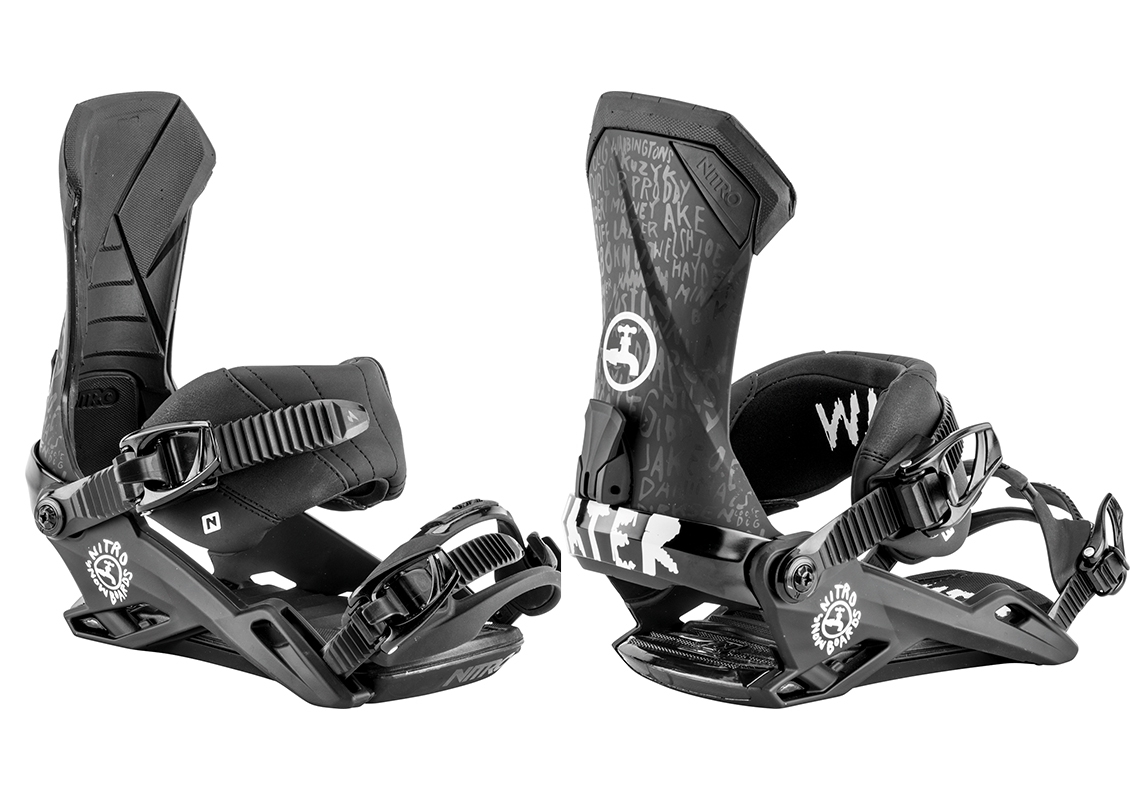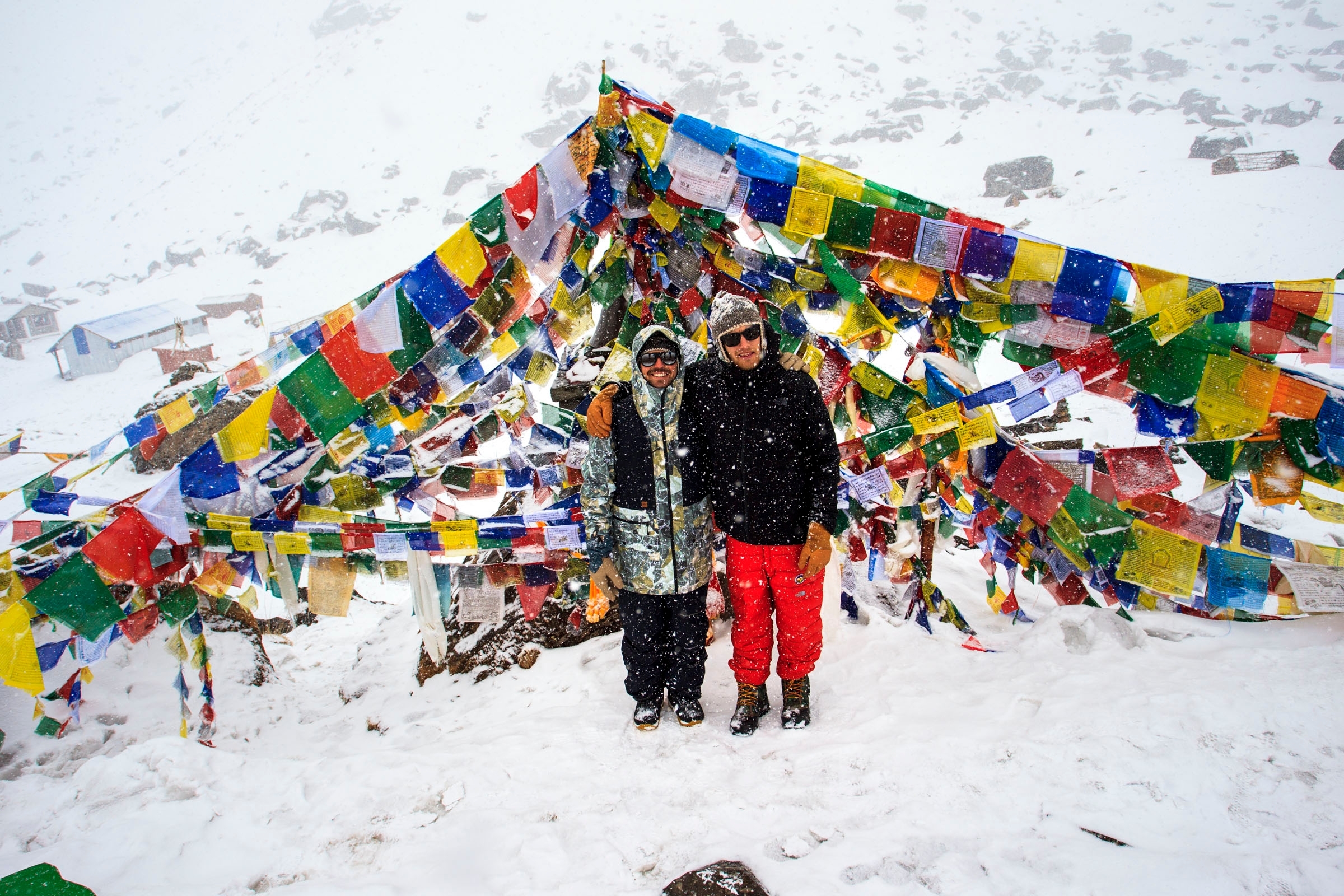 The new Nitro Team x Drink Water binding has been introduced into the Nitro binding line because Bryan and Austin wanted to have a binding that can handle it all, from pow days at Mt. Baker, or for filming frontside 900s in the Whistler backcountry, to ripping park laps in the summer up at Mt. Hood. The graphic was created by Drink Water to show support to those who are helping lead the charge in inspiring people to make conscious purchasing decisions!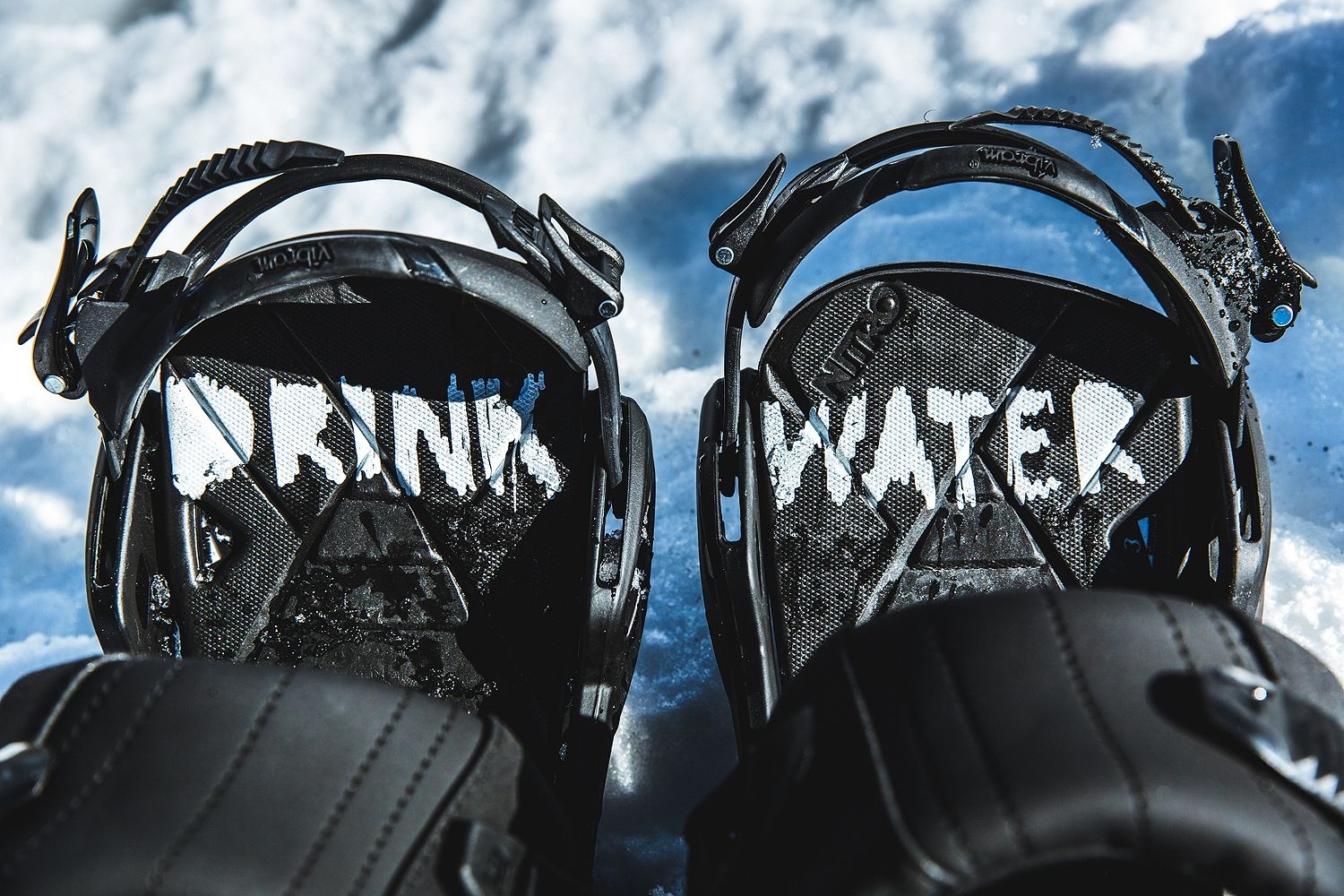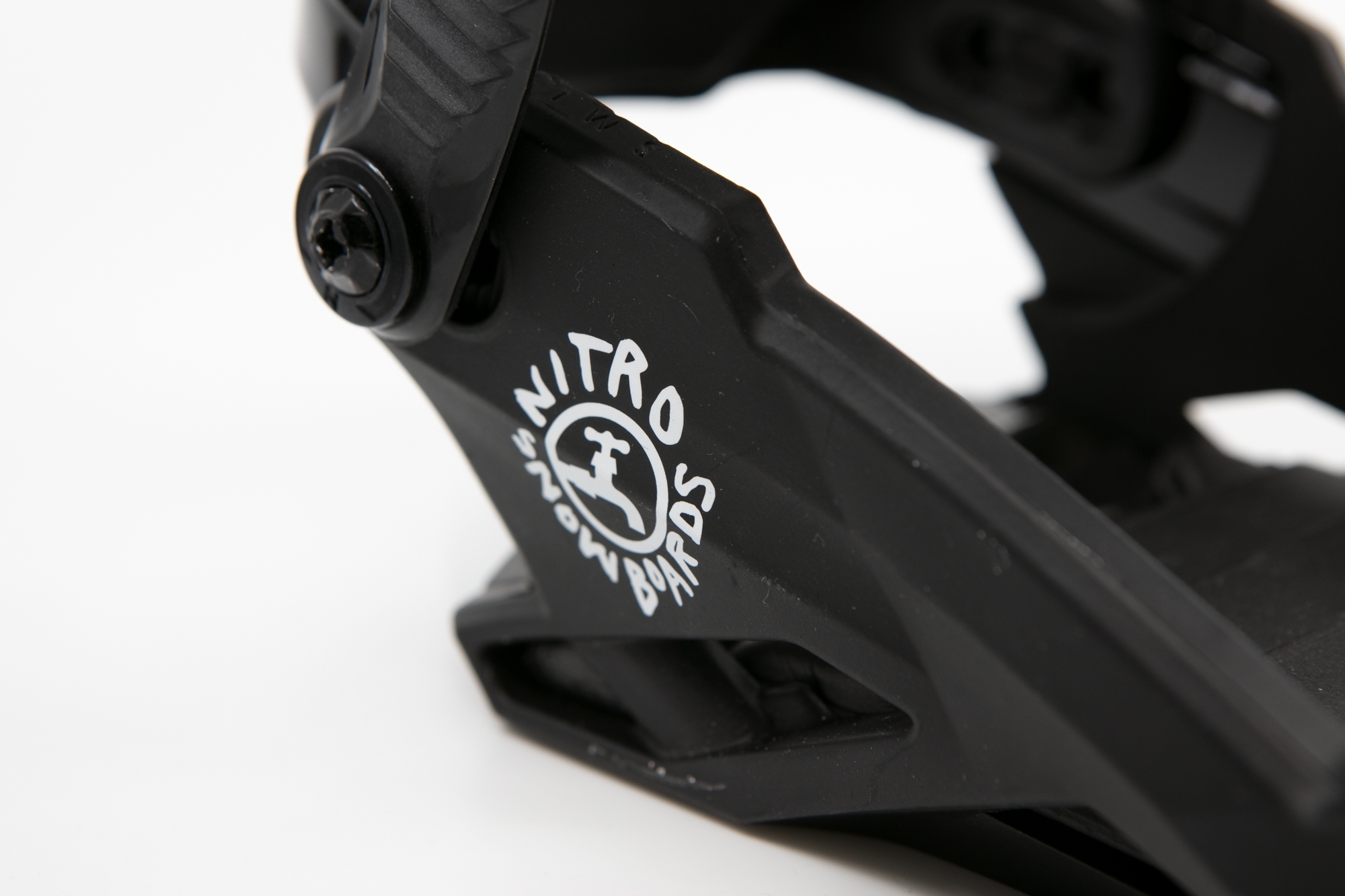 The Nitro Team x Drink Water binding is built to offer the perfect blend of strength, comfort, and flex to allow for pro-level progression no matter the weather conditions. The Stealth AIR base frame and 3° CANTED footbed with AIR Dampening provide a seamless boot to board interface, while the new ÜBERGRIP Toe Strap by Vibram© feature and Cable Reinforced connectors and ladders offer the durability and foothold needed for charging in and out of the park all season long with confidence. As always the 2x4 Mini Disc system reduces the bindings foot print on the board and allows for a natural board-flex underfoot, helping the board to ride the way you want it to! Progression is tough, but the Team binding just got tougher - Drink Water!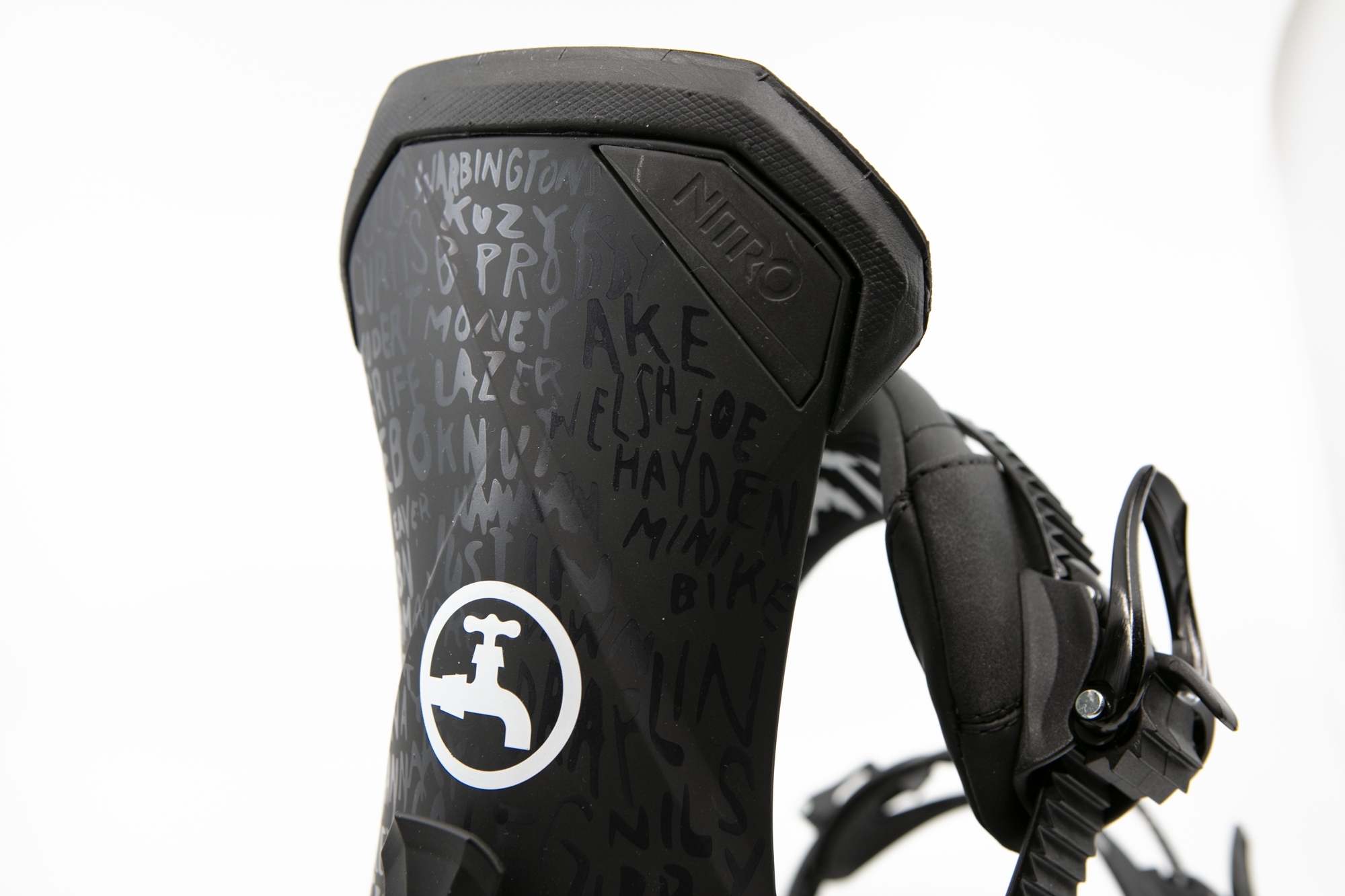 Featuring:
Stealth Air Base frame

Asym Jet Hghback

Air Dampening

3° Canted Footbed

2x4 Mini disc with angle lock feature

Board Saver technology

Premium comfort ankle straps

New! Übergrip toe strap by Vibram

Cable reinforced connectors and rachets

Forged aluminium speedwheel buckles

Easy entry buckles and rachets
BOOT SIZES: Medium: 7.0-10.5 US / 25.0-28.5 MP / 38.5 - 43.5 EU
Large: 11.0-14.0 US / 29.0-32.0 MP / 44 - 48 EU
RESPONSE RATING: 7
Shop the Team x Drink Water Bindings here.