Product - Boards
4 Mar 2021
3 Mins Read
BRANDED: GNU Riders Choice 20/21 Snowboard
Welcome back to BRANDED, the weekly product page that brings you the best there is out there. This week we're digging into the Riders Choice. With this board, GNU's team riders have had their hands in the game from design to performance.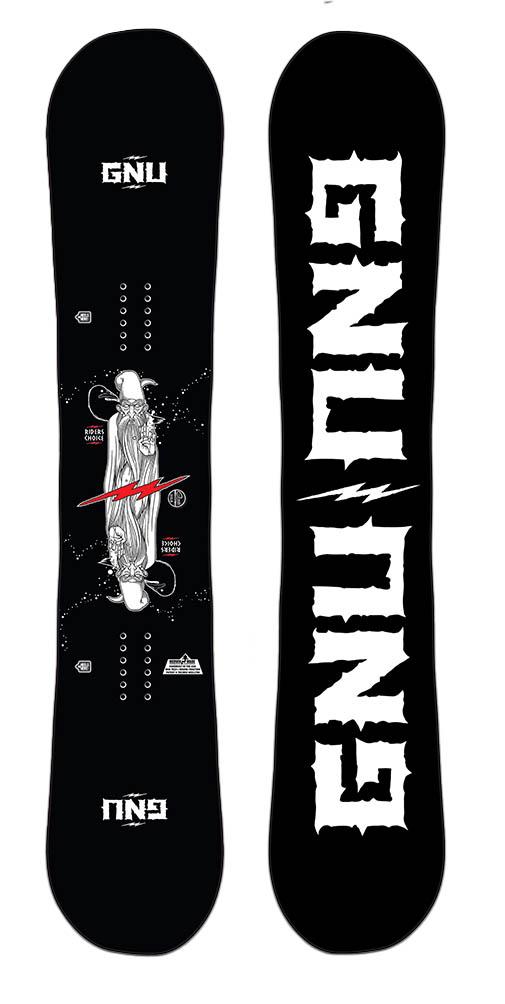 The asymmetrical shape, which is slightly wider at the waist, lies just as well on the edge as it floats in the powder.
Heel side – power, lower activation angle
Toe side – Precision control, steeper activation angle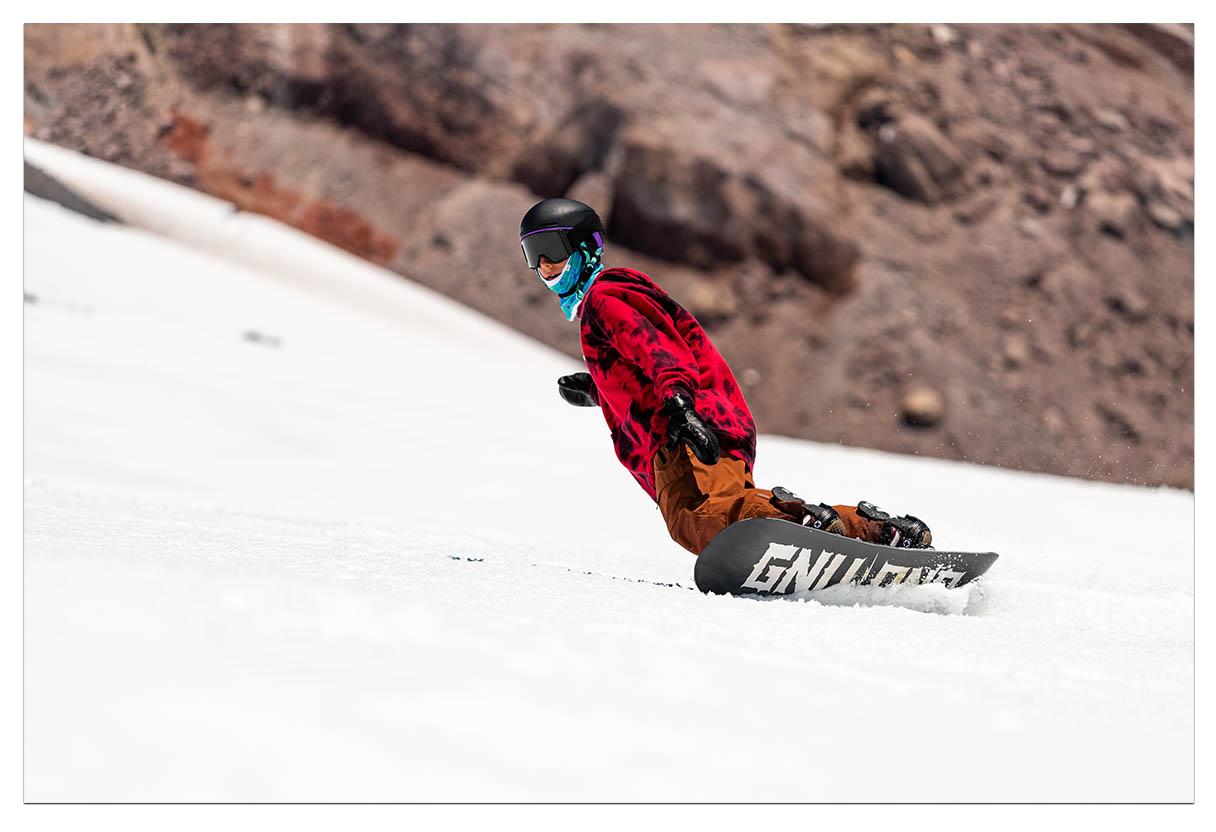 The trendy, stable C2 Hybrid Contour is perfect for sliding, carving and gliding.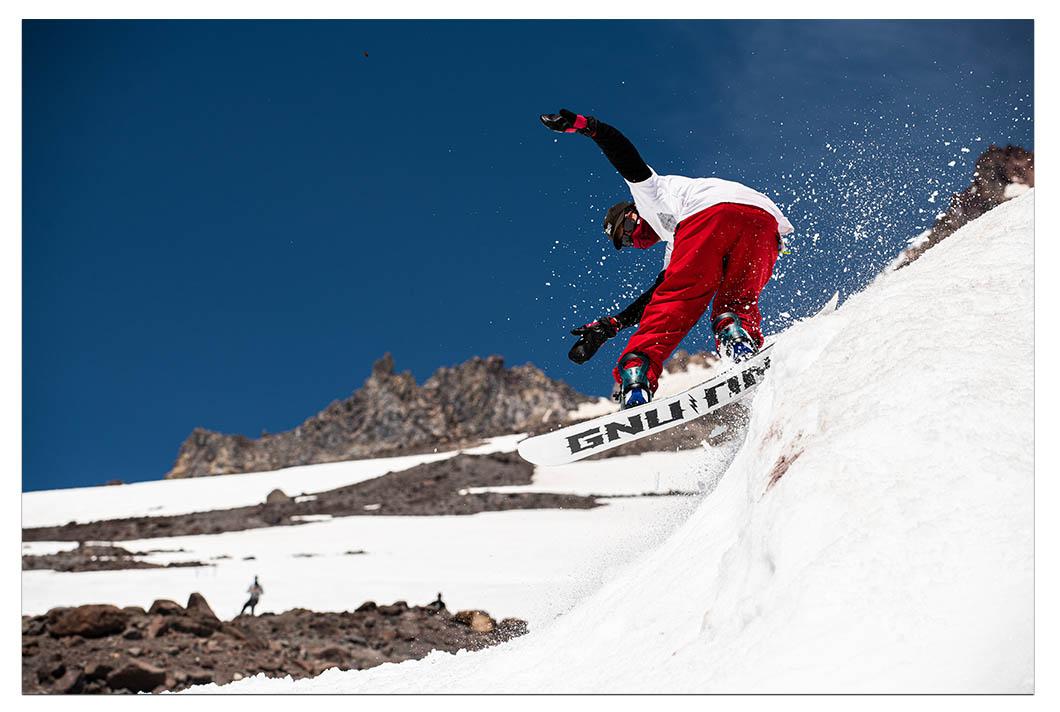 An ingenious, environmentally friendly construction that will be with you for a long time. Maybe the best board they've ever built...
A board for riders by GNU's riders

Unlock freestyle unreality in the park, pow and groomers

Asym reduces fatigue and maximizes performance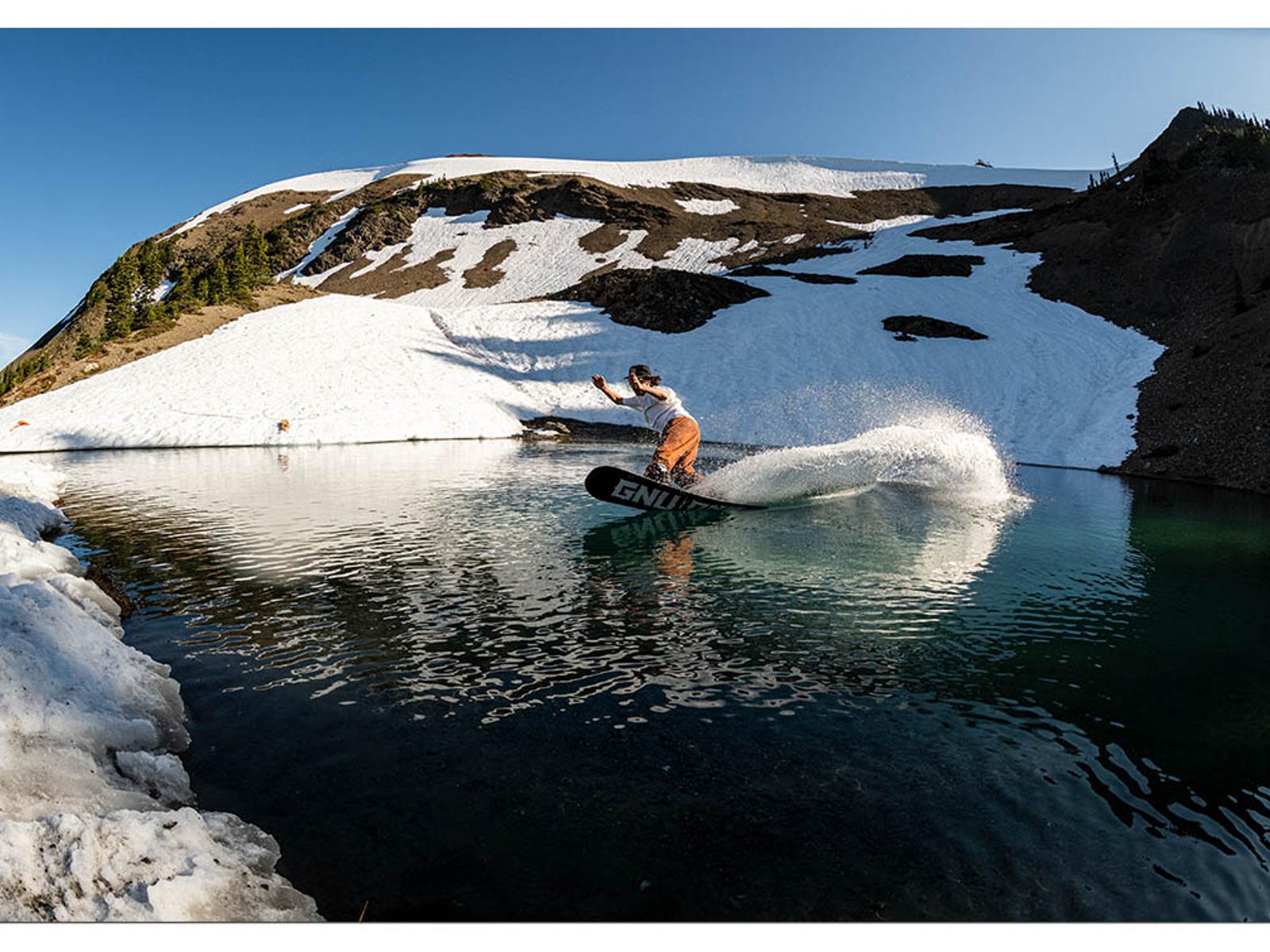 Features:
ASYM G2 ECO CONSTRUCTION
Asym Core: Balsa/Aspen/Paulownia Heels: Sustainably Harvested, Lightest, Strong and Poppy.
Glass: Tri-Ax/Bi-Ax
Top: Eco-Sublimated Poly Top: Tough and Environmentally Friendly
Base: Sintered Knife-Cut: Fast, Tough and Holds Wax
Sidewalls: UHMW: Tough, Environmentally Friendly.

For unreal edge hold this board is equipped with Magne-Traction® Serrated Steak Knife Technology and the Level 2 Asym Sidecut/Core/Contact will make your turning feel super controlled.

Check out what the team has to say about The 20/21 Riders Choice.
Get it HERE