Vans Snowboarding presents: It's Love
"It's Love" just came out and as always, the Vans crew killed it !
The short film made by Tanner Pendleton presents a handful of Vans most creative and influential athletes in a very mellow and loving atmphosphere. It's very cool to see them destroy the streets in such a layback vibe. The end result is a medley of top-notch snowboarding, adventure, and community togetherness.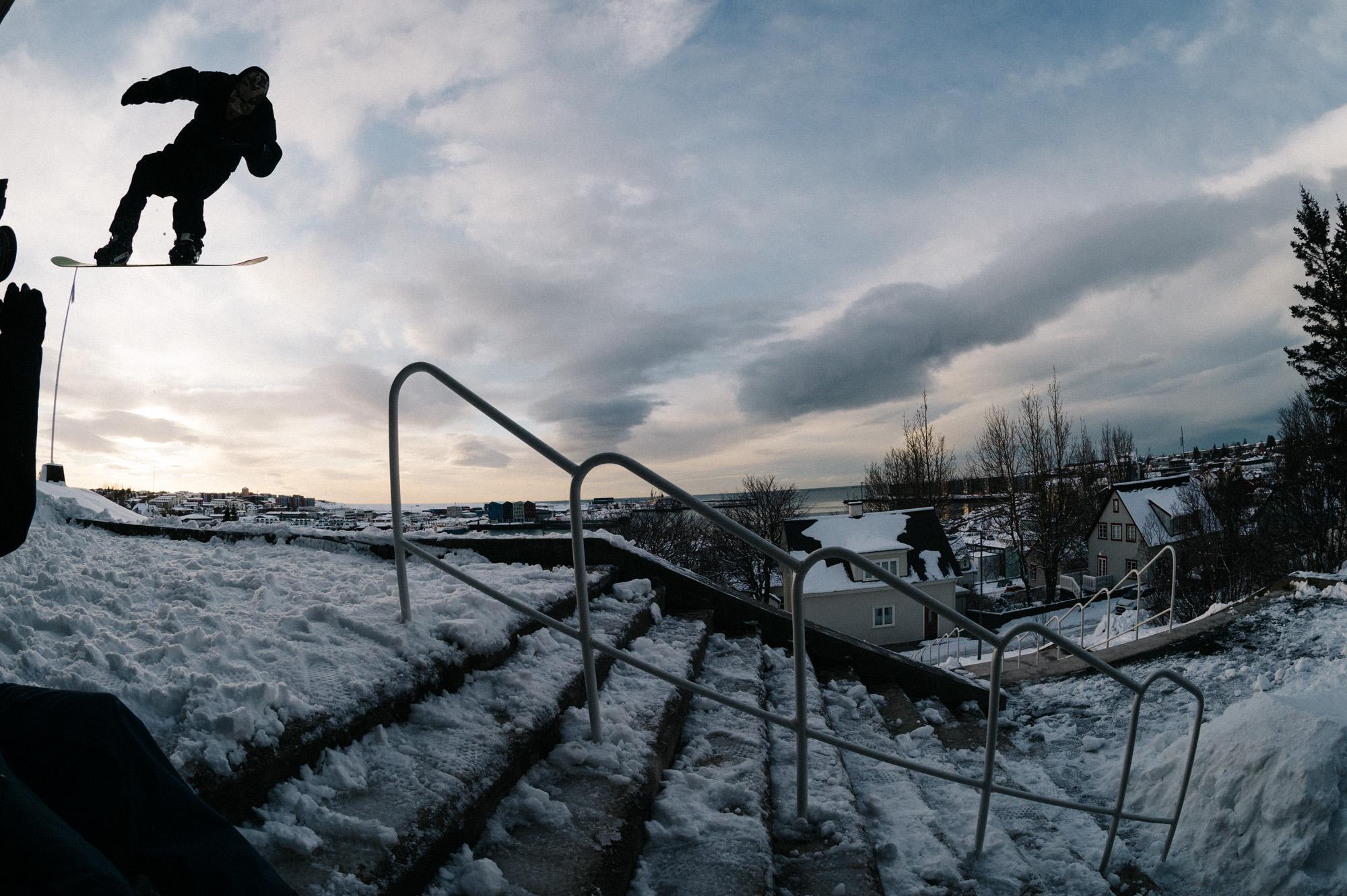 Ultimately, this film serves as a reminder of why we started snowboarding in the first place. For the love of it we might say.
Oh and Kennedi simply shines the whole way...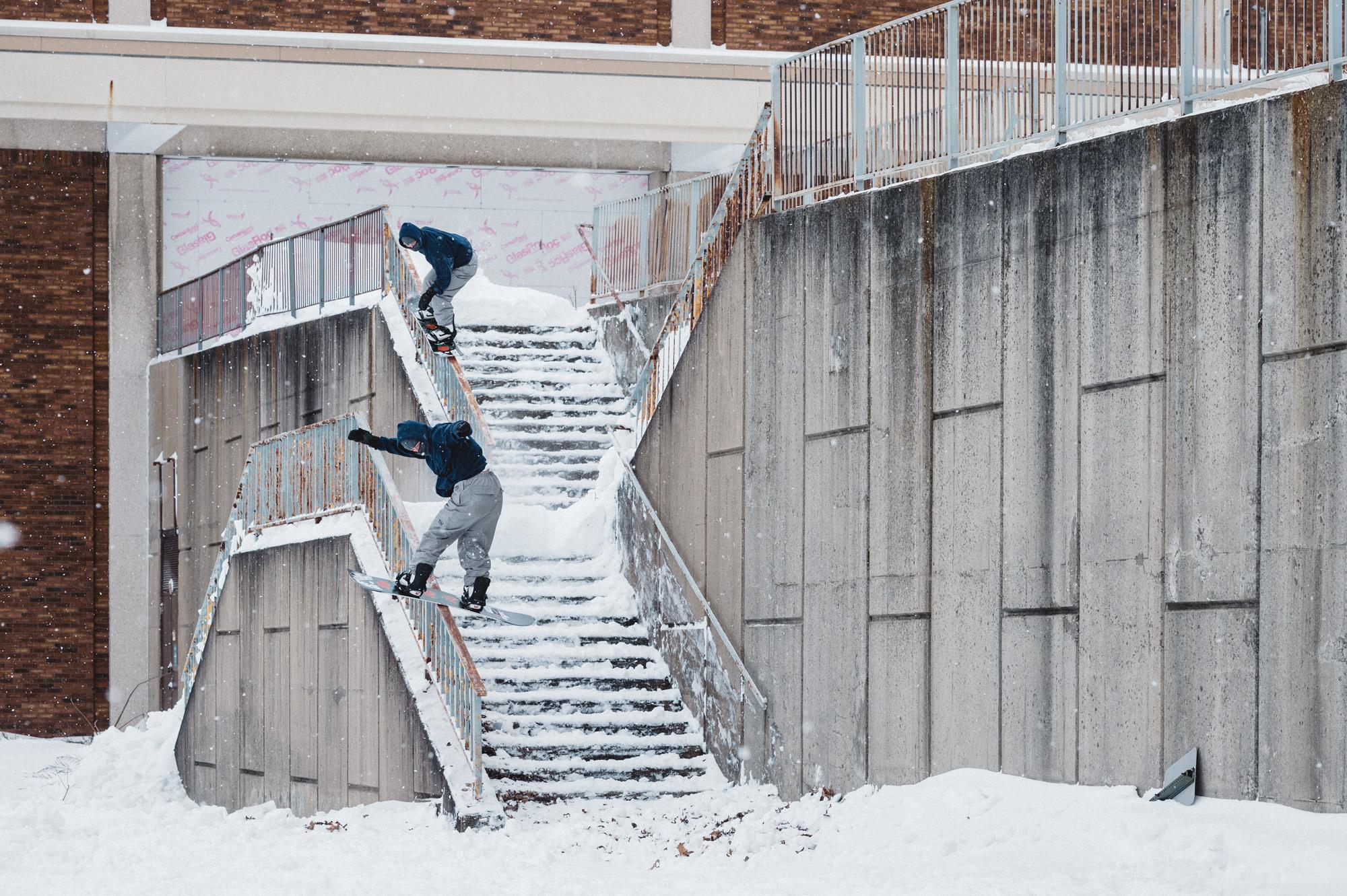 Filmed on location in Ohio, Utah, and Iceland in super 16mm, the film brings forward the bangers, the banal, and everything in between.
Featuring: Cole Navin, Parker Szumoski, Kennedi Deck, Jill Perkins, Jake Kuzyk and Dan Lideahl
Directed by: Tanner Pendleton
Music Credits:
Movie Intro - Strictly Ballroom "Fire (Remix)"
Parker Szumowski Section - "New Angels" by Strictly Ballroom
Kennedi Deck - Morrisey "Breakup the Family"