The 2019 Vans Snowboarding Days - Recap & Photos
Words and Photos by Will Radula-Scott
January is a good month in the world of snowboarding. Not only has the season properly kicked off by then and in most cases plenty of fresh snow being reported and trips being booked, but also if you work in the industry you start to get a peek at next winter's products! The first glimpse we got came last week in Champoluc, Italy in the Aosta Valley when we were invited to join the guys at Vans Snow for a shred and plenty of food and drink!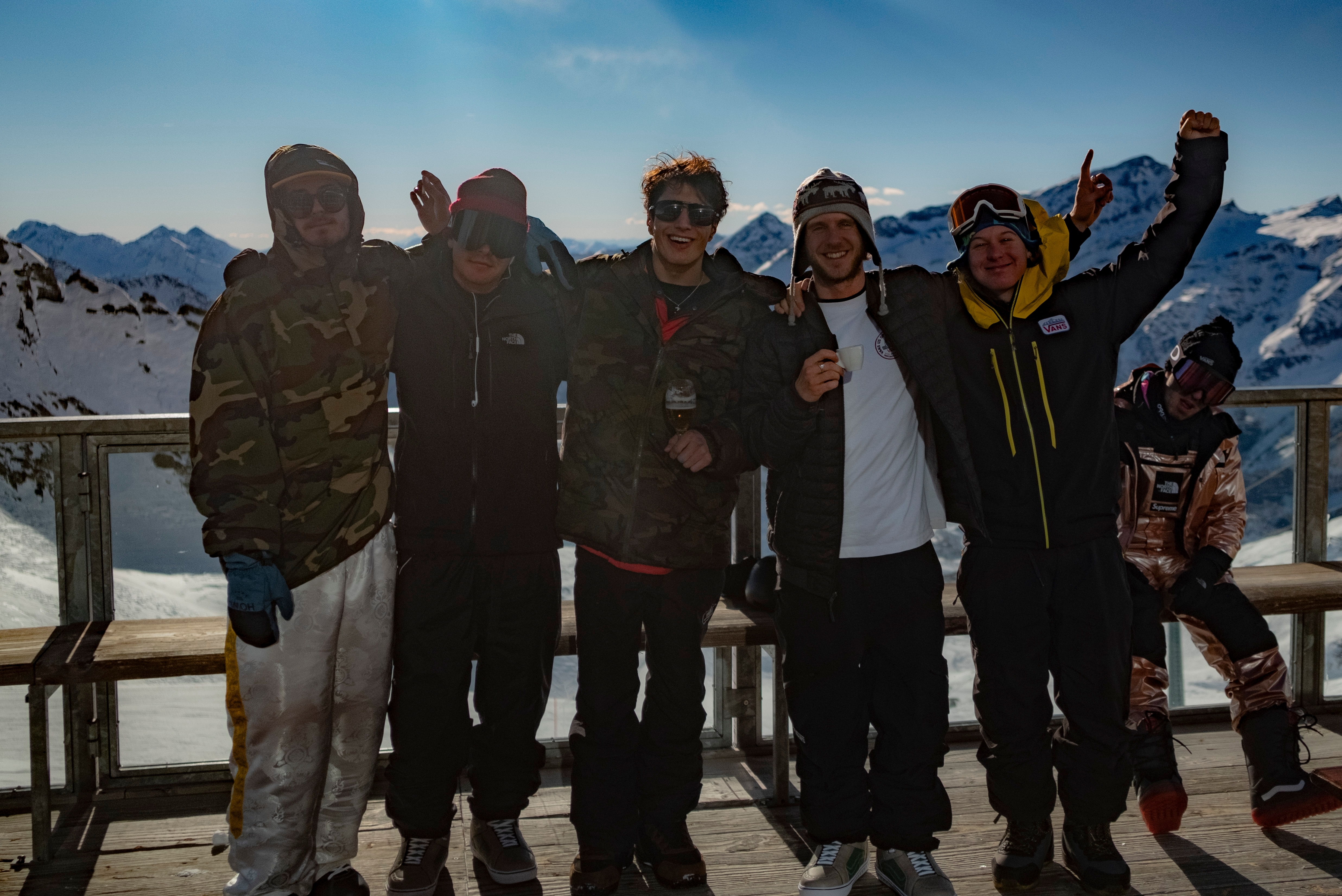 We were welcomed by the Global Sports Marketing and Product design teams that made it over from the States as well as the European team. We had the pleasure to hang with a sick crew of team riders including Benny Urban, who was given some big news with the announcement of being elevated to the Global team, yeah Benny! Newcomers to the Vans European team Rene Rinnekangas and Fridge were in attendance as well as Global riders Jake Kuzyk, Mary Rand, legend Jamie Lynn together with a solid crew of the European team rides.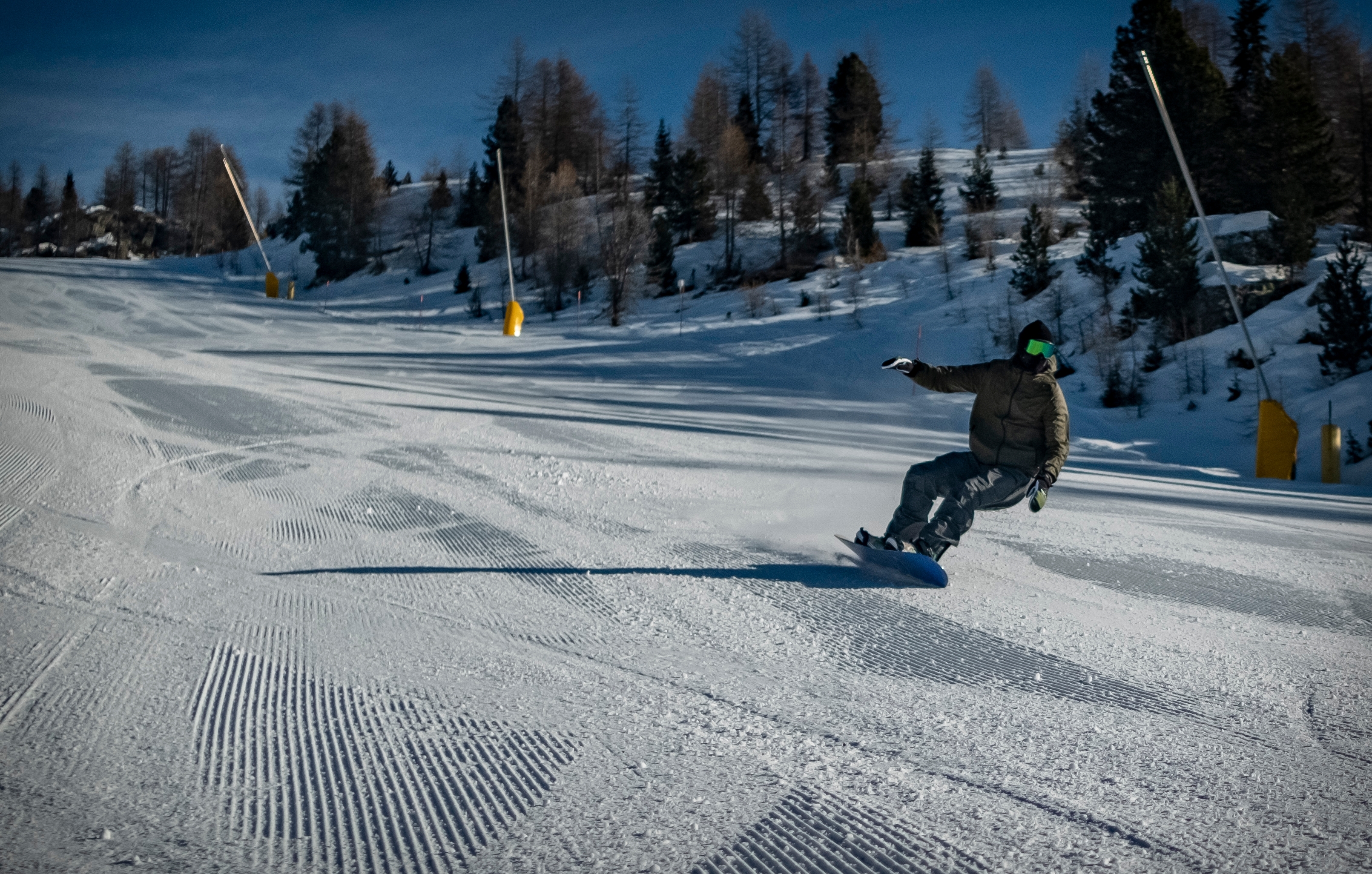 After stuffing our faces in Italian meat, cheese and pasta followed by a few bevvies to see us into the early morning we were fresh and ready for the following day to check out the Monte Rosa mountians. With no fresh snow in sight it was hard-pack groomers in the sun to test out the 2019/20 Vans Snowboard Boots line. After a day of testing, oh and another huge meal on the hill, we grabbed a beer back at the hotel before the sun set and the night rail session went off. A rail set up had been built in front of the hotel and the riders got their groove on under the spot lights.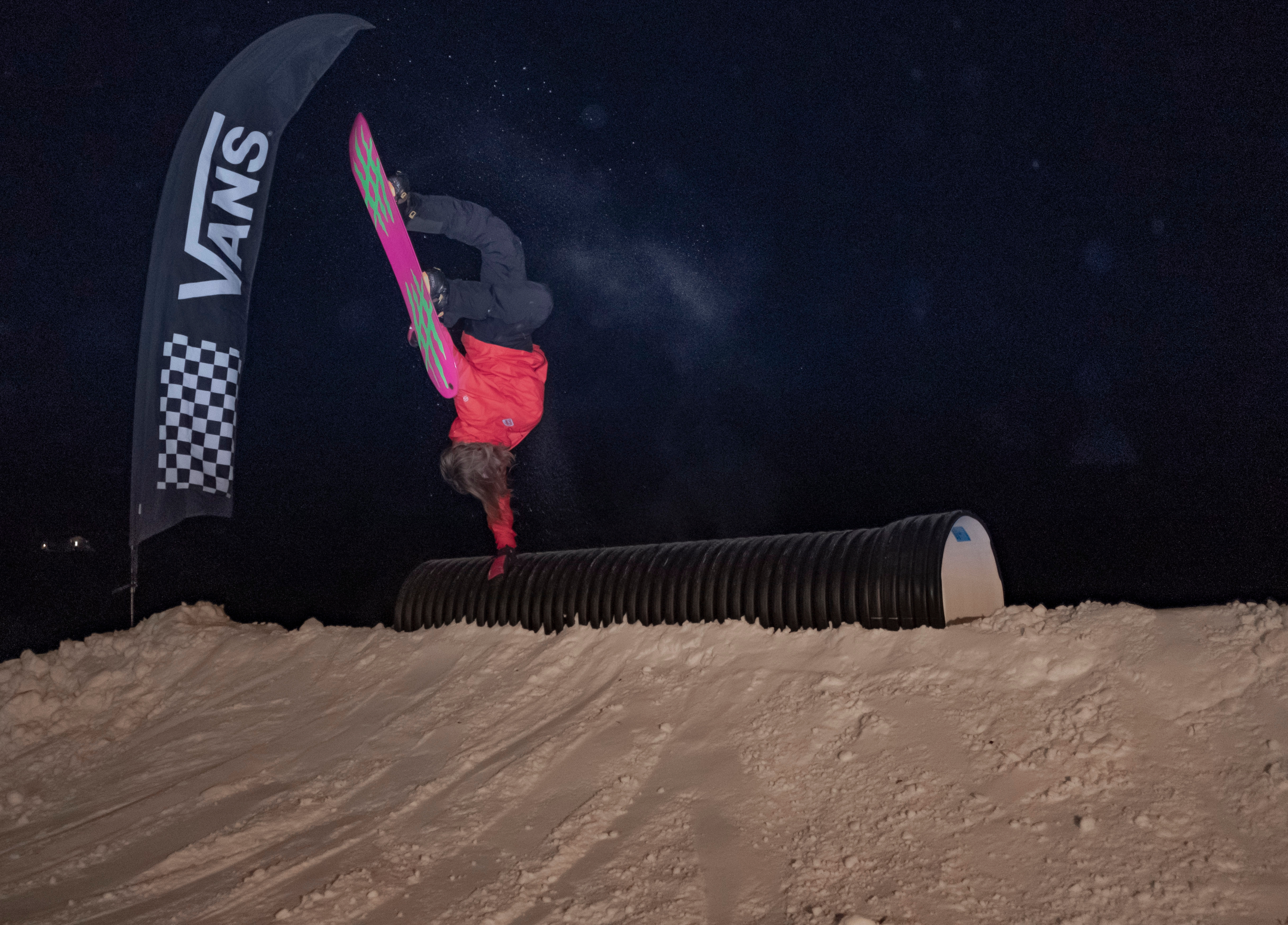 We don't want to give away too much about what is to come from the Vans Snow collection in the future, but it was pretty exciting to see and be able to test. We can say, Jake Kuzyk was over from Canada as he has his own signature boot colourway, apparel line and shoe colourway for next winter so it was great to have him explain the process of creating his own collection. He is also working very closely with Vans on producing his own movie project which will also feature a selection of Vans team riders! Mary Rand also has her second signature colourway in the Ferra Pro boot, plus there will be some brand new styles being released!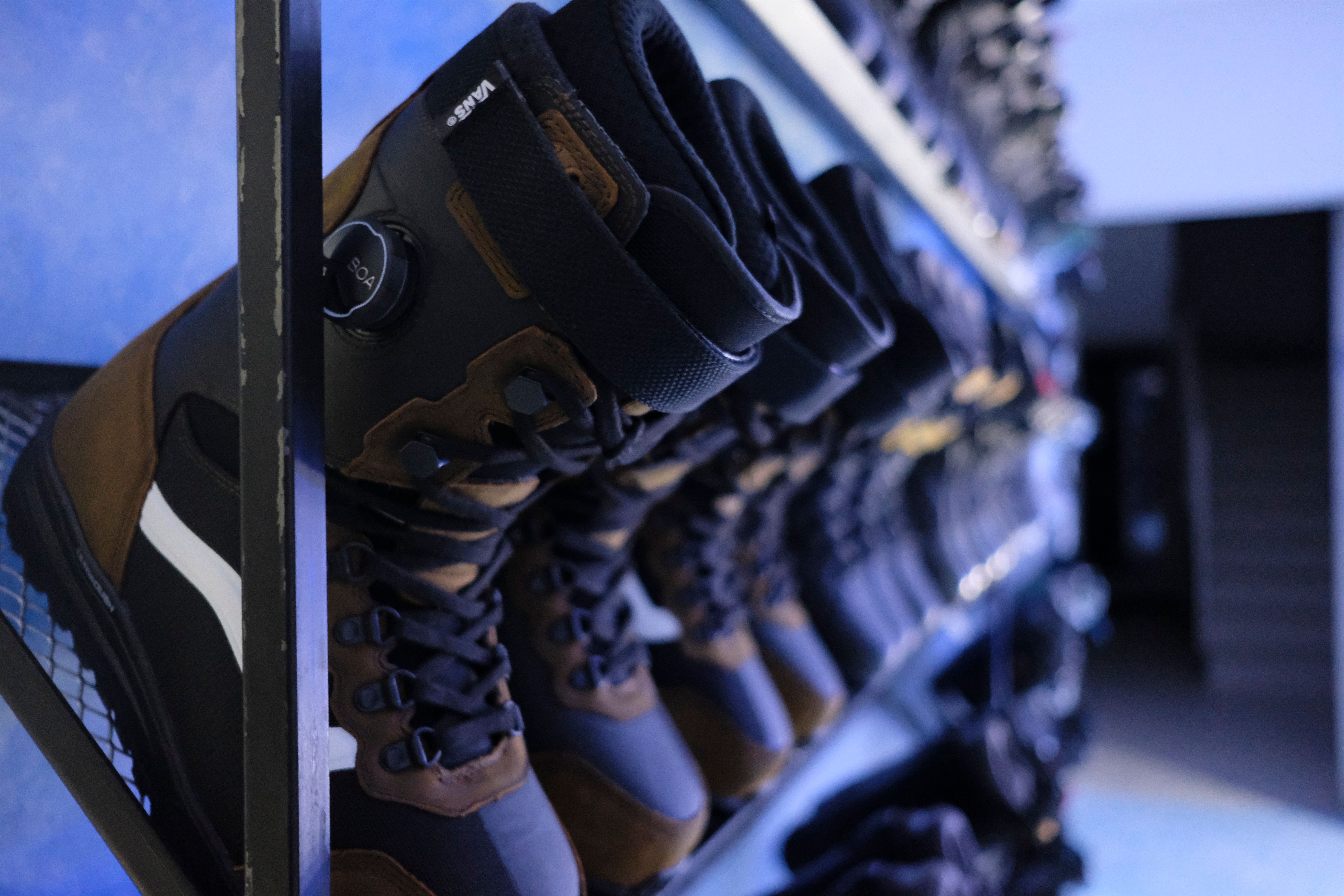 Thanks for the good times Vans
Here are some highlights from the trip: